Acoustics and Noise Reduction
Course Number:      1012019
Provider Name:       EzoBord
Provider Number:   404108641
Instructor:                Doug Barlett
This 1 hour seminar will familiarize you with the way sounds affect us and how excess noise is detrimental to a healthy and productive environment. We will review remedies for existing spaces and how to design new interiors with sound absorbing materials in mind. We will also cover the new LEED v4 minimum requirements for acoustic performance as well as review application and design capabilities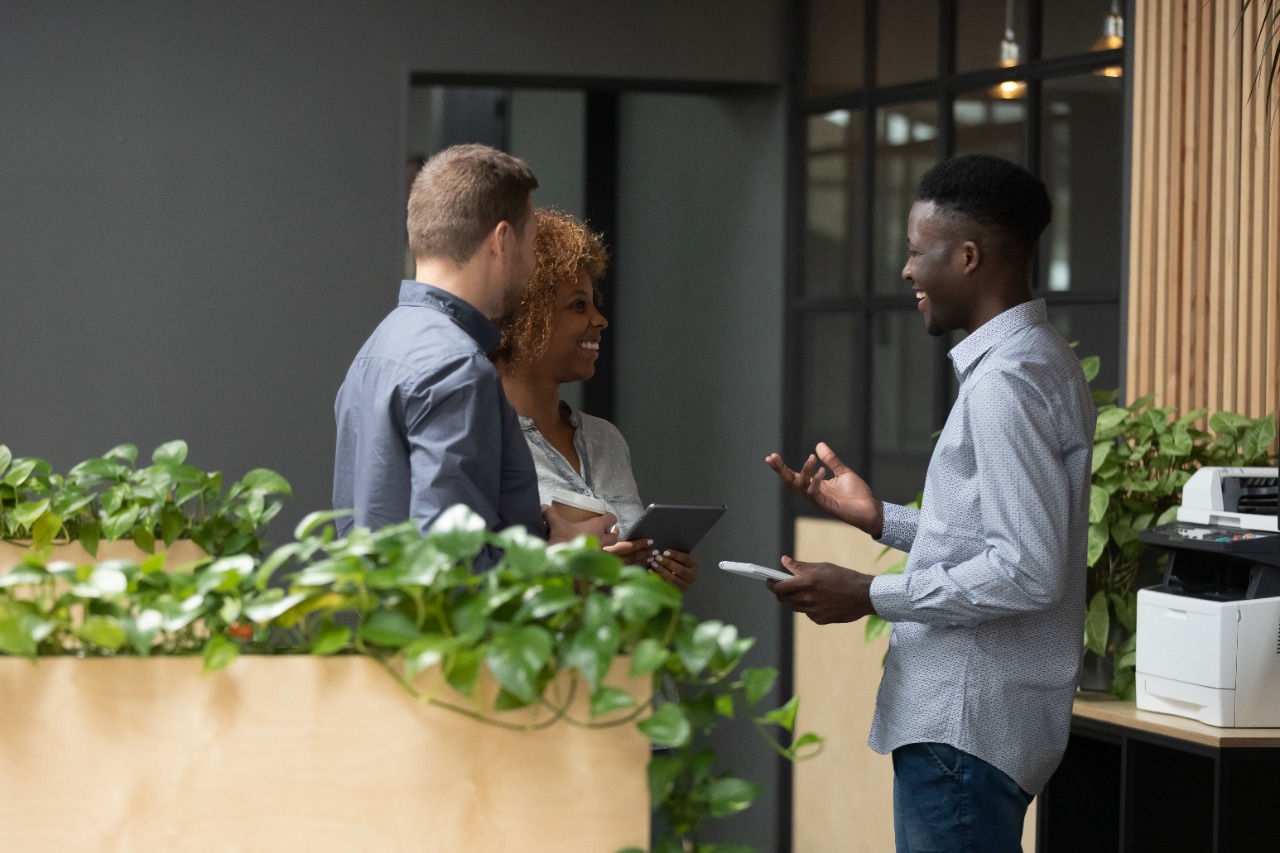 Learning Objective 1:
Explain how acoustic treatments can improve occupant comfort, health, and productivity.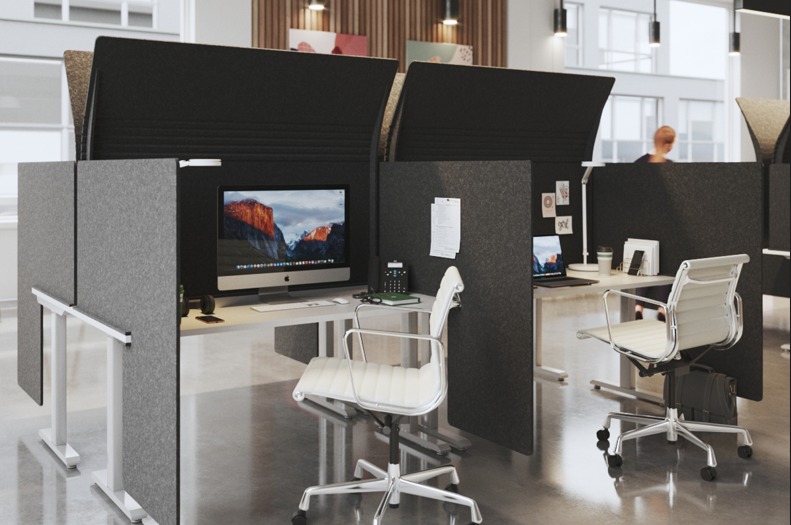 Learning Objective 2:
Review industries and applications where acoustic panels have successfully solved noise pollution.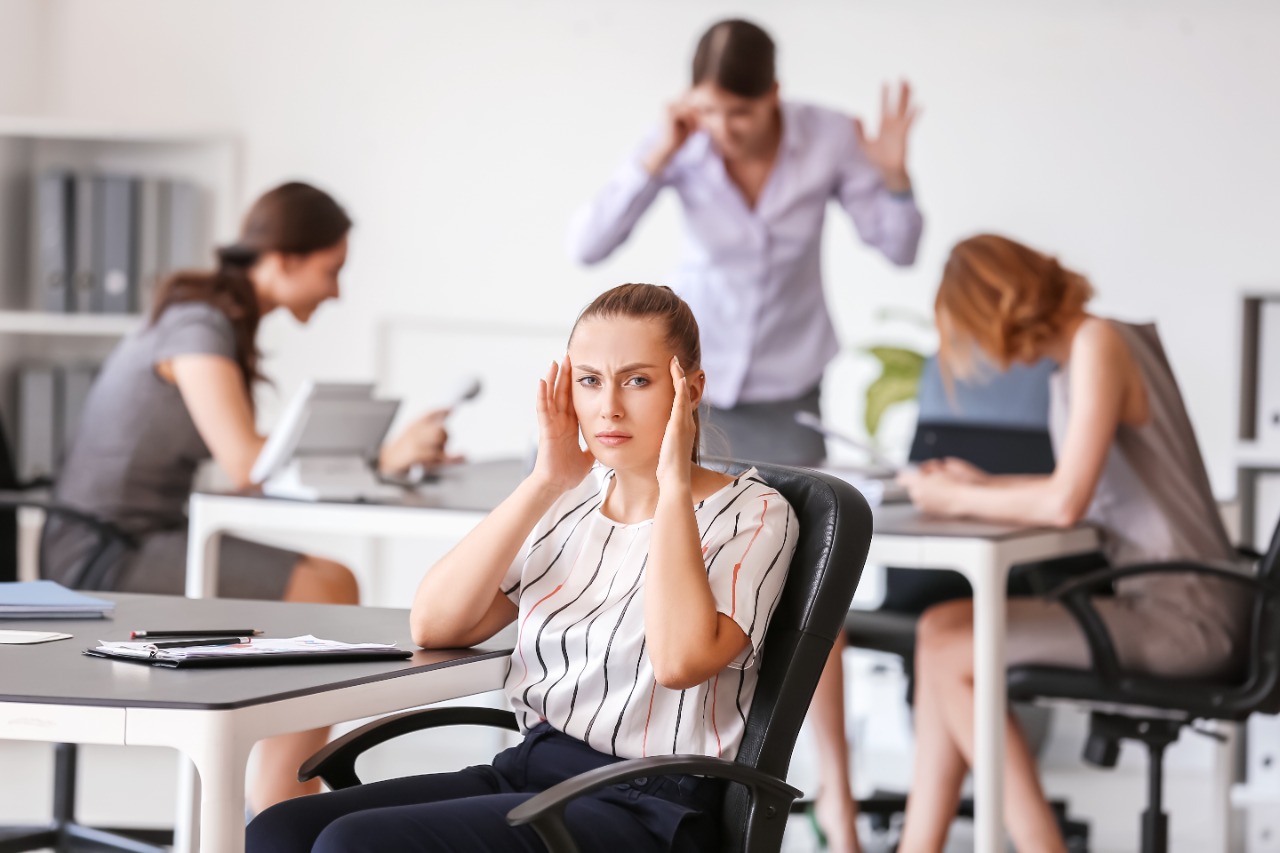 Learning Objective 3:
Understand acoustics, ratings and how sound can adversely affect a building and its occupants; Review frequent terms.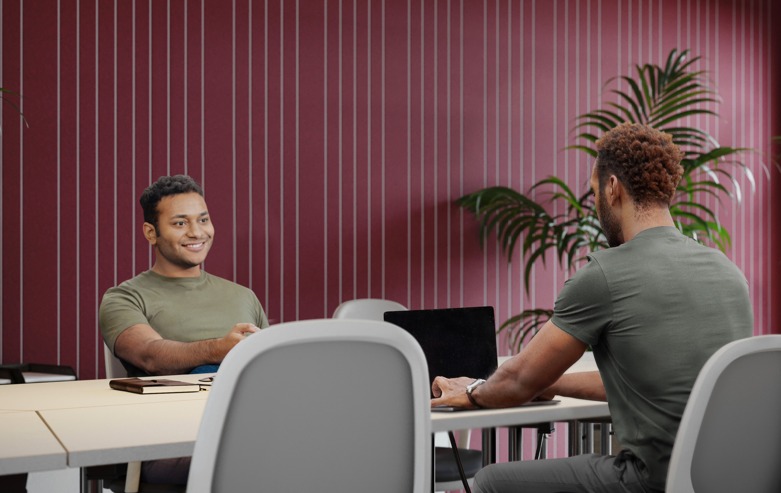 Learning Objective 4:
Learning Objective 4:
Identify how the use of acoustic panels can help a building project achieve LEEDA ® certification.