Best Design Driven Acoustic Panels in Ireland
ezoBord – Professional design-driven acoustic panels and solutions.
EzoBord Ireland is your local Irish expert in design-driven acoustics. We sell and manufacture design-driven acoustic solutions that offer both beauty and performance. Whatever your requirements, we have the skill, the deep knowledge and experience to deliver on your unique requirements. From beautiful stock panels and acoustical products, to architect designed solutions, we deliver. Our clients range from commercial to hospitality to education for projects both large and small. Regardless of your needs, you are in good hands with us. Check out our portfolio of projects for examples of our work.
Acoustic panels enhance speech intelligibility, improving sound quality and clarity by absorbing reflected sound in a room. But even though acoustic panels serve a functional purpose, we work closely with you to design and deliver an architectural acoustic solution that not only delivers superior acoustic ambiance and performance, but that matches your vision, style and brand.
At ezoBord, we don't just create – we care – we do it with sustainability in mind. All of our acoustic panels are made from 100% PET fiber, half of which is made from recycled plastic water bottles.  
Whatever acoustic panel solution you are looking for, we are here to help. Contact us or visit our showroom in Rathcoole, Co. Dublin! We have acoustic designs and solutions to fall in love with. 

custom design
Ezobord is a versatile material that can be easily moulded and shaped to create effective acoustic treatments and vital bespoke social distancing screening for occupants. Ezobord's adaptability and ease of installation, provides architects and interiors designers design options when used in interior schemes that need to be functional but beautifully designed..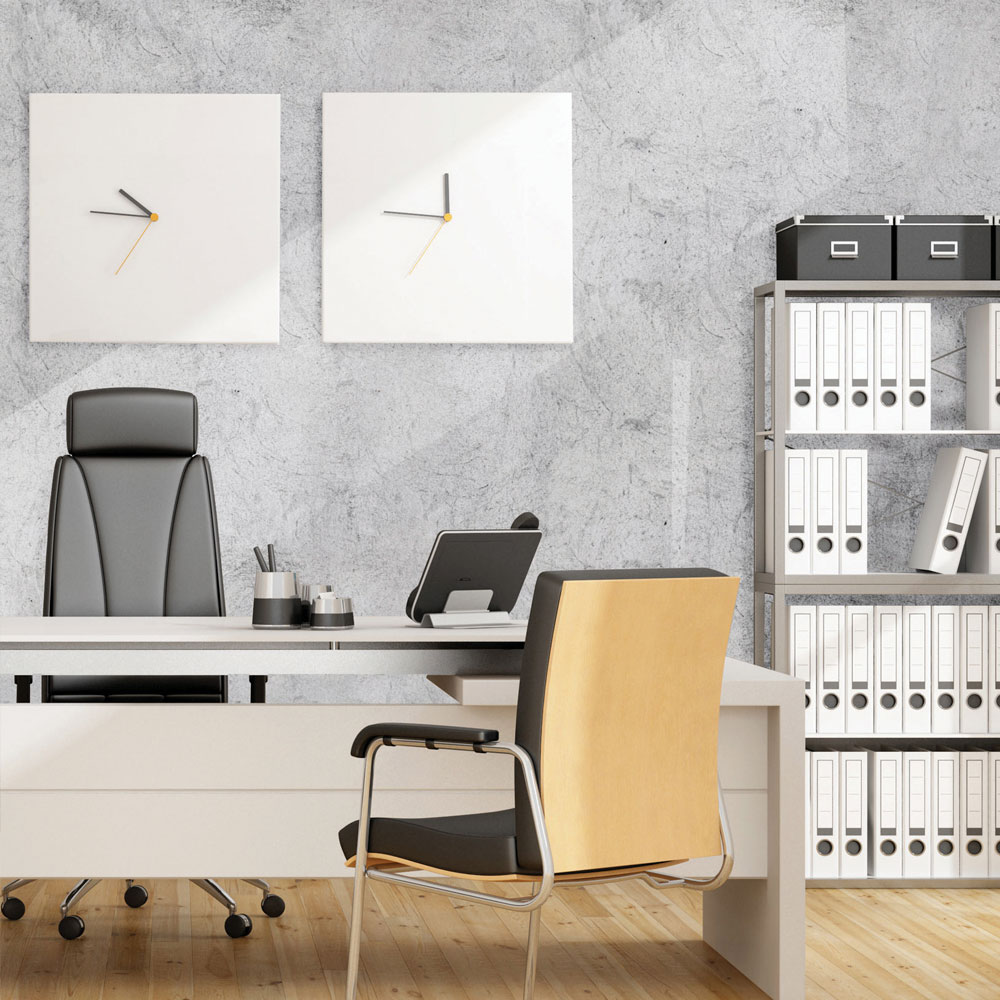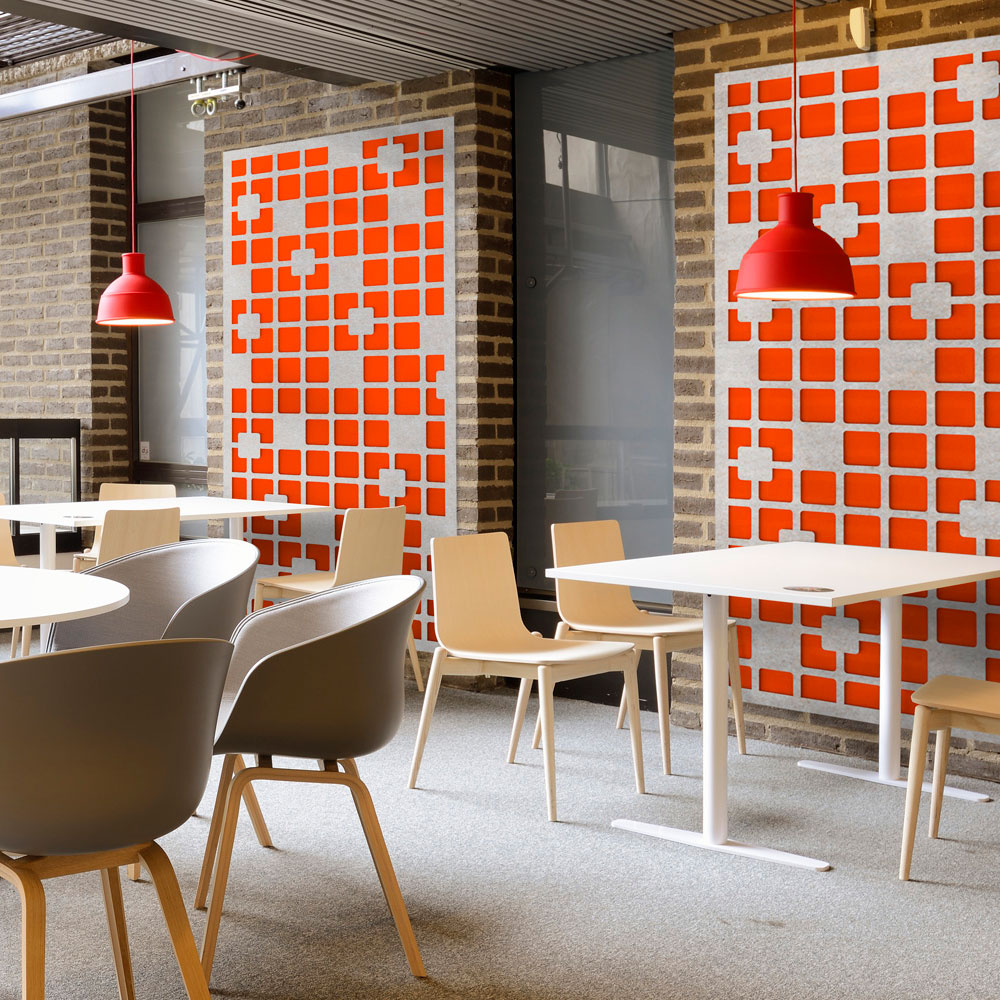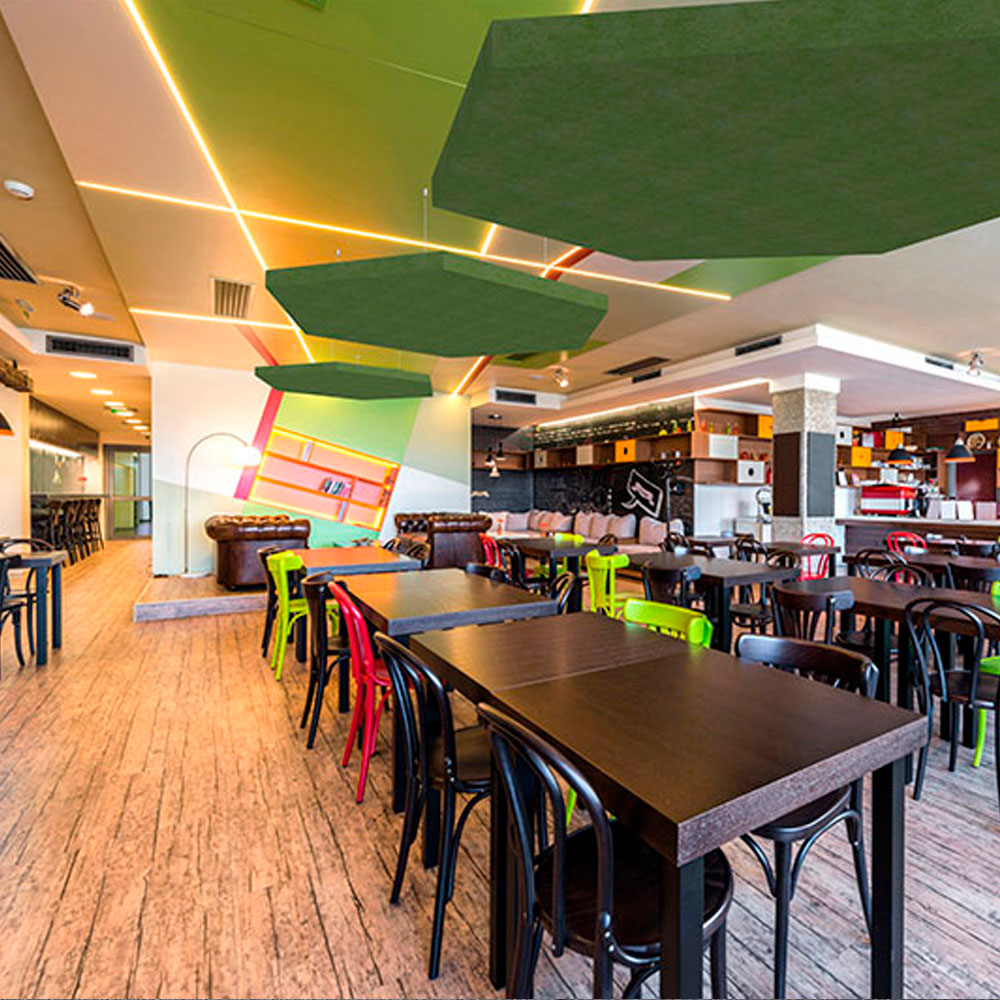 SOME OF OUR VALUED CLIENTS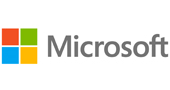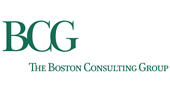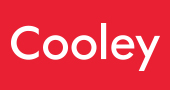 contact information
EzoBord Ireland
Rathcoole, Co. Dublin
Sales: Willem Blok
P: +353 (087) 609-7522
E: sales@ezobord.ie