Visit us during Design Days/ Neocon 2023 June 12th – 14th
The ARC, 404 N May St, Chicago, IL 60642, USA
More Than 25 Iconic Design Brands Bring the Fulton Market District to Life
Each June, over 40,000 people from across the global design community gather in Chicago to celebrate the latest in design and architecture, sharing product news and participating in a variety of events across the Windy City. The Fulton Market District will welcome top design professionals and enthusiasts to enjoy product launches, exhibits and events, from Monday, June 12 – Wednesday, June 14, 2023 at the First Annual Fulton Market Design Days.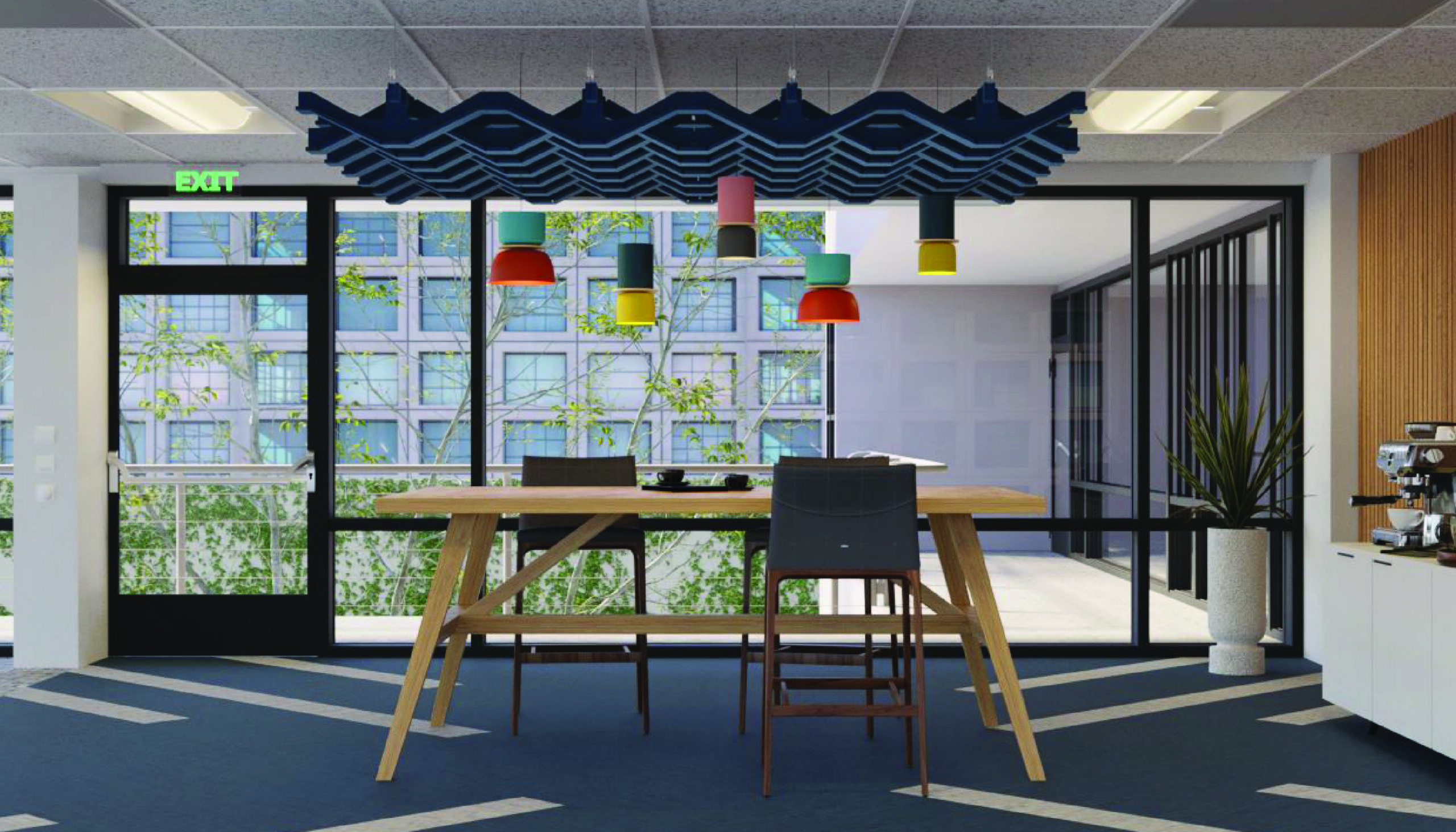 Amplitude Ceiling System
During Design Days at NeoCon, EzoBord will feature Amplitude, a sustainable 3D acoustical ceiling system.
Amplitude comes in two patterns and enhances voice clarity. It's versatile, easy to install, fire-resistant, and visually stunning, making it perfect for large spaces.
Kayra Acoustical Screens
Visit us in the ARC showroom to see how Kayra Curved Screens can create a customized acoustical meeting space in your office.
Kayra screens, available in two heights, can be connected to create a variety of shapes and sizes, providing flexibility in your office layout.
Don't miss this opportunity to experience the possibilities of acoustical design with Kayra.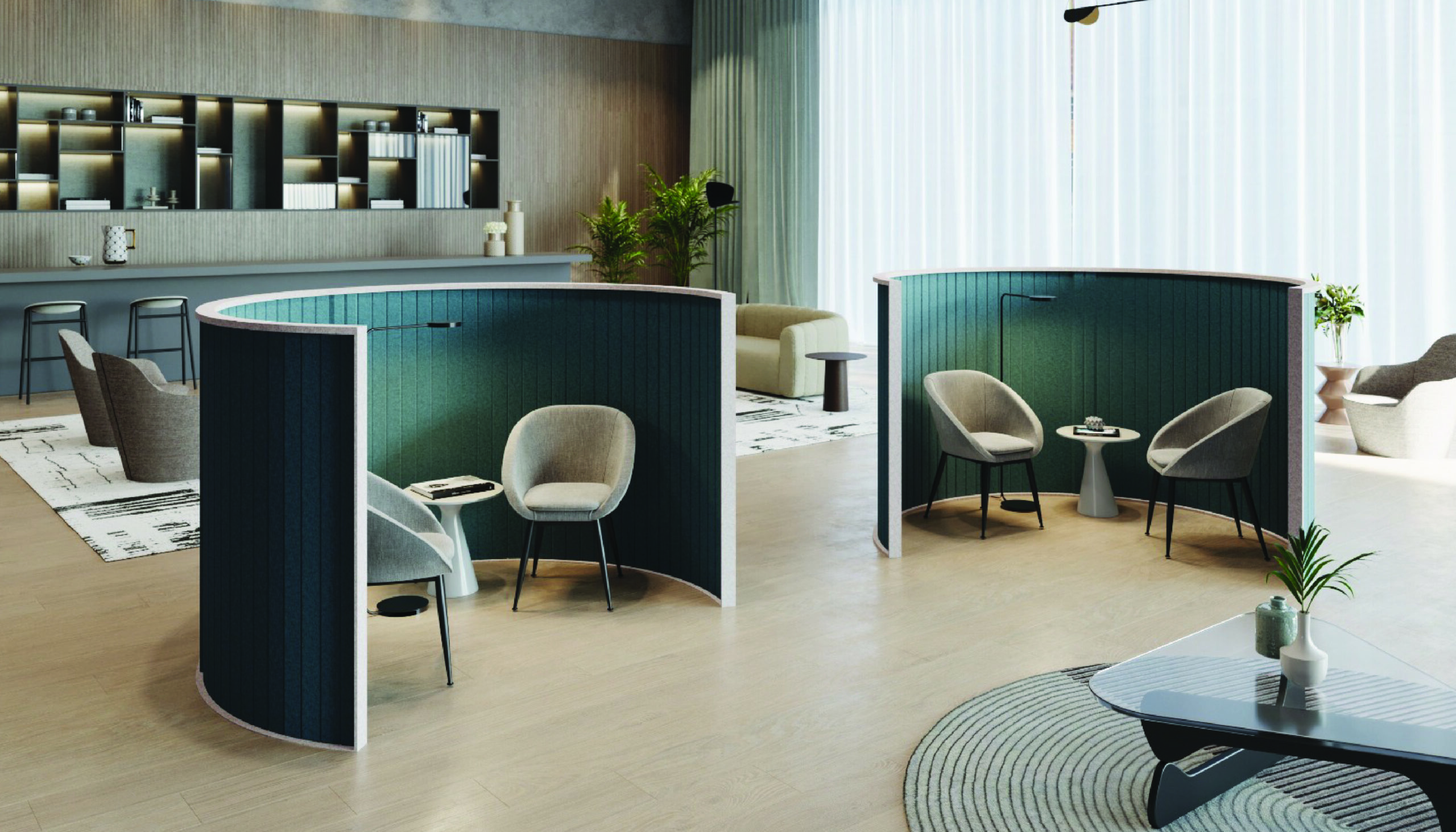 PrivaSeat™
Check out PrivaSeat™, our universal office seating acoustic wearable, at Design Days 2023. Affix it to your chair and transform it into a private command center.
Its user-friendly design and exceptional sound absorption will eliminate distracting noises and enhance your workspace. Don't miss this game-changing product!
The ARC, 404 N May St, Chicago, IL 60642, USA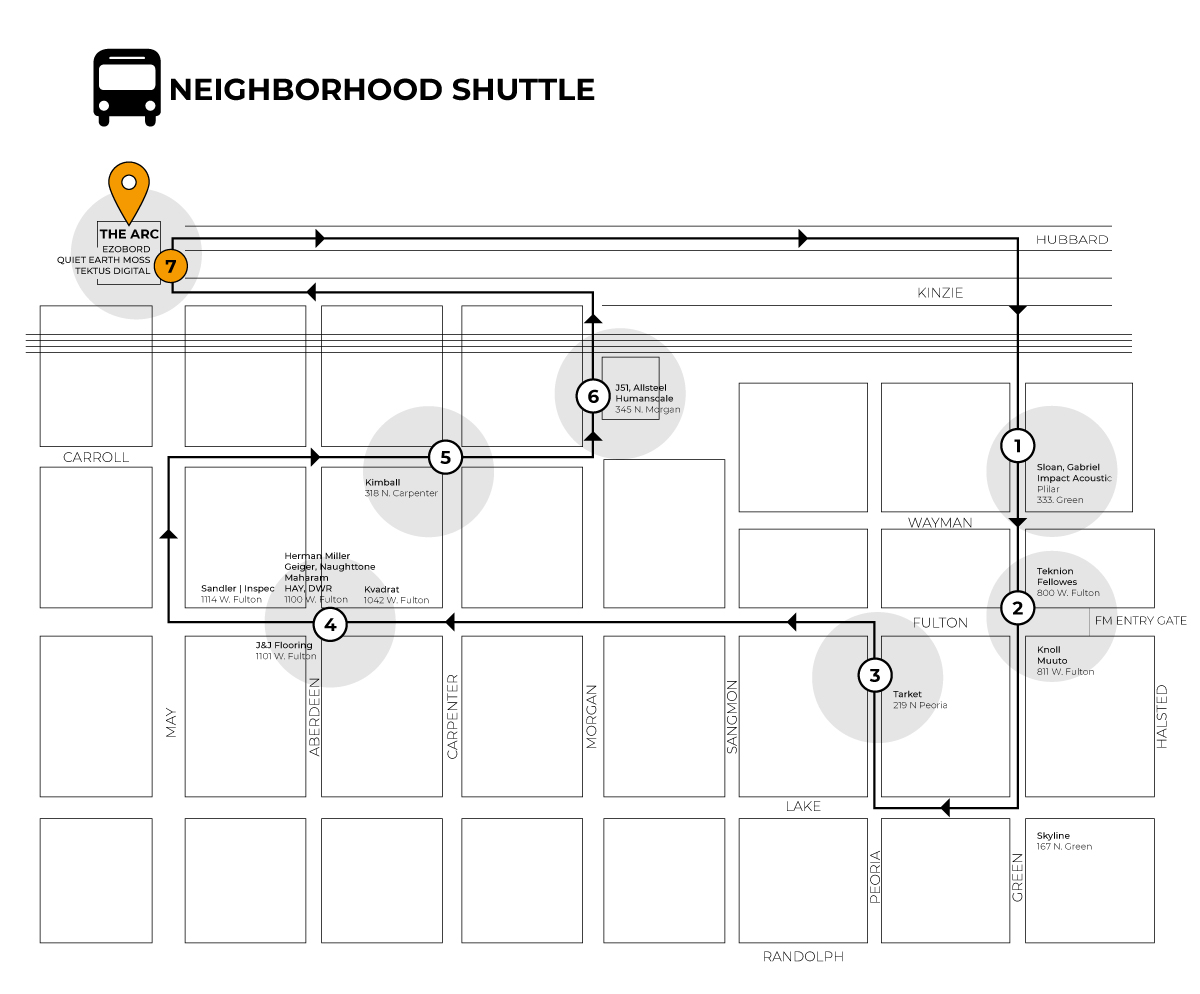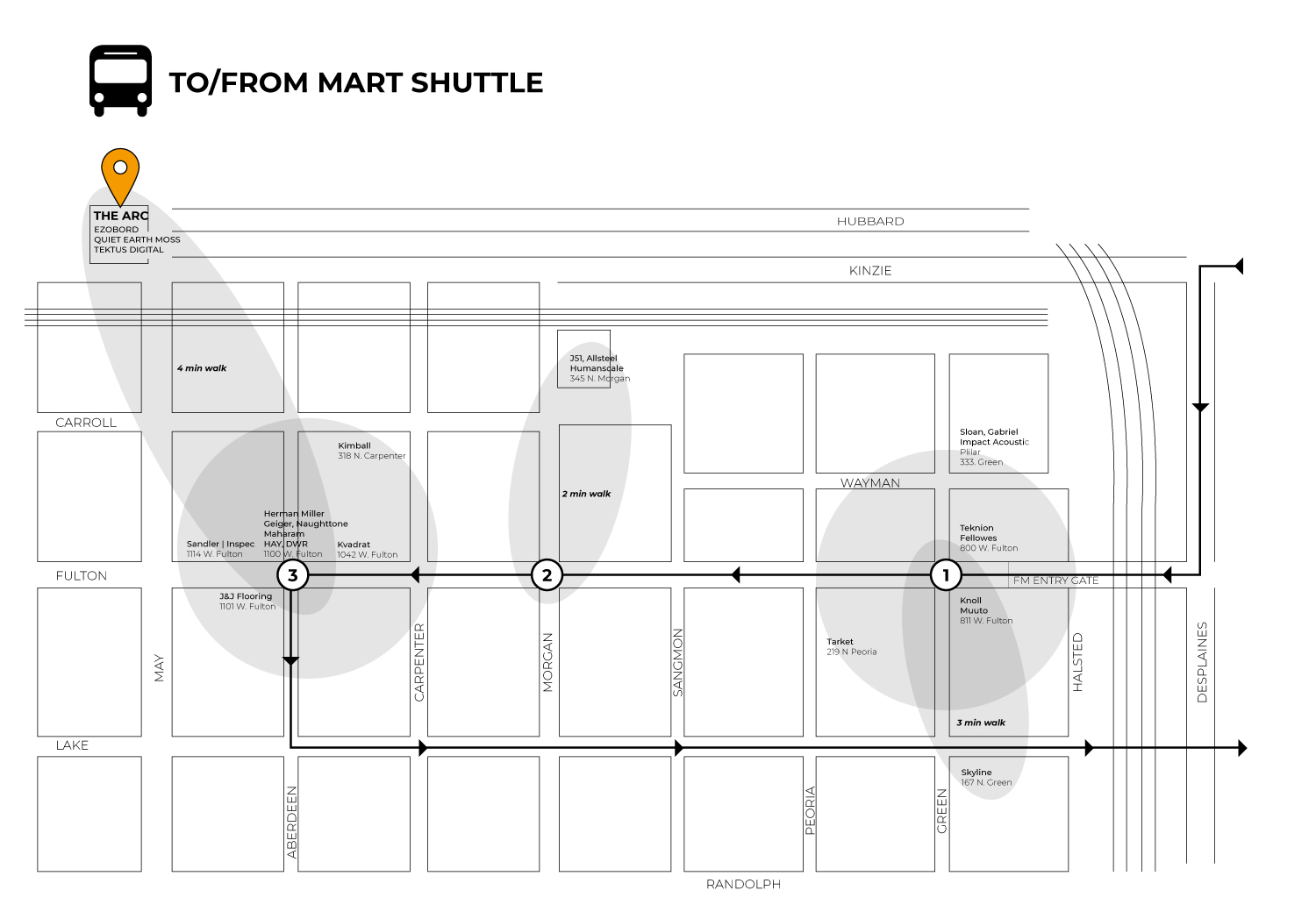 Free shuttle transport will be available on Monday and Tuesday to get you and your clients from Design Days to the ARC!
Monday, June 12th – 9 AM to 5 PM
Tuesday, June 13th – 9 AM to 5 PM
Wednesday, June 14th – 9 AM to 3 PM