You can transform your environment with prints of favorite building materials, abstract designs or your own brand.
Add visual interest to any wall, while providing acoustic absorption, tackability and modern style. With design options ranging from materials that imitate architectural choices to more abstract or branded options, you can transform your environment.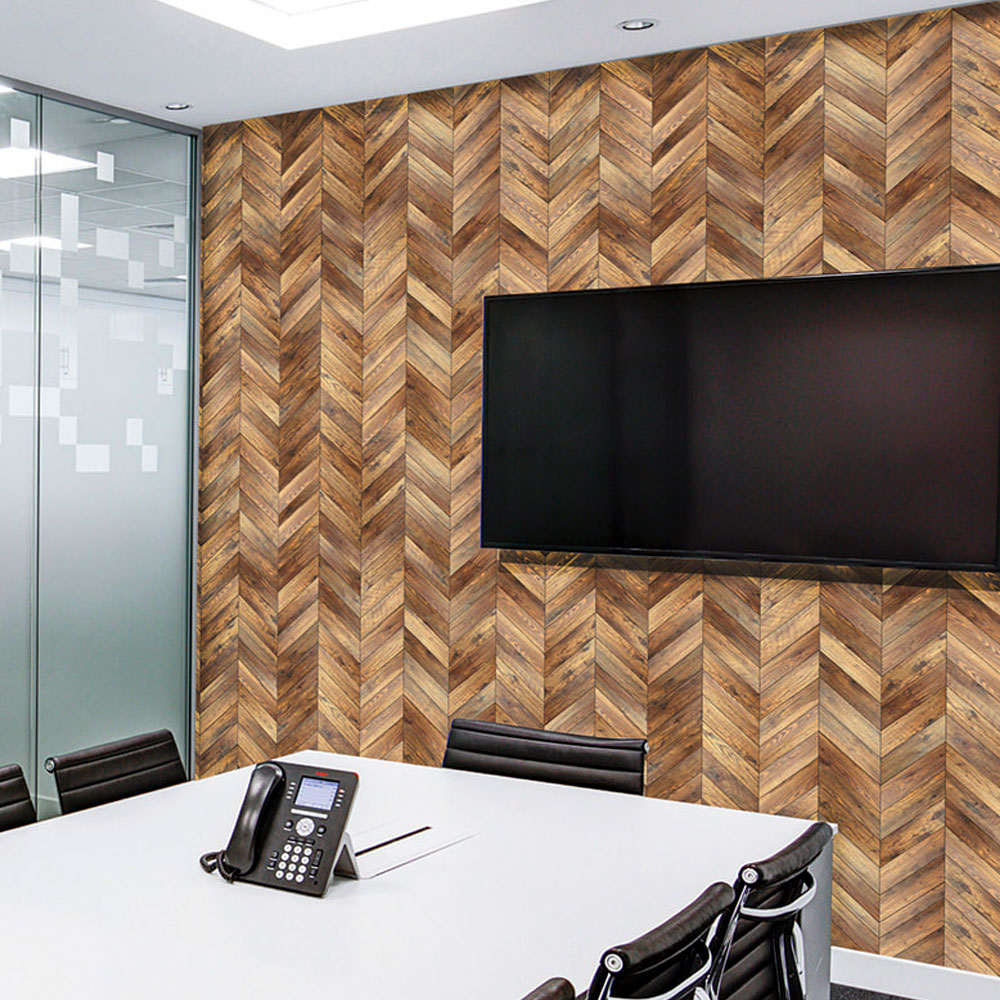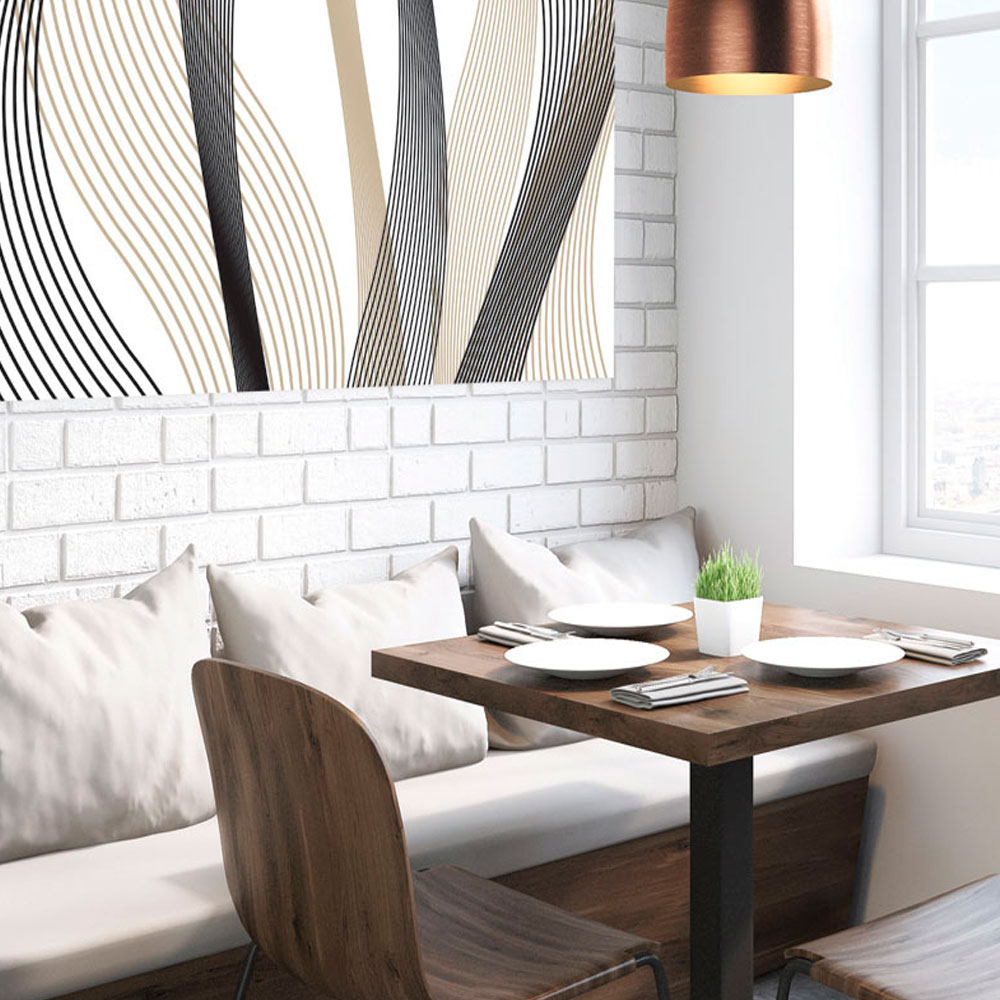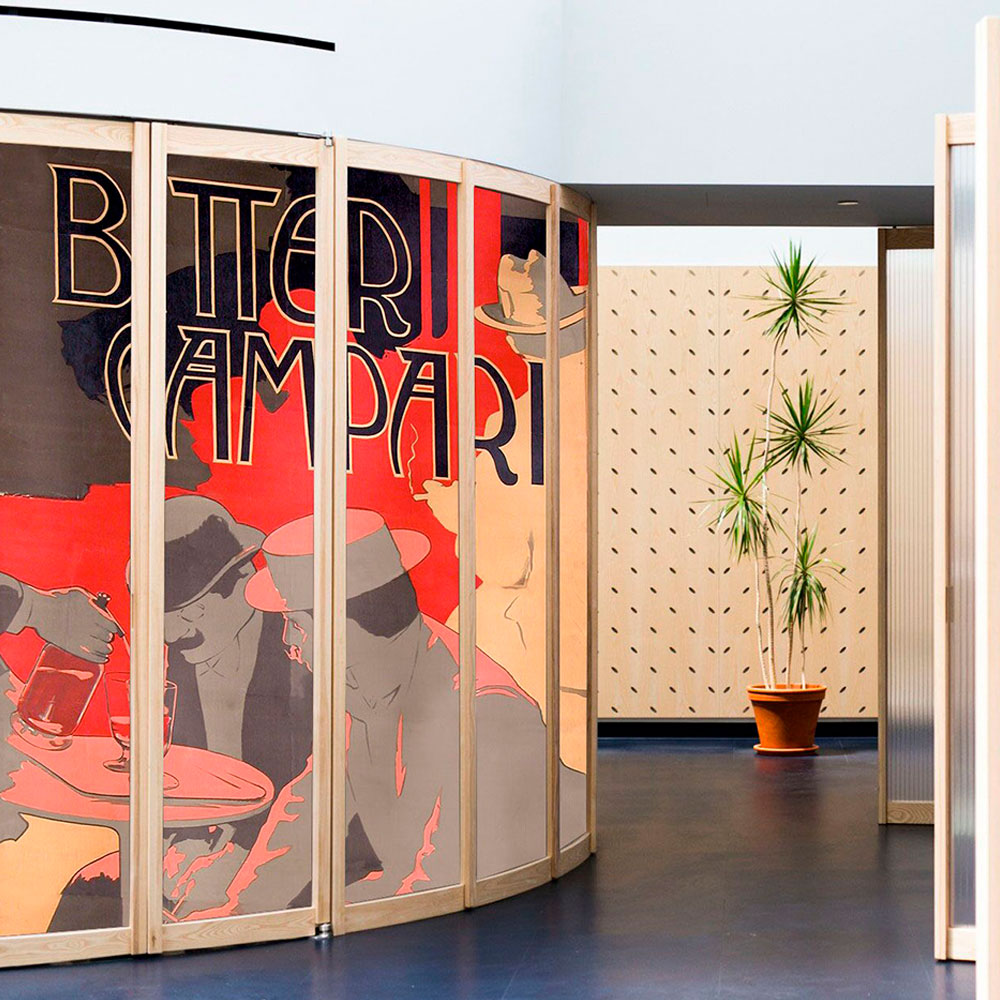 Do you want to make your brand more prominent in your professional environment while improving acoustics? Do you want to bring in some artwork that also absorbs sound? Or do you want to take one of our patterns and change the colors up? We also do custom prints – photographs, illustrations, artwork or logos and brand imagery.
Brick & Stone
Brick walls have long been a design choice to add character to your indoor space – now you can combine that with sound absorption.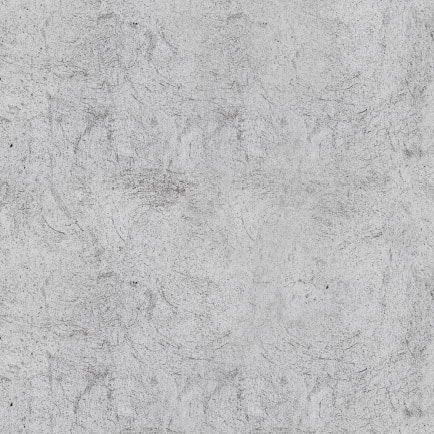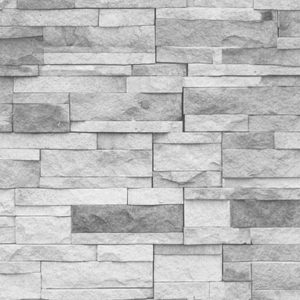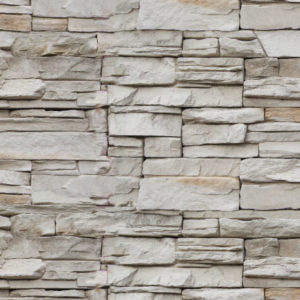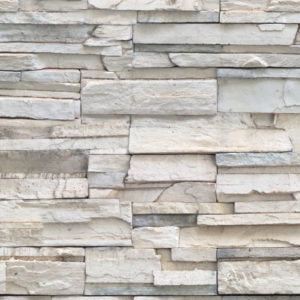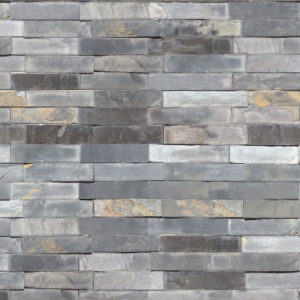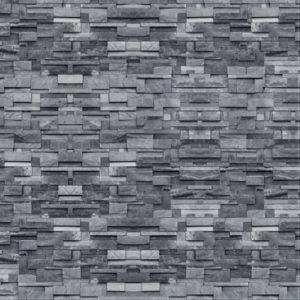 Wood
Wood grain can bring warmth to any room. Using imagery of knotty wood, particle board, or pristine hardwood, can bring texture into any area.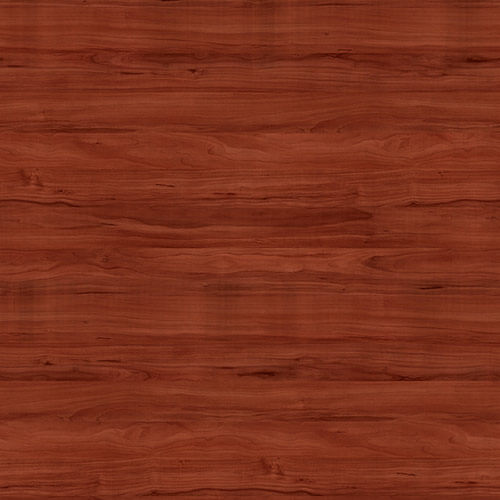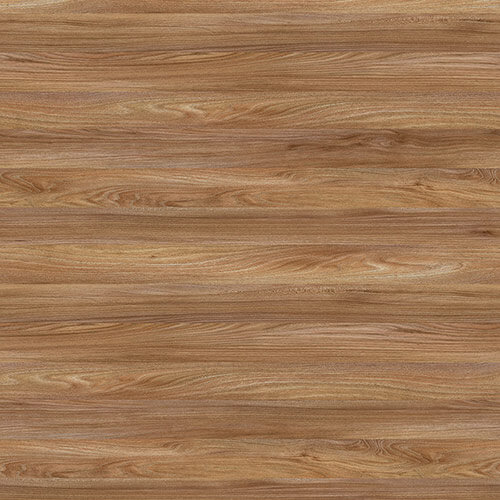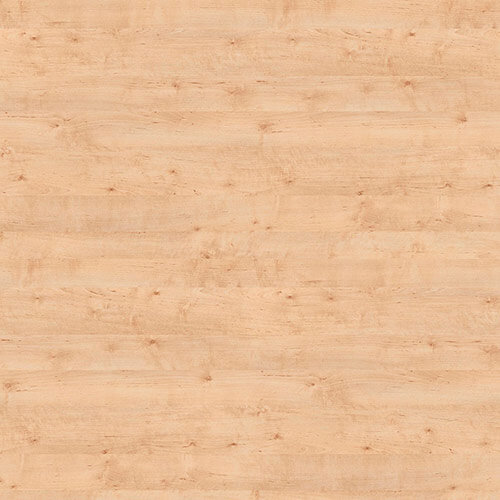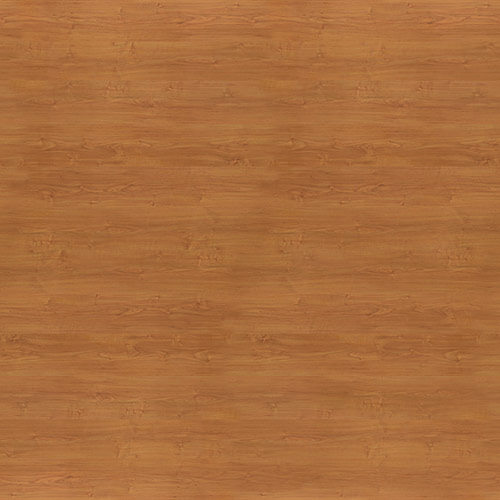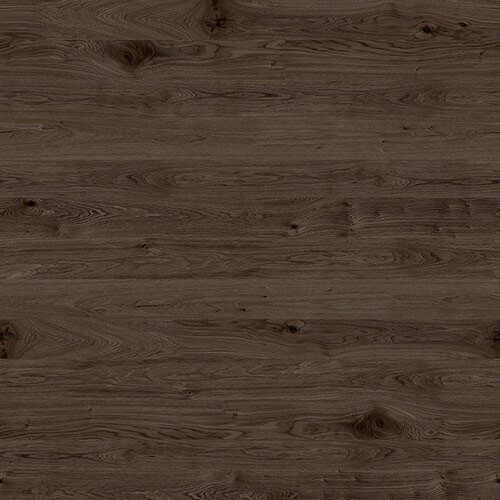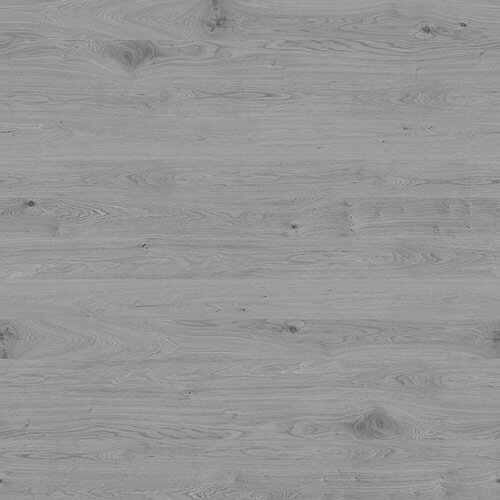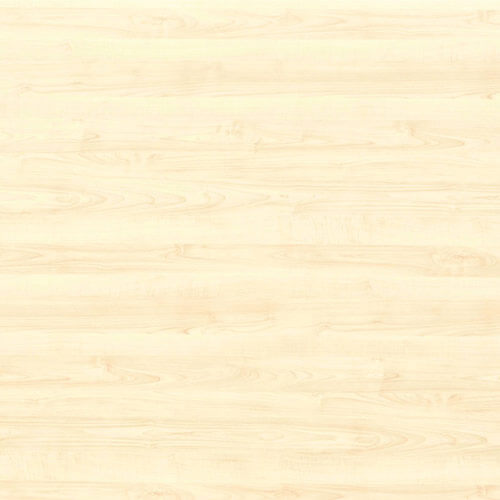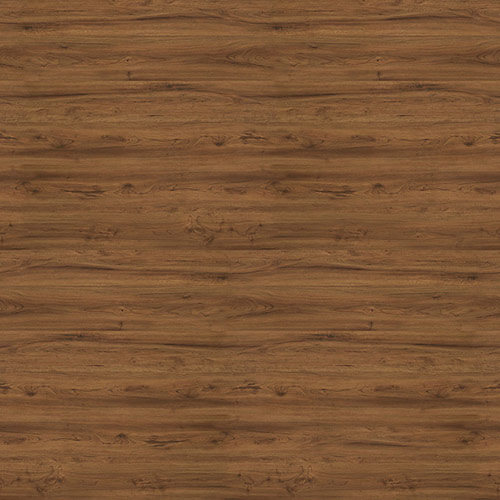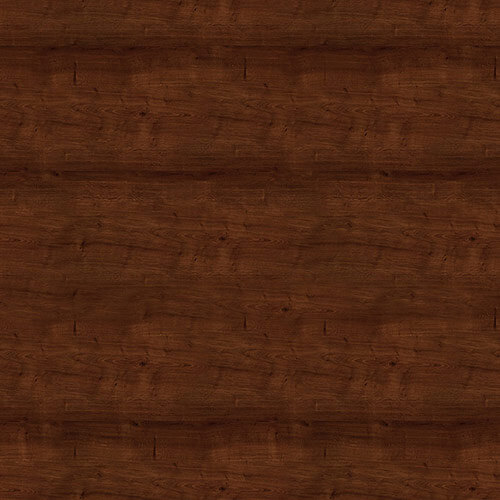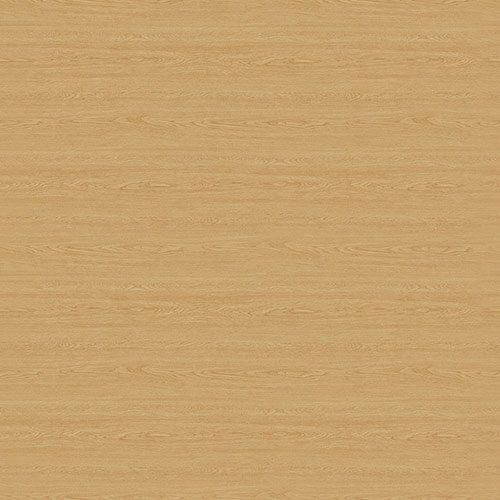 Sound Absorption Performance
Sound absorption performance depends on mounting/installation conditions, material thickness, pattern & style.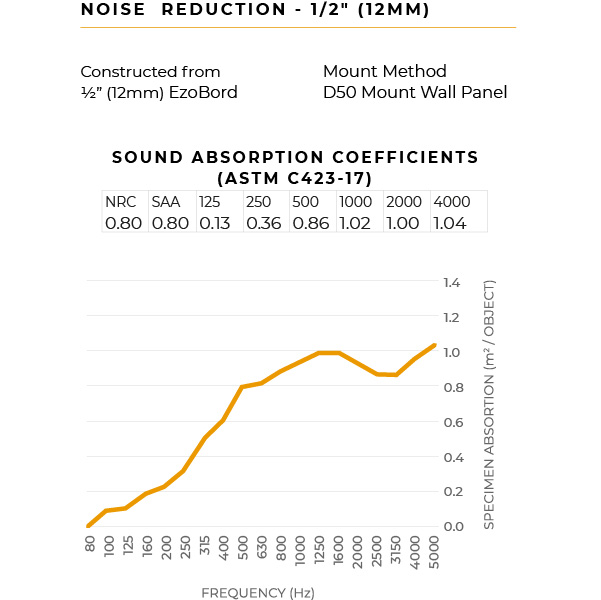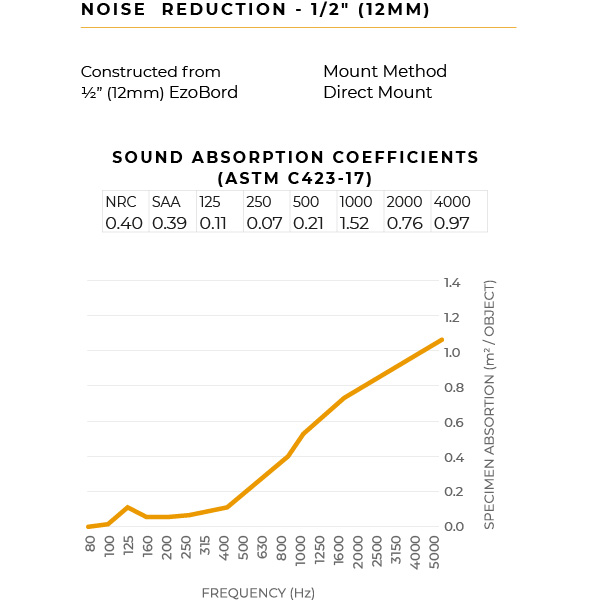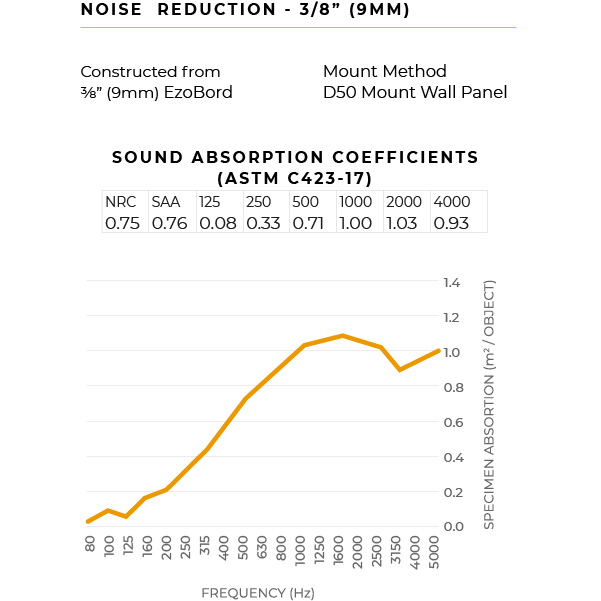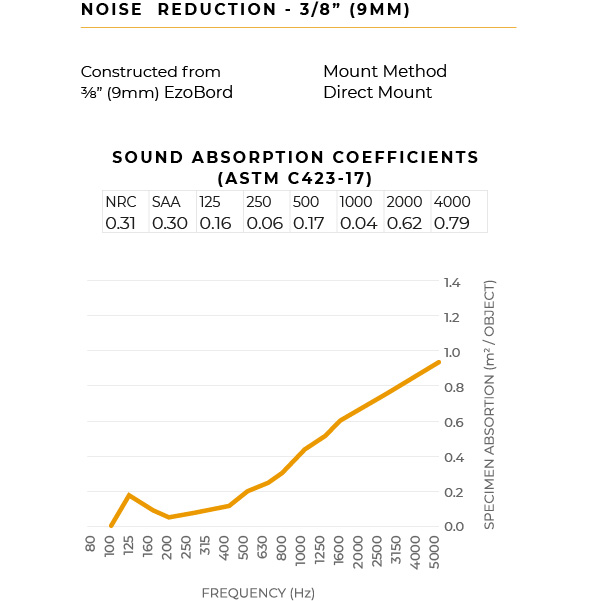 Specifications
COMPOSITION            
100% pet (min. 50% recycled content)
FEATURES       
Available in 30 standard color combinations.
Easy and unobtrusive mounting
Fully tackable surface
 ACOUSTICS
Superior sound absorption characteristics
(NRC: 0.75, SAA: 0.58, ASTM C423, 9mm)
(NRC: 0.80, SAA: 0.80, ASTM C423, 12mm)

FIRE TESTING
North America:
ASTM E-84 Class A
CAN/ULC S102-10
 Europe and UK:
EN13501-1: 2007
Print Specifications
Water or latex based printing
Little to no film thickness with 1-3 picolitre droplets
No effect on acoustical performance
Color Space: CMYK
600-1200 dpi print resolution
Compliance: REACH, PVC Free, Nickel Free, FSC, UL Green Gold,  Eco Mark Certification Number 141420017, UL ECOLOGO, AgBB Citeria, ASTM F793 Type II
Dimensions
EZO PRINT
   WIDTH     
HEIGHT    
THICKNESS
21″ (533mm)
21″ (533mm)
3/8″ (9mm)
1/2″ (12mm)
42″ (1067mm)
42″ (1067mm)
3/8″ (9mm)
1/2″ (12mm)
42″ (1067mm)
90″ (2286mm)
3/8″ (9mm)
1/2″ (12mm)
Please note that all dimensions are nominal, supplier reserves the right to adjust sizing without prior notification.
This is a portion of the complete set of dimensions, to get the full list, please download Ezo Print Brochure.
To get the complete set of dimensions please download Ezo Print Brochure.
INSTALLATION INSTRUCTIONS
Customizable Parameters
Geometric Properties: Length, width and layer quantity
Material Thickness: 3/8″ (9mm) or 1/2″ (12mm) sheets can be layered to form a specific thickness
Color: Each layer can be printed with a different pattern
Pattern and Cut: Custom patterns and cut shapes are available
Digital Print: Custom graphics and textures can be printed
Contact our design team for custom applications.