EzoBord is debuting two work and design experience products that further extend our industry-leading acoustical performance to workplace environments. Pyramid supports team agility, and Balsa is a design-rich feature slatwall.
Find Us
ARC showroom at 404 North May Street Chicago Fulton Market
June 13-15
ARC showroom at 404 North May Street Chicago Fulton Market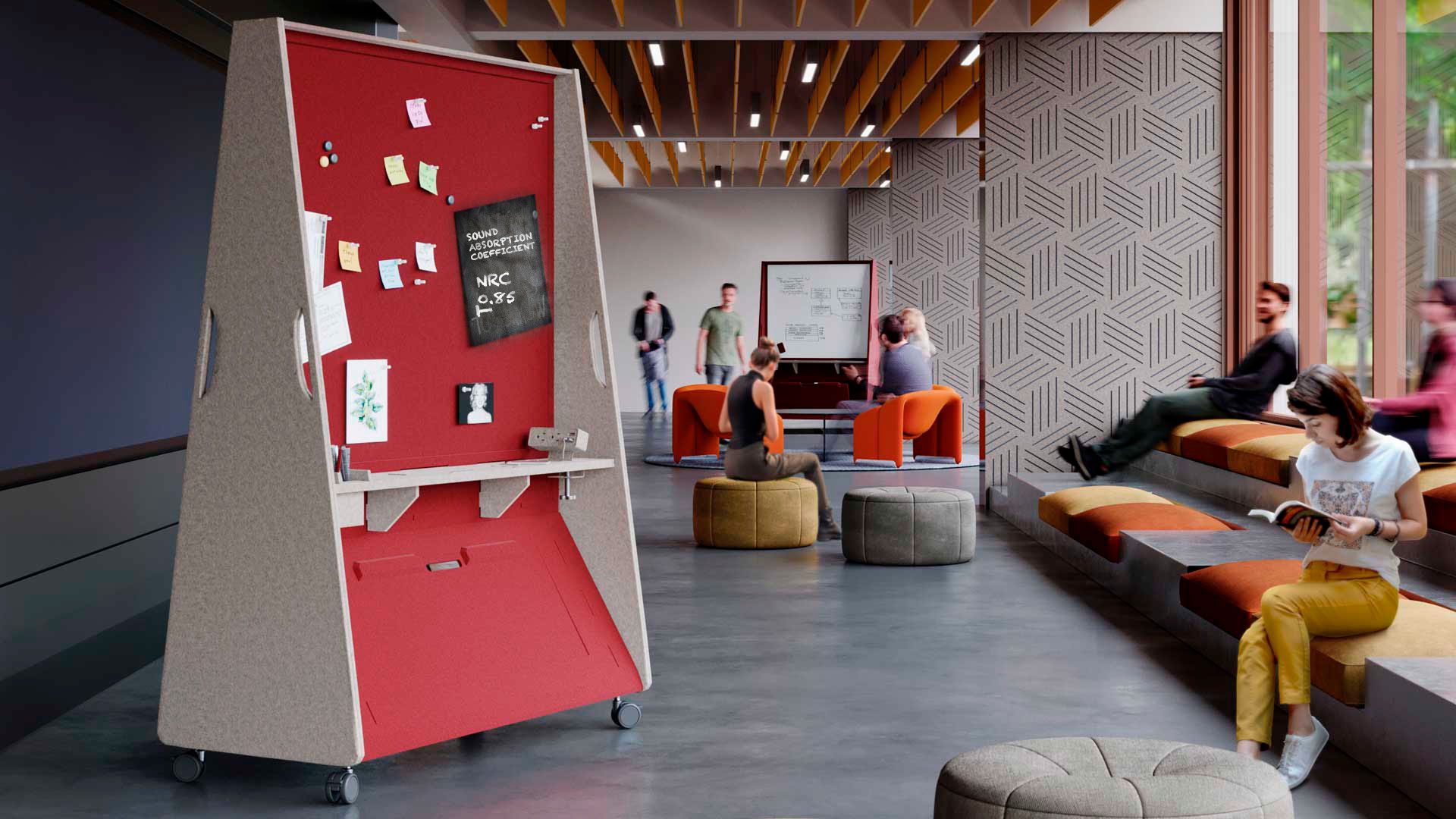 Mobile Manoeuvrability with Pyramid
Shaped for mobile and aesthetic appeal, Pyramid meets the needs of agile teams looking to collaborate on the fly. With a whiteboard on one surface and a tack board on the flip side, Pyramid brings analog ideation into design environments. Made of acoustic grade EzoBord materials to act as a sound absorption barrier and with a convenient integrated power charging station, Pyramid goes where you need it to, where work happens.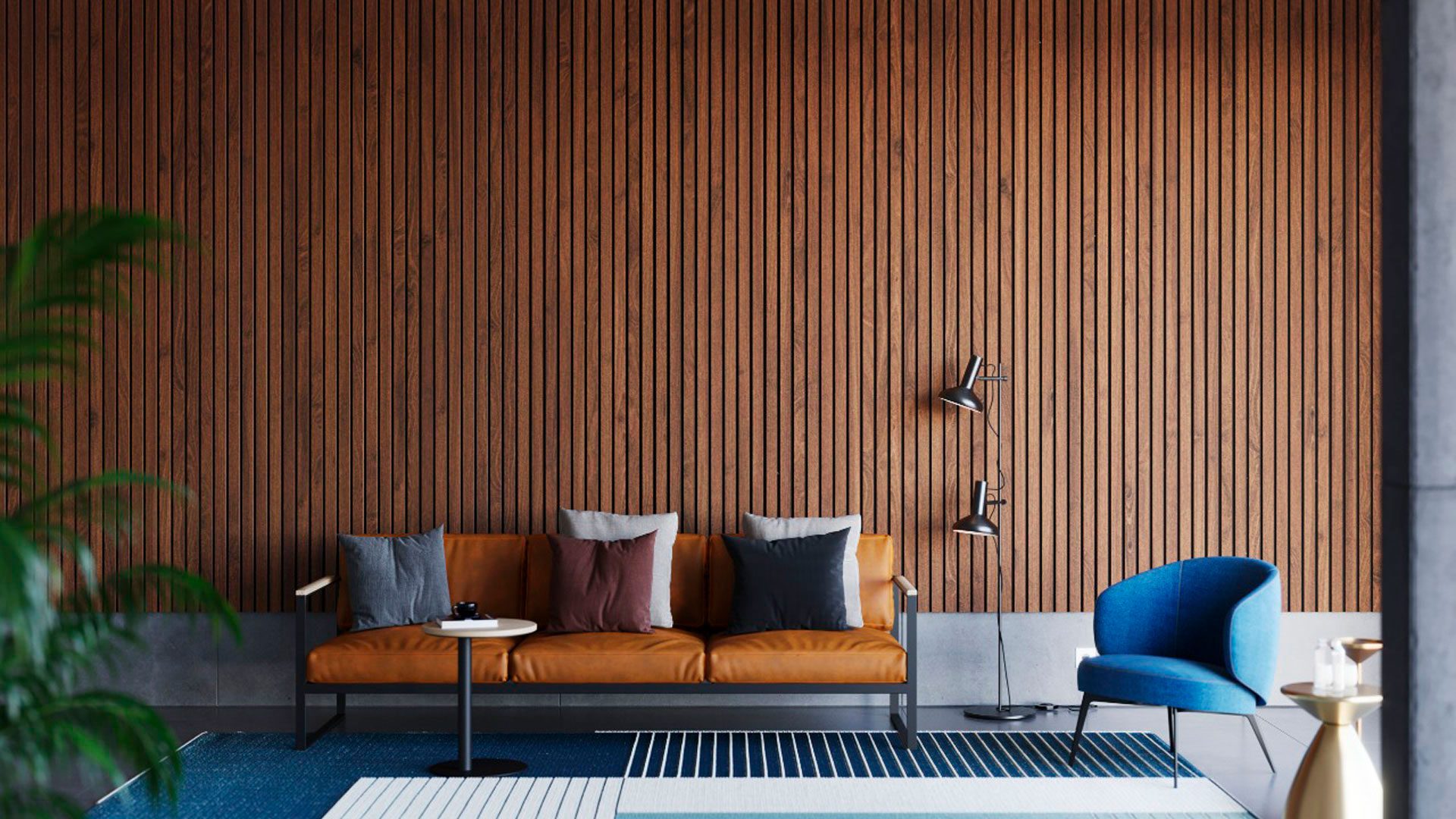 Balsa Delivers Design Sensibility and Acoustical Chops
NeoCon 2022 is the place to witness Balsa, a design-forward acoustical slat wall. Sporting woodgrain colors, Balsa can outfit entrance ways or act as a feature wall. Balsa delivers  sound absorption, as  expected from all EzoBord products, but with a unique design that is sure to impress!
Have You Built Your Virtual Showroom Yet?
EzoBord is proud to partner with Tektus,If you've heard about the 'Metaverse' and thought it to be a 'future' thing know that the future is now! Furniture and technology companies are fast recognizing that they need to expand capacity and engage the hybrid workforce with solutions that customers can access anytime and anywhere. Come visit us at the EzoBord booth and experience Tektus' range of virtual reality showroom options with a cost-effective model that will transform the way your customers consume and interact with information.