Thanks for Registering your
EzoBord Sample Box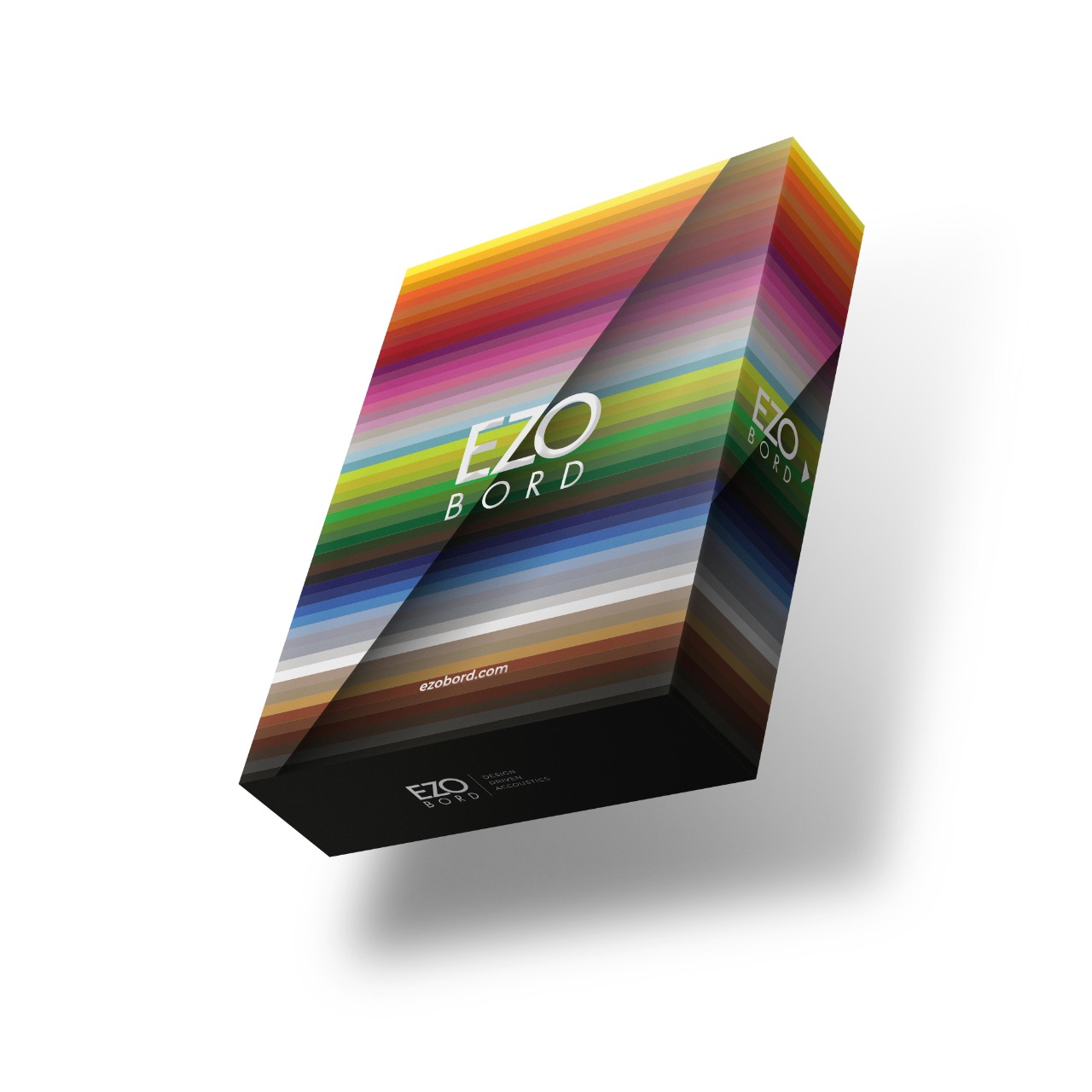 Stay tuned in our Rep space
Selling EzoBord is a 'virtual show and tell', allowing you to guide customers through a virtual showroom featuring EzoBord and other product offerings. Navigating the Virtual Showroom is easy, and we've provided you with training videos here to help you master your sales skills with this exciting and engaging immersive tool.
Your Sales Resource Bank will also be home base for you to access product information, documentation and news articles related to how EzoBord is elevating design and acoustical performance.
Please continue to visit us as we regularly add more content.