Founded in Canada circa 2008, EzoBord produces design driven architectural acoustical solutions. Our raw material offers the highest standard in acoustical performance and is fully customizable offering solutions ranging from ceiling, walls, dividers, and furniture applications. We work with architects, interior designers, fit-out and refurbish companies, and global brands directly. We supply all of our local partners with raw material made from PET plastic and organic fibers. Due to the nature of our material, we can provide a wide array of design options, color choices, and bespoke print capabilities.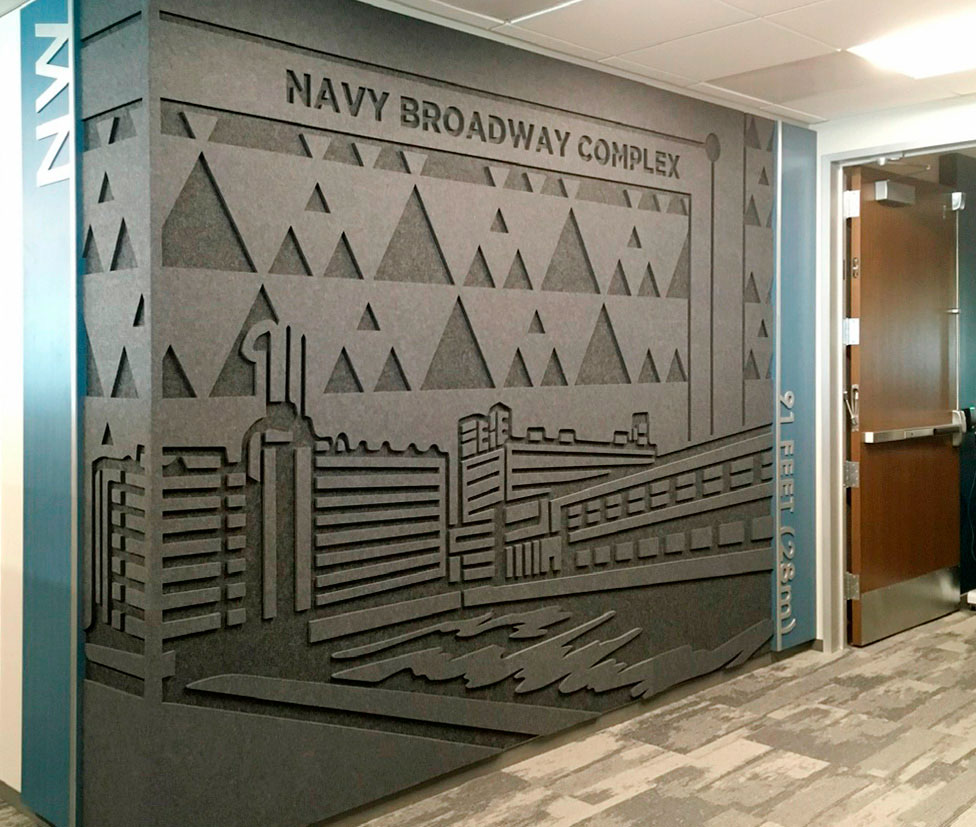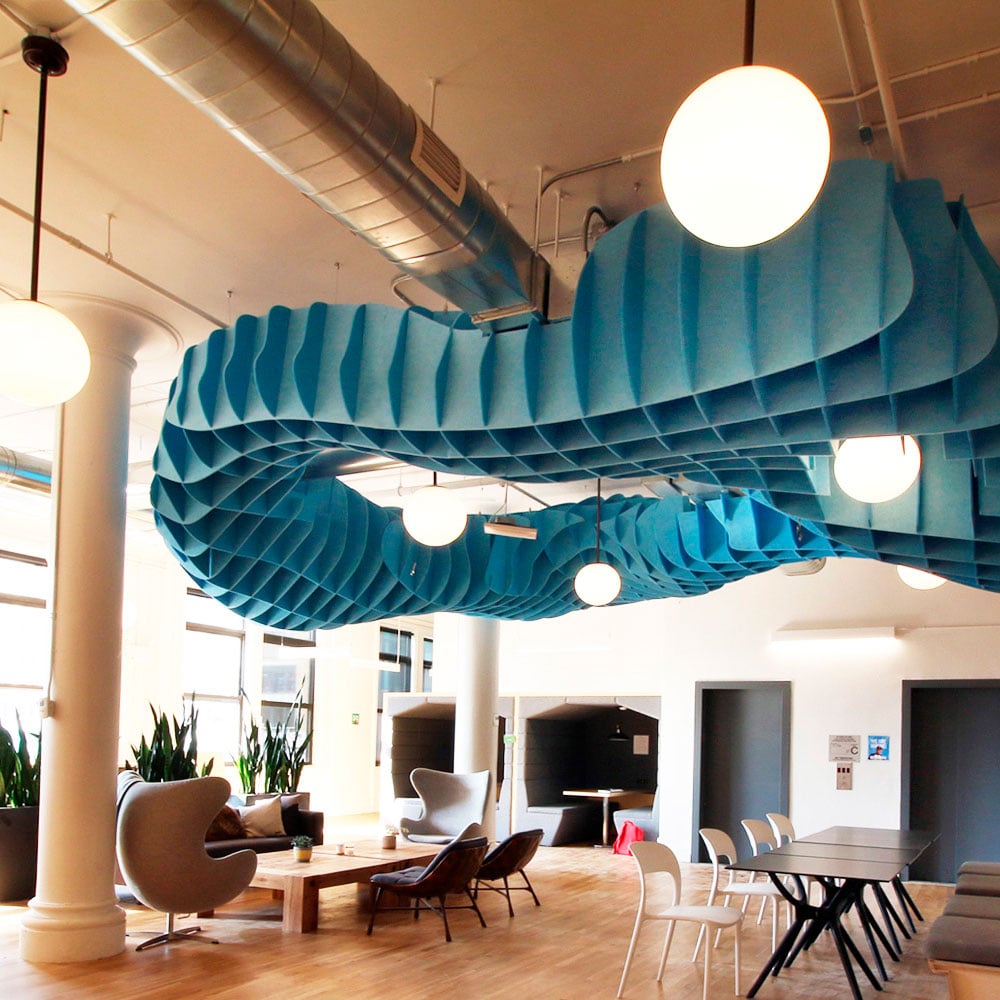 Global design, local production
Our state of the art research and development facility is supported by a team of industrial designers, product engineers and acousticians. With 3 direct production facilities, extensive sales and specification teams, and local support available in multiple countries across 4 continents, we strive to deliver an innovative experience through our products and solutions. We now operate in 23 countries with manufacturing sites in 5 of them. Our distributed business model enables each local partner to ensure that our product is adaptable and relevant for customers in their region.
Production and distribution occur at the regional level, employing local skilled labor and resources.  This syncs well with our sustainable approach to reduce transportation distances and ultimately, dramatically reduce our carbon footprint. Having this level of autonomy means our local teams can respond quickly, remain agile, flexible, and easily contactable as the demands of a project change. Supported by the EzoBord global brand, this truly merges the best of big picture design-thinking and locally made quick to market solutions.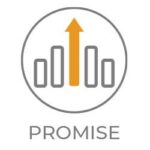 To improve the environment, using raw recycled material, creating high quality architectural and design habitats with ideal acoustic properties, as well as offering a unique comfort experience.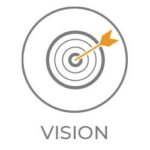 To be a global leader in the design of sustainable acoustical habitats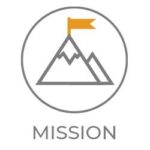 To provide architects, designers, and institutional accounts with inspirational products and services for custom environments focusing on high-design, acoustical solutions.