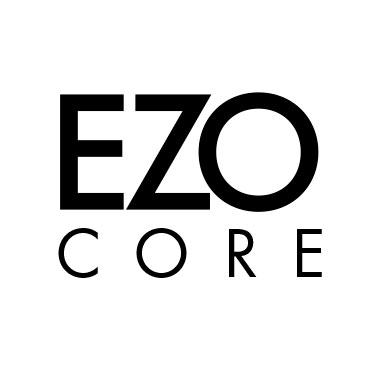 EzoCore is a high-performance sound absorber with a layered construction allowing for a high degree of variation in thickness, density, and acoustical performance.  
Available in 4 standard neutral colors, EzoCore can be combined with any EzoFelt (on one or two sides) to make up a high performance EzoLayers acoustical sheet.
For industrial settings (such as ecommerce distribution warehouses) EzoCore can be ordered 'naked' (without an EzoFelt surface) and mounted directly on walls and ceilings without any spacing and achieves absorption levels of up to .95 NRC (subject to thickness / density ordered). EzoCore has a natural 'skin' on the surface to allow for easy cleanability. 
EzoCore is made up of 100% PET fibre, of which at least 50% is recycled plastic bottles and strikes the perfect balance between sustainability, value, and acoustical performance.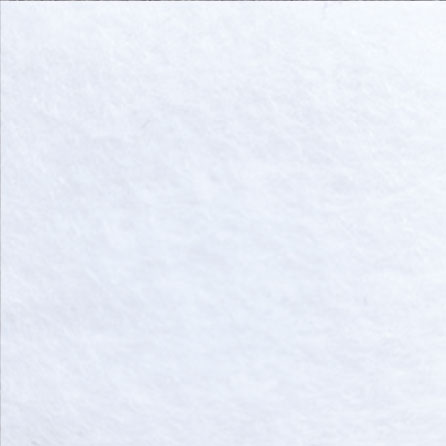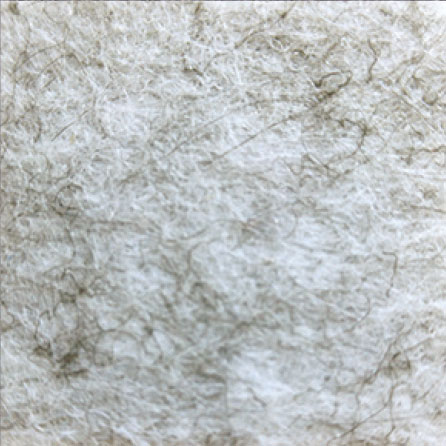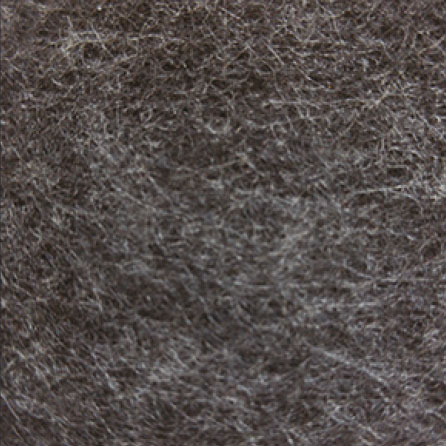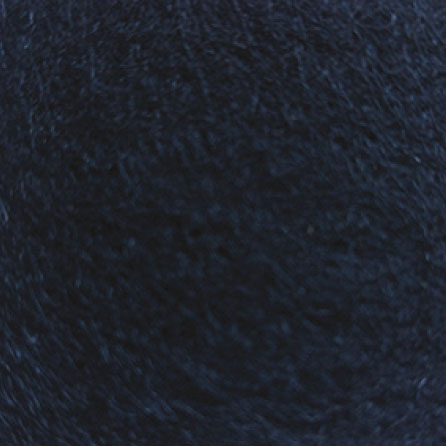 Thickness
Length
Width
0.236″ (6mm)
+/- 0.039" (1mm)
108" (2743mm)
+/- 0.393" (10mm)
48" (1219mm)
+/- 0.196" (5mm)
0.472″ (12mm)
+/- 0.039" (1mm)
108" (2743mm)
+/- 0.393" (10mm)
48" (1219mm)
+/- 0.196" (5mm)
0.984″ (25mm)
+/- 0.079" (2mm)
108" (2743mm)
+/- 0.393" (10mm)
48" (1219mm)
+/- 0.196" (5mm)
1.968″ (48.5mm)
+/- 0.079" (2mm)
108" (2743mm)
+/- 0.393" (10mm)
48" (1219mm)
+/- 0.196" (5mm)
| | |
| --- | --- |
| EzoCore | NRC |
| 0.236″ (6mm) | 0.20 |
| 0.472″ (12mm) | 0.45 |
| 0.984″ (25mm) | 0.80 |
| 1.968″ (50mm) | 1.05 |
Min 50% +/- recycled PET, 100% recyclable, formaldehyde free