obi mobile office dividers
Obi Mobile Office Dividers are the perfect way to instantly transform any space into places where people meet, collaborate, share, and learn.
Ruggedly built, totally mobile and 'nestable', Obi dividers feature EzoBord acoustical surface materials and are available in a variety of visually interesting patterns.
Obi Mobile Office Dividers are also available with magnetic re-writable surface options. There are also shelf and file storage options making them perfect for multi-task/meeting environments.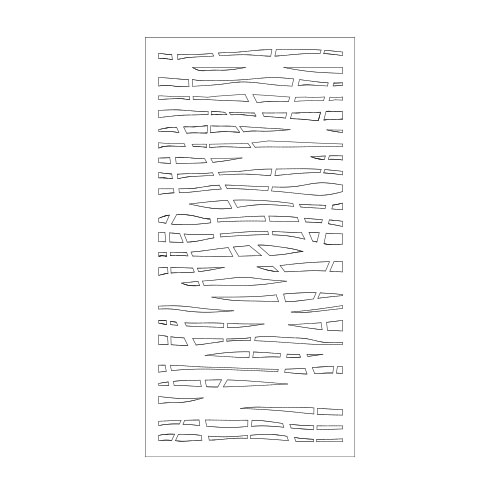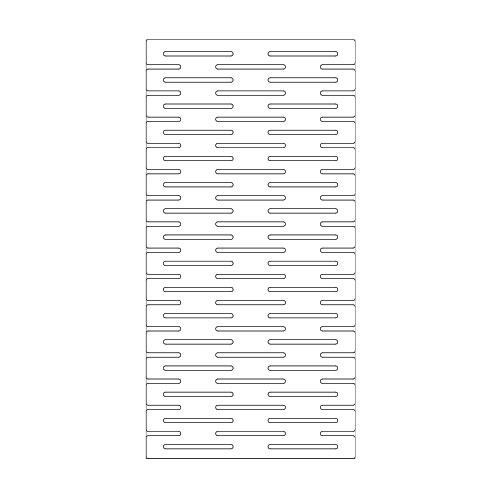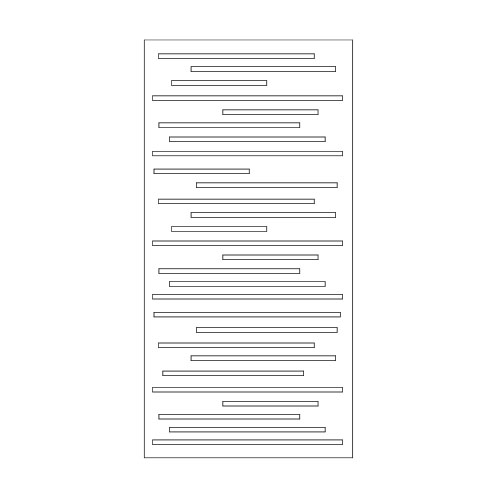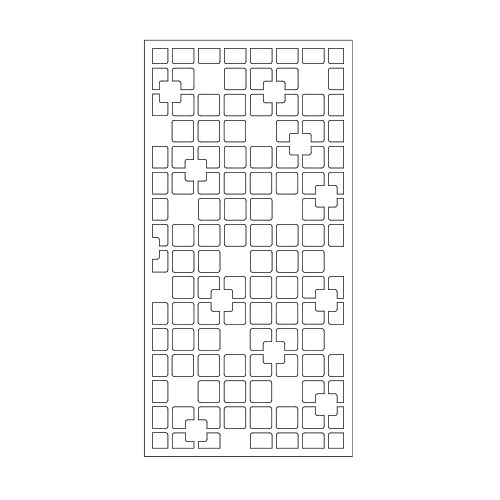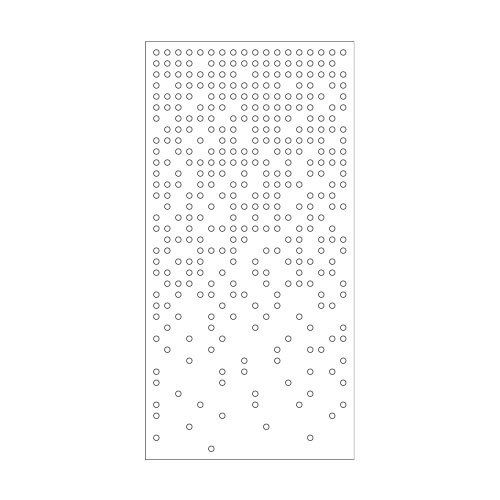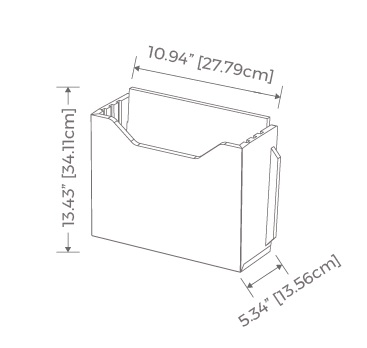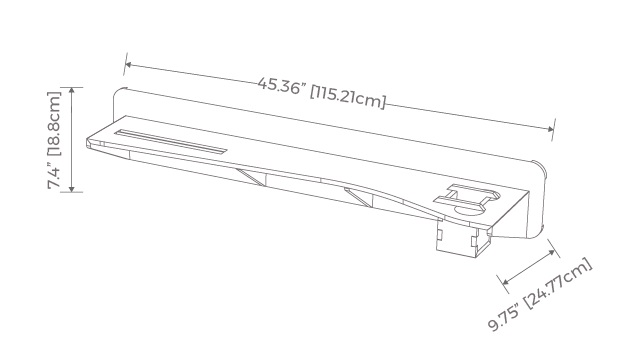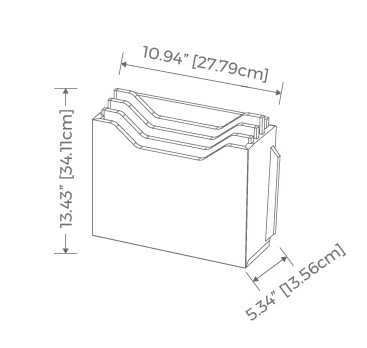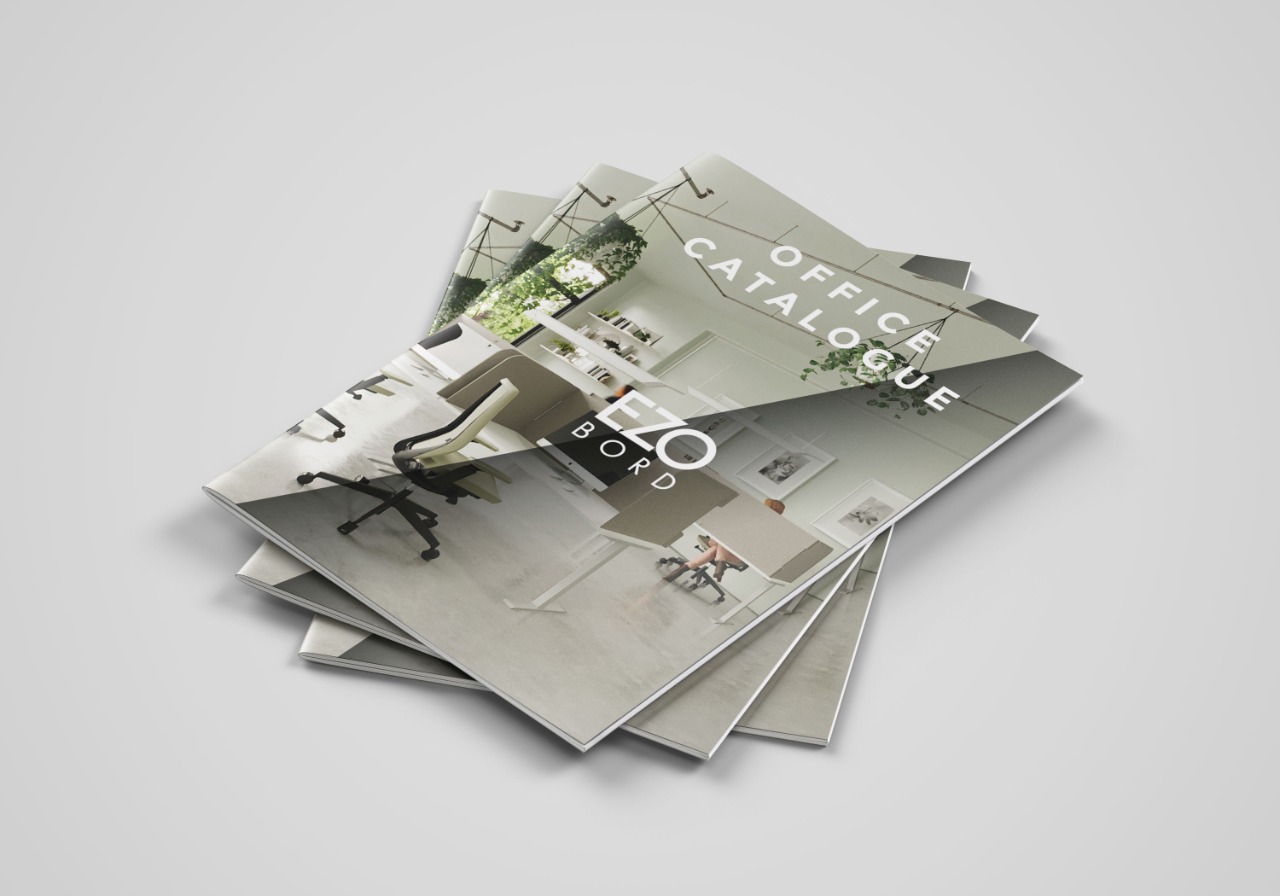 We offer custom acoustic solutions made with sustainable materials in local production facilities. Choose EzoBord as your new creative partner.
Downloads
Specifications
Available 48″ (1219mm) wide
Available in 2 heights: 64.5″ (1638mm), 76.5″ (1943mm)
Available in 15 standard colors
2″ (52mm) thick
COMPOSITION
Magnetic Lacquered steel. 100% Polyester (min 50% (+/-) recycled PET fiber
PRODUCT VARIANCES
Variation in fiber mix and colour may occur. All products will be supplied within commercial tolerances.
FIRE TESTING
North America:
ASTM E-84 Class A
CAN ULC S102-10
Europe and UK:
EN13501-1: 2007
ENVIRONMENT
Made of polyester fiber, min. 50% of which comes from recycled water bottles which contribute to LEED MR Credit and BREEAM Health and Wellbeing, Materials points due to recycled content, acoustic performance, and low emitting materials. No VOC's: CDPH v1.2 and REACH SVHC Compliant.
GENERAL
Tackable, impact resistant, bacteria resistant, moisture resistant, installation-friendly.