Here lies a blend of grey with black and brown tuned olive, a perfect earthy tone that adds comforting nuances with a chic overall warm vibe. Colourize and texturize with a simple stroke of harmonious Greige.
PRODUCT: EzoFelt-Grade 2 - Melange
Compatible With EzoCore and EzoBord
WEIGHT: 200 g/m2  approx.
WIDTH: 78" (200cm)
THICKNESS: 0.0688" (1.75mm)
(3mm and 5mm also available, inquire for details)

COMPOSITION: 100% PET recycled fiber
FIRE RATING:
– ASTM E-84 Class A
– CAN/ULC S102
–EN 13501:2007
COLOR FASTNESS TO LIGHT:
EN ISO 105B02:5-7
ABRASION RESISTANCE:
ISO 12947-2 /AC>50.000 RUBS
SOUND ABSORPTION:
EN ISO 11654: CLASS E
ENVIRONMENT:
100% Recyclable
Low VOC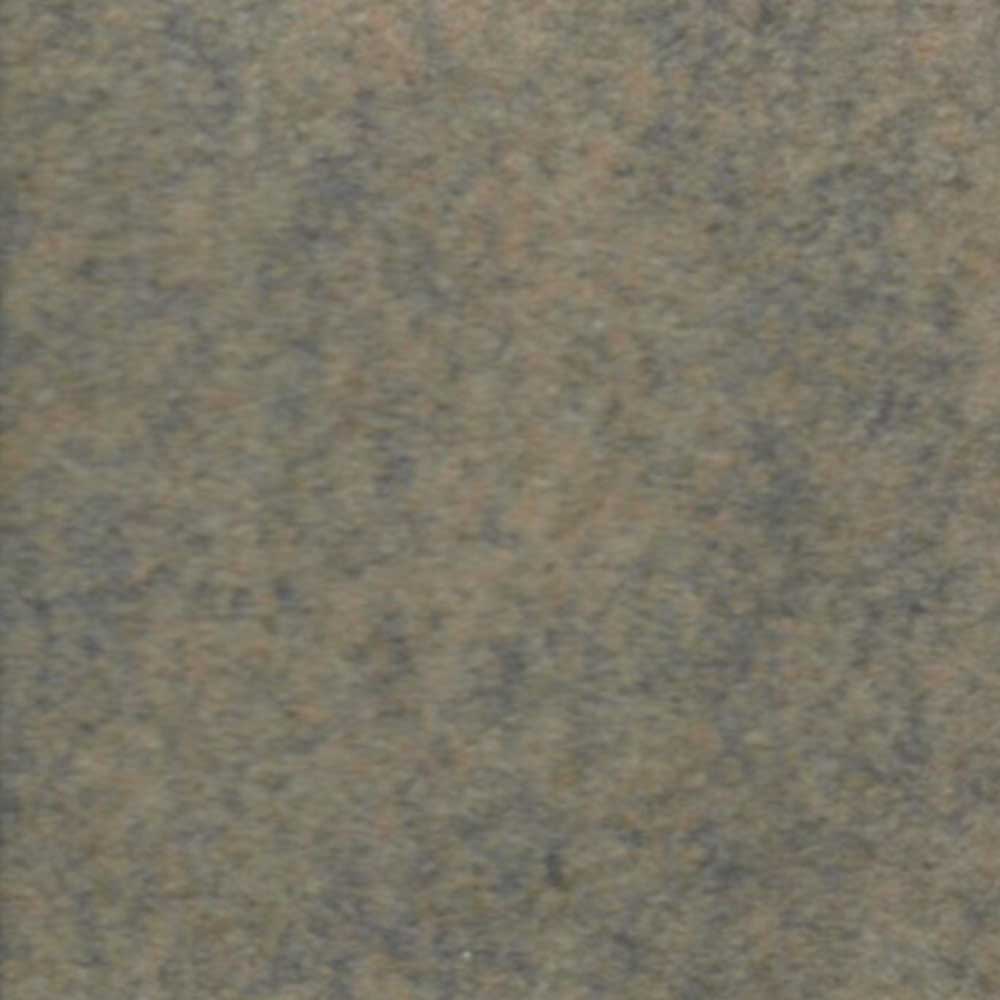 Greige
2-409ML