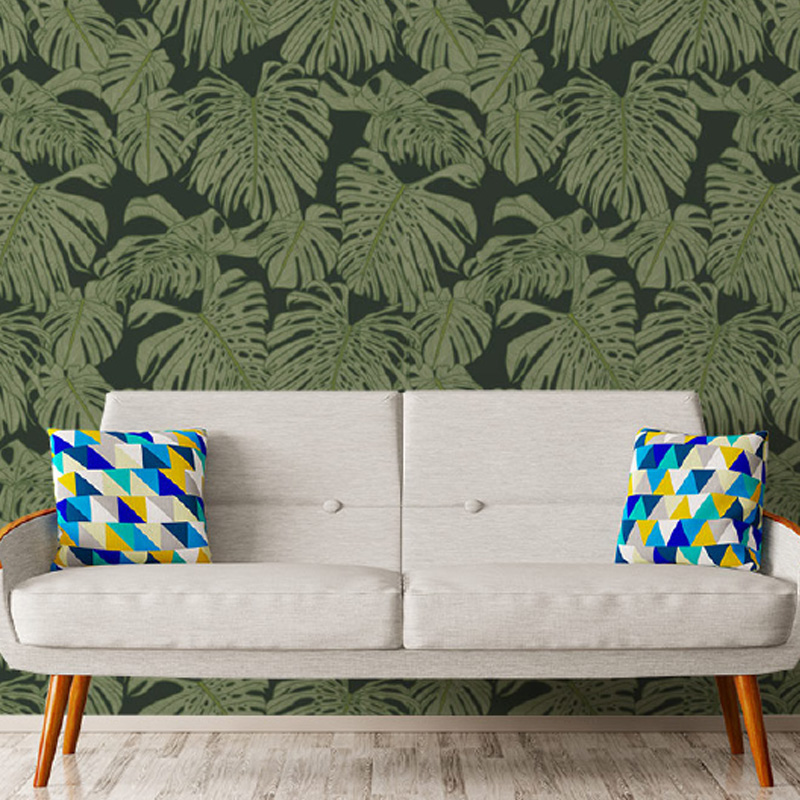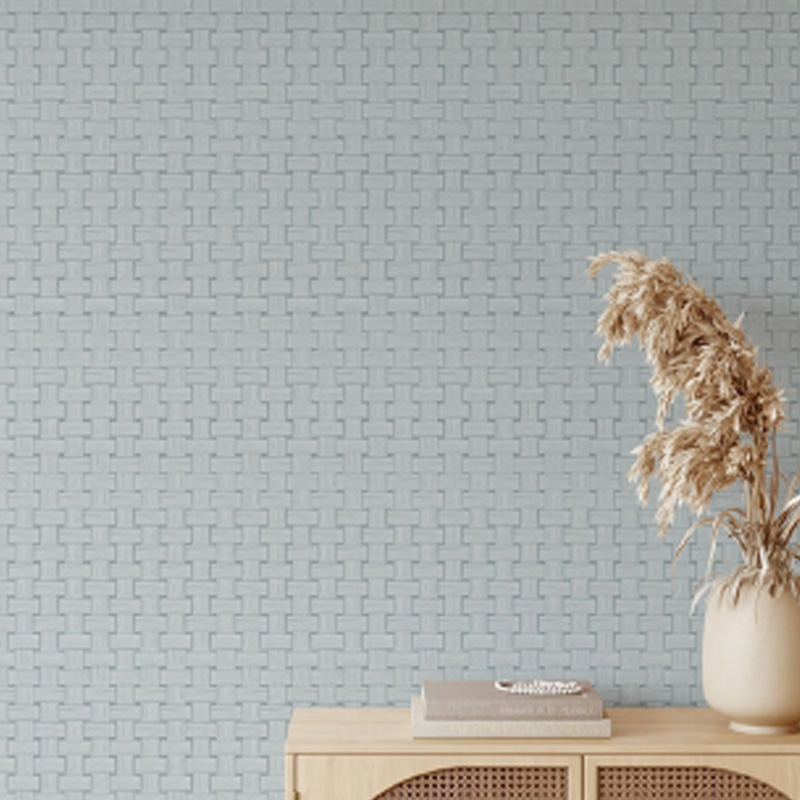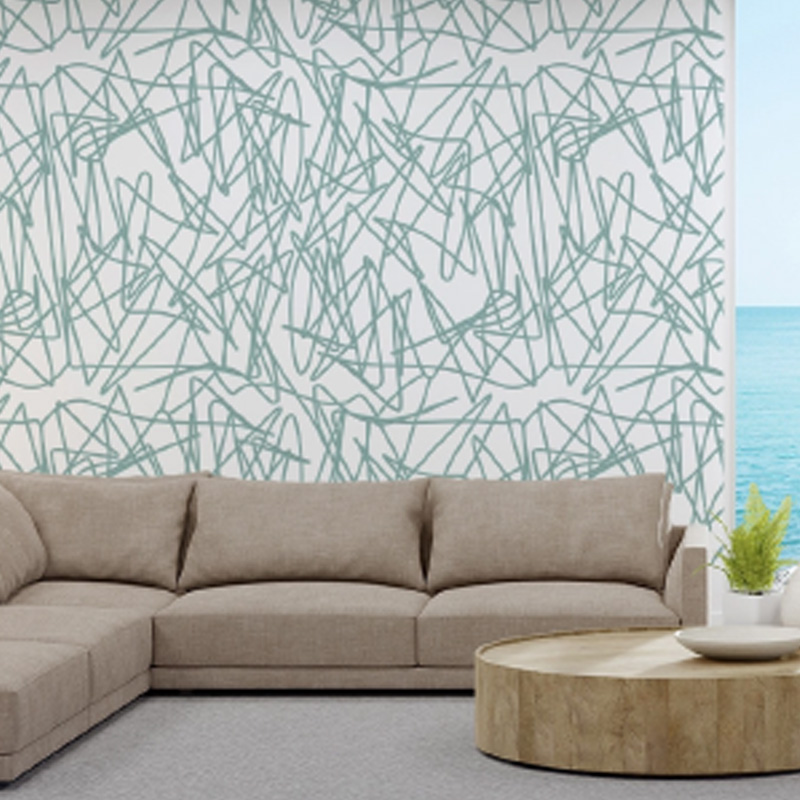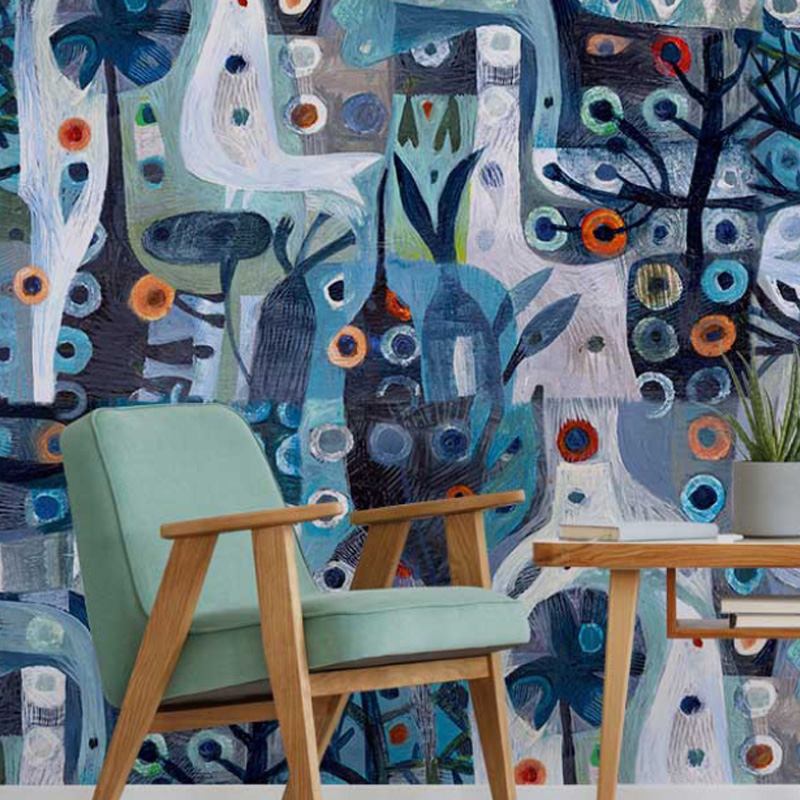 The newly unveiled Robin Sprong Collection by EzoBord represents an exciting collaboration that harnesses the creative energy and designs of Robin Sprong with the materiality and panel application capability of EzoBord, an architectural design-driven acoustics product manufacturer and supplier.
Robin Sprong is a multi-award-winning bespoke wallpaper and surface design studio, based in South Africa, cultivating designs that showcase modern innovative aesthetics, and featuring a range of diversely cultured designers.
Ezobord is now able to offer curated designs from the Robin Sprong Collection, using EzoPrint custom printed PET acoustic panels, that can be repeated and applied in an assortment of thicknesses and configurations.
With EzoBord's Robin Sprong collection, you can now combine both beauty and function by introducing vibrancy and uniquely artistic patterns into any work or hospitality setting.
Esté Macleod
Esté MacLeod is a UK-based contemporary artist known for her vibrant and colourful art characterised by use of stylised forms and painted layers. She initially studied textile design followed later by a BA (Hons) Ceramics & Glass and an MA in Jewellery Design.
As a fine artist, Esté works primarily as a colourist painter applying her unique sense of colour and design to the canvas. Her background in textiles and ceramics is noticeable in the stylised, abundant and colourful forms used in her trademark bird, floral and simplified plant forms. Although shapes are distorted and altered, there is a strong sense of the familiar. She works intuitively, letting her paintings develop over time and her work often features layered, abstract shapes and lines that create a sense of depth and movement.
All of Este's creations start off as paintings on canvas and her work lends itself to be used for surface pattern design. Esté's work is is used for all kinds of design collaborations including wallpaper, textiles, homeware and stationery.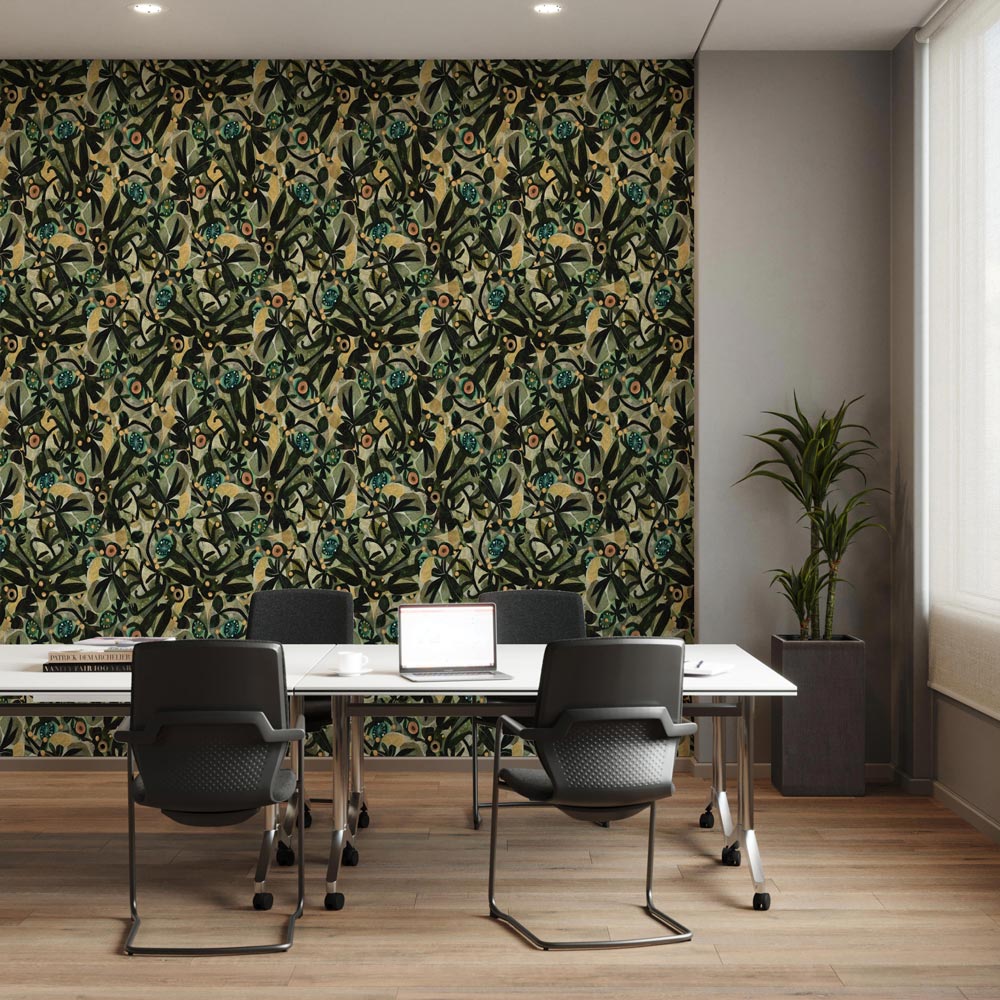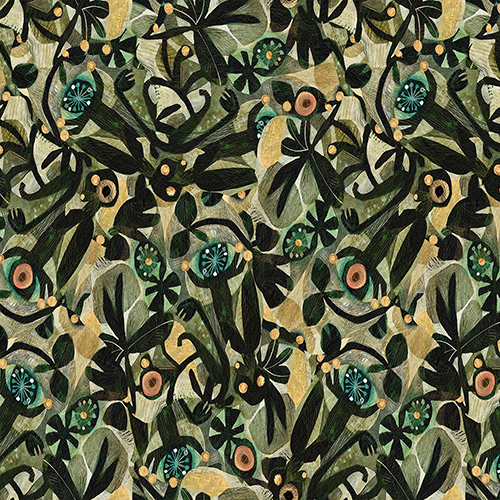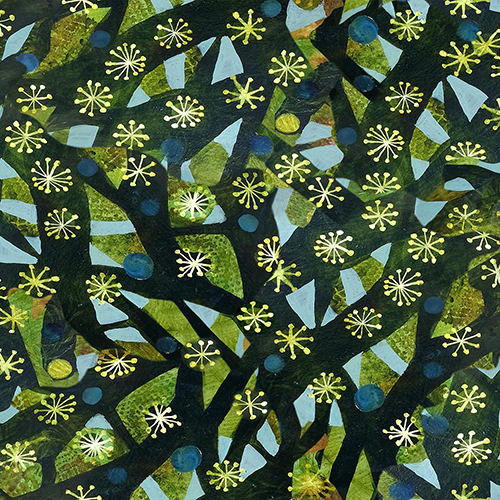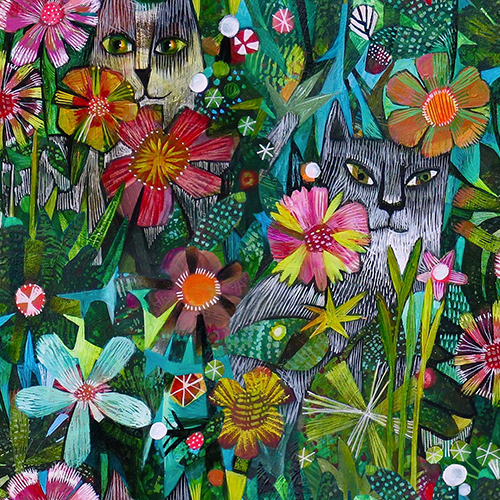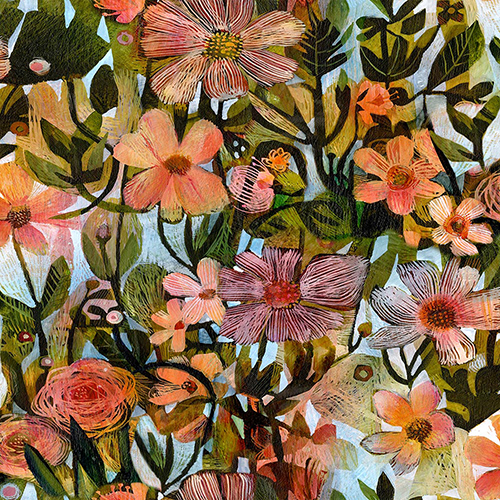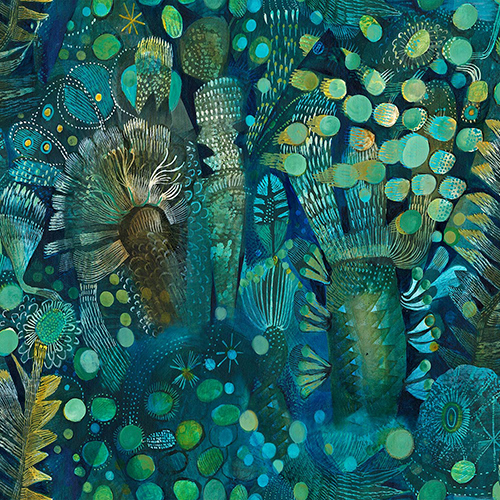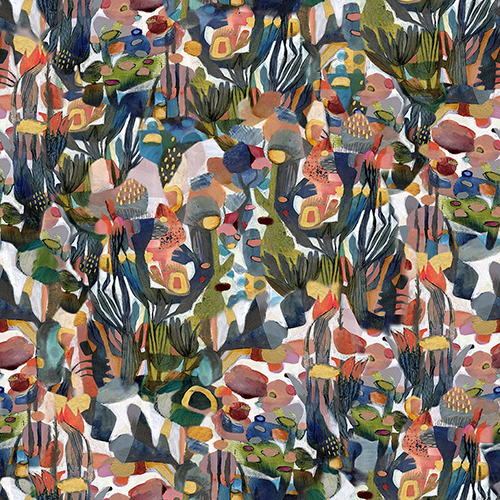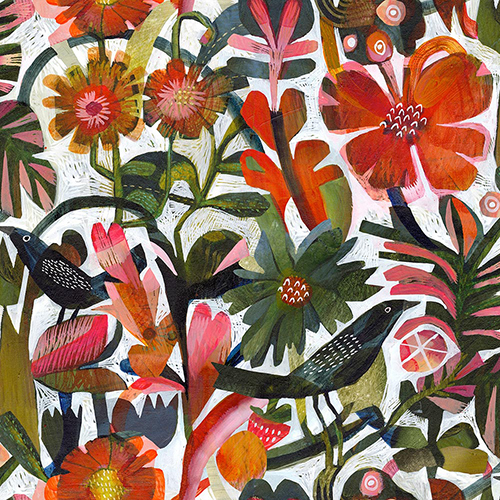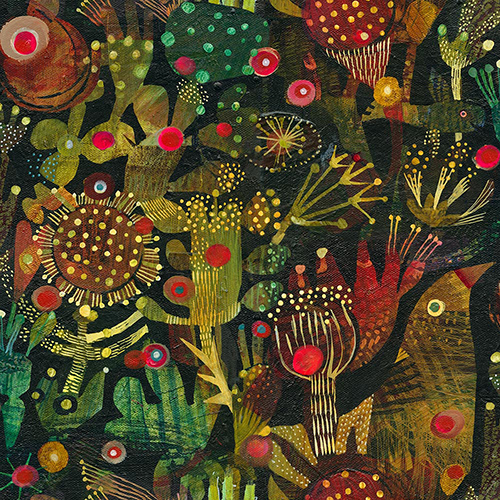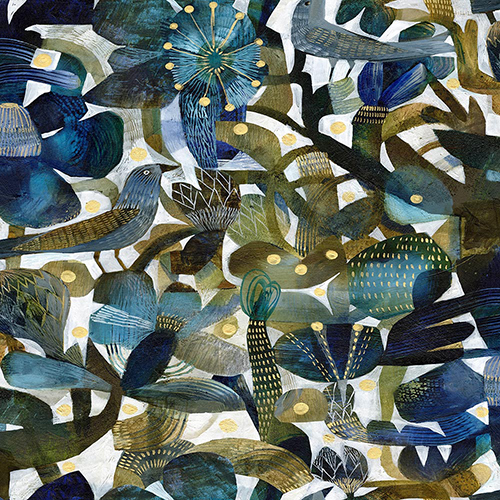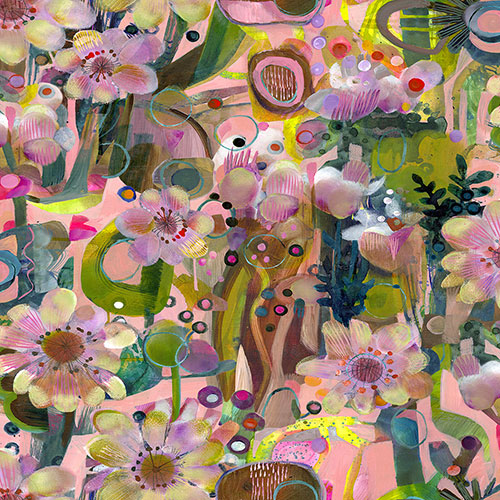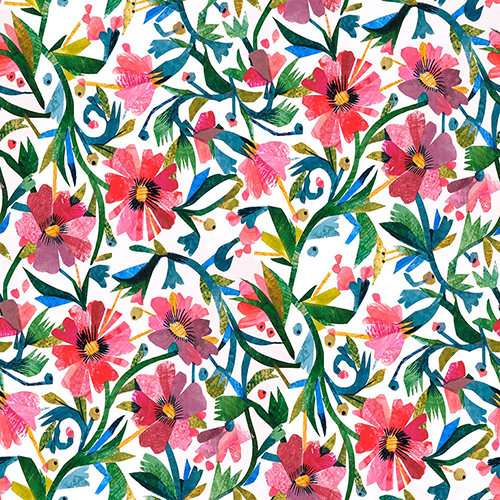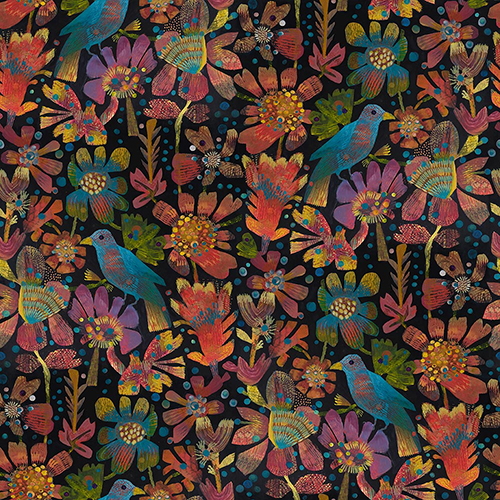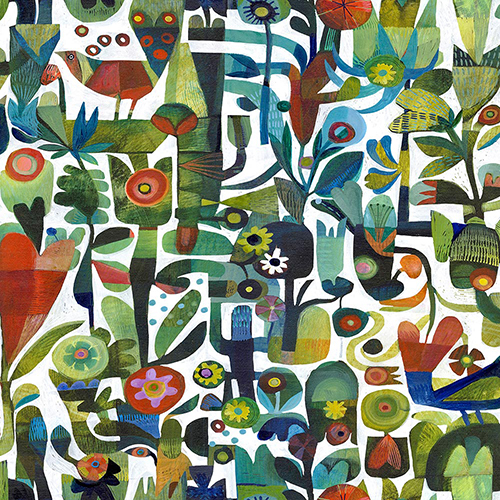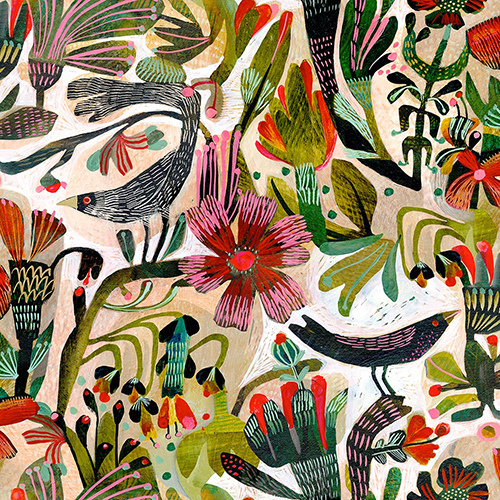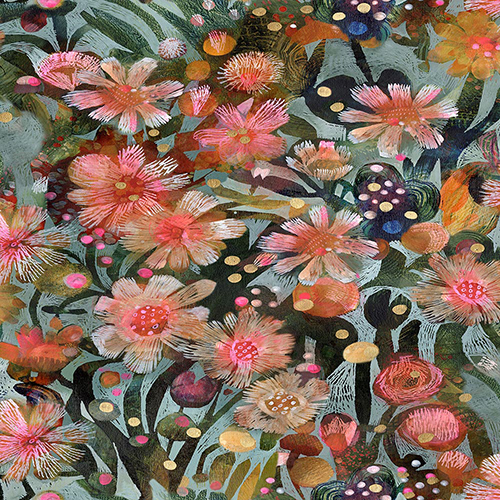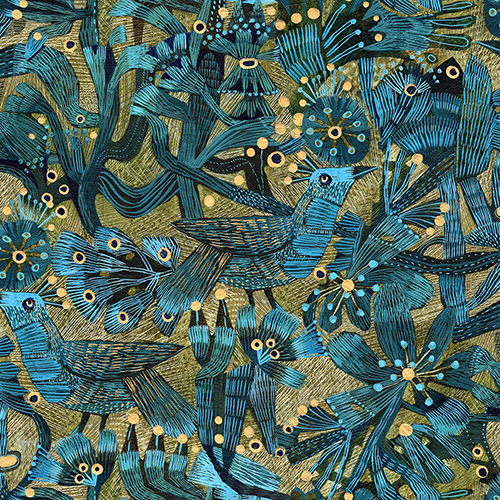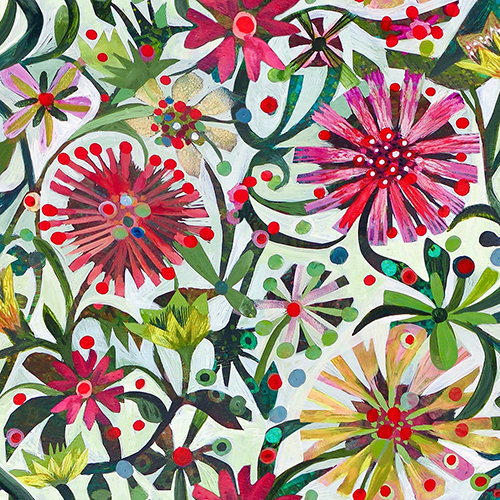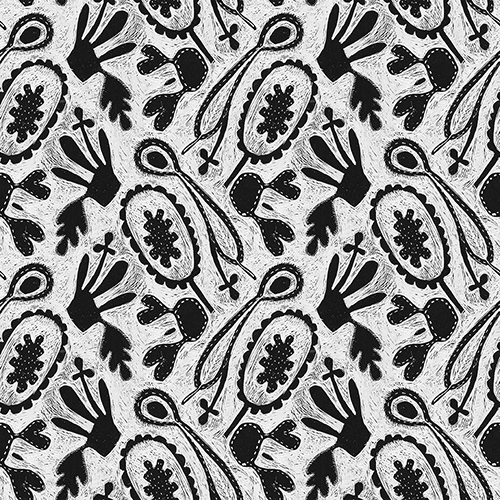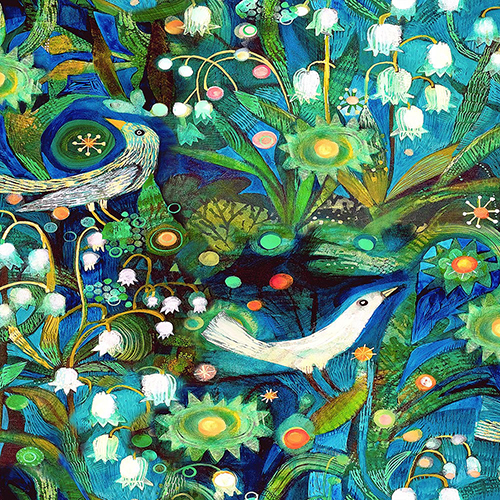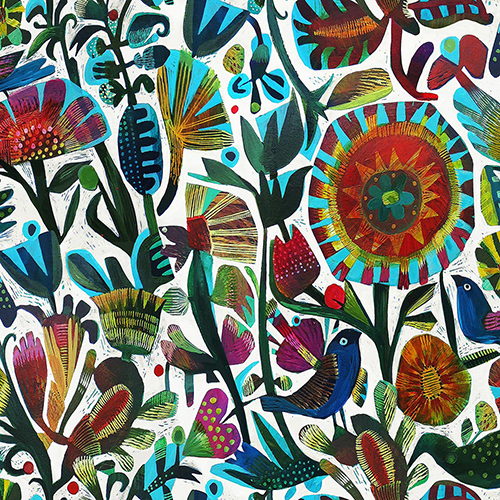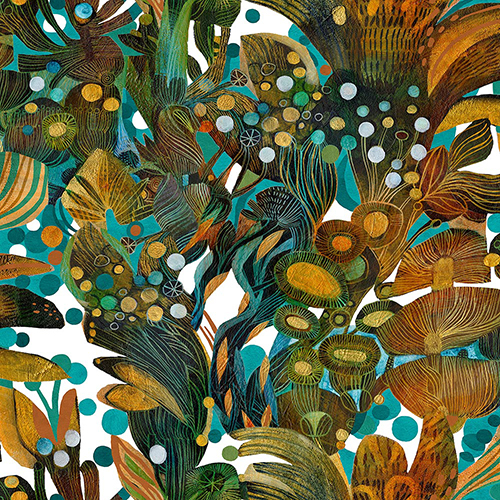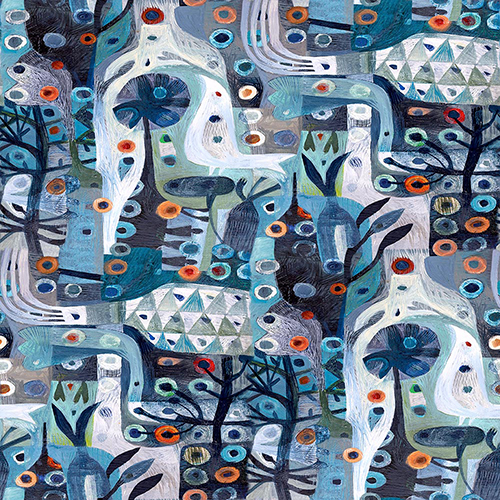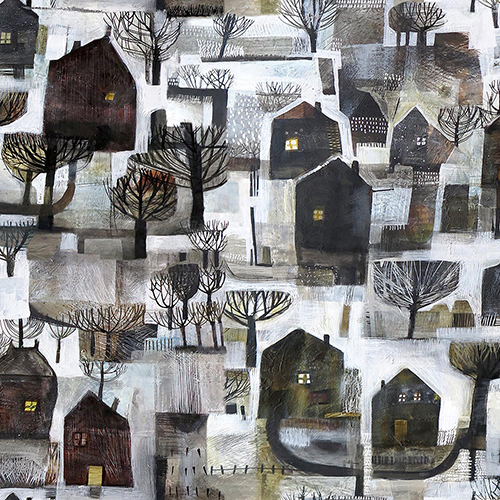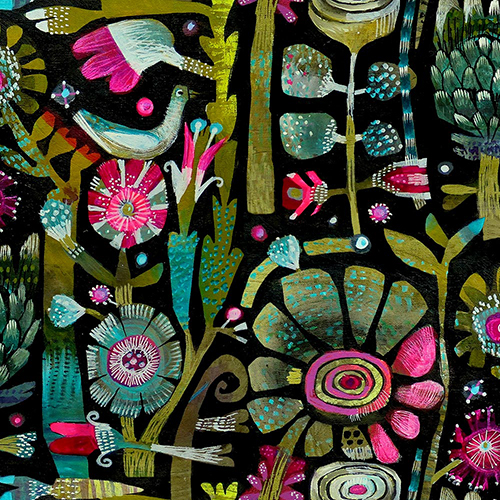 Fanco Moz
Franco Moz is an Internationally Awarded surface designer and the Head Designer at Robin Sprong Wallpaper. During the pandemic he found himself searching for a new approach to modern wallpaper design, that would compliment modern architectural trends but still have a sense of nostalgia. So he created his MODERNIST range, a combination of hand created and digital designs that would be equally at home in a contemporary new build or a traditional home. These designs incorporate modern colour tones, organic shapes as well as geometric simplicity. There is almost certainly something for every taste.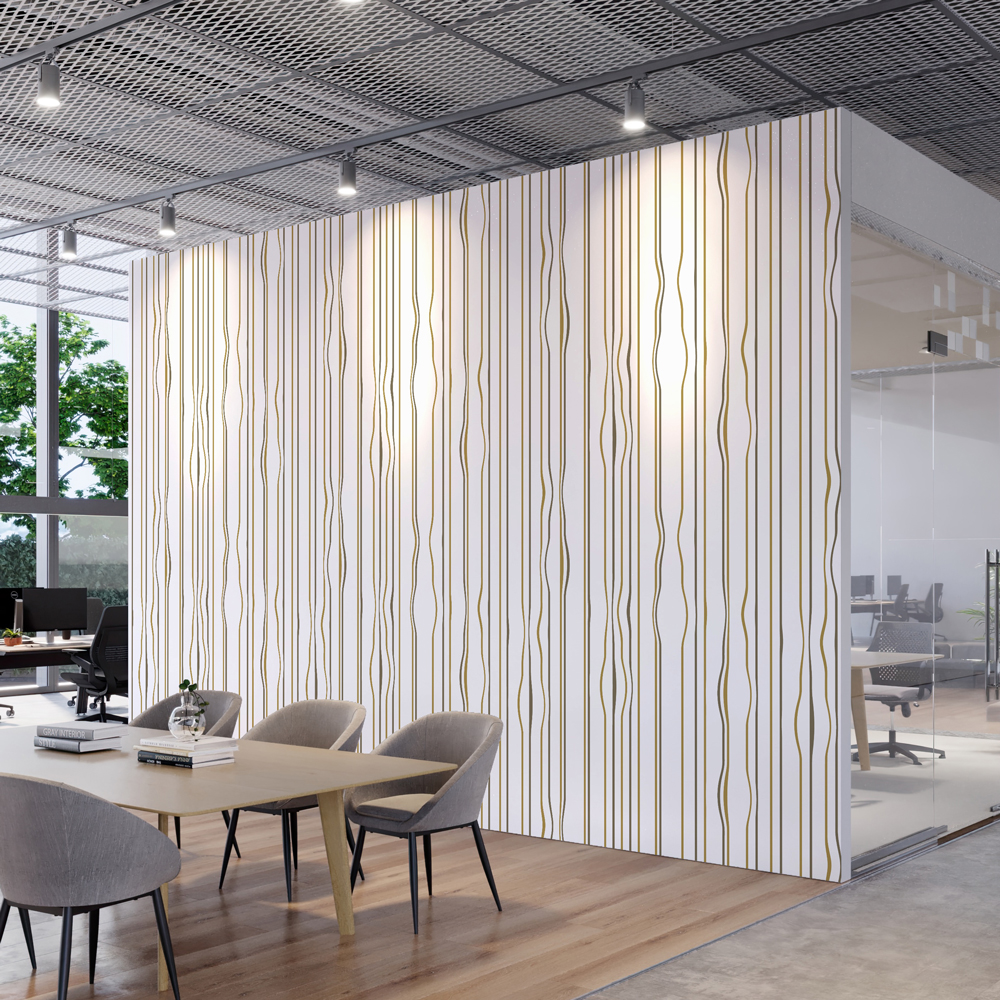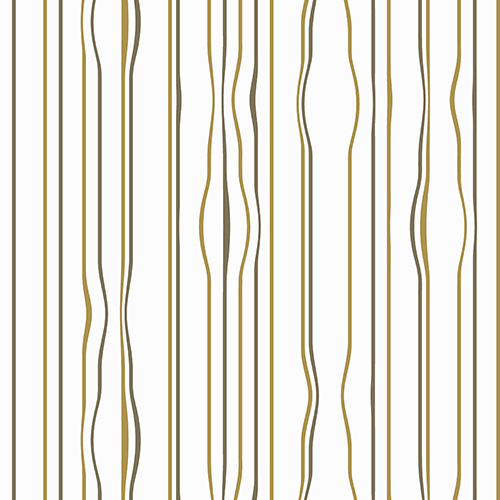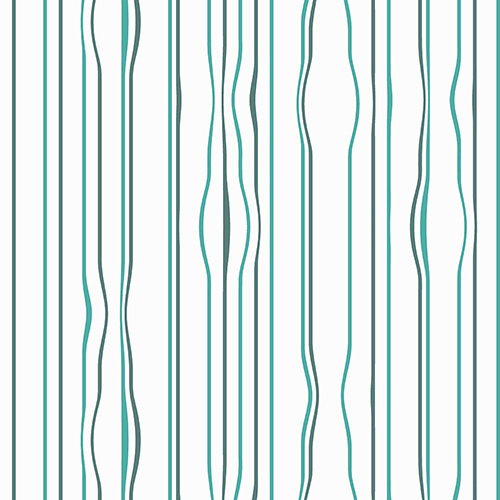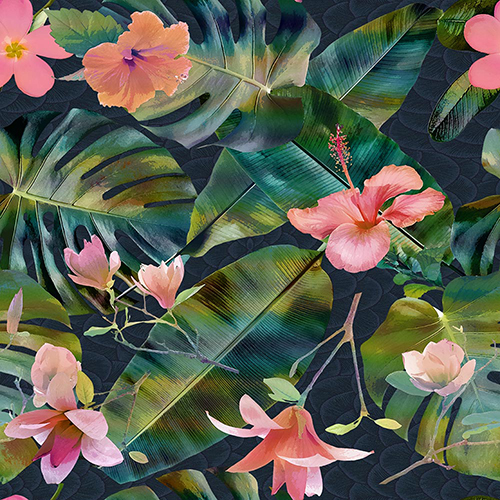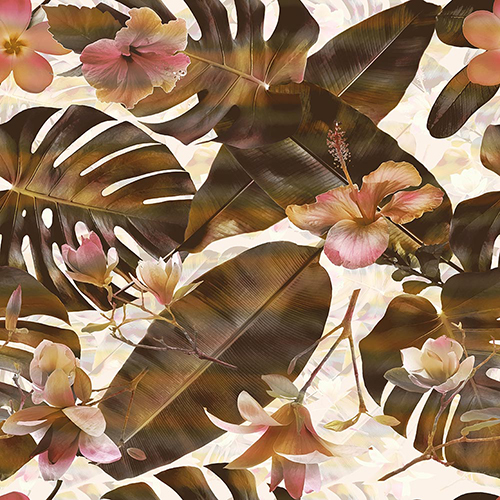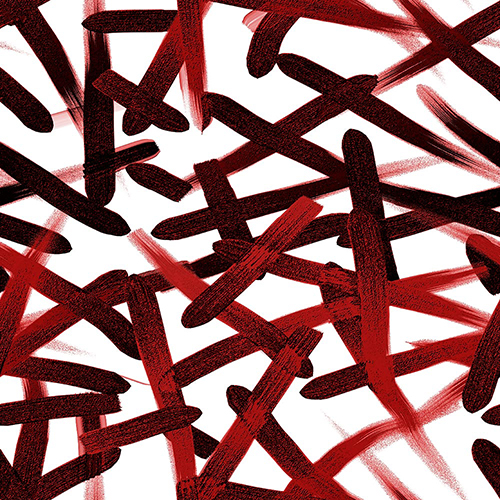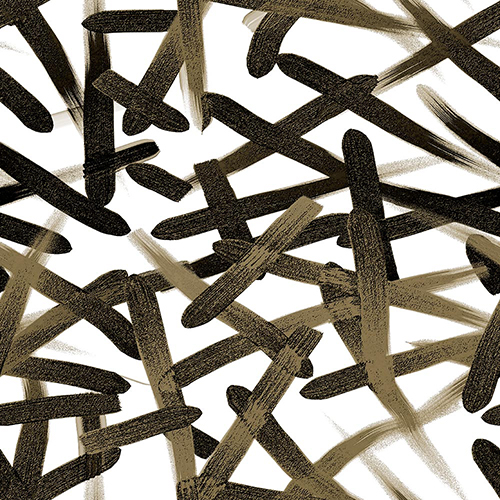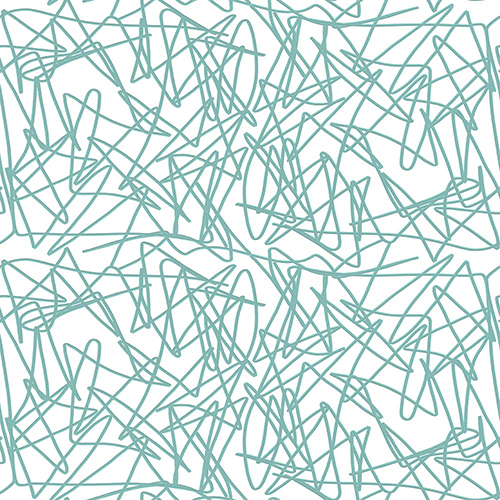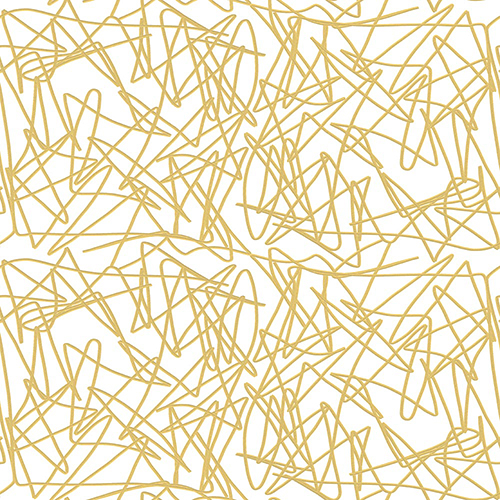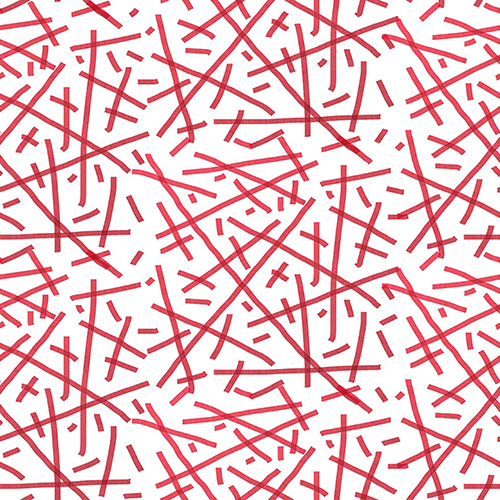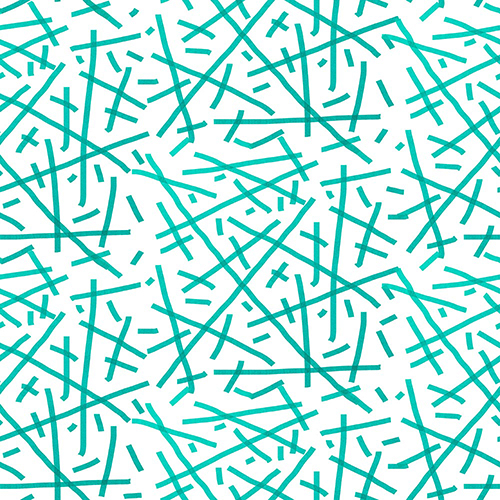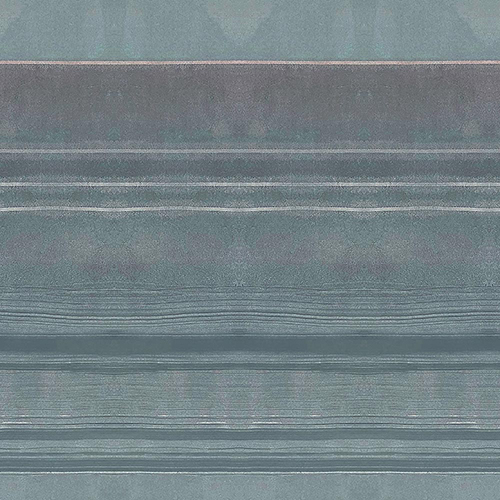 Patricia Braune
Patricia was born in Brazil and raised in South Africa, and now practices her love for design in Sydney. She is a woman of the world, with a global perspective that allows her to draw inspiration from her surroundings.
Patricia started her design path as a graphic designer and art director in the marketing industry, where she excelled for 20 years. After this period, she decided to set her sights on a new journey – surface design – which quickly became a deep passion!
Her signature style encompasses beautiful hand illustration and elements she has incorporated from the nature and her environment. Patricia focuses on capturing minute details, the movement and the shape of her subject and her designs have a dreamy, decorative quality.
We can only assume that some of Patricia's love for nature came from her early years in sunny South Africa. She is always seeking new influences for her work and this quote can best describe her process for drawing inspiration for designs that will intrigue her audience:
"I love to travel, and often when I'm out walking I'll spot a flower, tree, or leaves that I photograph and then research, which eventually becomes a design in a collection," she says. "Because I draw aspects from nature, my inspiration is never-ending."
Take a look at Patricia's website here: patriciabraune.com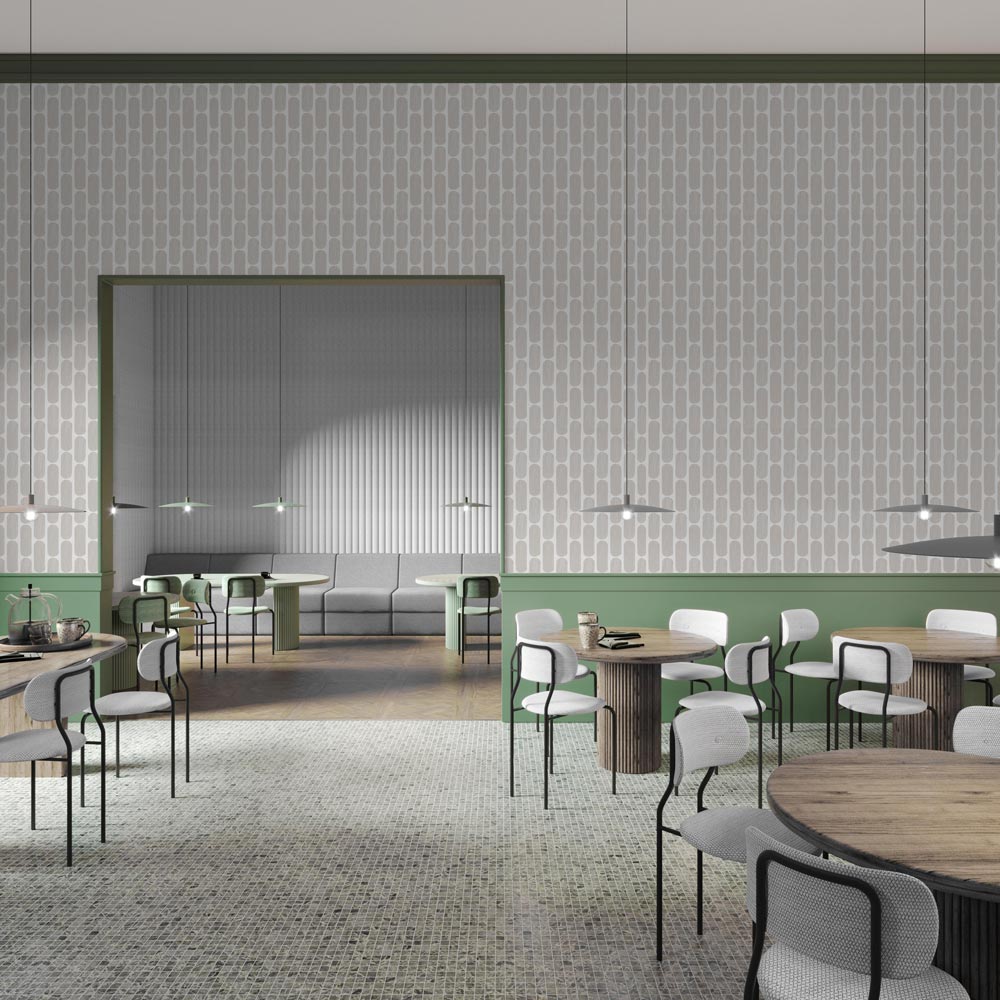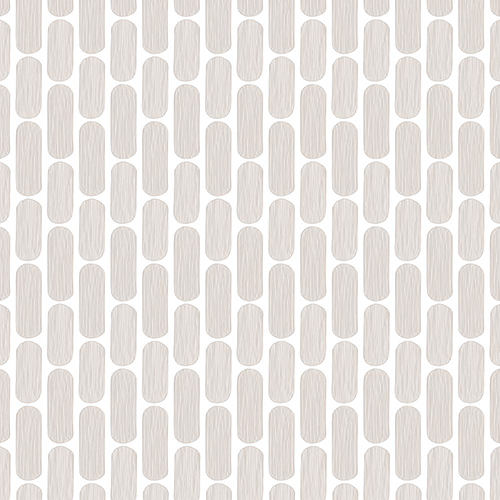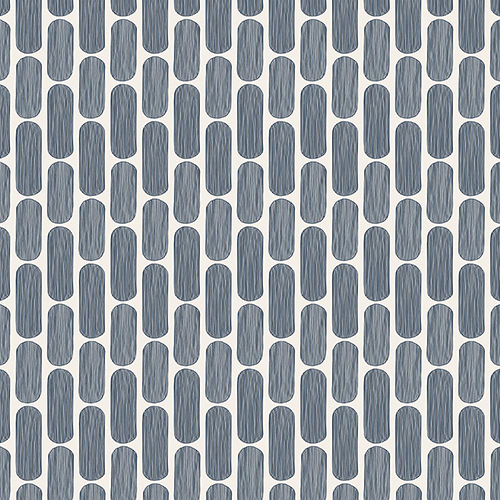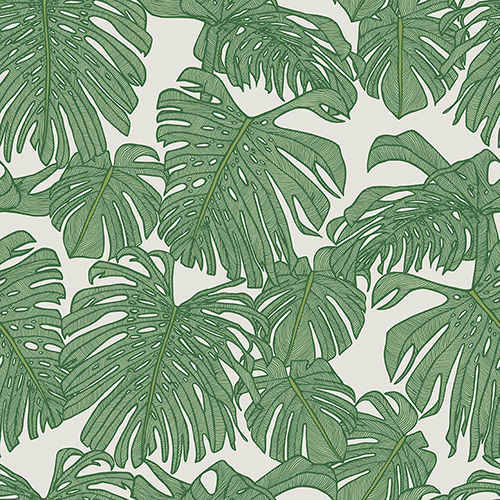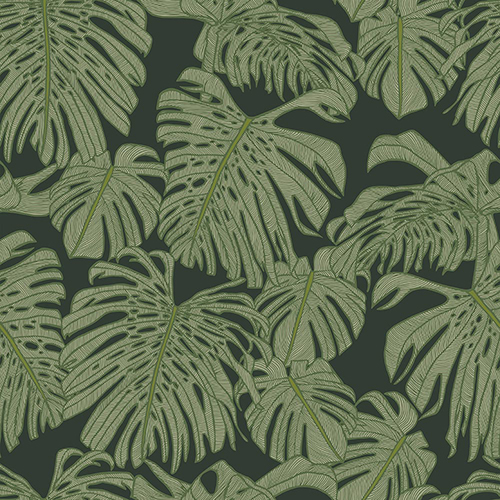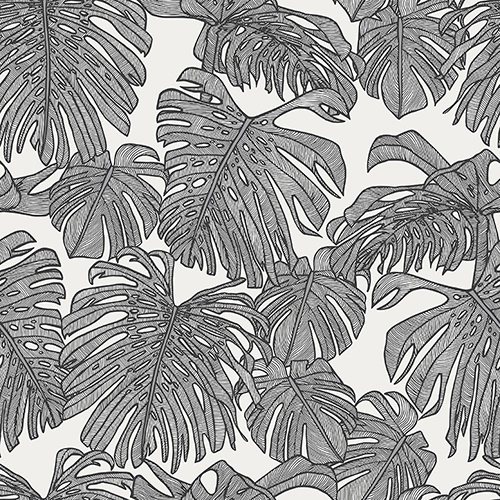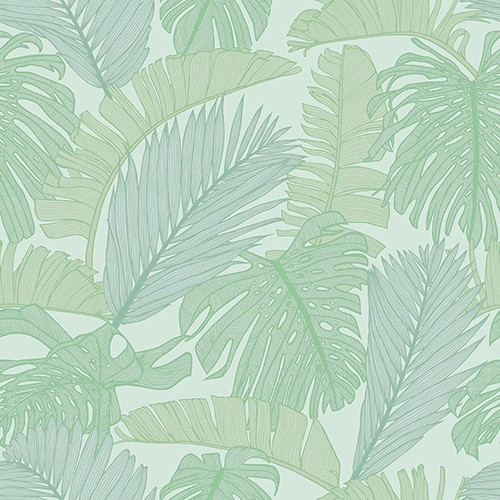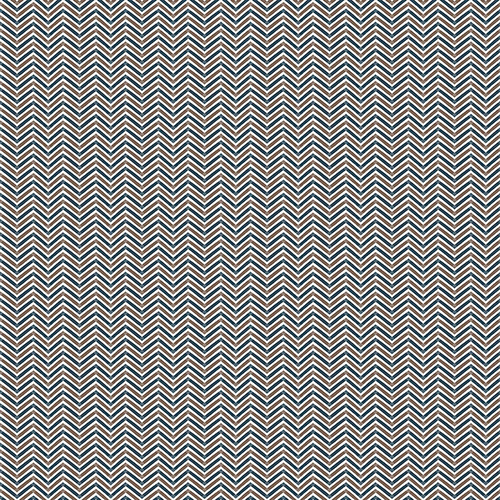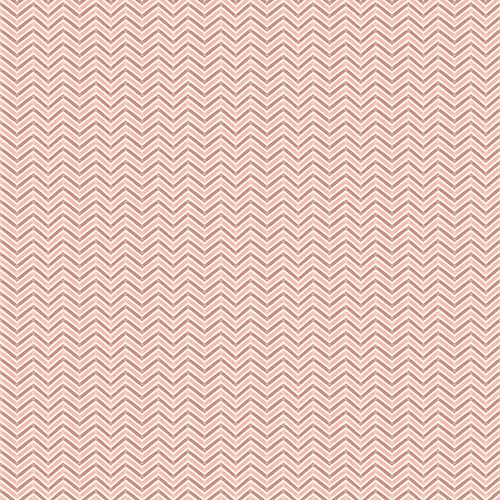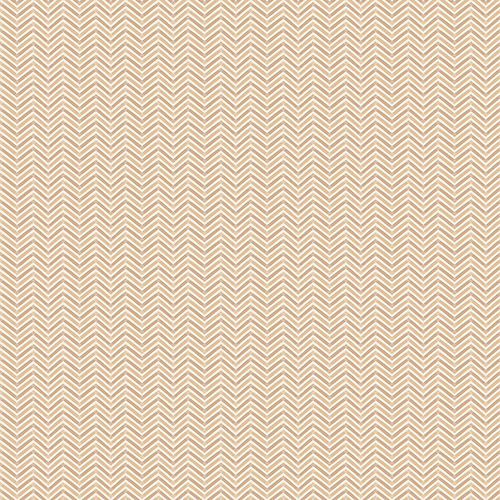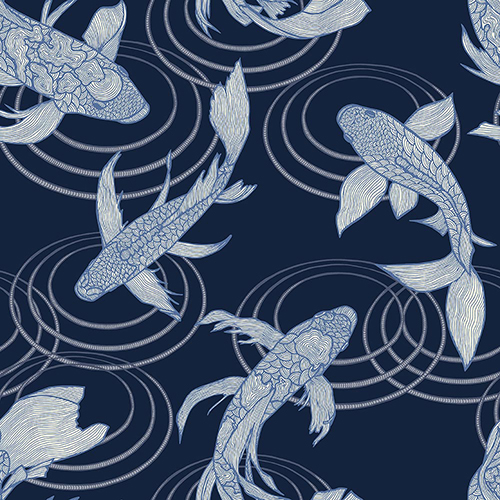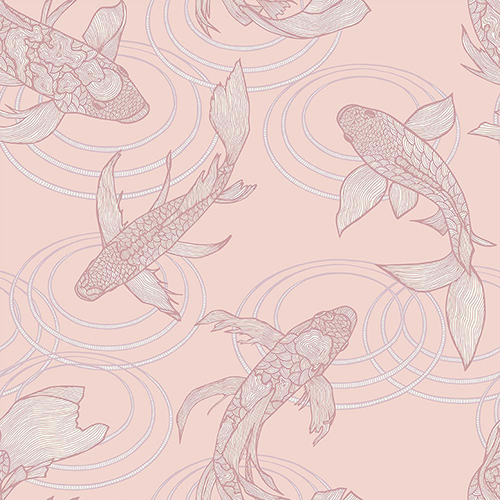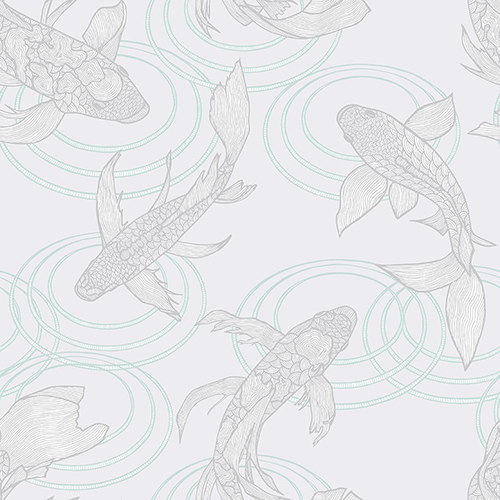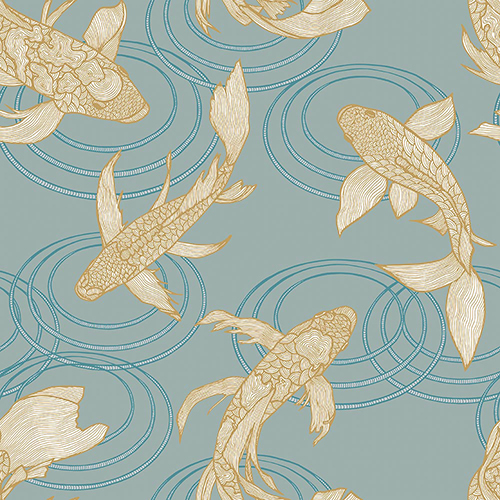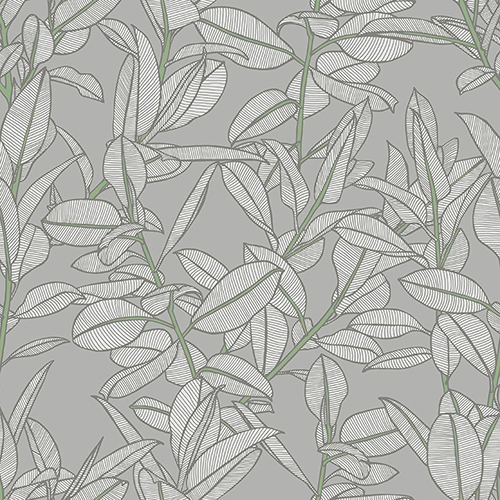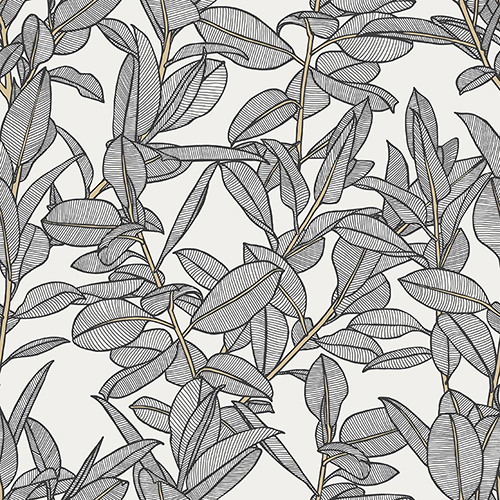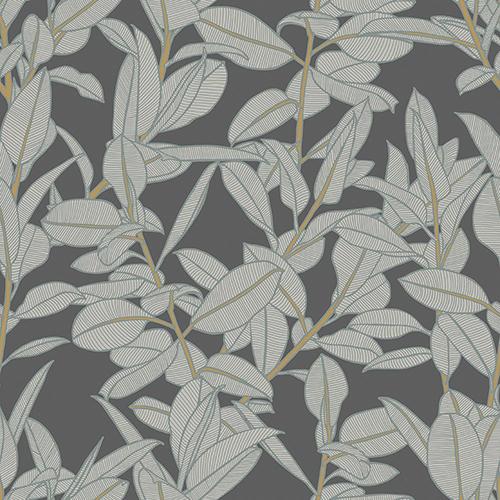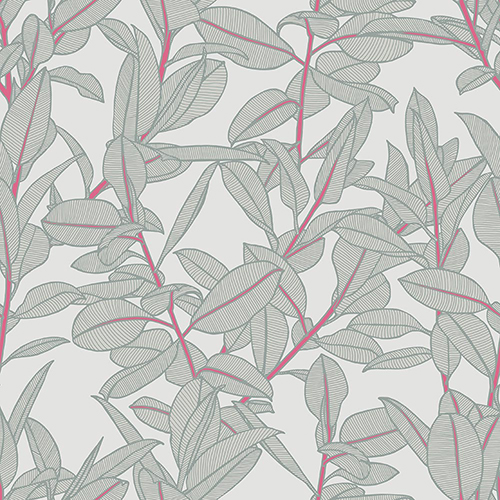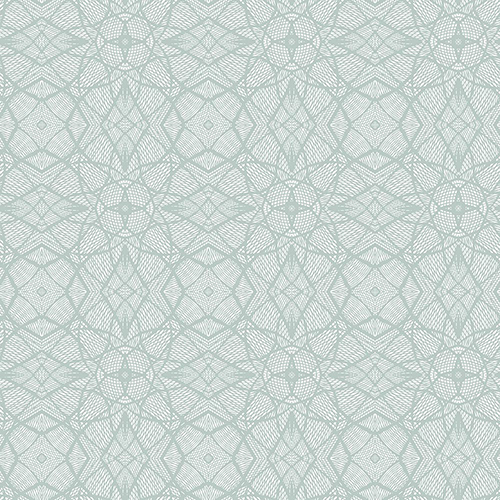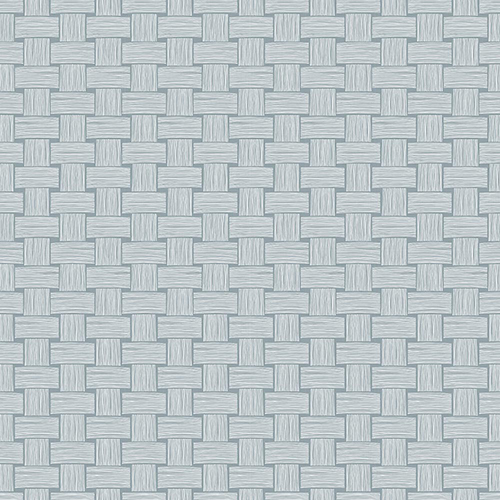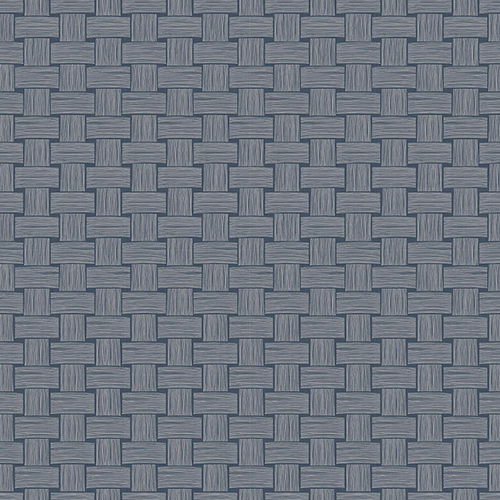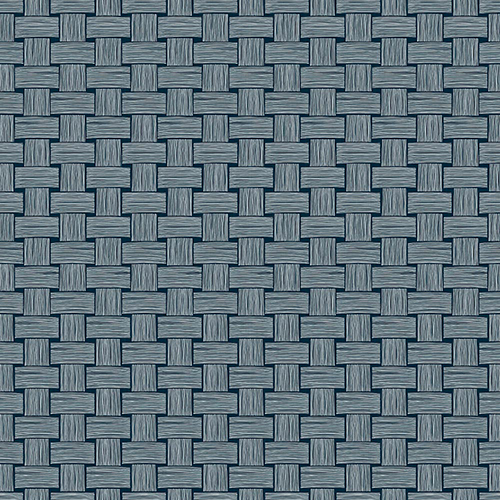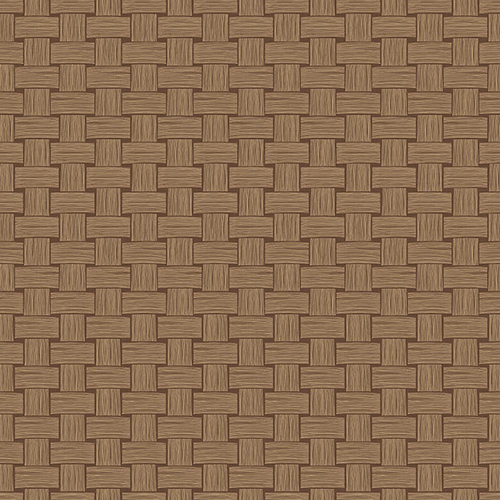 Donna Solovei
Donna Solovei. Born in South Africa, 1981. Studied at both Chelsea and Camberwell College of Art, London. Exhibited locally and internationally with a range of works varying from Illustration, printmaking, textiles and product. Now living in Cape Town.
This body of work has been produced to evoke emotion and thought.  Donna's work has become a synchronicity of impressions from nature. Water, air, light, and the movement of these elements established a flow for the production of these pieces. It encompasses a broad palette derived from the library of nature. Donna has used many layers of almost transparent ink, and nuances of tone to create a suggestion and reveal a slightness of the delicate and fragile nature of our world.
It's her translation of textures and color depicted from Cape Town's environment that we observe and begin to feel through her painting and printmaking.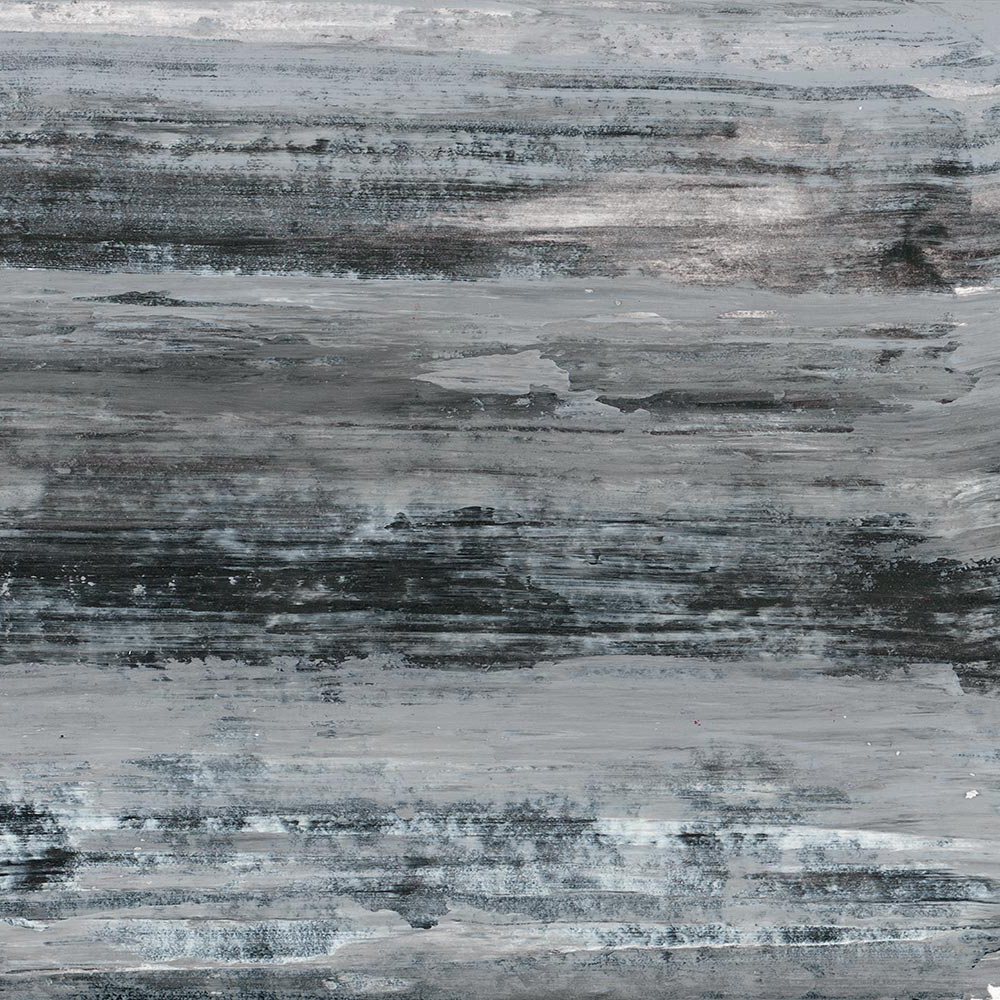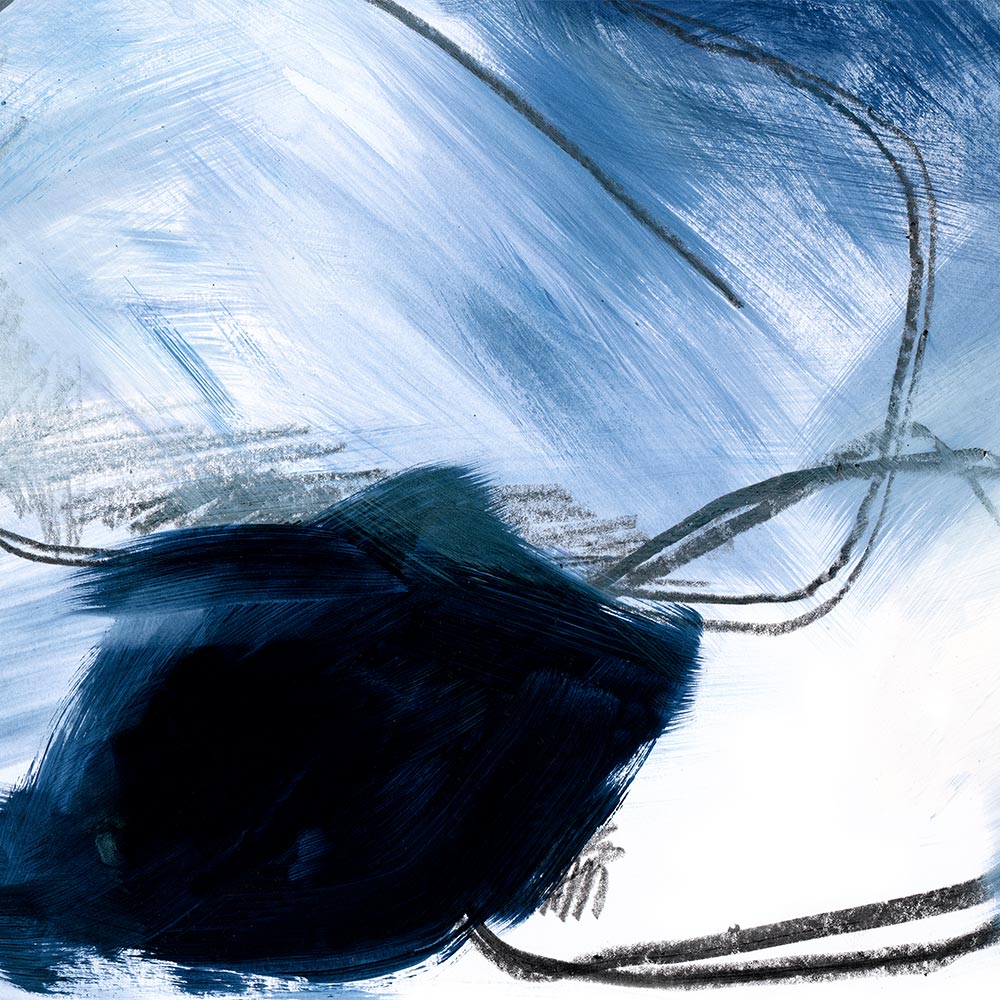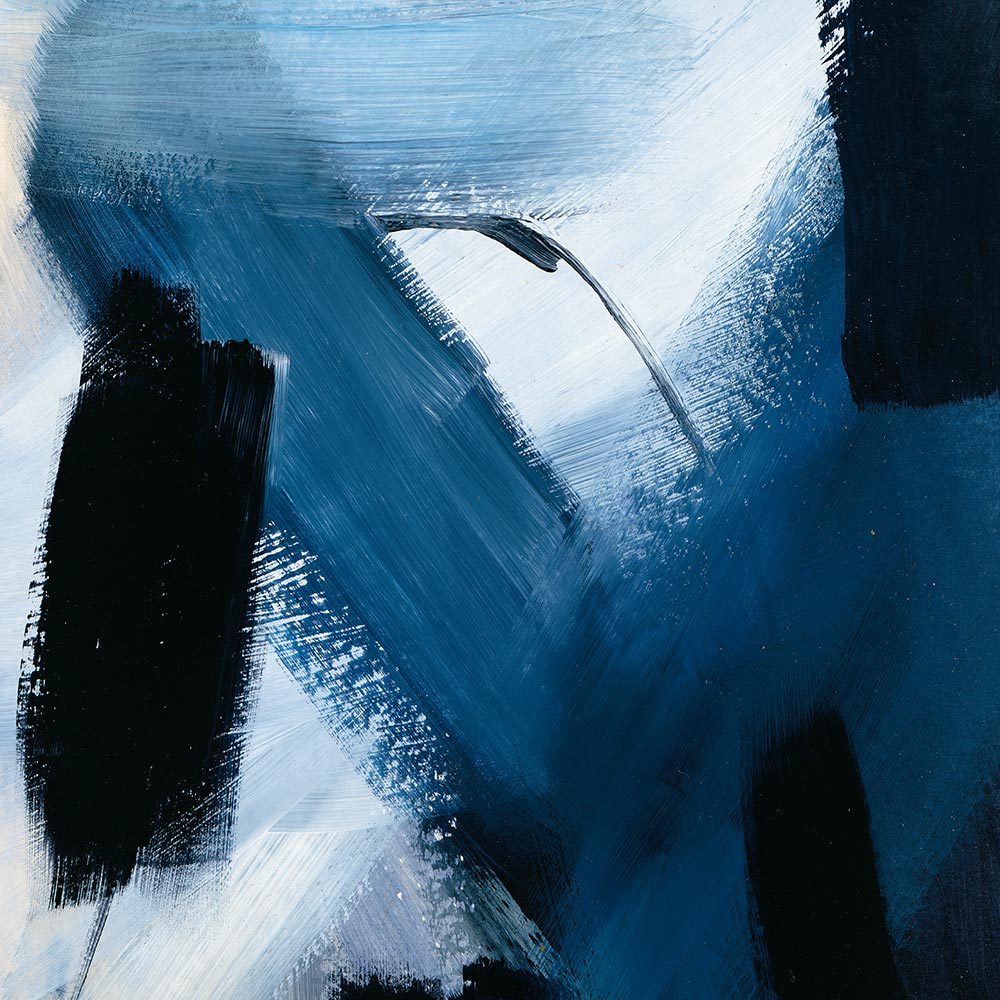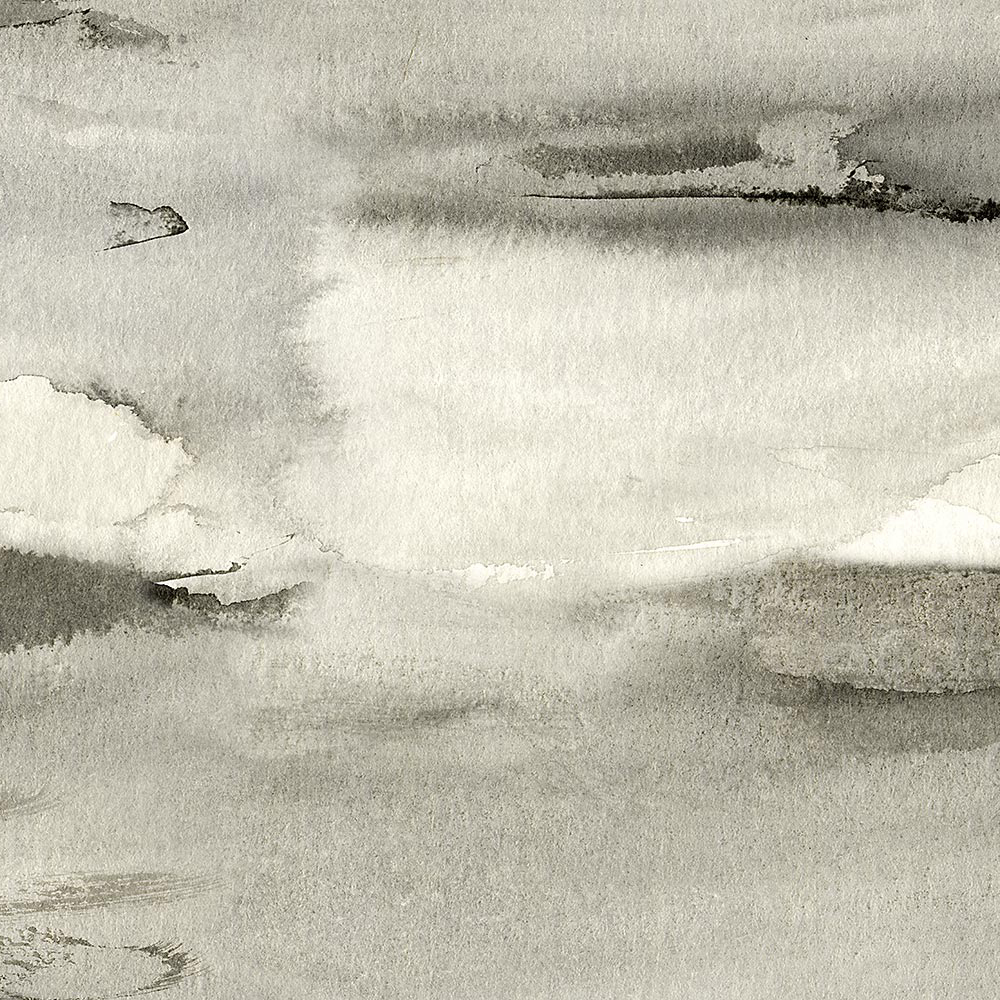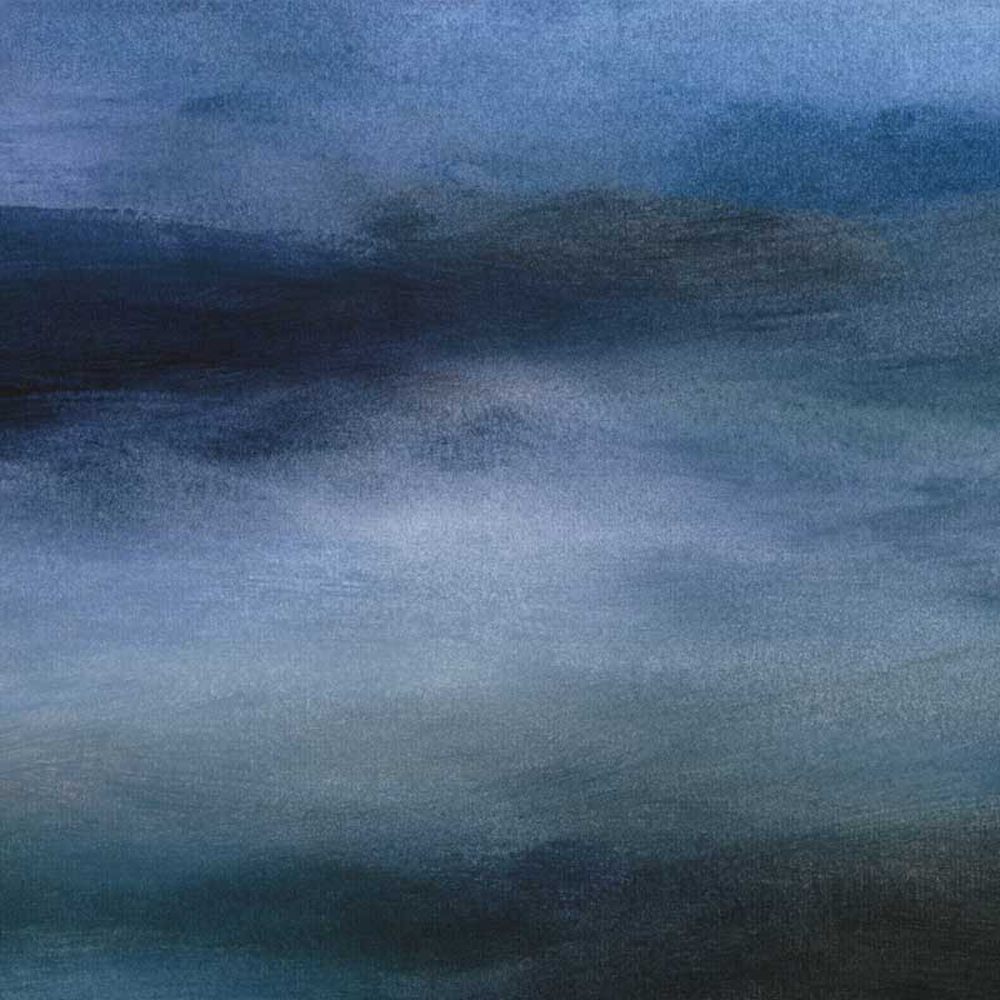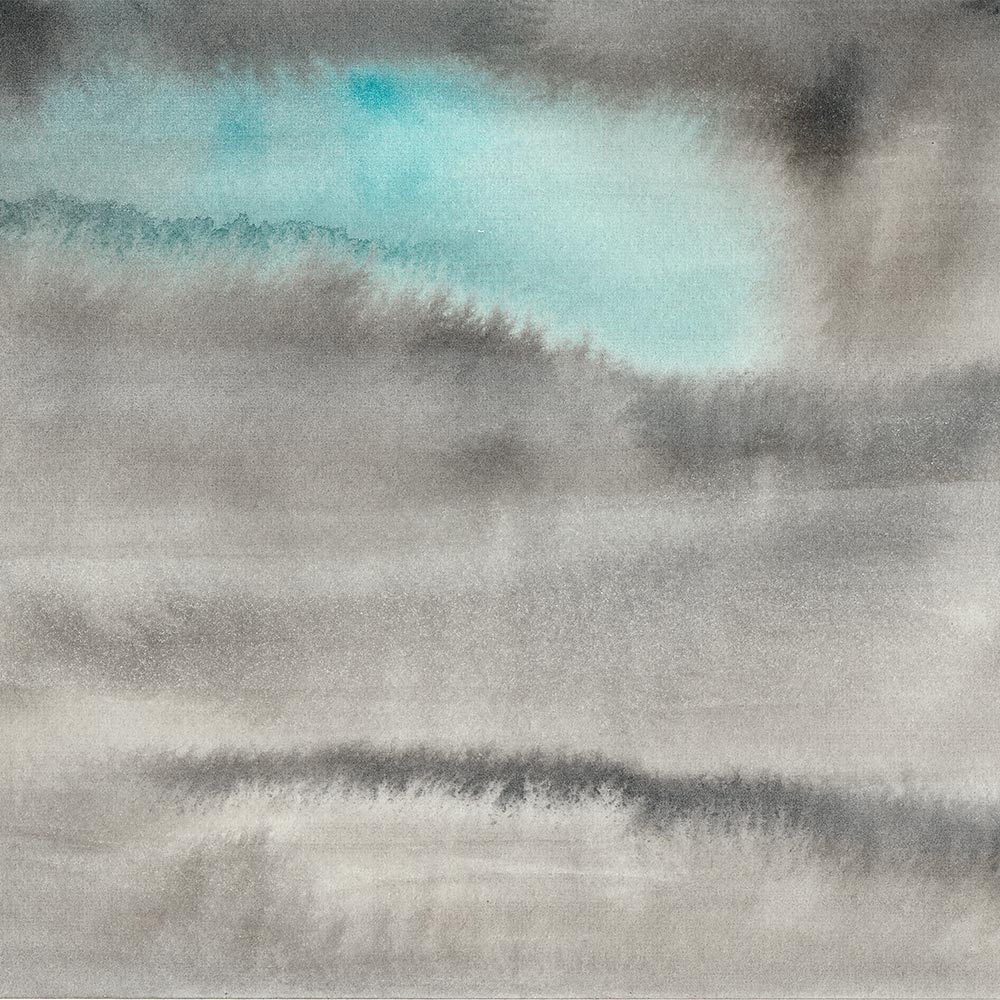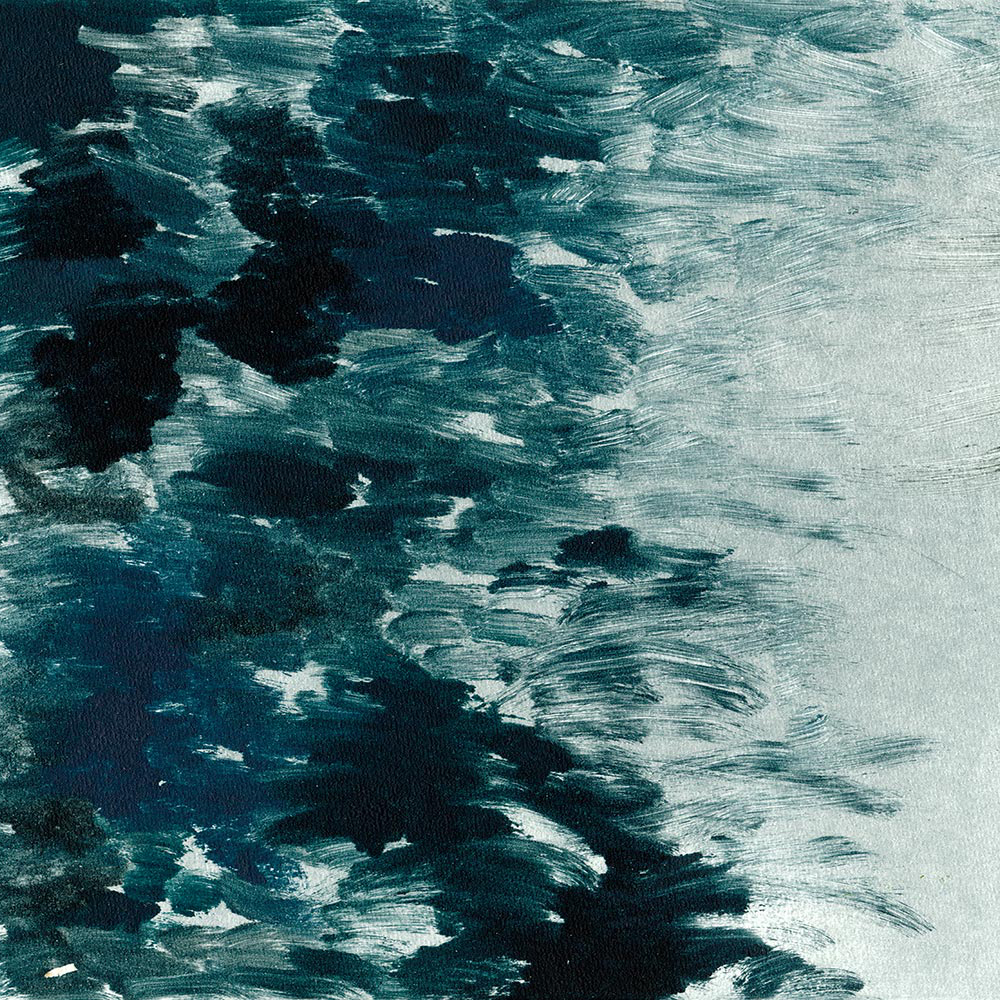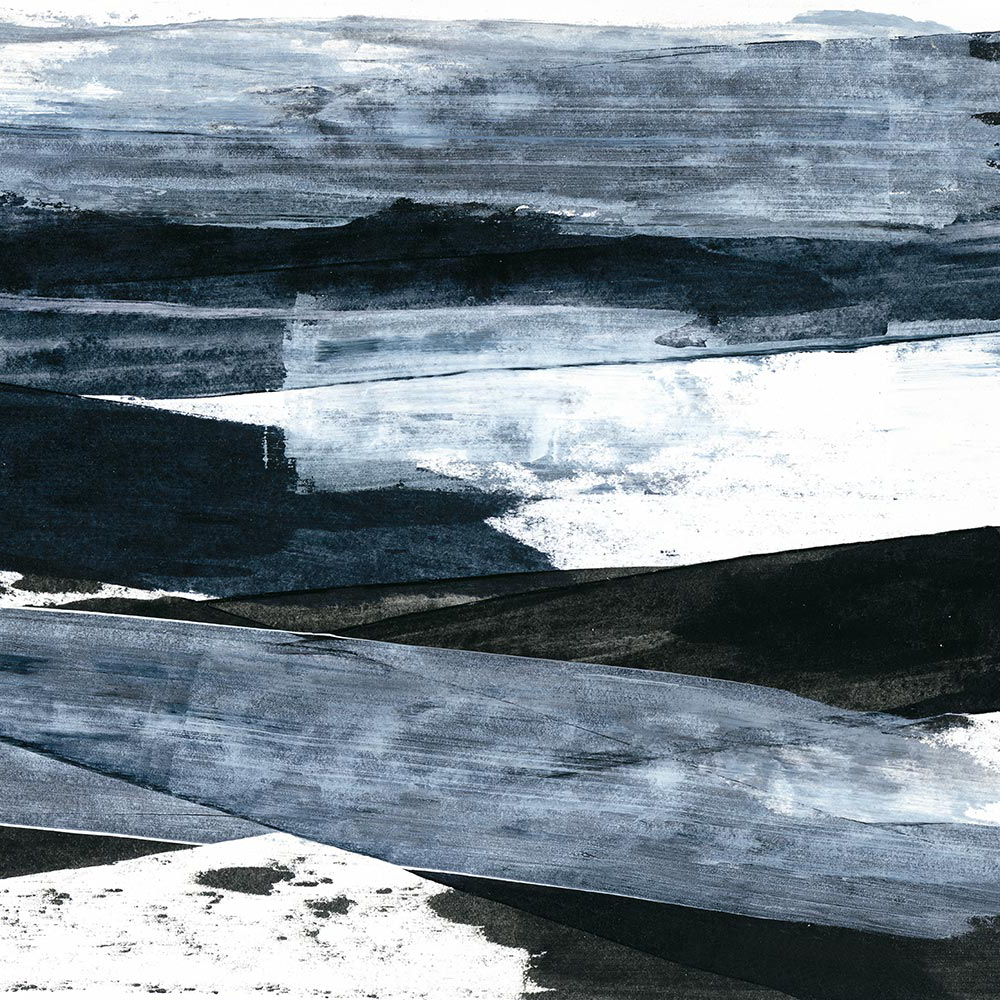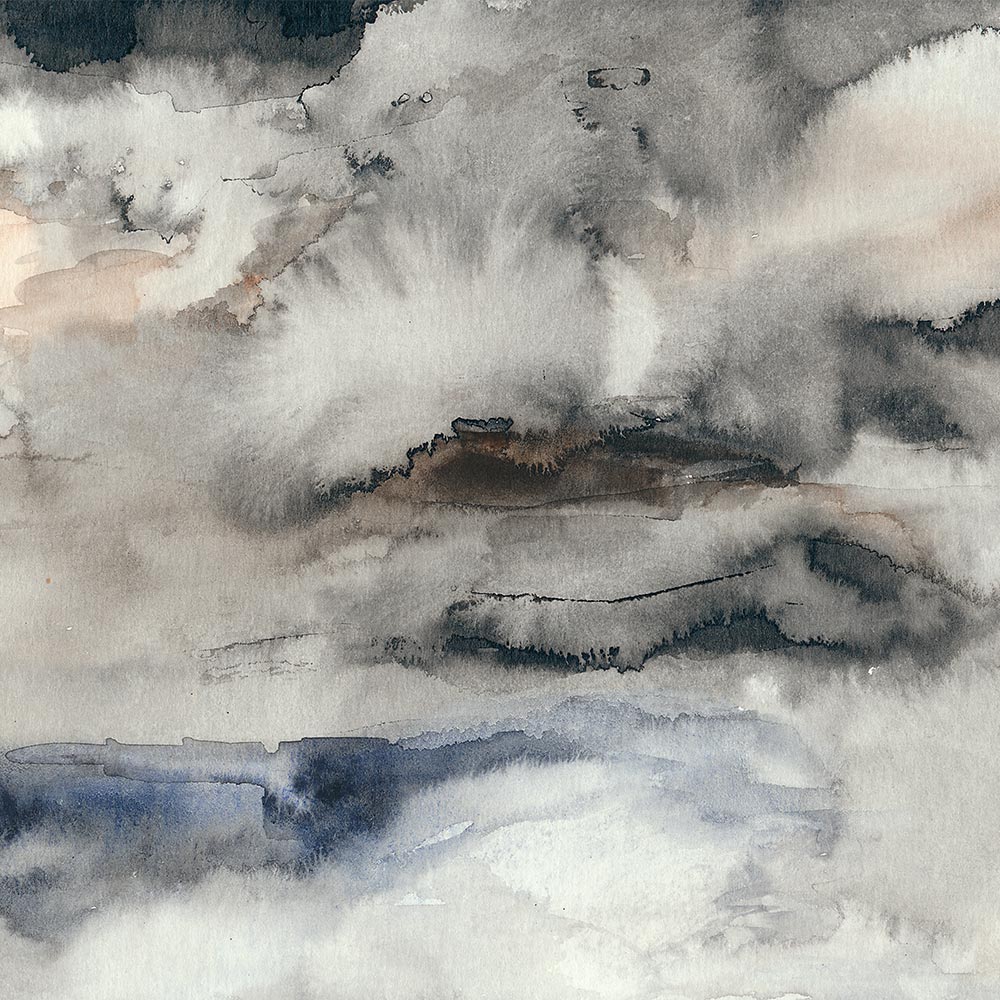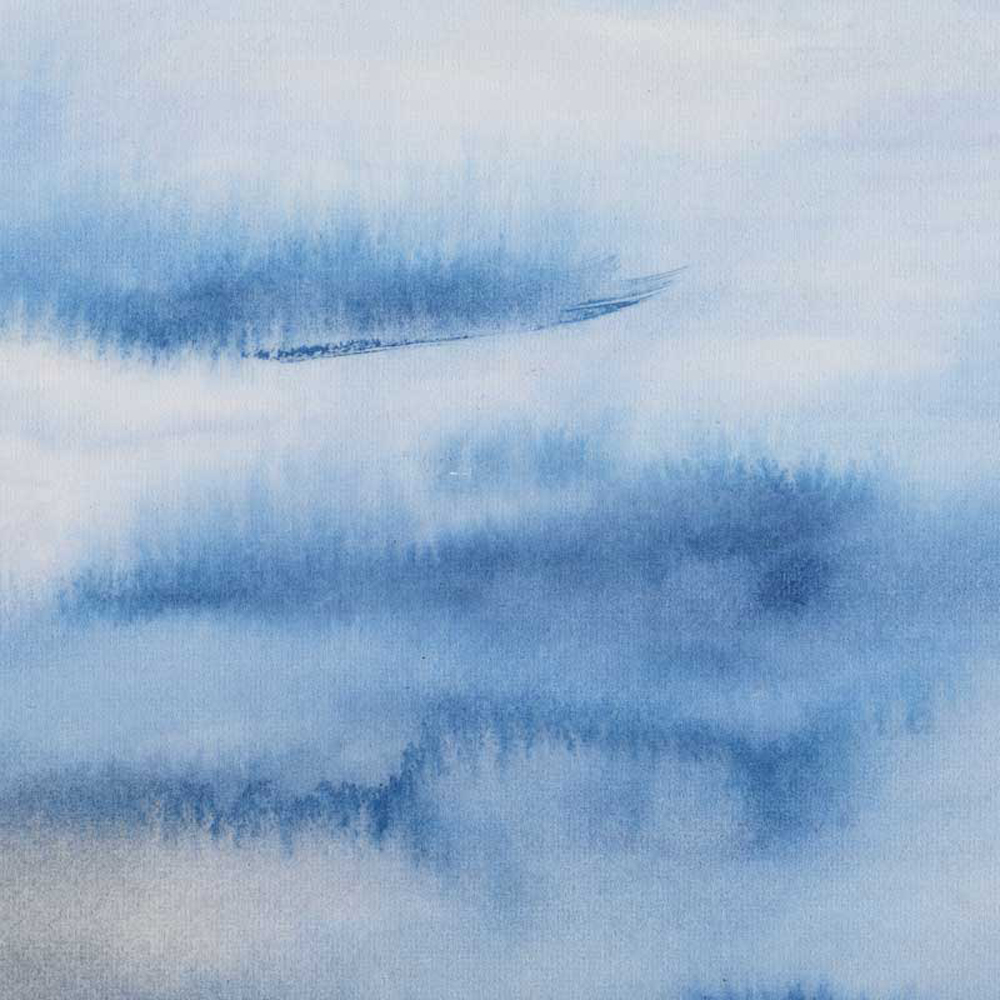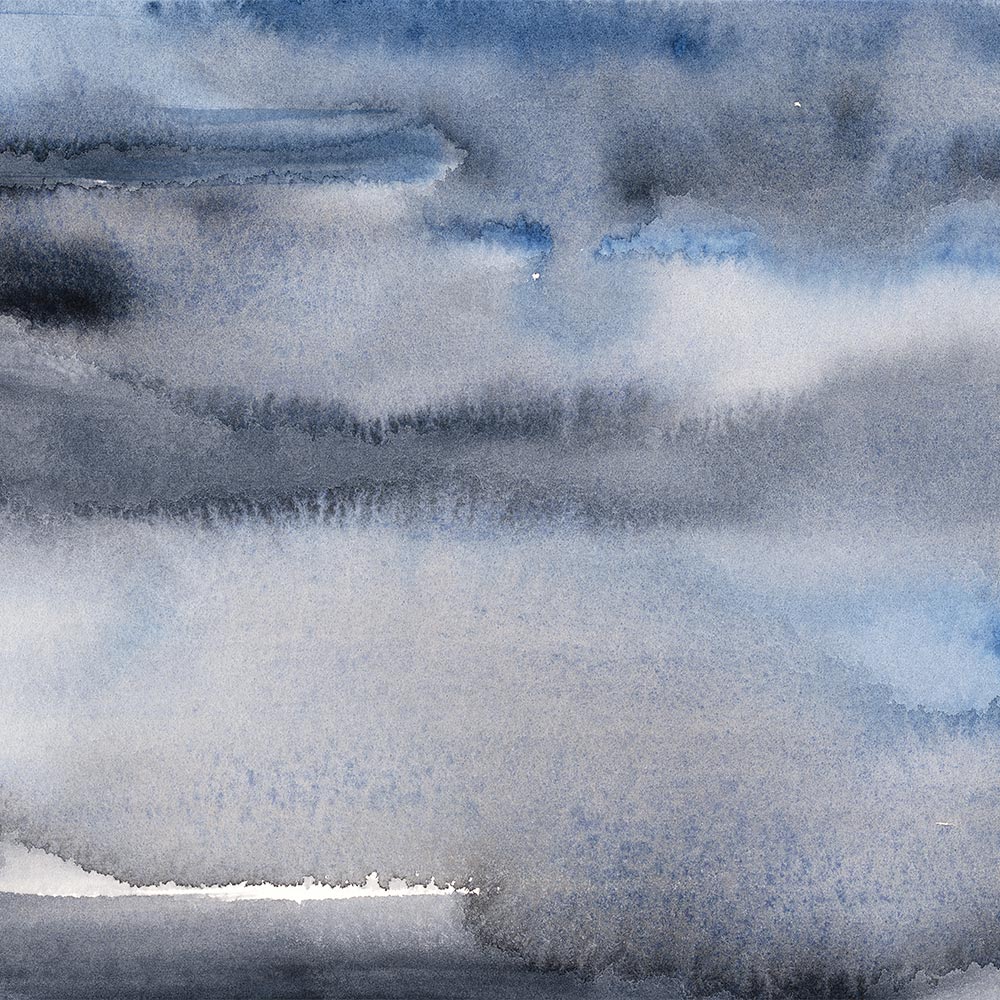 Robyn Valerie
Robyn is a Cape Town based designer with a passion for historic and floral pattern styles. She started designing in 2021 under the name of Robyn Valerie and has since created a beautiful collection featuring dahlia flowers, hummingbirds, and other petite florals. Her style is largely influenced by designers from the 19th century Arts and Crafts movement, as she has a love for the elegant structures and details of those works. Robyn aims to bring a contemporary twist to these classic styles in her patterns.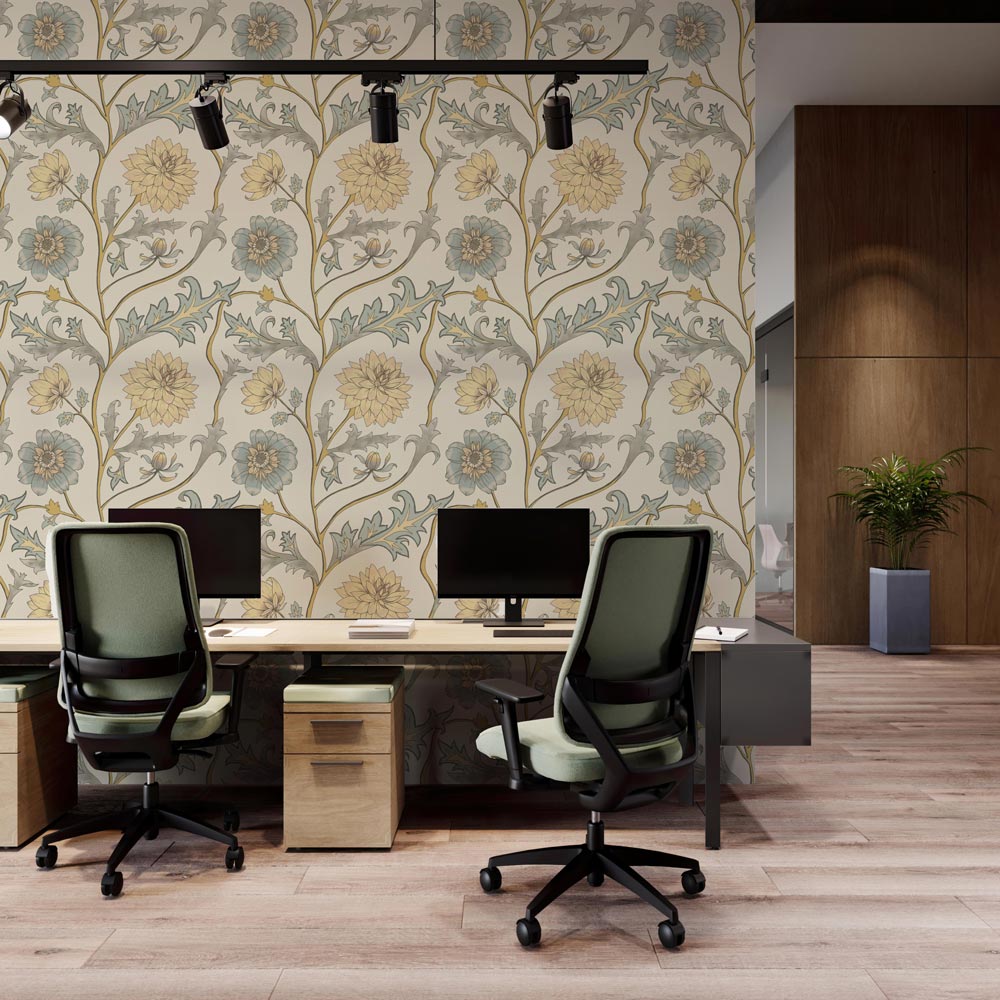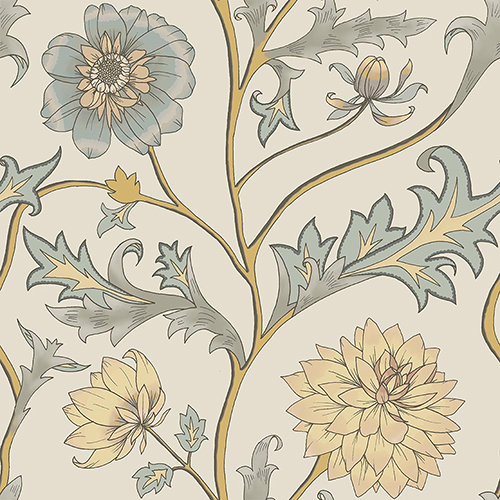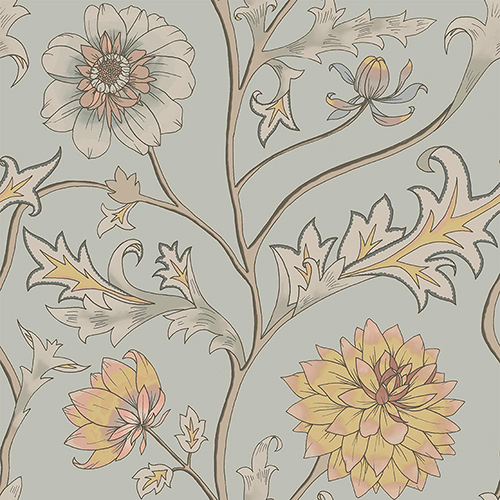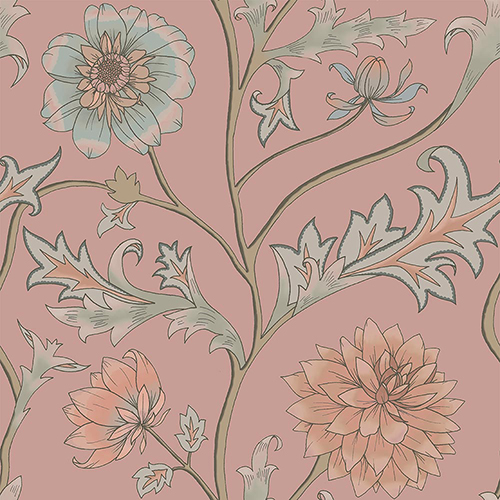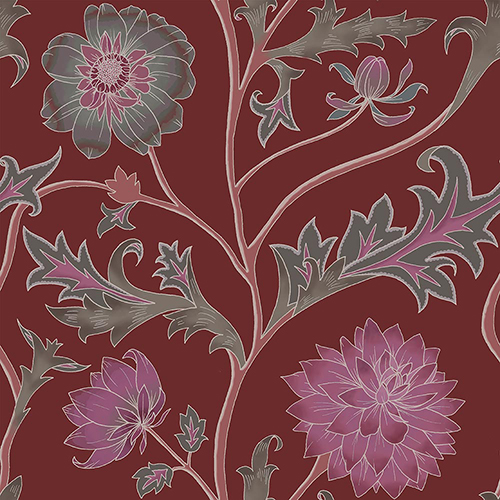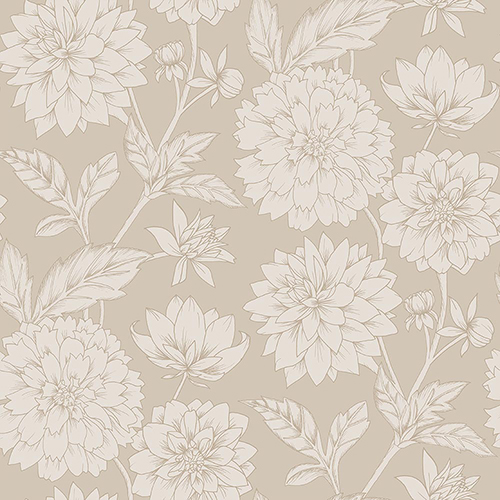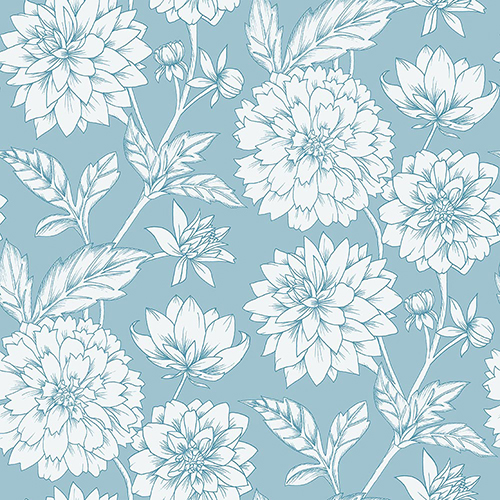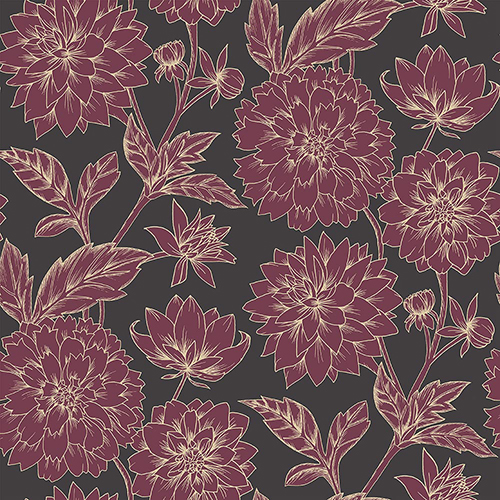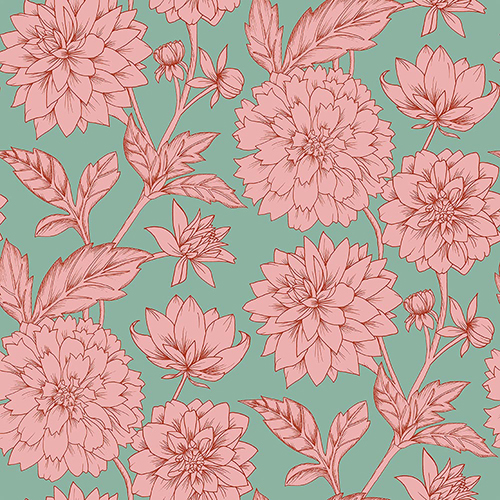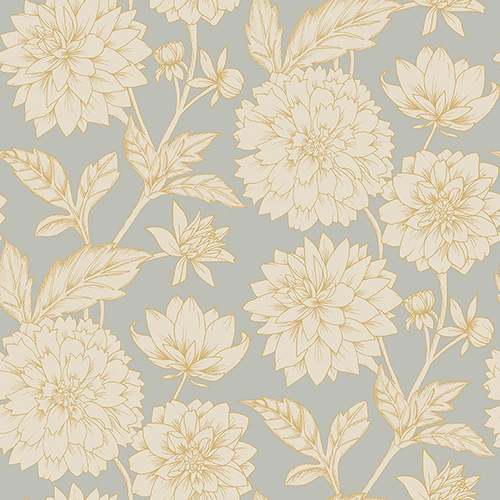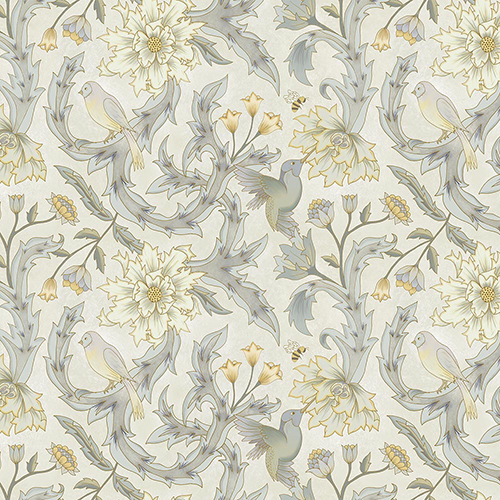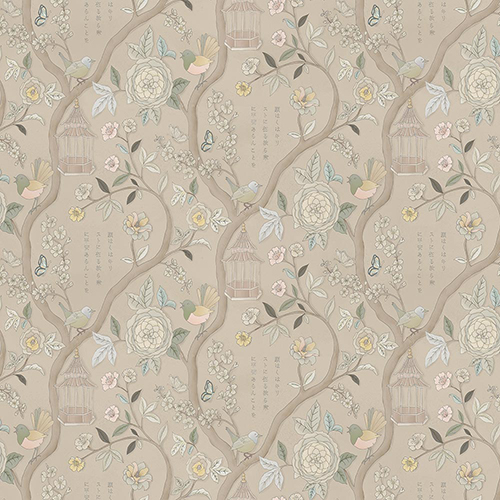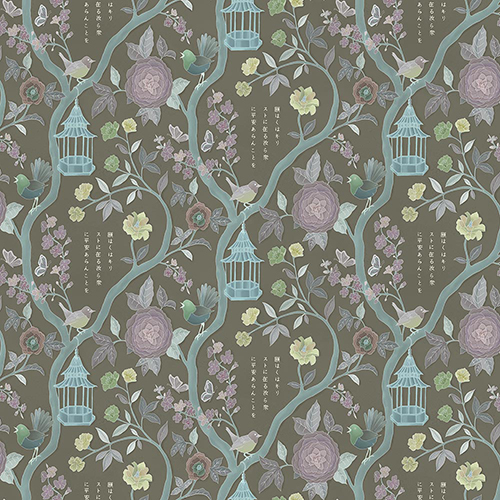 Louise Hunt
Armed with a passion for design and colour the Hunt family have been creating extraordinary textiles for the past thirty years. Combining various techniques Rae and Tony (Stanley) carved a new niche in the world of hand painted textiles which is now known as African Sadza Batik.
The new Stanley & Rae range of fabrics designed by Louise Hunt for Robin Sprong wall paper incorporates the Sadza batik method with hand carved 10x10cm block prints. Designs are inspired by African prints, Ethiopian crosses, wrought iron and seed pods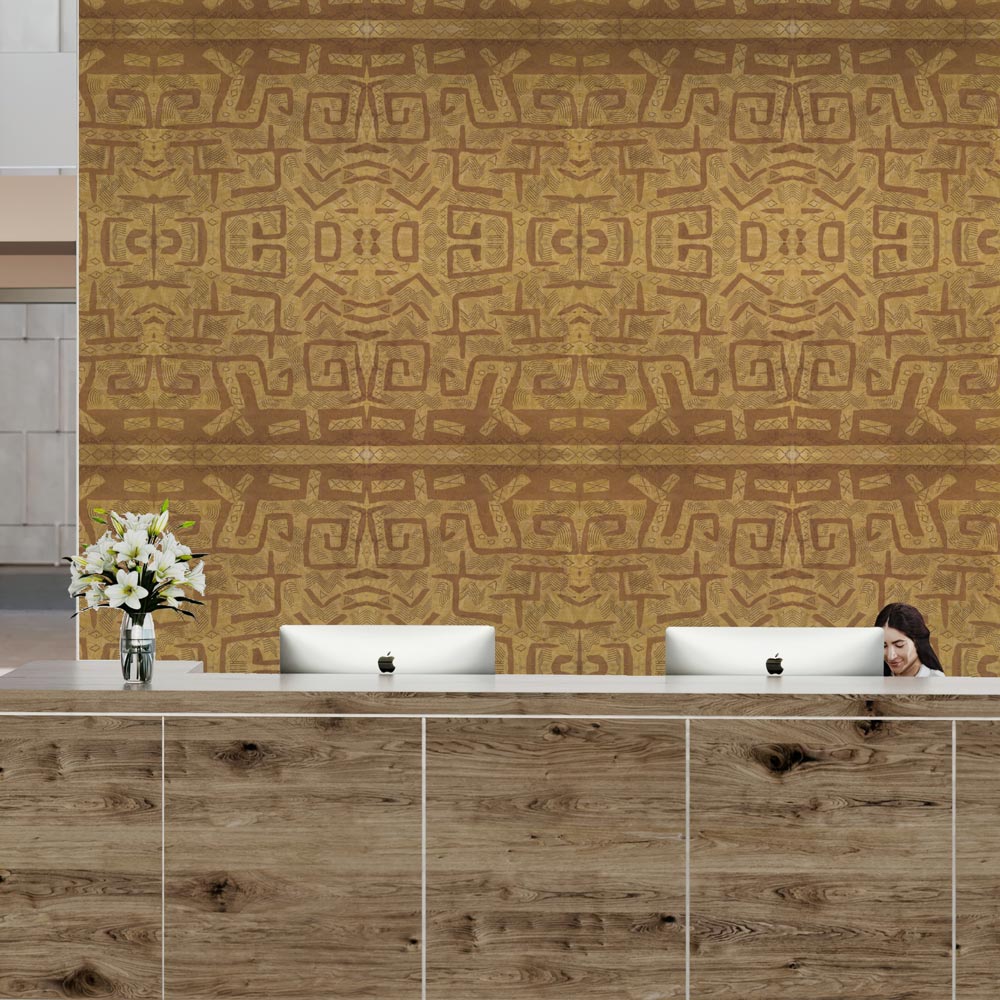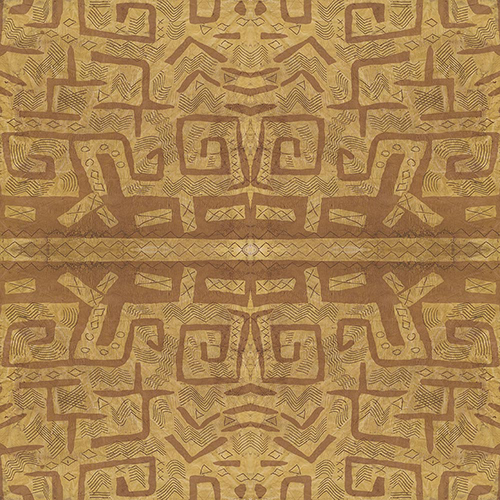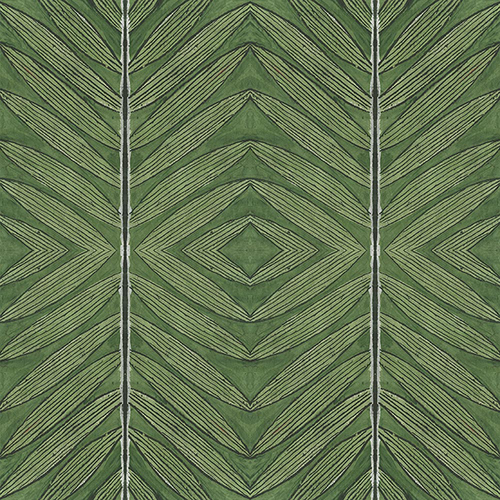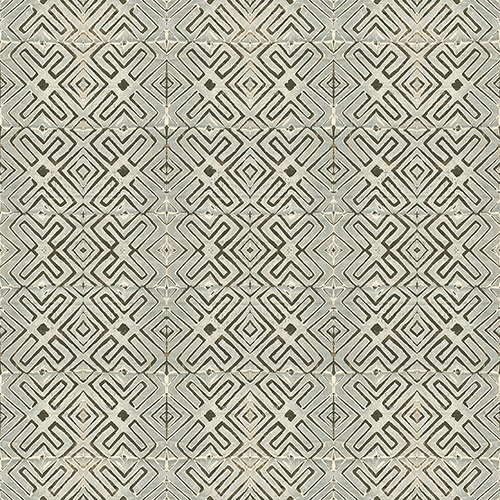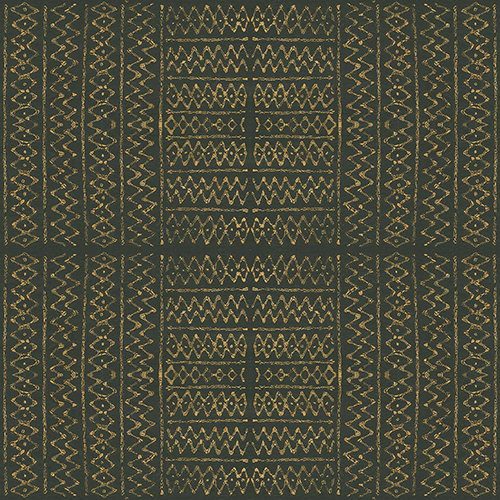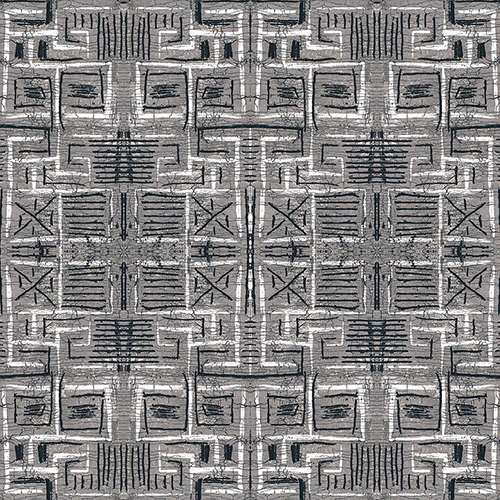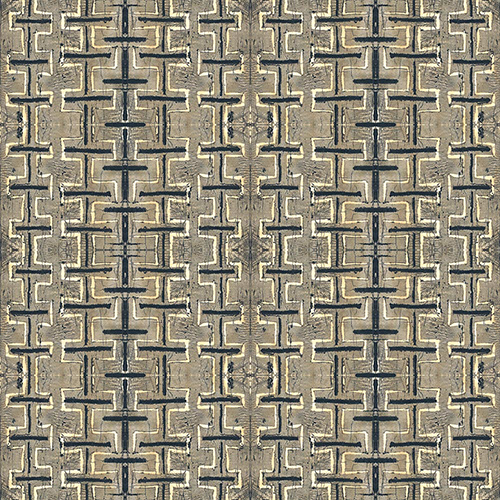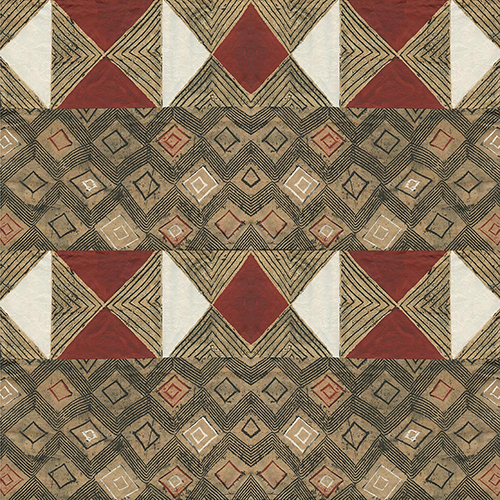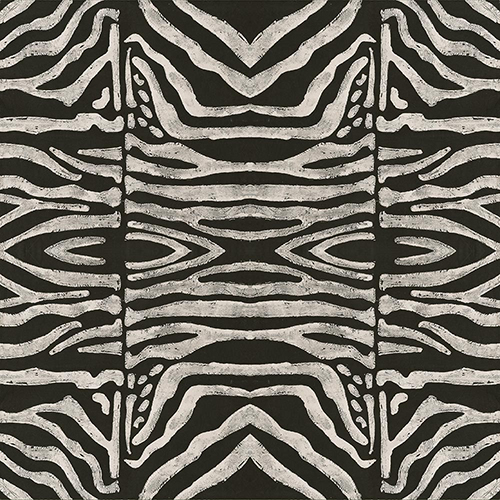 Uta Naumann
Uta's birthplace is the beautiful baroque city, Dresden in Germany. She spent her early years growing up in the capital of the Saxony, and in 2015 Uta relocated to Leipzig.
The foundation for Uta's work centers around floral motifs, colour, and nature. She is passionate about romantic vintage designs and timeless glamour.
For many years, Uta has collected books featuring antique illustrations, drawings of historical pharmacy plants, lush tropical vegetation, and roses, specifically.
Uta describes her approach to creating such eye-catching and intricate pattern designs as "drifting".
The foundation for the style of a composition can be unpredictable initially, but over time Uta integrates layers of detailed forms in the foreground & background of her composition to illustrate her chosen motifs. This helps her create a completely new variation of the pattern with which she once began.
This intricate approach to creating eye-catching designs makes Uta's work a spectacular addition to living spaces.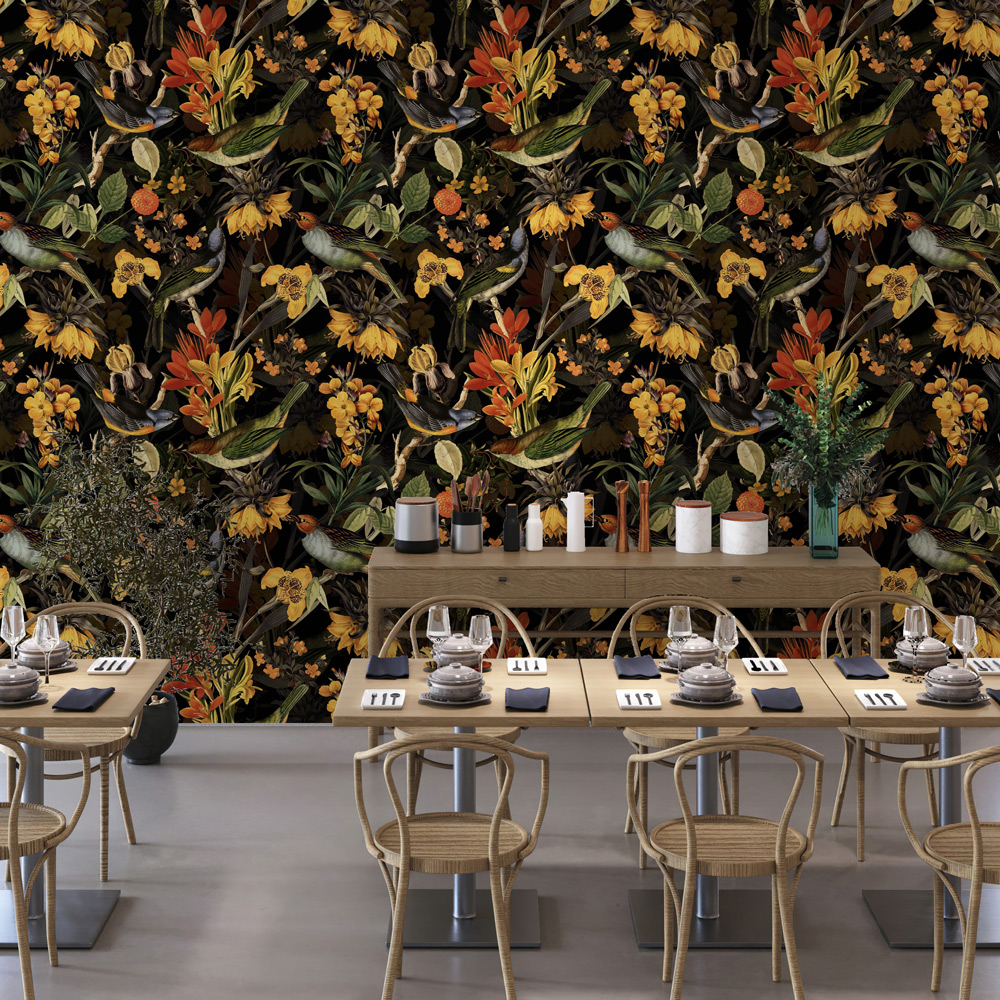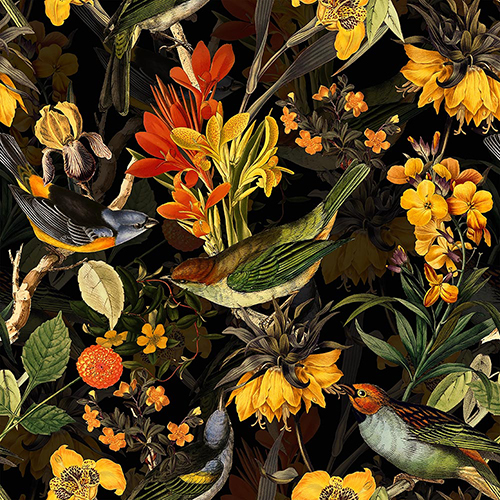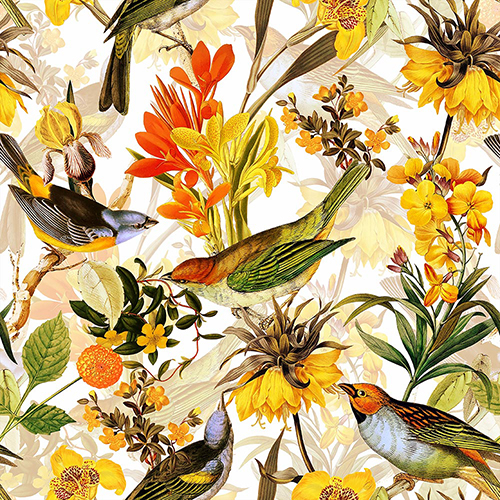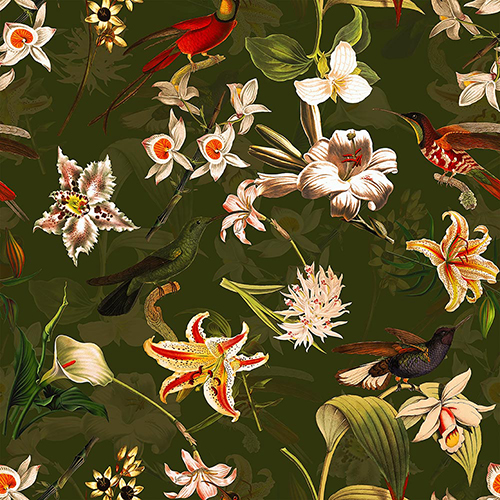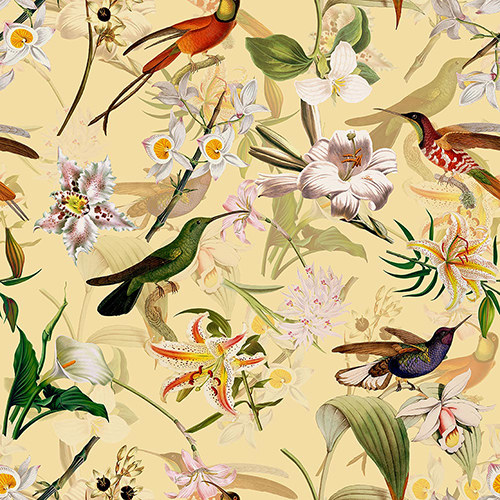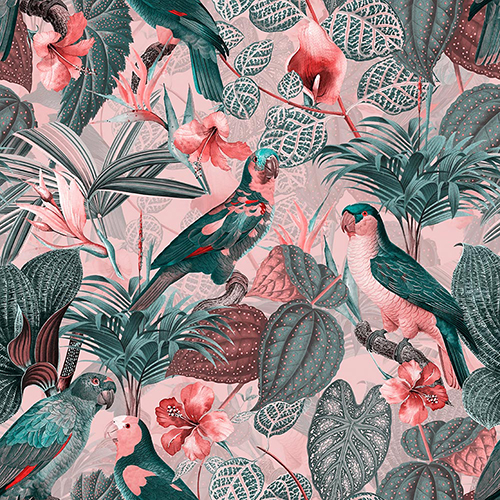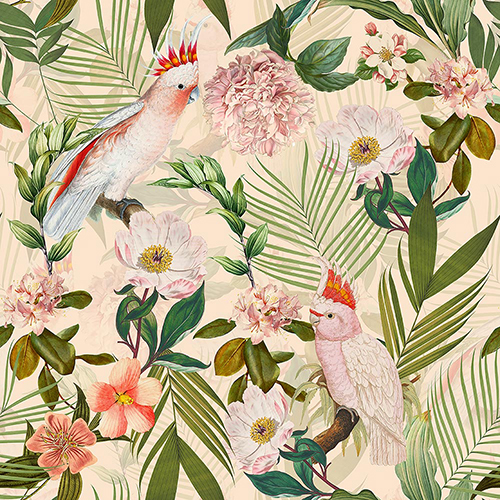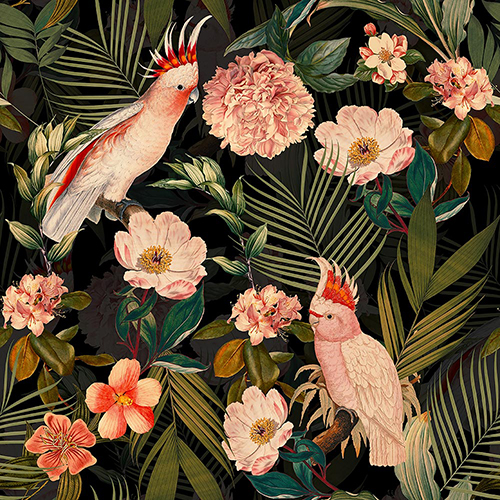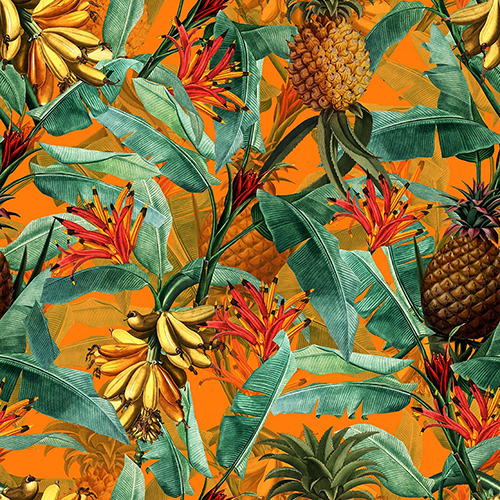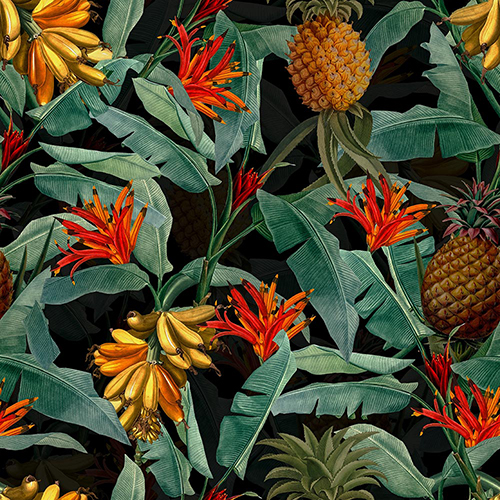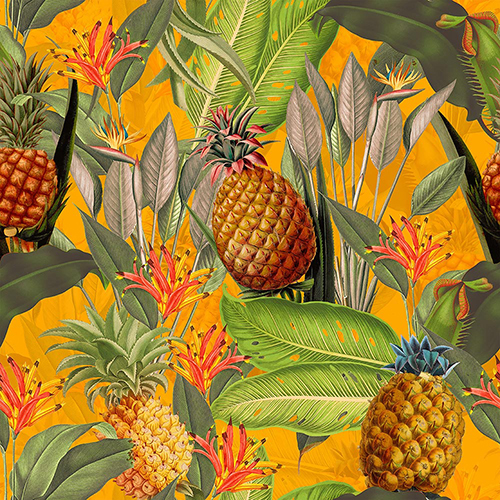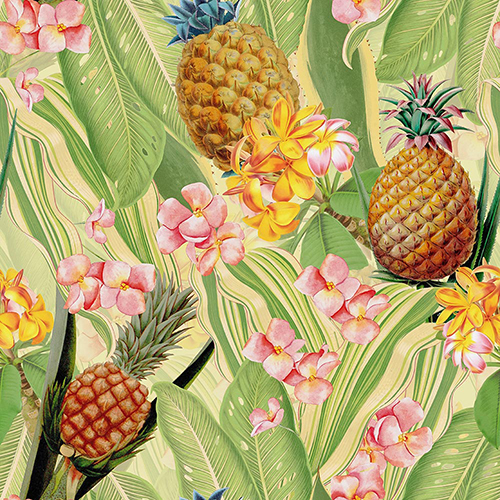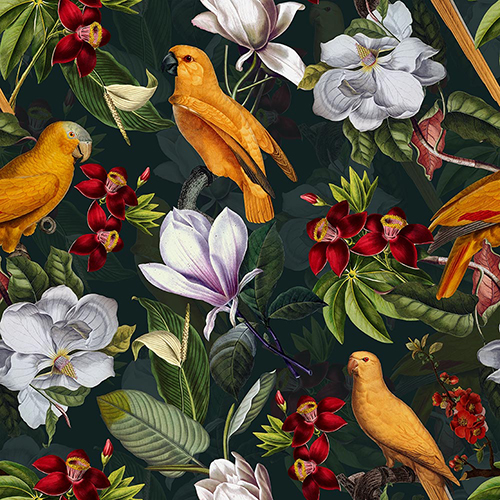 Novella
N O V E L L A is a contemporary Cape Town-based home & lifestyle brand, which started out of designer Marieke Goncalves' love of all things textile and her never-ending desire to beautify spaces.
The range draws inspiration, in part, from the organic geometry of African pattern and hand-craft techniques, and from the simplicity and subtlety of a contemporary, minimalist aesthetic, echoing her own design experience, gained both at the Design Academy, Eindhoven in the Netherlands, and locally at CPUT in Cape Town.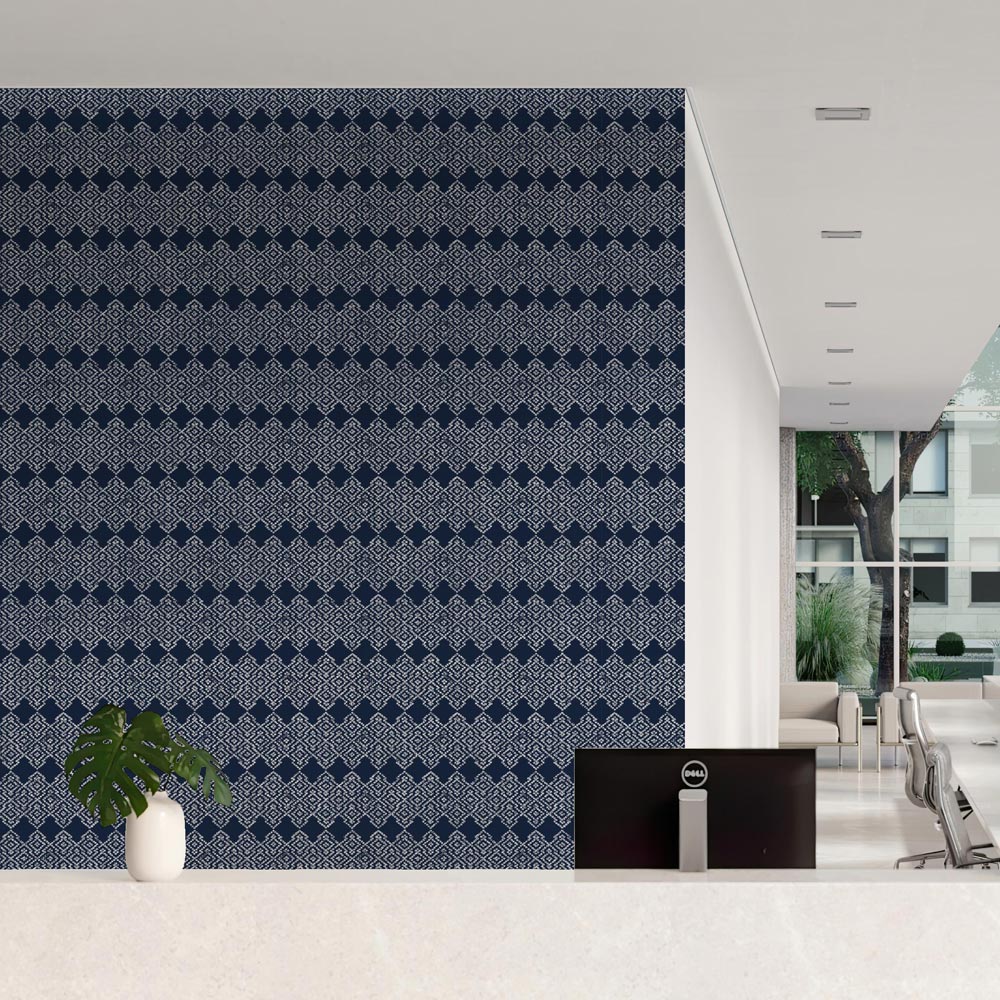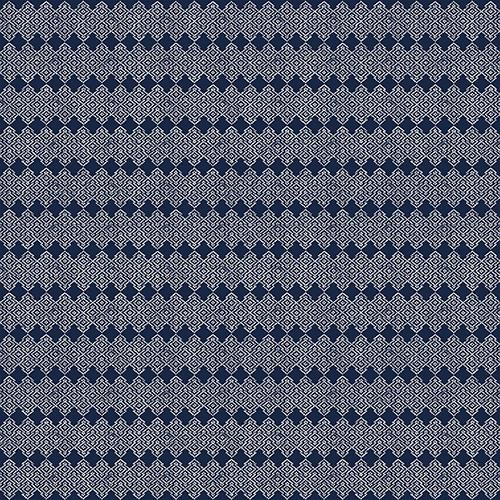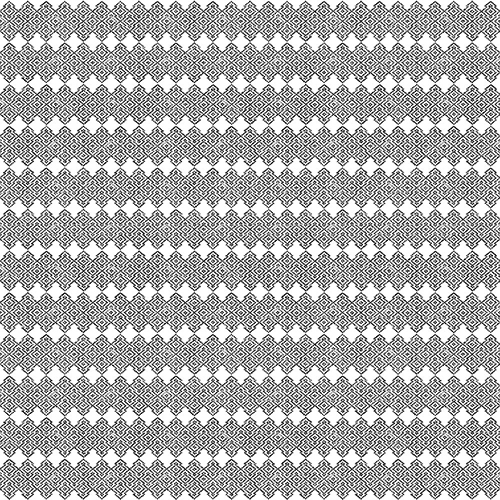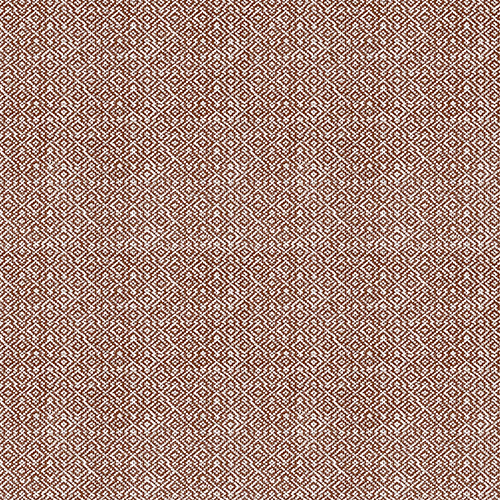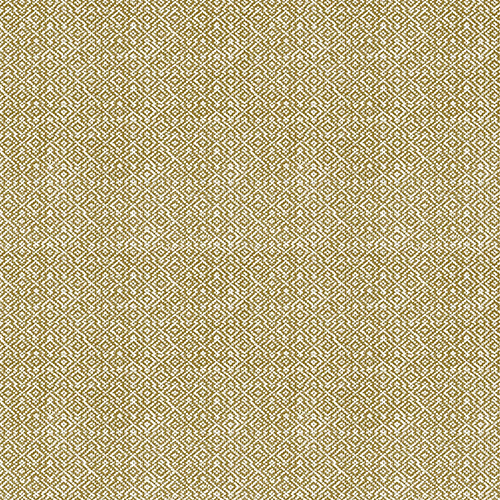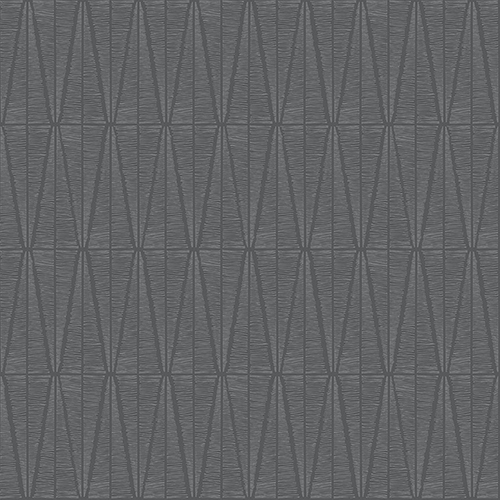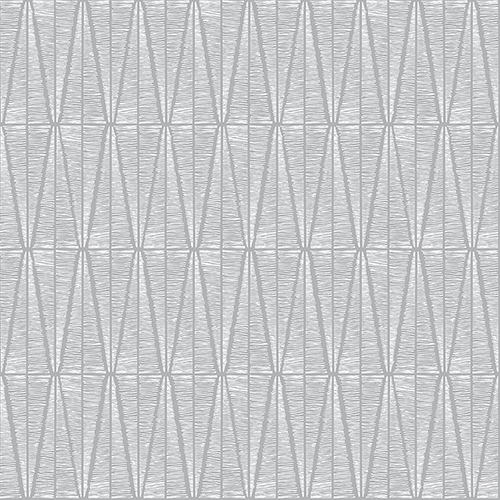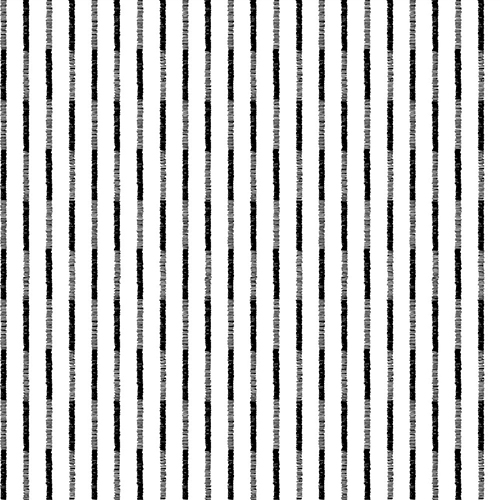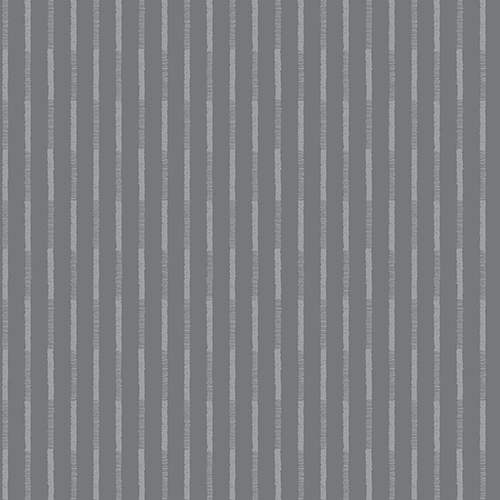 < Scroll to select more patterns>
Ignite your design utopia with a captivating palette to set any mood, inspire, and enhance your workspace.
Elevate any space with custom printed acoustic panels. Choose from colors, collections, and apply to EzoBord and EzoCore for stylish sound solutions!
Infuse enchantment into your office with the nature-inspired Sunset Collection. Elevate well-being and creativity in your workspace.
Embrace timeless elegance of Madison Ave. hues, and transform interiors with exquisite colors for those with discerning taste!
We offer custom acoustic solutions made with sustainable materials in local production facilities. Choose EzoBord as your new creative partner.