The performance of acoustic panels depends on material and geometry.
With an incredible acoustic performance of NRC 1.30, the Summit system is transforming the acoustical panel market by perfectly balancing high performance acoustics with design.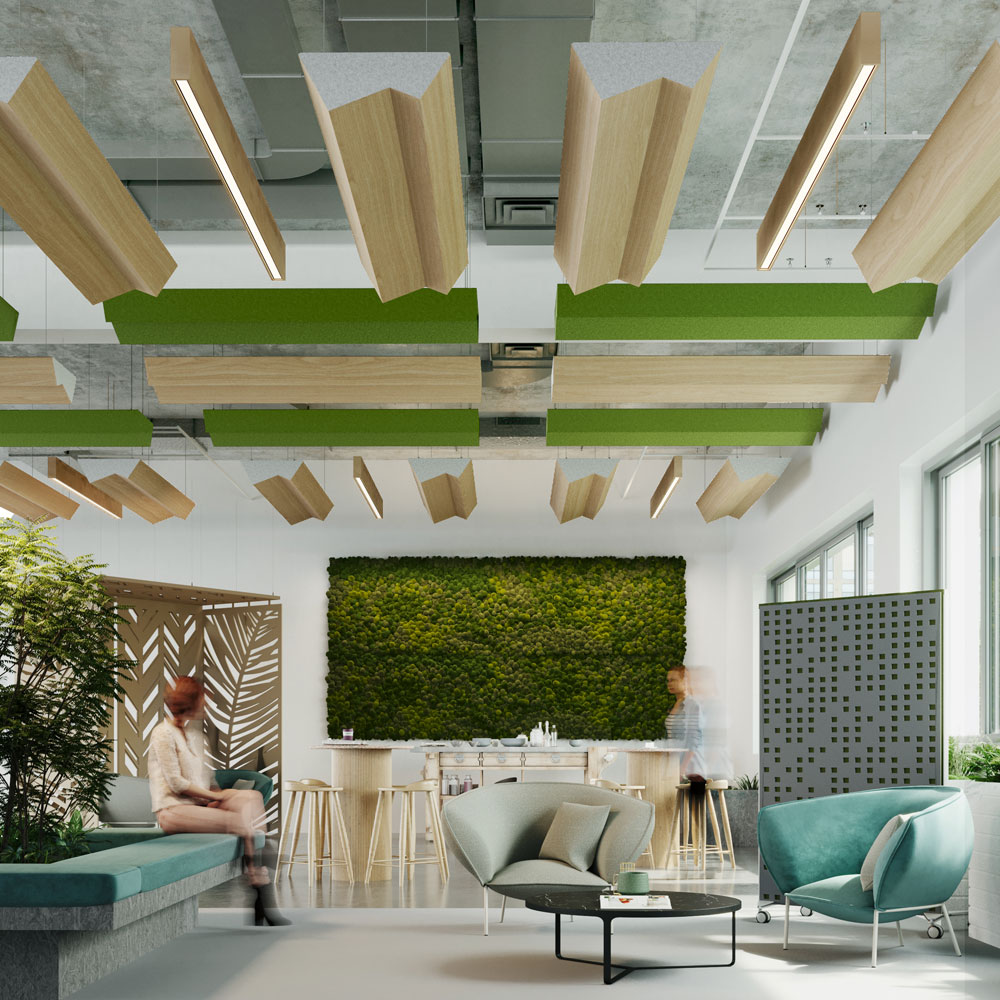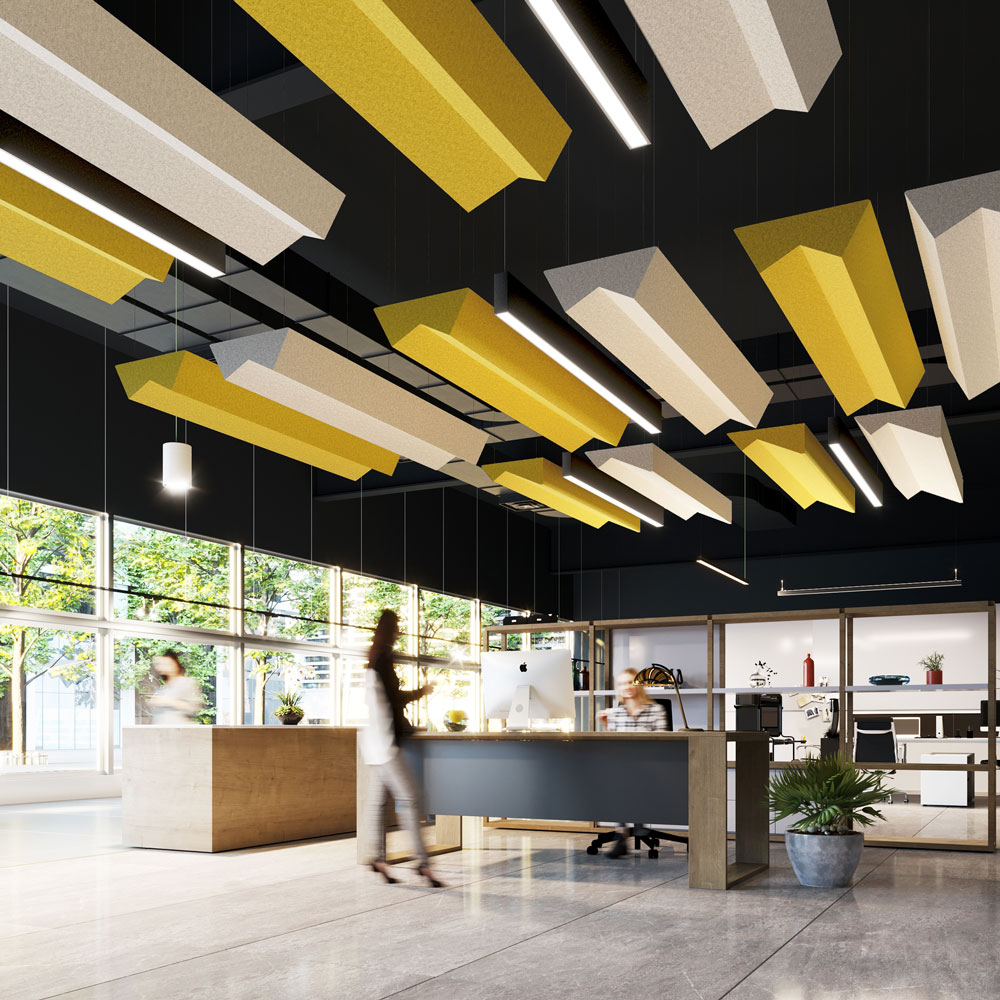 Where Geometry meets Peak Performance!
Summit shapes were designed to reflect North American mountain ranges. They can be customized with a wide selection of different colors and woodgrain finishes.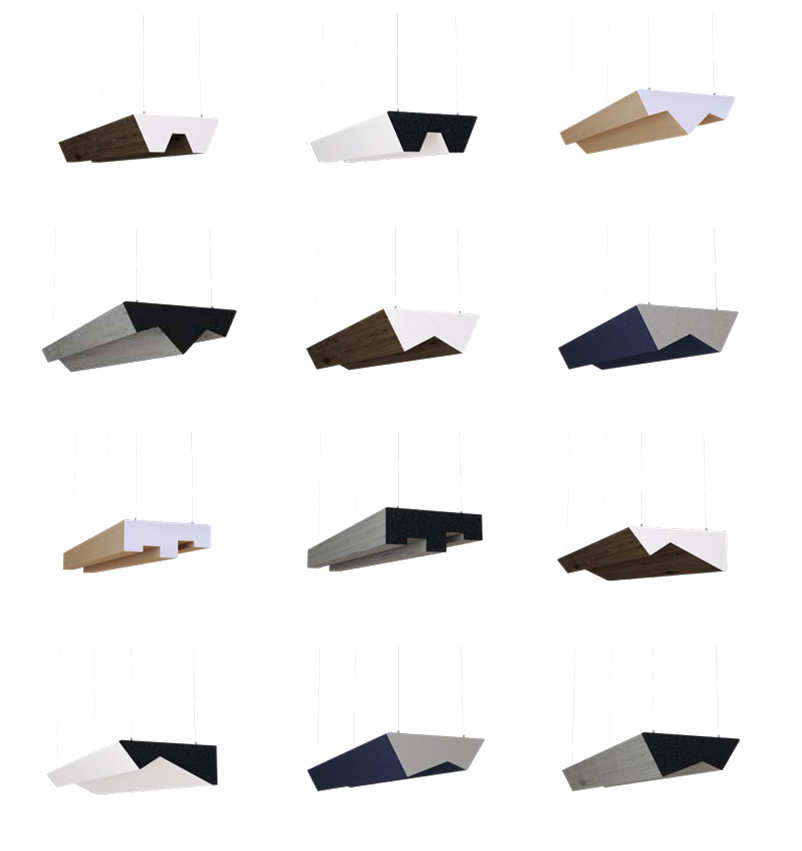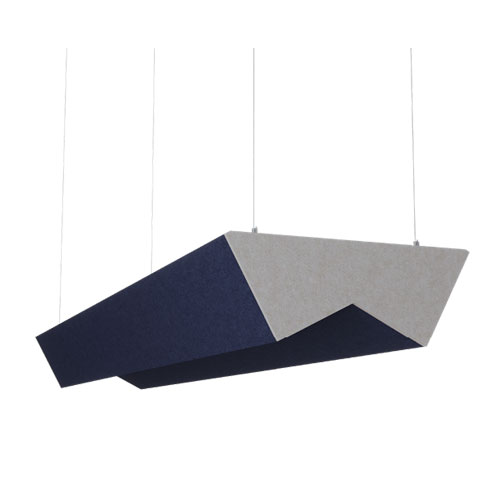 SULPHUR
SULPHUR
Sulphur Mountain, named for the two sulphurous hot springs found on its lower slopes, will amaze you with
awe-inspiring 360-degree views of six mountain ranges, the Bow Valley, and the town of Banff.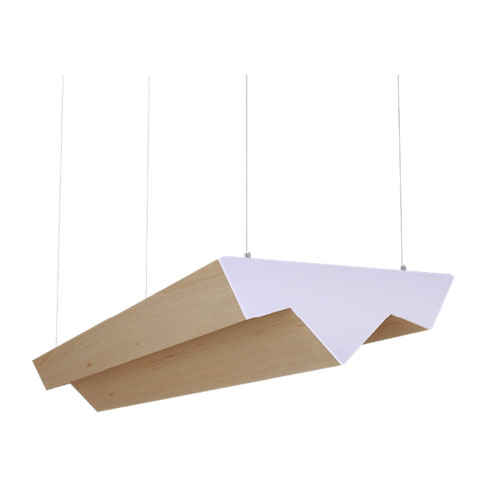 THREE SISTERS
THREE SISTERS
They are referred to individually as Big Sister, Middle Sister and Little Sister, the name refers to a story of Ĩ-ktomnĩ, the old man or trickster, who would promise 'three sisters' in marriage whenever he was in trouble.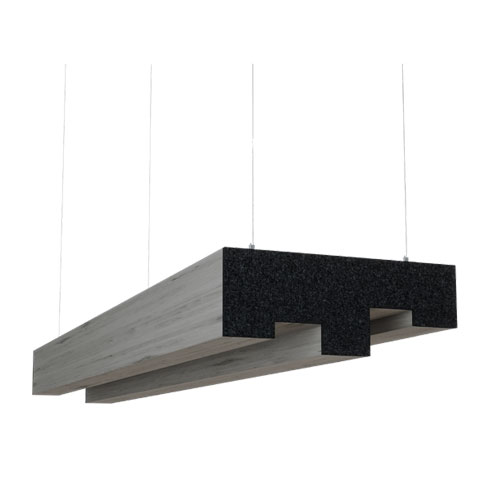 Castle
Castle
The mountain's castellated, or castle-like, appearance is a result of erosive processes acting at different rates on the peak's alternating layers of softer shale and harder limestone, dolomite and quartzite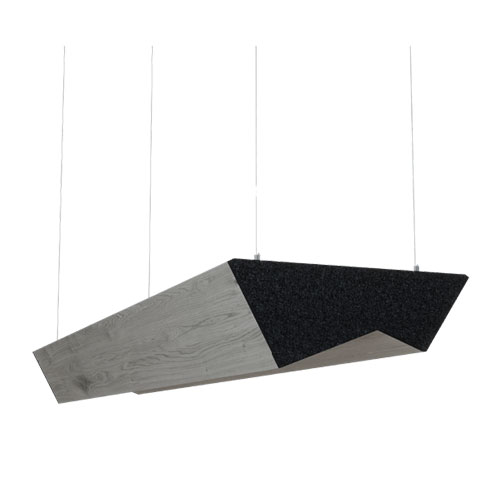 ASSINIBOINE
ASSINIBOINE
Is a pyramidal peak mountain located on the Great Divide, on the British Columbia/Alberta border in Canada. At 3,618 m, it is the highest peak in the Southern Continental Ranges of the Canadian Rockies.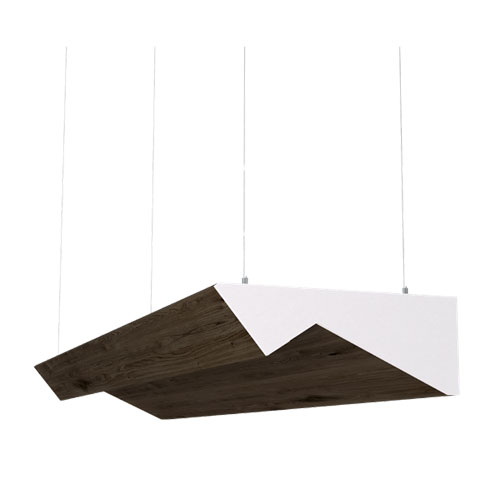 CROWSNEST
CROWSNEST
This one is a scenic mountain in the southern Rockies. It can be seen from Alberta Highway 3 west of the town of Coleman in the Crowsnest Pass
YAMNUSKA
YAMNUSKA
Yamnuska translates to "wall of stone" and is derived from the Stoney Nakoda word Iyamnathka that describes steep cliffs or "the flat faced mountain."
Sound Absorption Performance
Sound absorption performance depends on mounting/installation conditions, material thickness, pattern & style.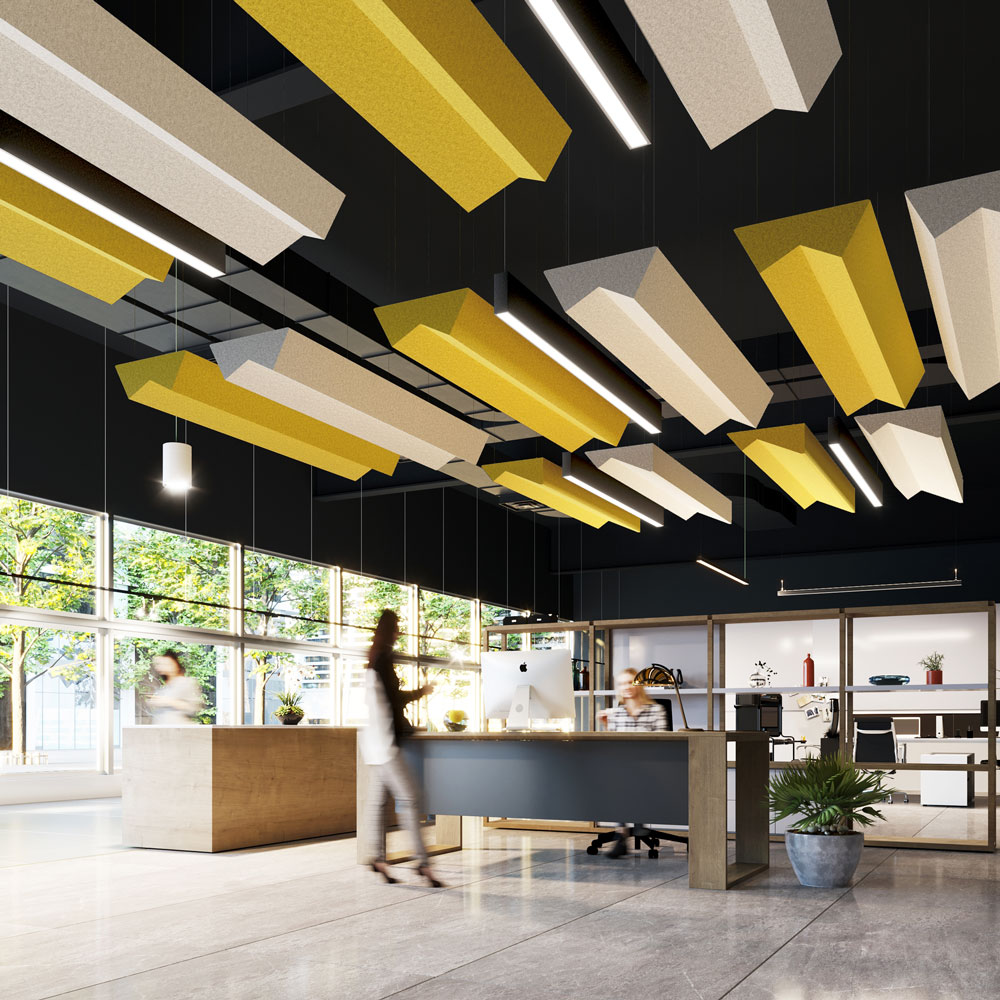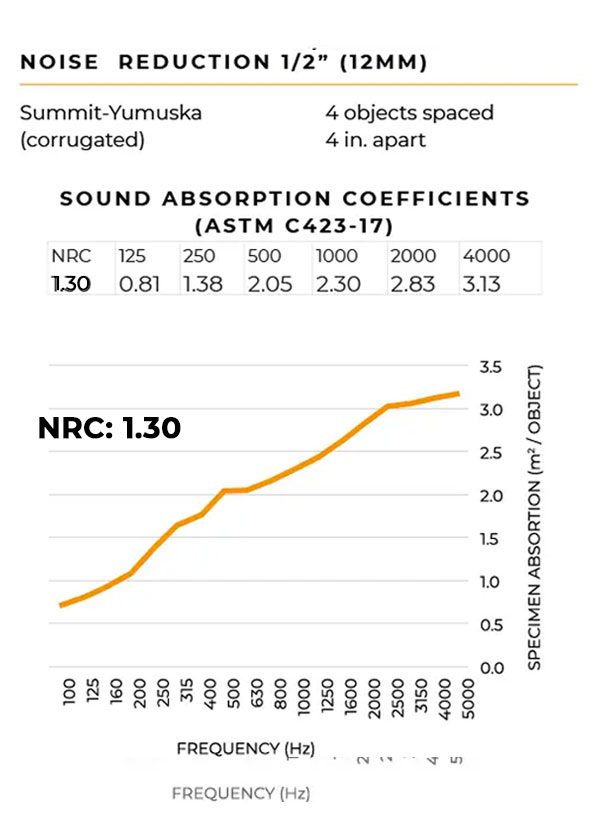 COMPOSITION            
100% pet (min. 50% recycled content)
FEATURES       
Available in 15 standard color combinations and 10 print wood grain finishes
ACOUSTICS
Superior sound absorption characteristics
(NRC: 0.40, SAA: 0.80, ASTM C423, 12mm)
FIRE TESTING
North America:
ASTM E-84 Class A
CAN/ULC S102-10
Europe and UK:
EN13501-1: 2007
Specific product files
Installation Instructions
SUMMIT
LENGTH   
   WIDTH     
HEIGHT    
95.94" (2436 mm)
23.5"(596mm)
9" (228mm)
Please note that all dimensions are nominal, supplier reserves the right to adjust sizing without prior notification.
This is a portion of the complete set of dimensions, to get the full list, please download Summit Brochure.
To get the complete set of dimensions please download Summit Brochure.