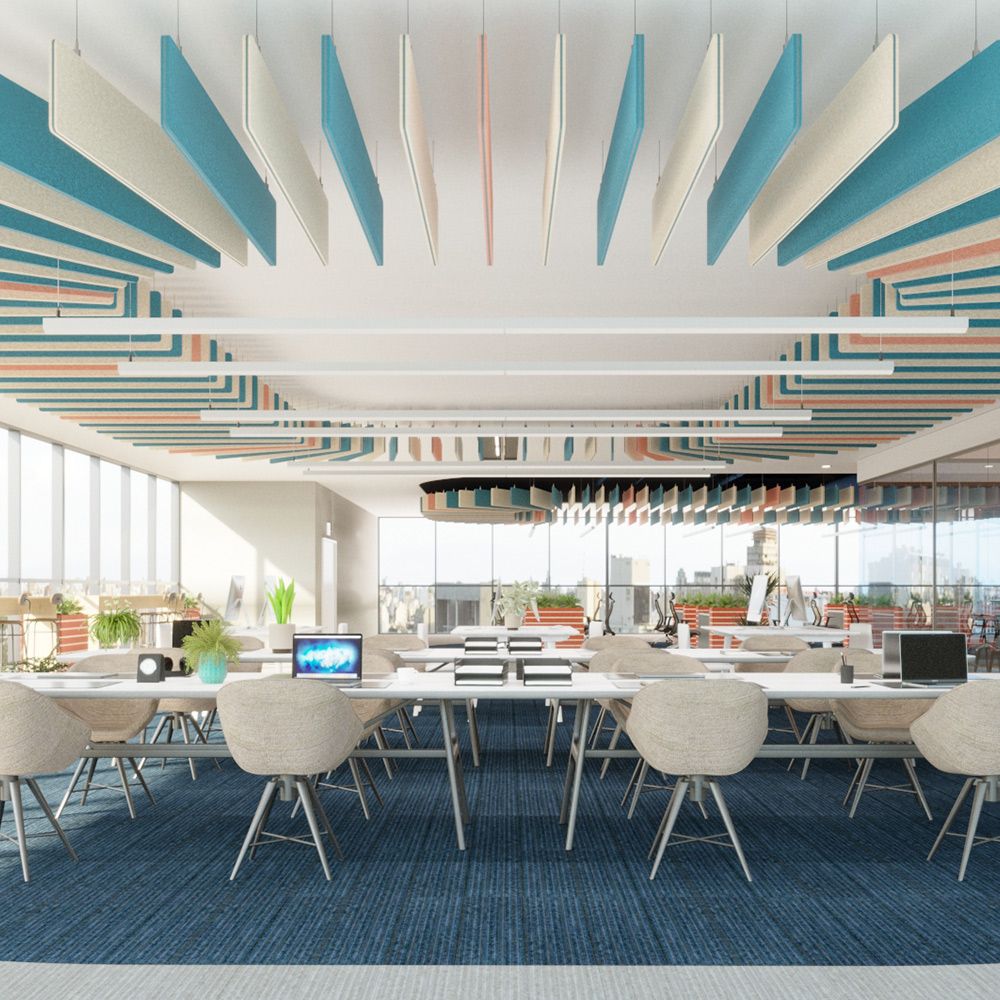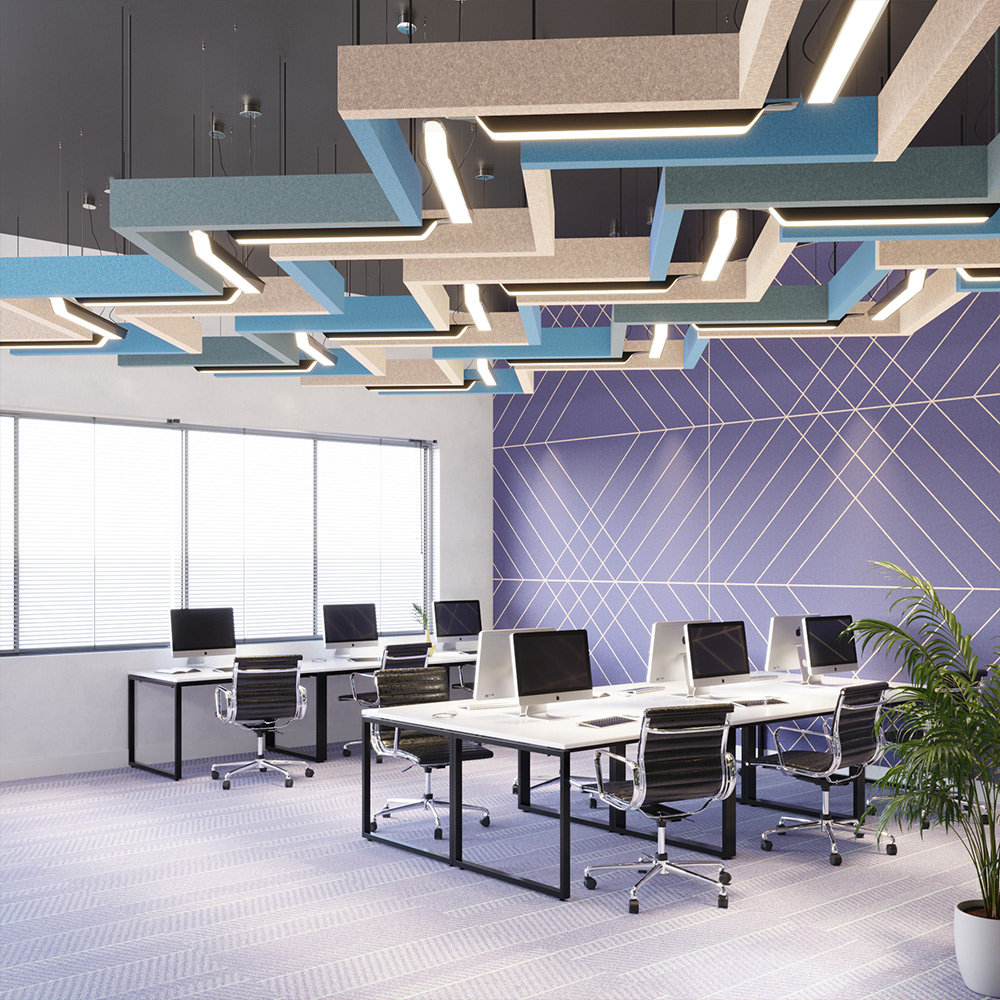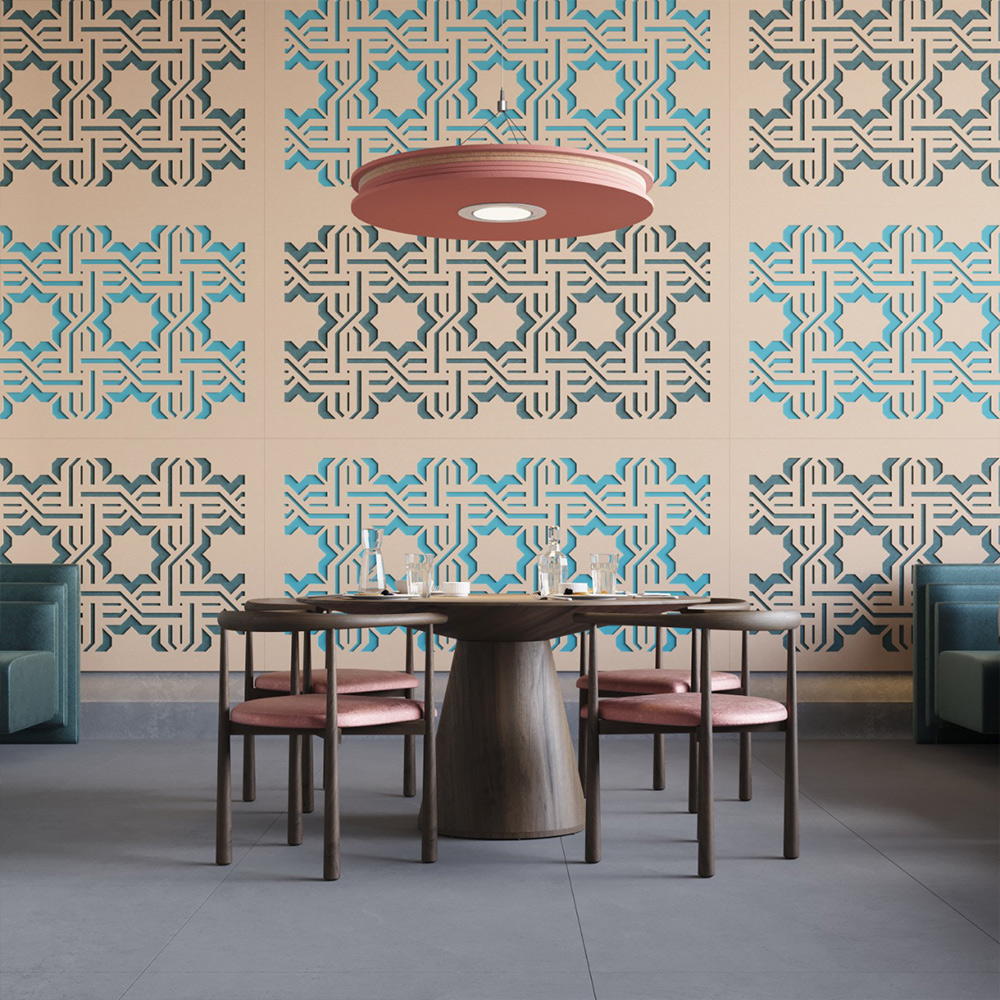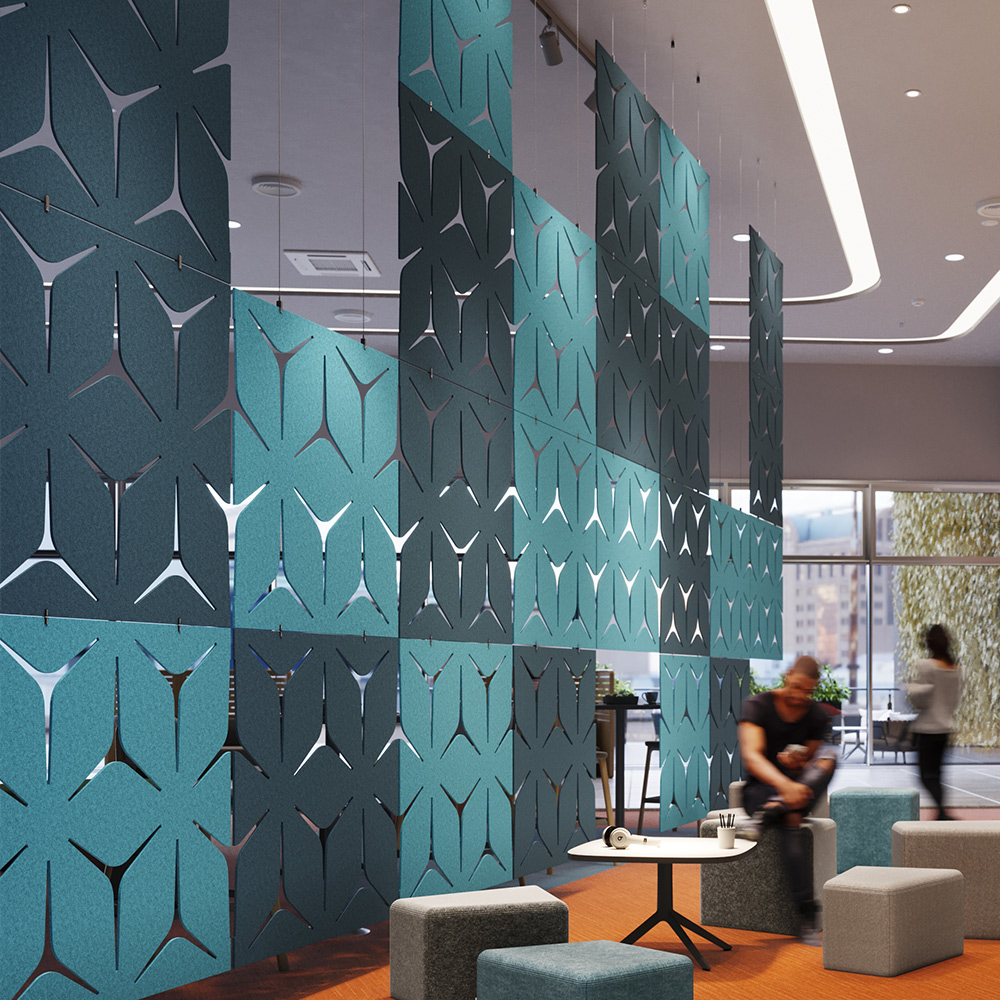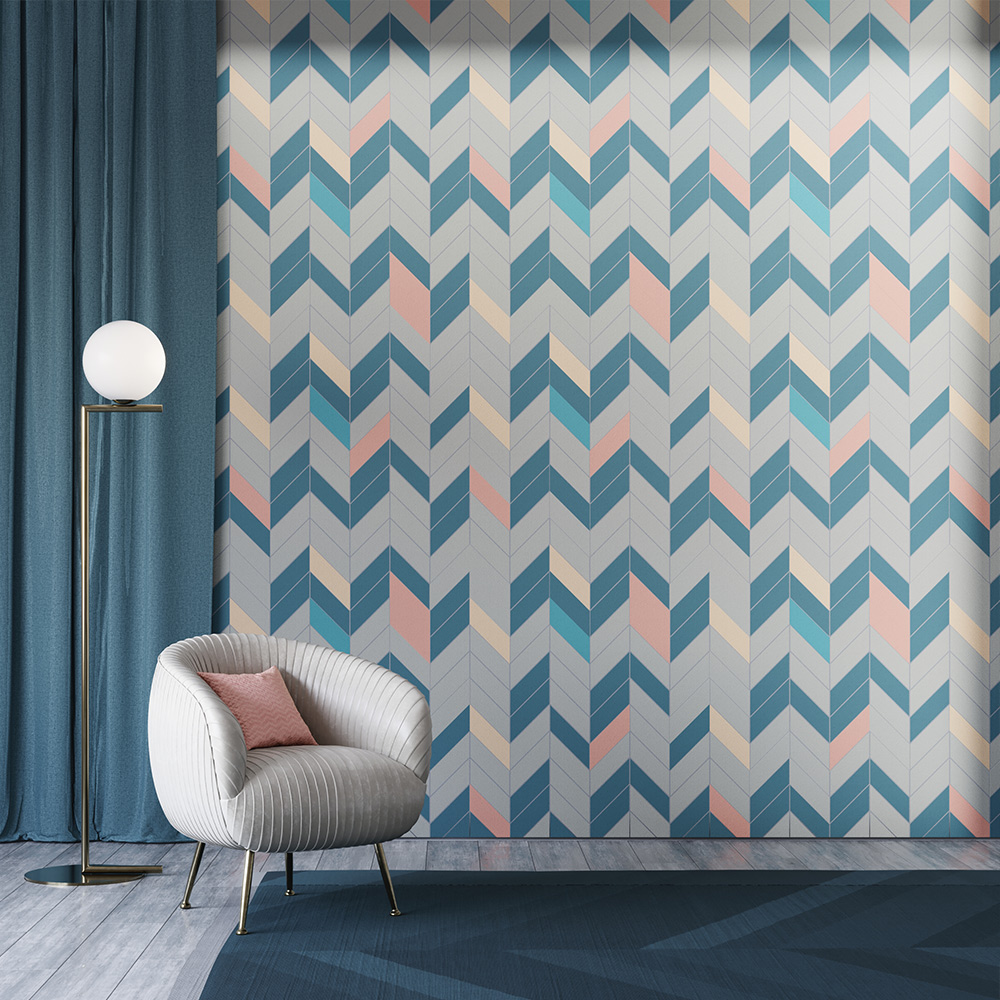 Our sunset collection has been curated to bring the wonderment of nature into working environments to support inspired work and rejuvenation.
Sunsets have a magical and mystical quality and are known to enhance mood and provide stress relief. Apply this new palette to any environment and inspire your people with positive, creative and restorative impressions which contribute to their overall well-being.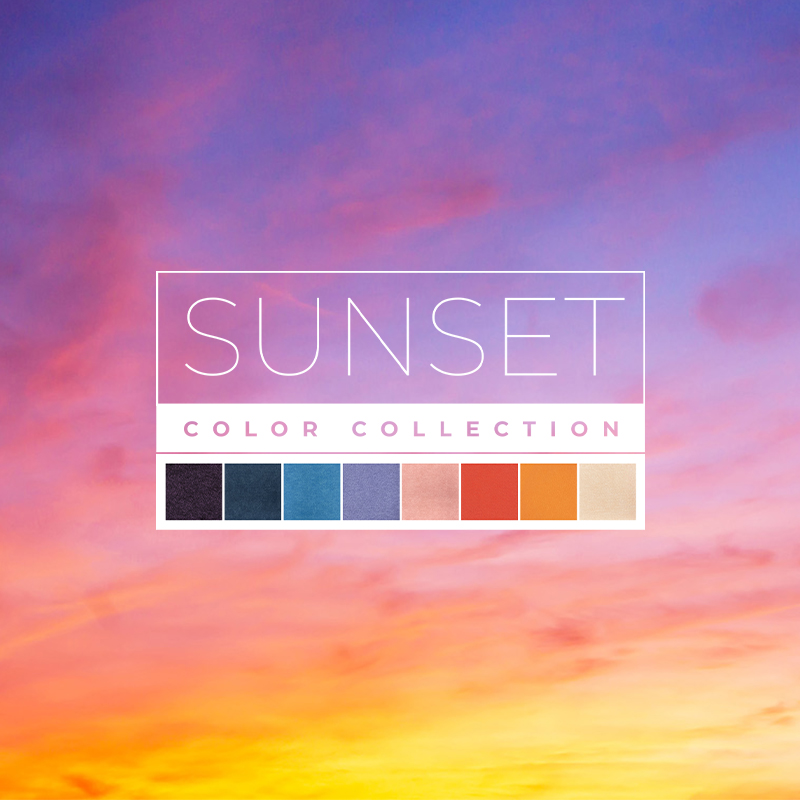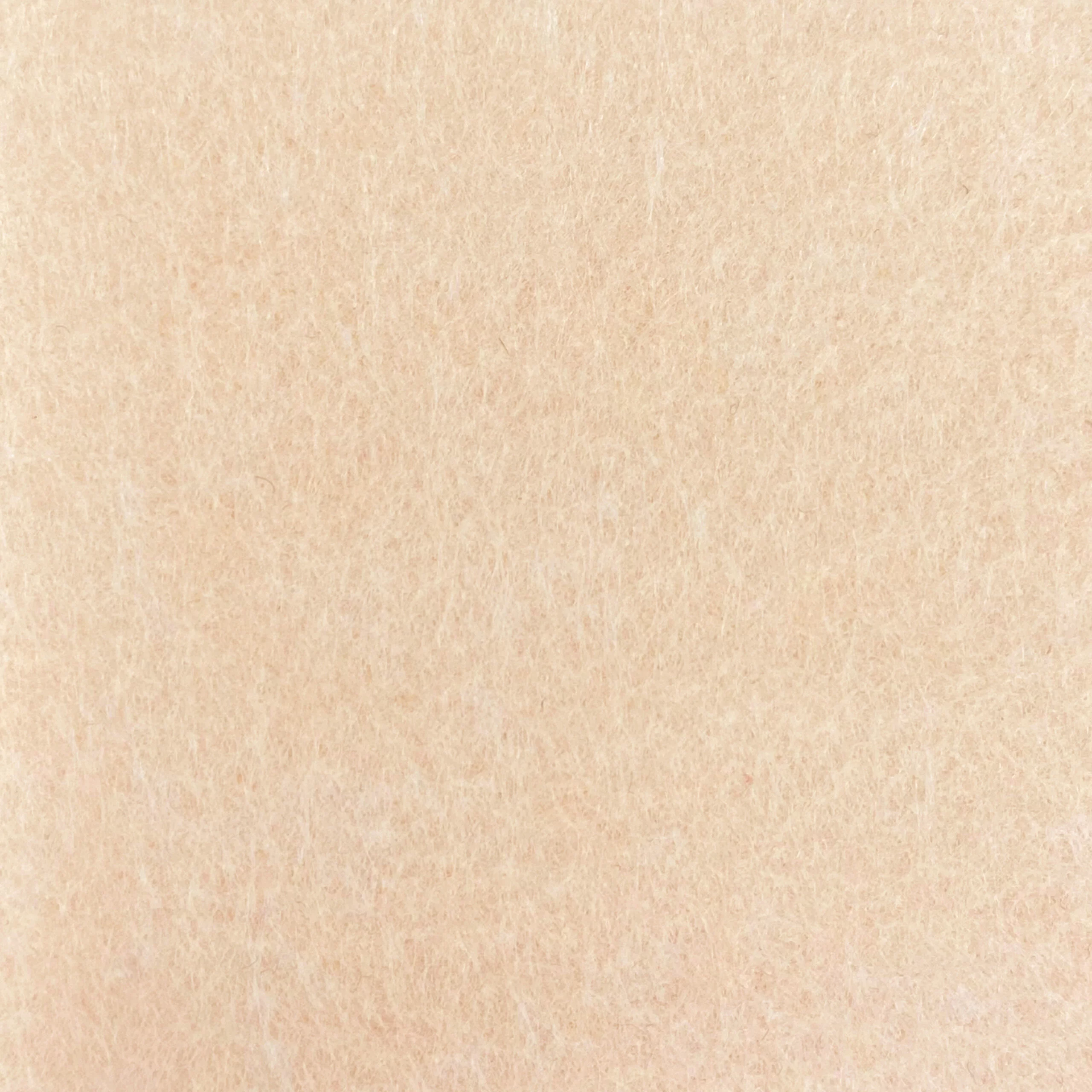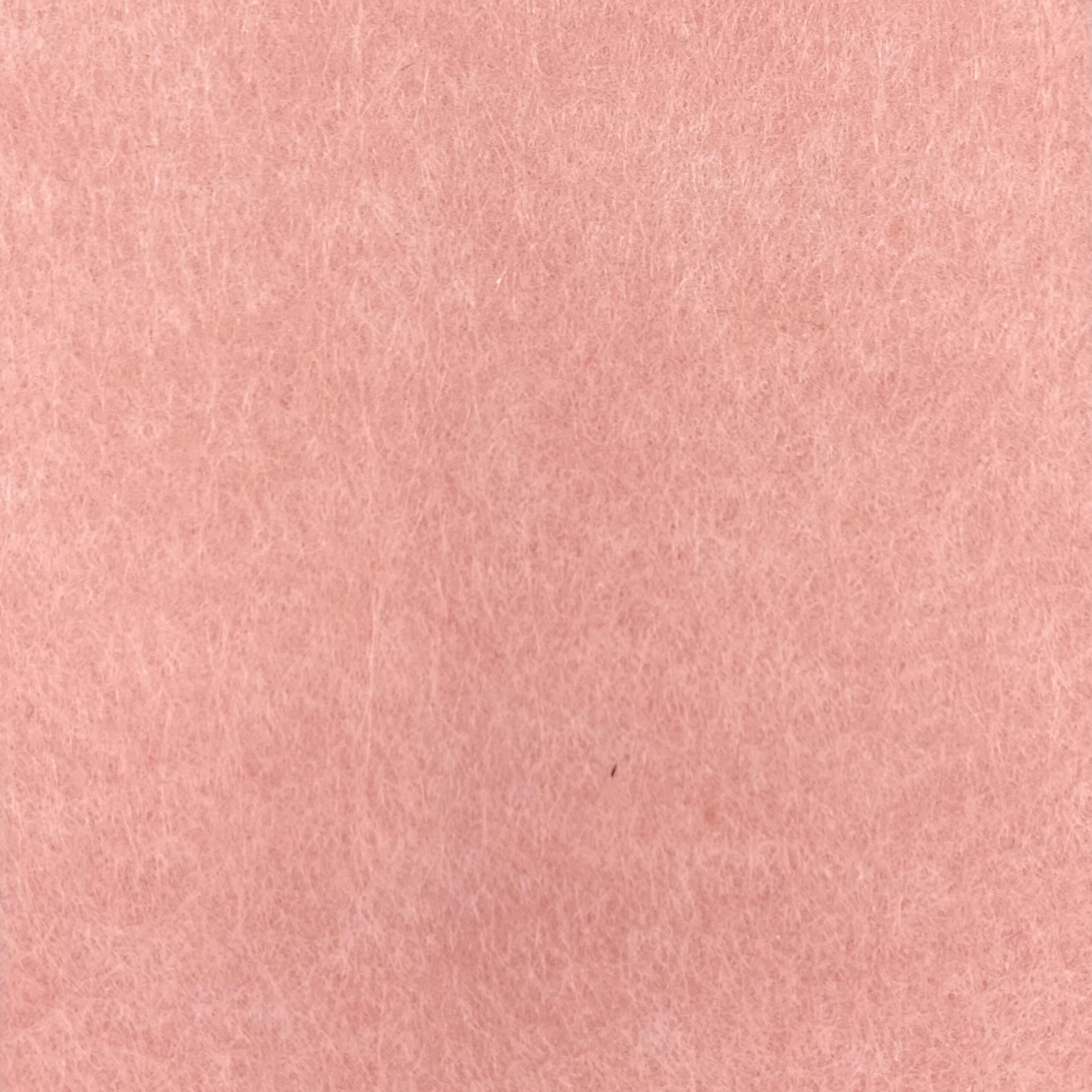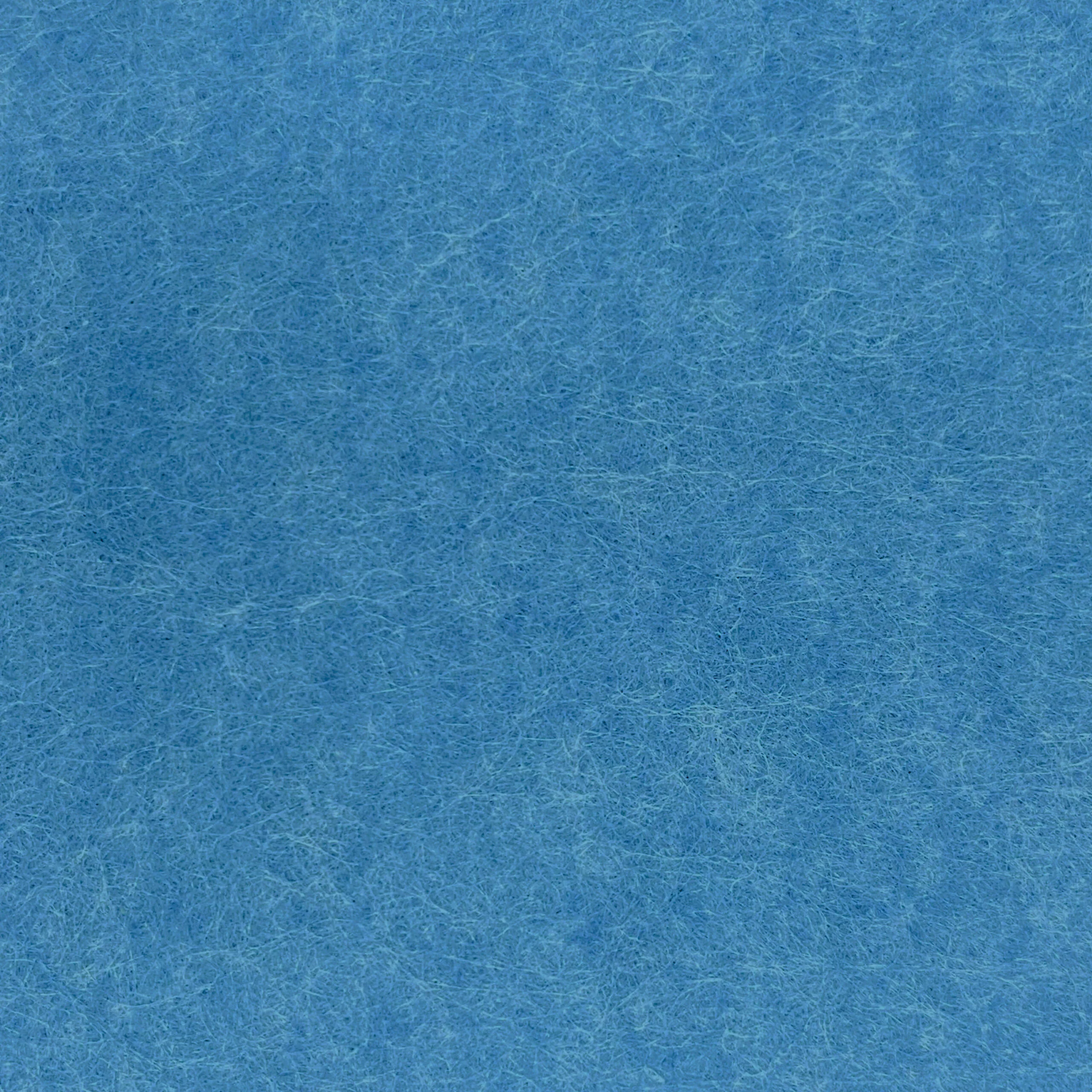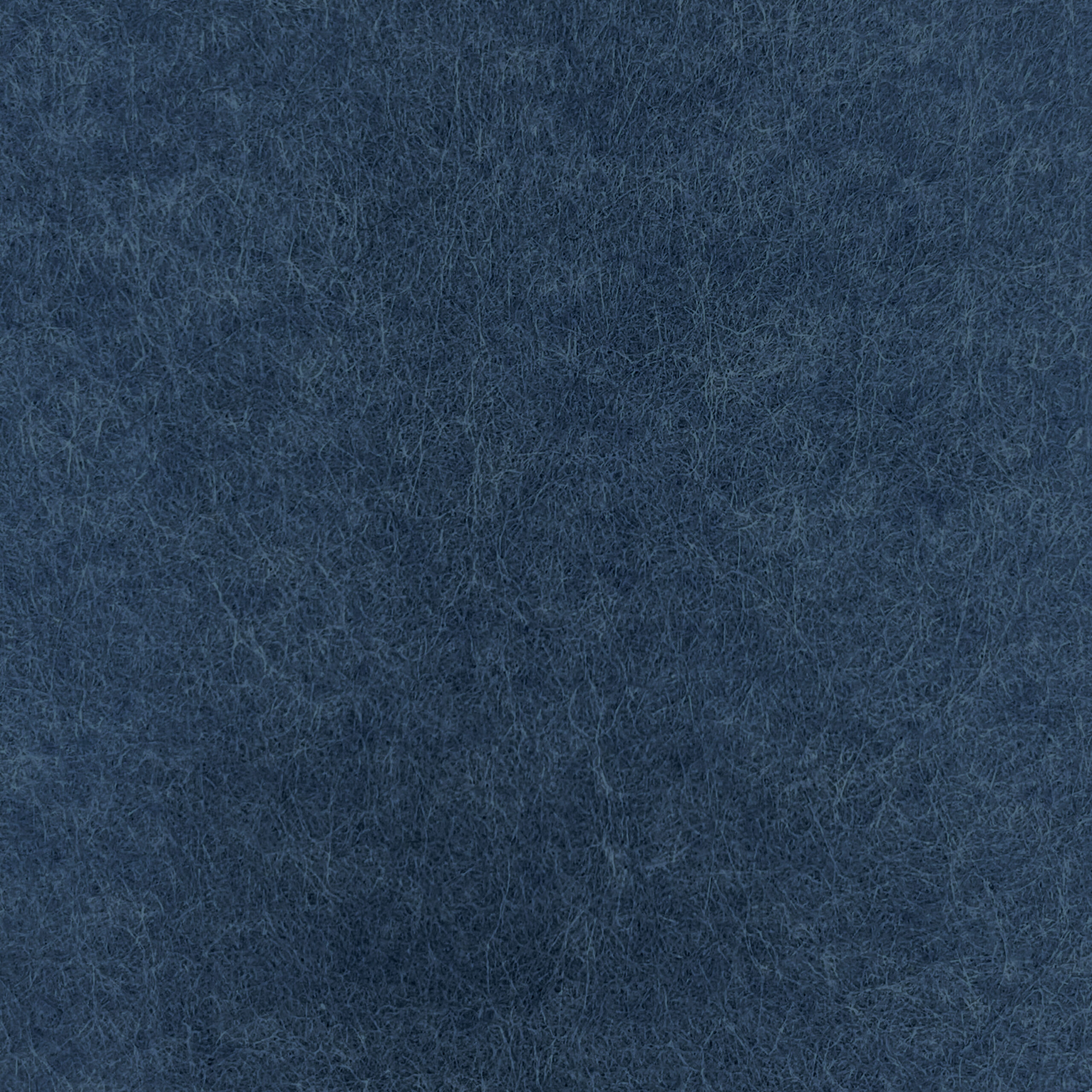 < Scroll to select more colors >
Complementary EzoFelt Colors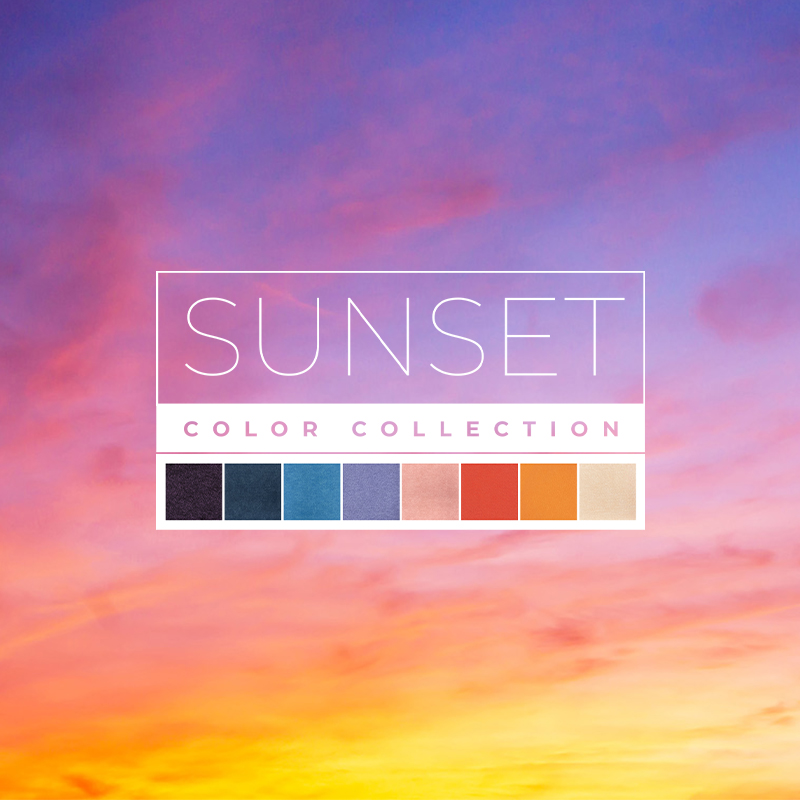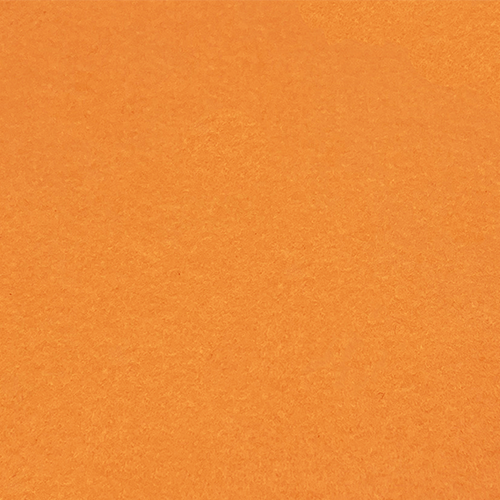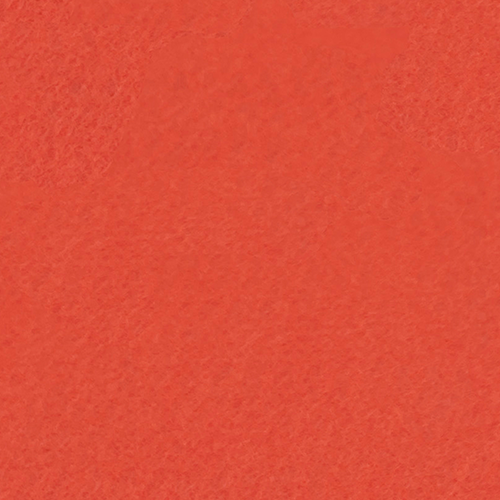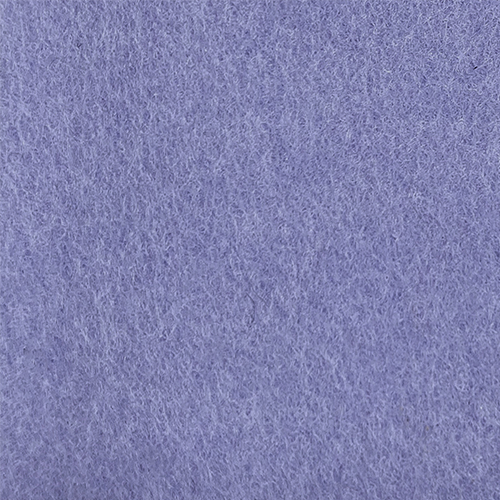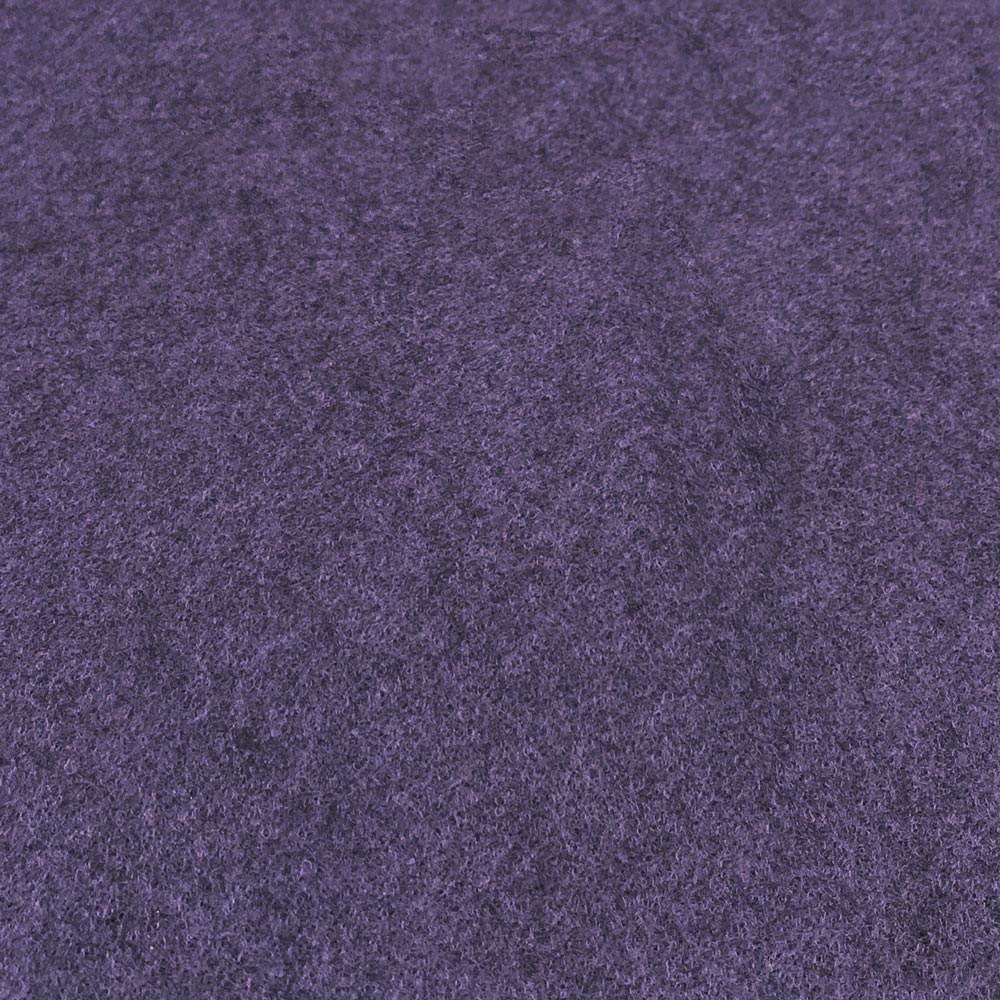 < Scroll to select more colors >
Unveil innovative aesthetics with this Collection, fusing Robin Sprong's designs with EzoBord's panel material for creative interior walls.
Embrace timeless elegance of Madison Ave. hues, and transform interiors with exquisite colors for those with discerning taste!
Ignite your design utopia with a captivating palette to set any mood, inspire, and enhance your workspace.
Elevate any space with custom printed acoustic panels. Choose from colors, collections, and apply to EzoBord and EzoCore for stylish sound solutions!
We offer custom acoustic solutions made with sustainable materials in local production facilities. Choose EzoBord as your new creative partner.