EzoBord Unveils the new Robin Sprong Collection
Mississauga, Ontario, November 13, 2023 – EzoBord, the renowned architectural design-driven acoustics product manufacturer and supplier, is thrilled to announce its latest collaboration with Robin Sprong, unveiling the much-anticipated Robin Sprong Collection. This extraordinary partnership merges the creative energy and designs of Robin Sprong with the materiality and panel application capability of EzoBord, offering a transformative experience that brings art and culture into working spaces.
Robin Sprong, an award-winning bespoke wallpaper, and surface design studio based in South Africa, has long been at the forefront of showcasing modern innovative aesthetics. With a diverse portfolio of designs created in collaboration with talented artists, designers, illustrators, and photographers, the Robin Sprong Collection captivates with its wide range of inspirations, from natural elements to biophilia, and from modern contemporary to culturally rich creations. This unique approach fosters a creative synergy that allows young designers to create bespoke pieces in their own distinctive styles.
Interior designers and architects can now select curated designs from the Robin Sprong collection which are then applied to custom printed PET acoustic panels using EzoBord's advanced EzoPrint process. These panels can be repeated and applied in various thicknesses and configurations, providing flexibility and versatility in transforming any space into a vibrant and artistically captivating environment. With the Robin Sprong Collection by EzoBord, beauty and function seamlessly merge, allowing for the introduction of vibrancy and uniquely artistic patterns into work and hospitality settings.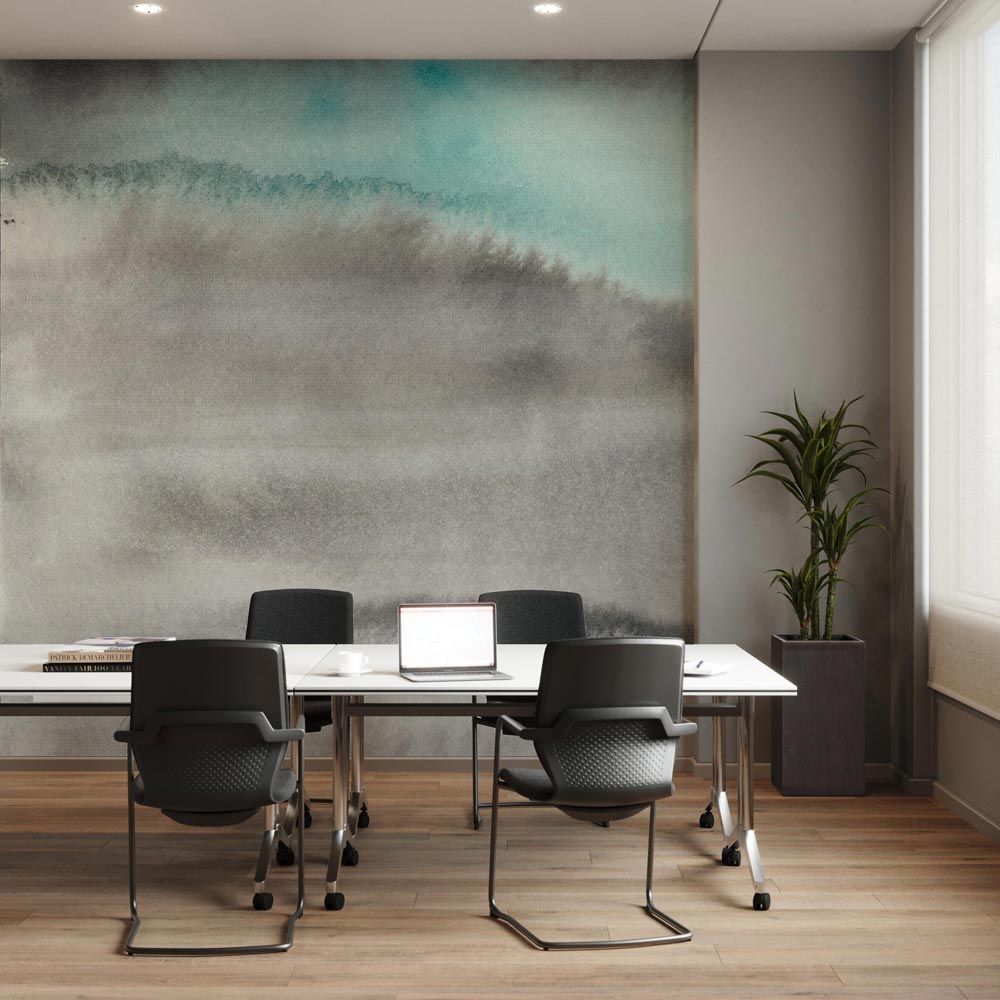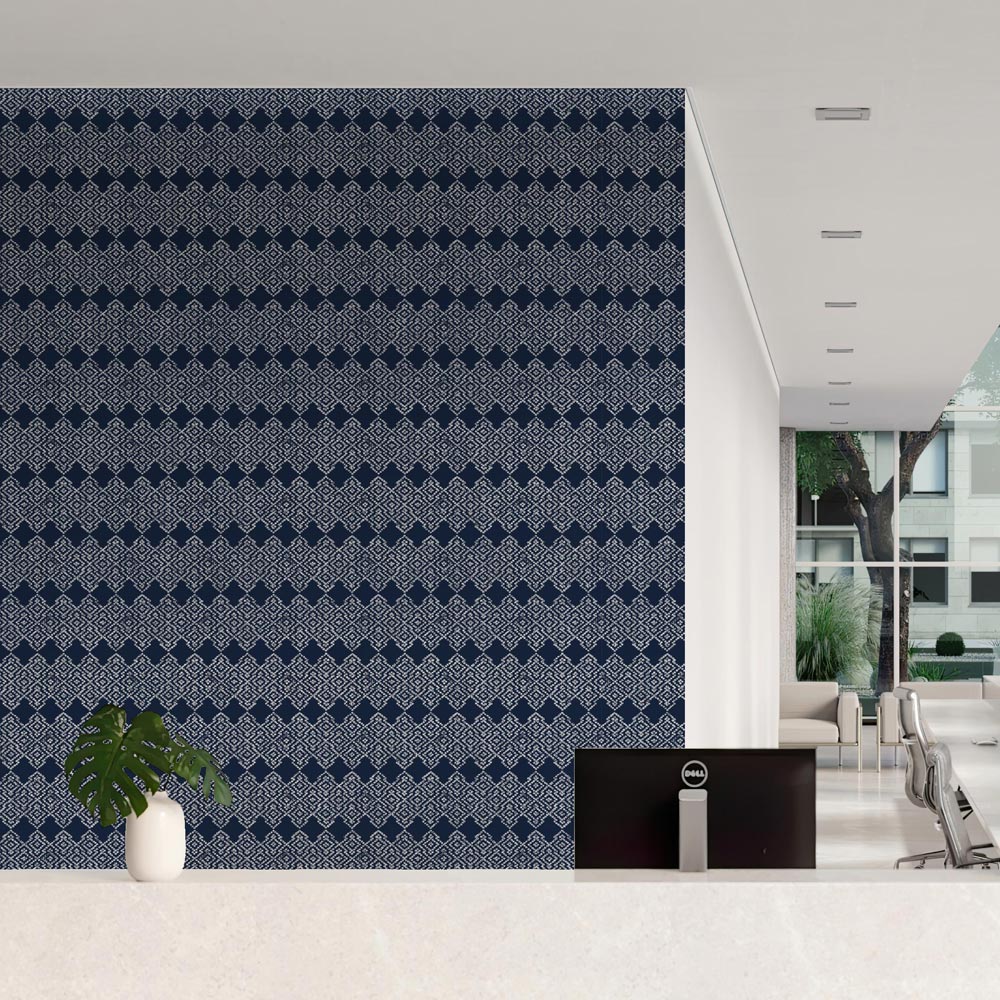 "Through our collaboration with Robin Sprong, we aim to revolutionize the way people experience their working spaces," said Doug Barlett, CEO at EzoBord. "By combining the expertise of EzoBord in architectural acoustics with the artistic brilliance of Robin Sprong, we are breaking barriers and redefining the boundaries of design. The Robin Sprong Collection empowers individuals and organizations to transform their spaces into a visually inspiring and acoustically balanced oasis."
The Robin Sprong Collection by EzoBord promises to elevate the aesthetic and functionality of any workspace, providing a seamless integration of art, culture, and acoustics. With a commitment to sustainability, EzoBord ensures that all products in the collection meet the highest environmental standards and are crafted with meticulous attention to detail.
For more information about the Robin Sprong Collection by EzoBord and to check out some of these unique artists and their bespoke designs, please visit our website or contact us today.
EzoBord, an Ayrsonics North America brand, works closely with Architects, Designers and Contract Furniture Dealers providing custom tailored Design Driven Acoustical solutions, on a made to order basis. EzoBord uses high performance and fully customizable material in its solutions which include ceilings, walls, dividers, and furniture applications. EzoBord's market sustainability extends to its manufacturing footprint which has a distributed network of 5 North American regional fabrication centres located on the West Coast, East Coast, and in the MidWest/Central zone including in Chicago, Atlanta, Los Angeles, Kitchener, Ontario, and Calgary Alberta. The EZOBORD brand also has international manufacturing