Architects and designers choose Full Sheet Clouds for the treatment of excess reverberation in the mid to high frequency ranges.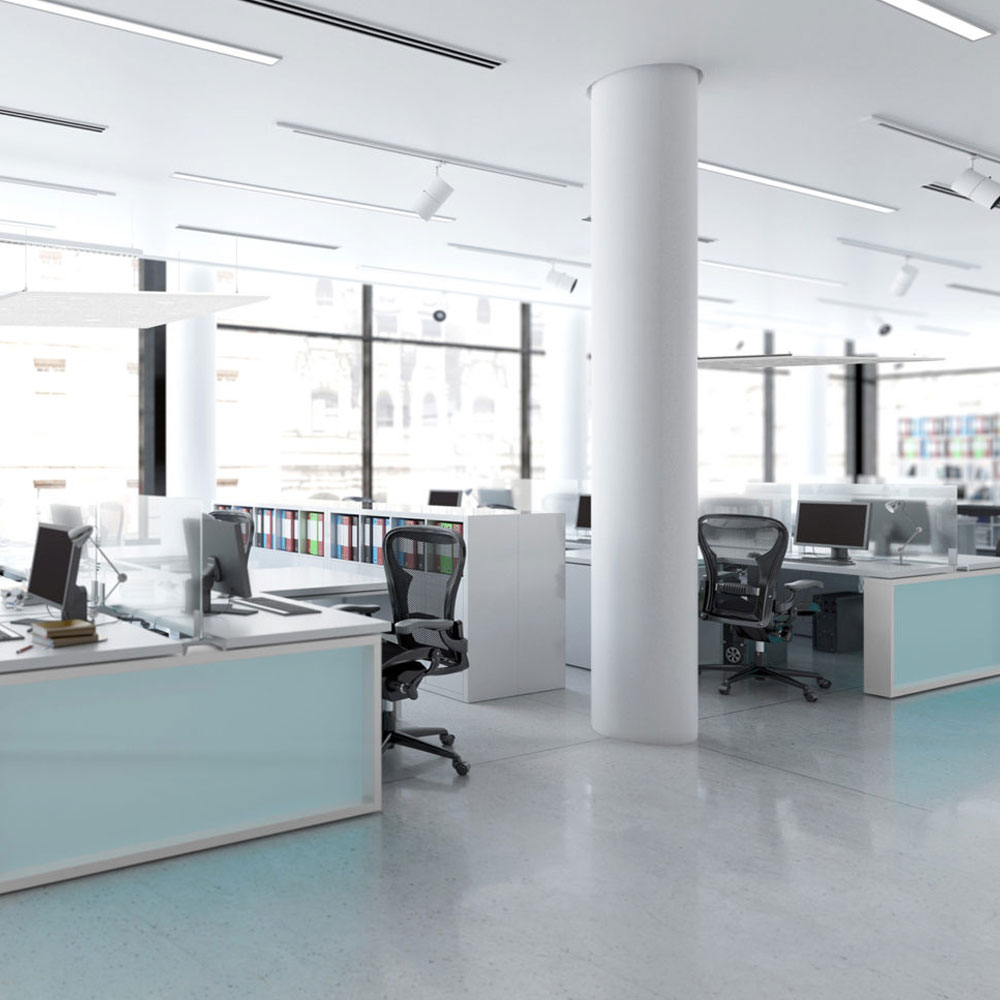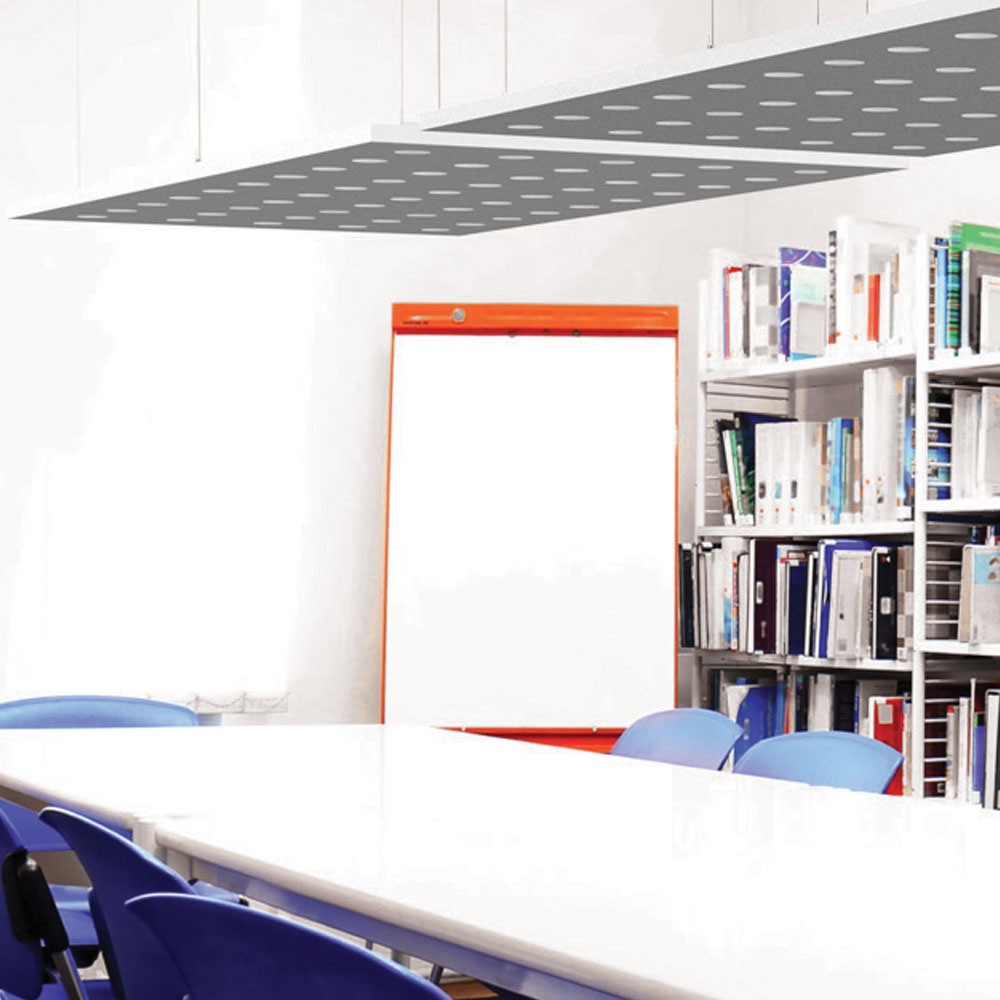 Placed above workstations, meeting tables and collaboration areas, Full Sheet Clouds provide noise mitigation benefits to the immediate area.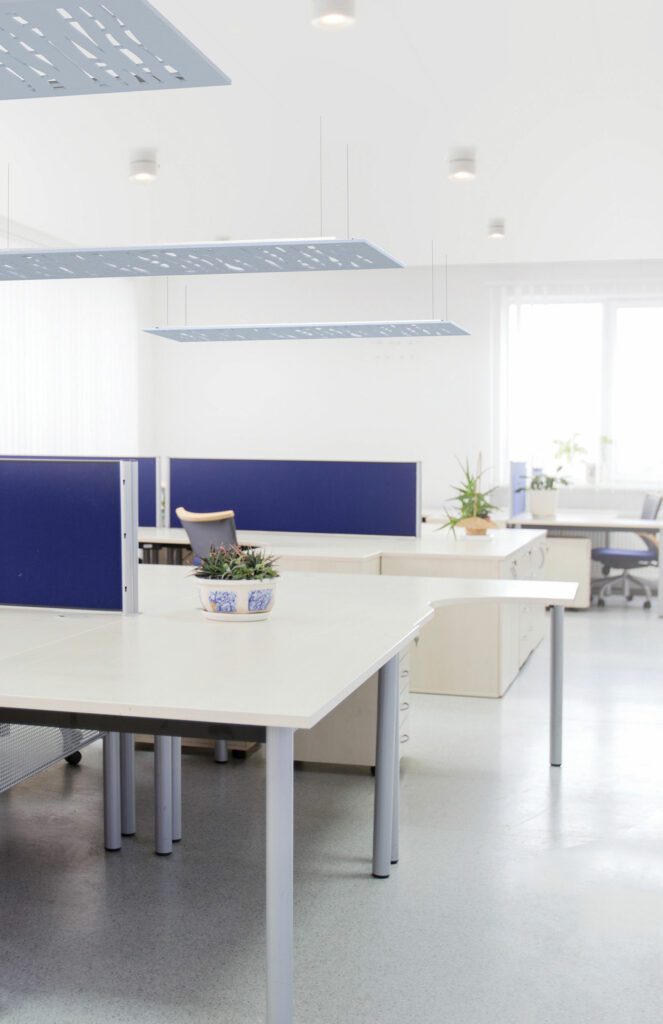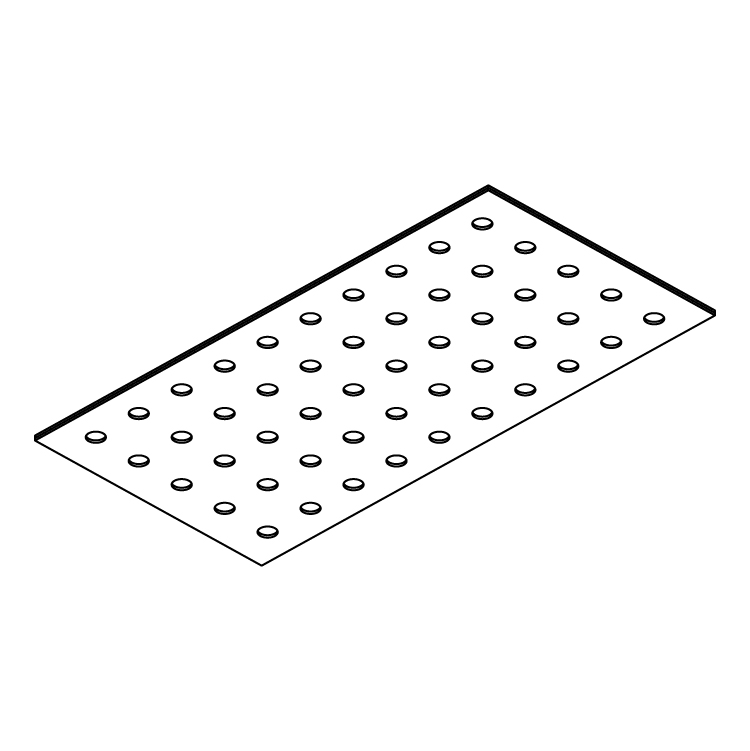 CIRCLE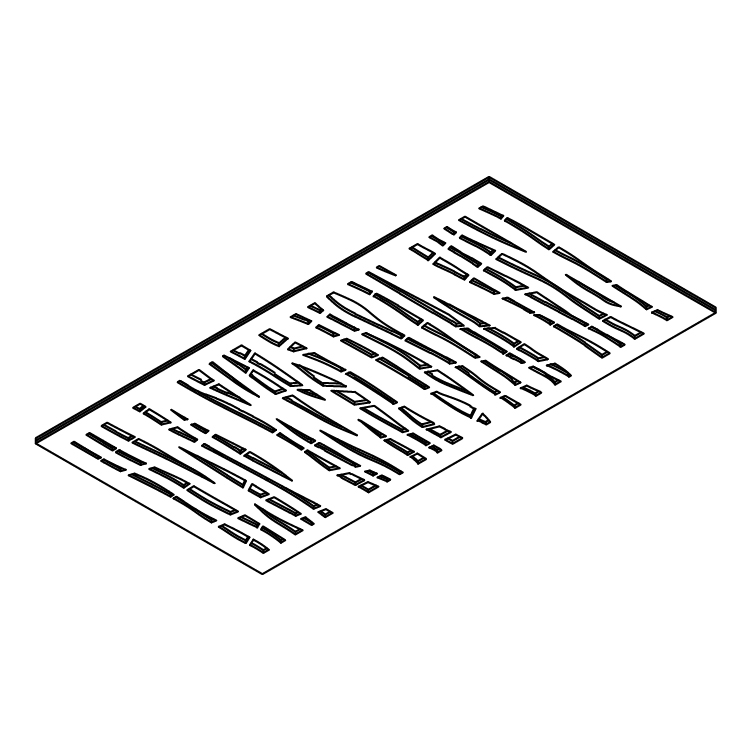 BAMBOO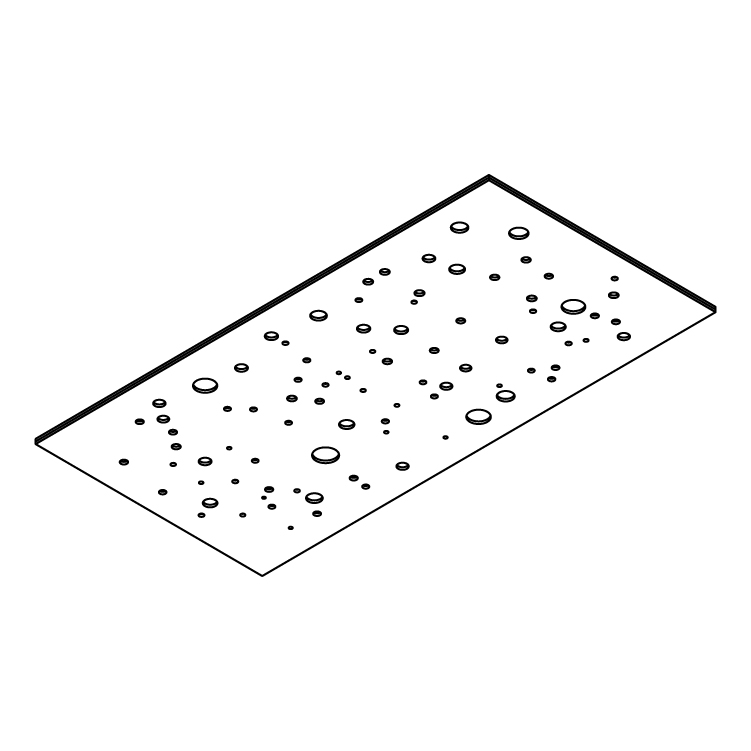 ORBIT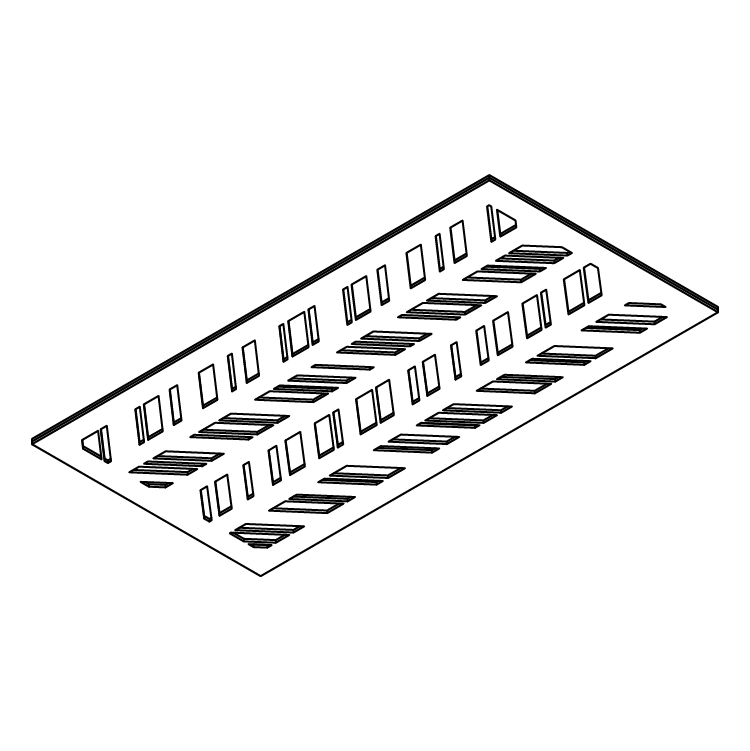 CHEVRON
Sound Absorption Performance
Sound absorption performance depends on mounting/installation conditions, material thickness, pattern & style.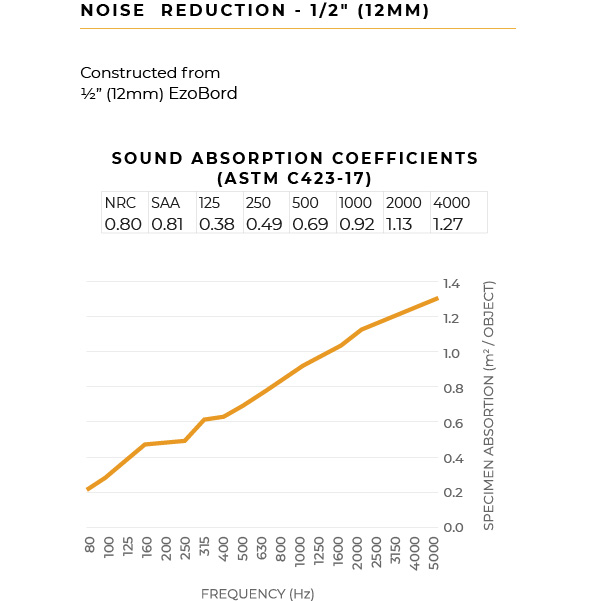 FEATURES
Available in 15 standard colors
Size 4′ x 8′ (1219mm x 2438mm)
1″ (24mm)  thick
COMPOSITION
100% pet (min. 50% recycled content).

ACOUSTICS
Superior sound absorption characteristics (NRC: 0.75, SAA: 0.76, ASTM C423,(9mm) Type D50 mounting)
FIRE TESTING
North America:
ASTM E-84 Class A
CAN ULC S102-10
Europe and UK:
FULL SHEET CLOUDS
 
LENGTH   
   WIDTH     
THICKNESS
48″ (1219mm)
96″ (2438mm)
1″ (24mm) *
*Comprised of two (2) 1/2 (12mm) EzoBord sheets
Please note that all dimensions are nominal, supplier reserves the right to adjust sizing without prior notification.
This is a portion of the complete set of dimensions, to get the full list, please download Full Sheet Cloud Brochure.
To get the complete set of dimensions please download Ceiling Baffles Brochure.
Customizable Parameters
Geometric Properties: Length,  width and shape
Color: Available options below
Pattern: Custom patterns are available
Digital Print: Custom graphics and textures can be printed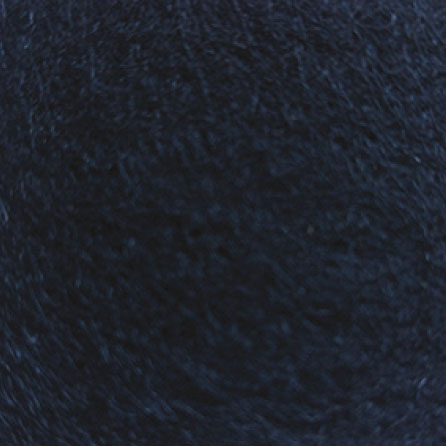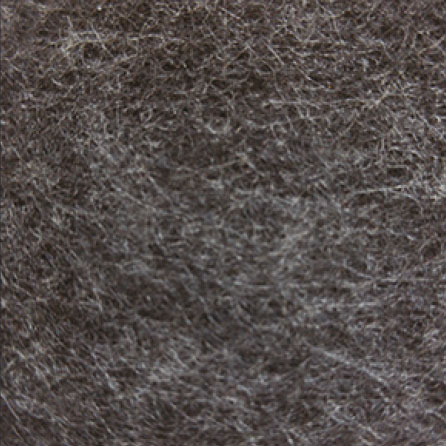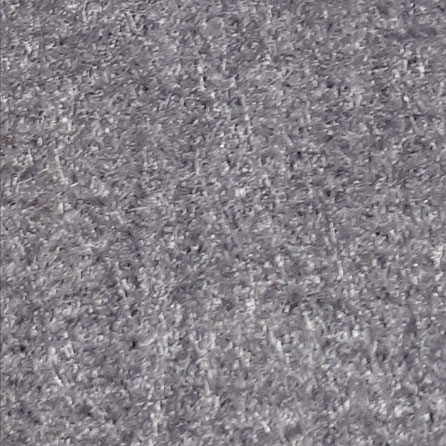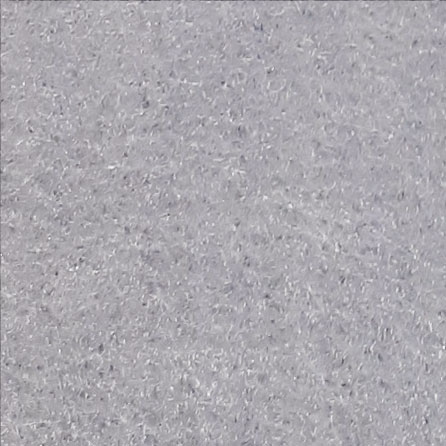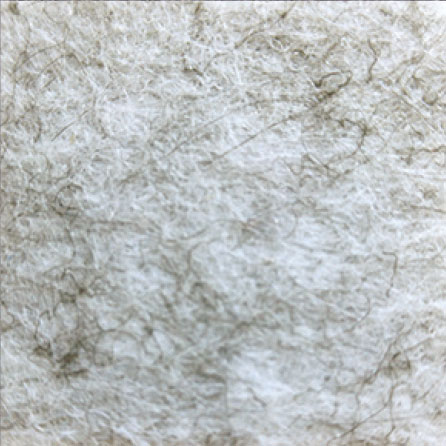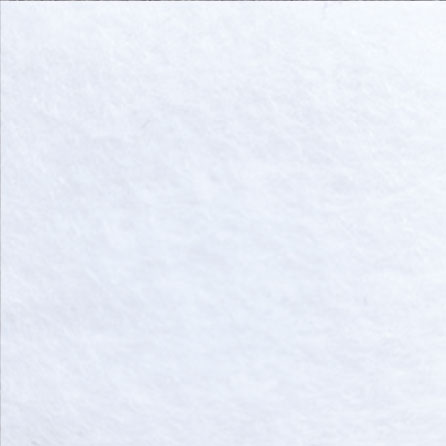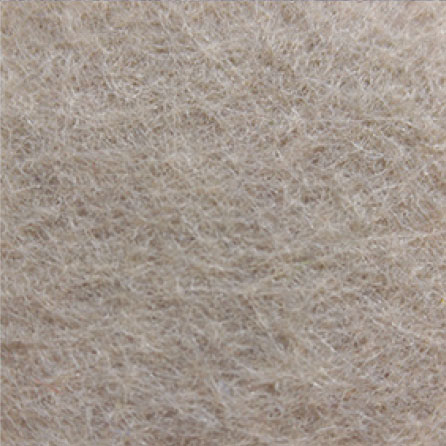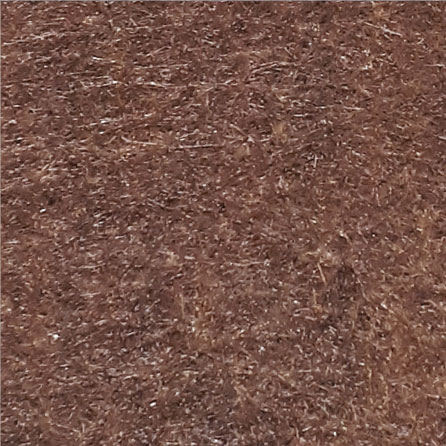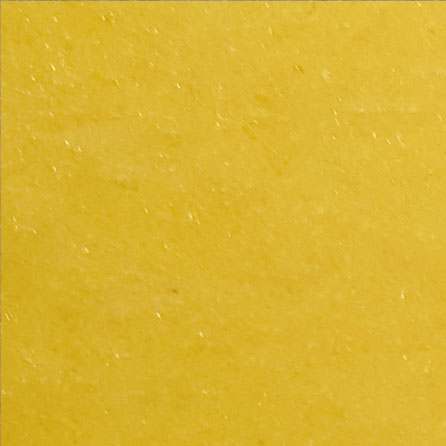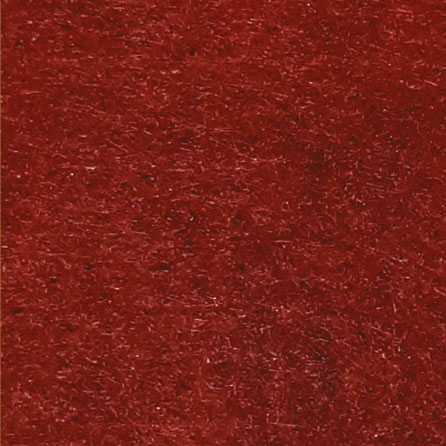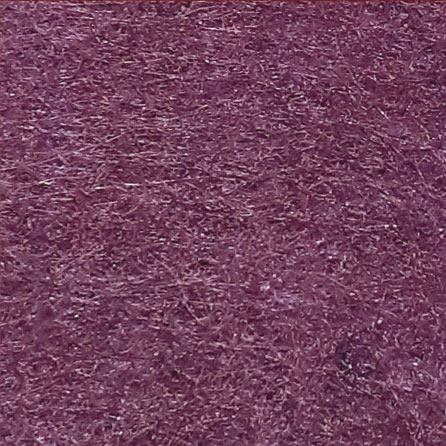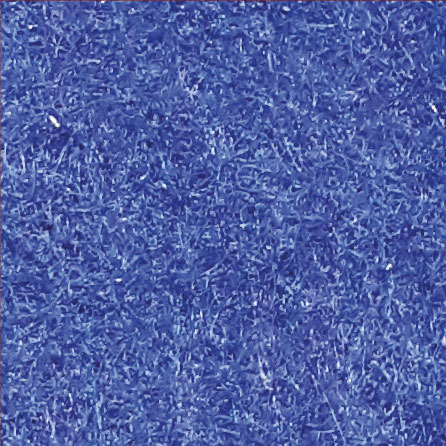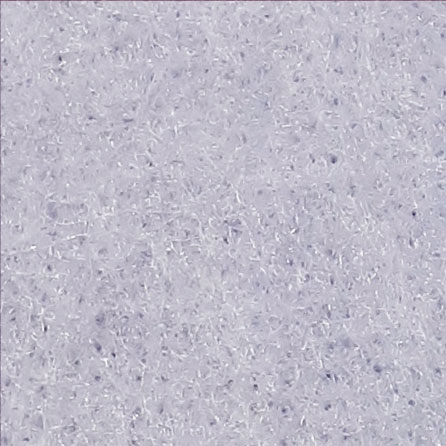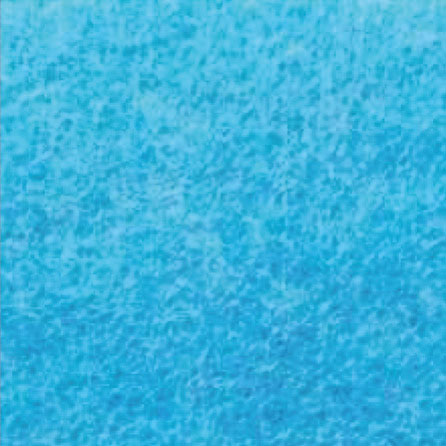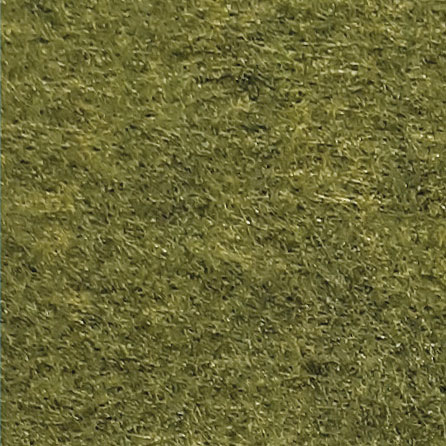 We will be contacting you shortly.