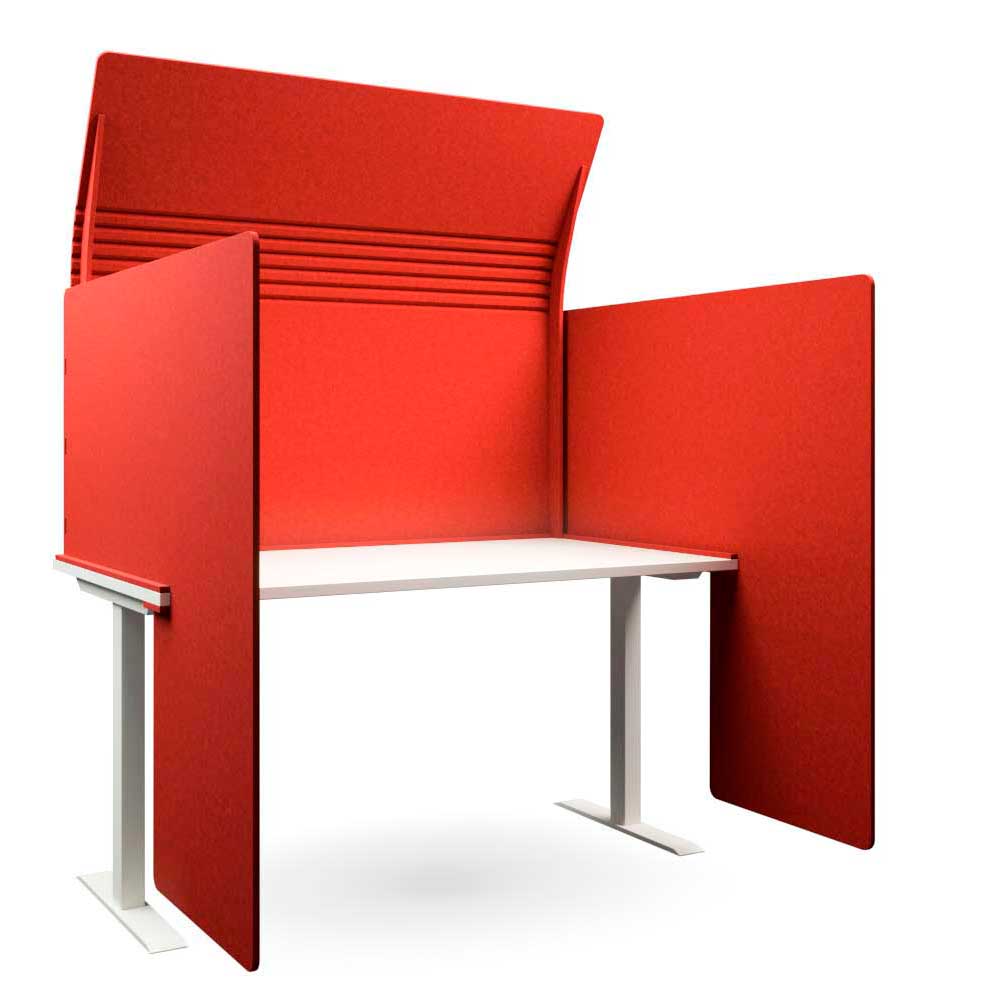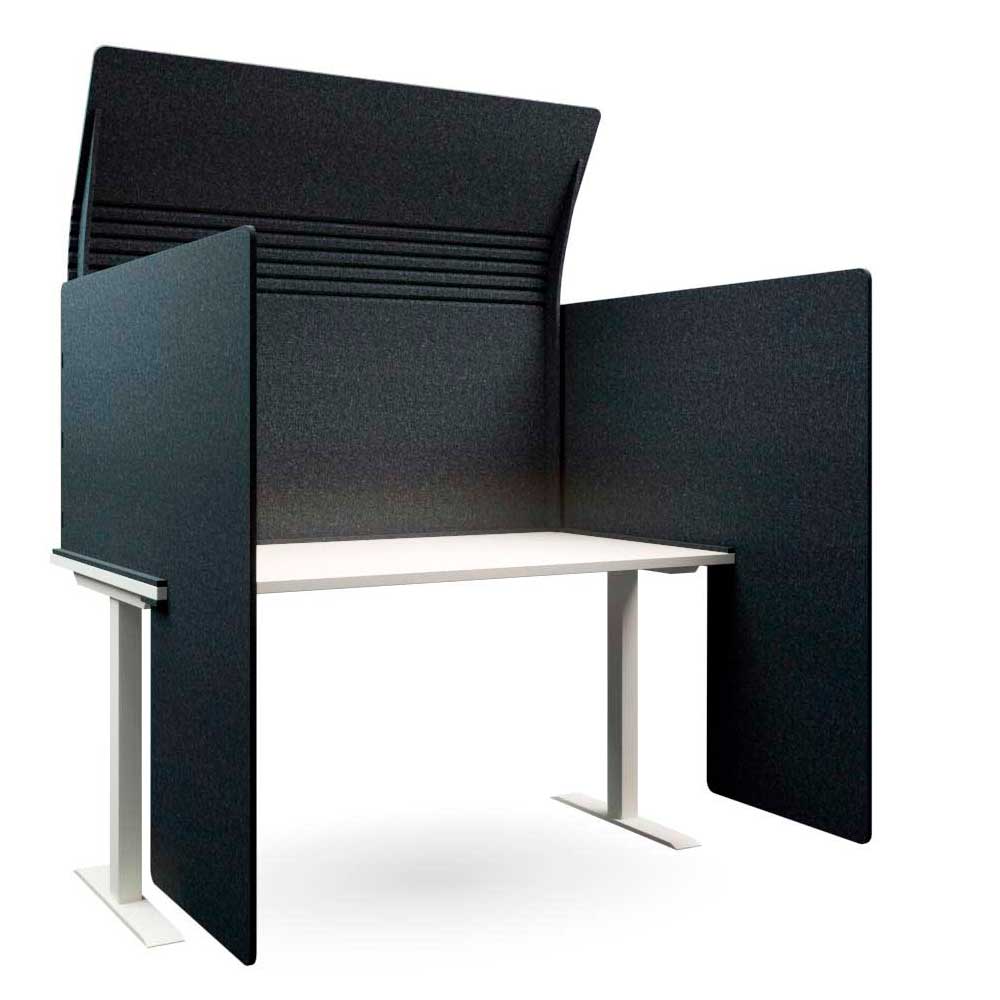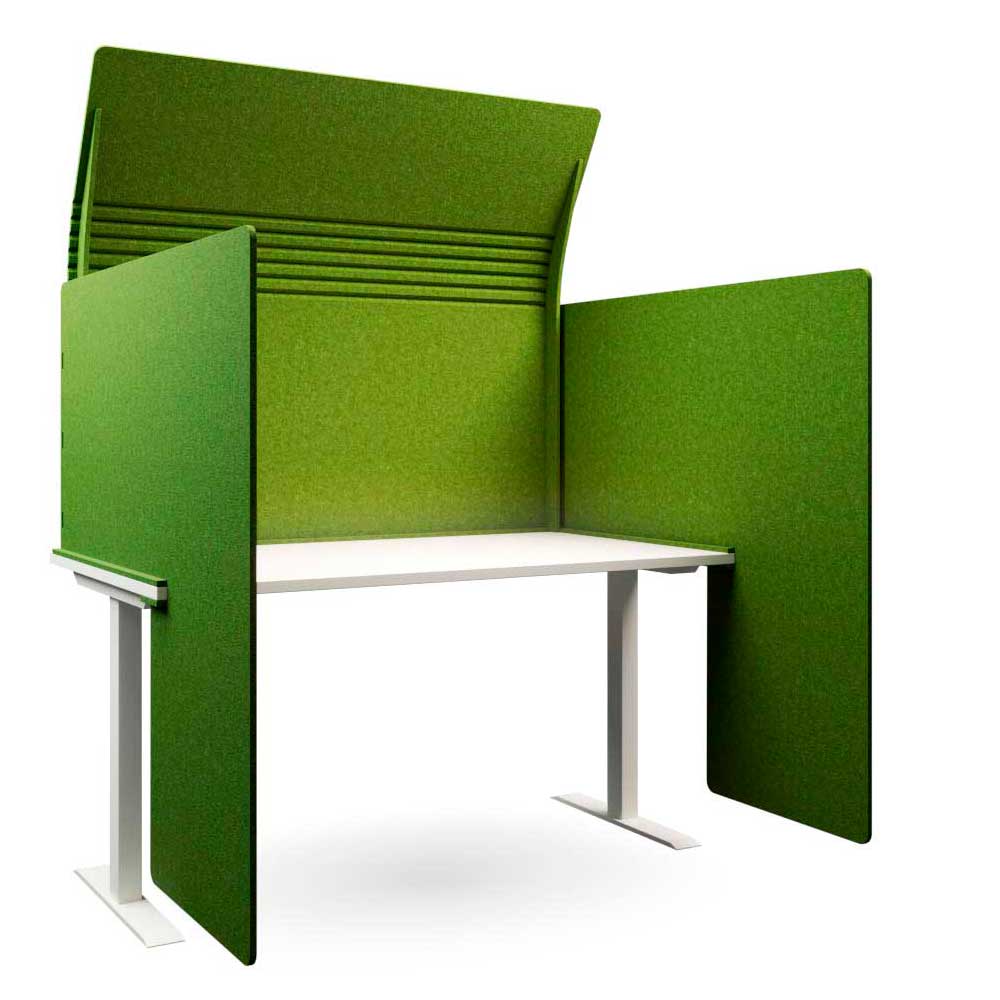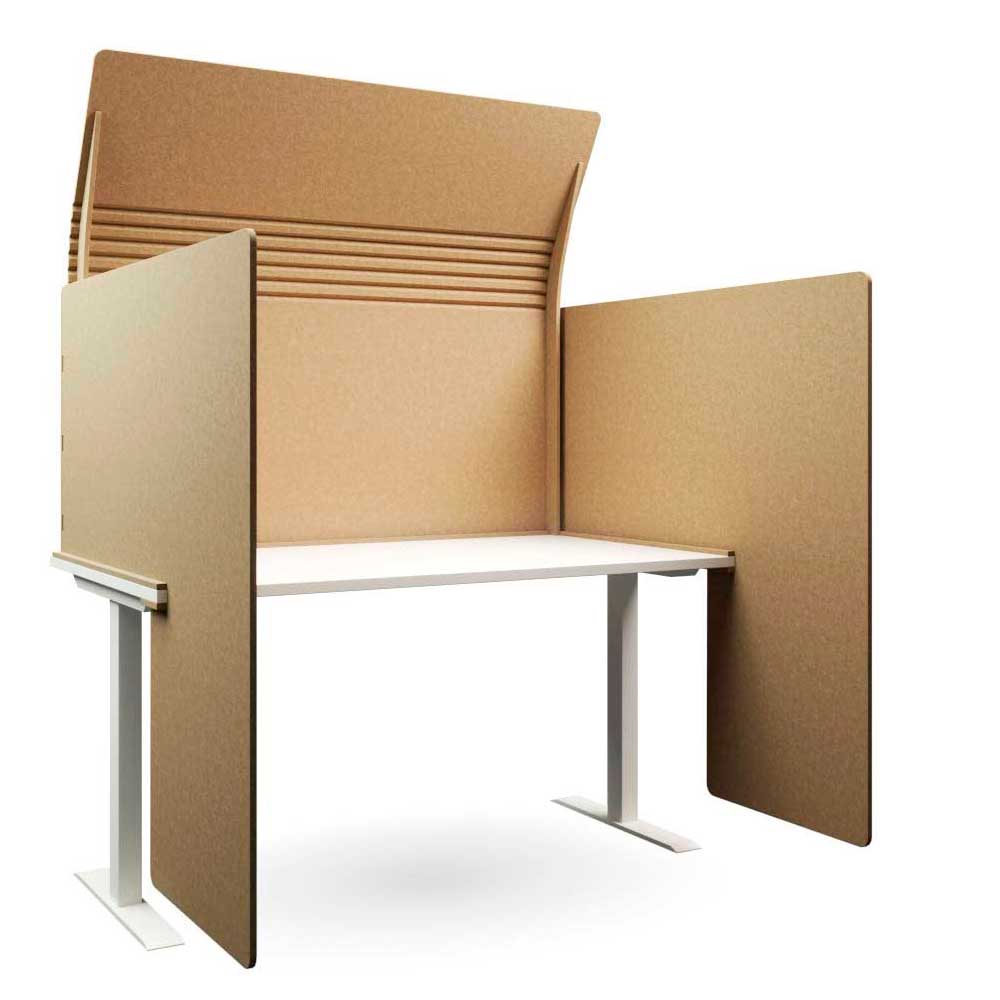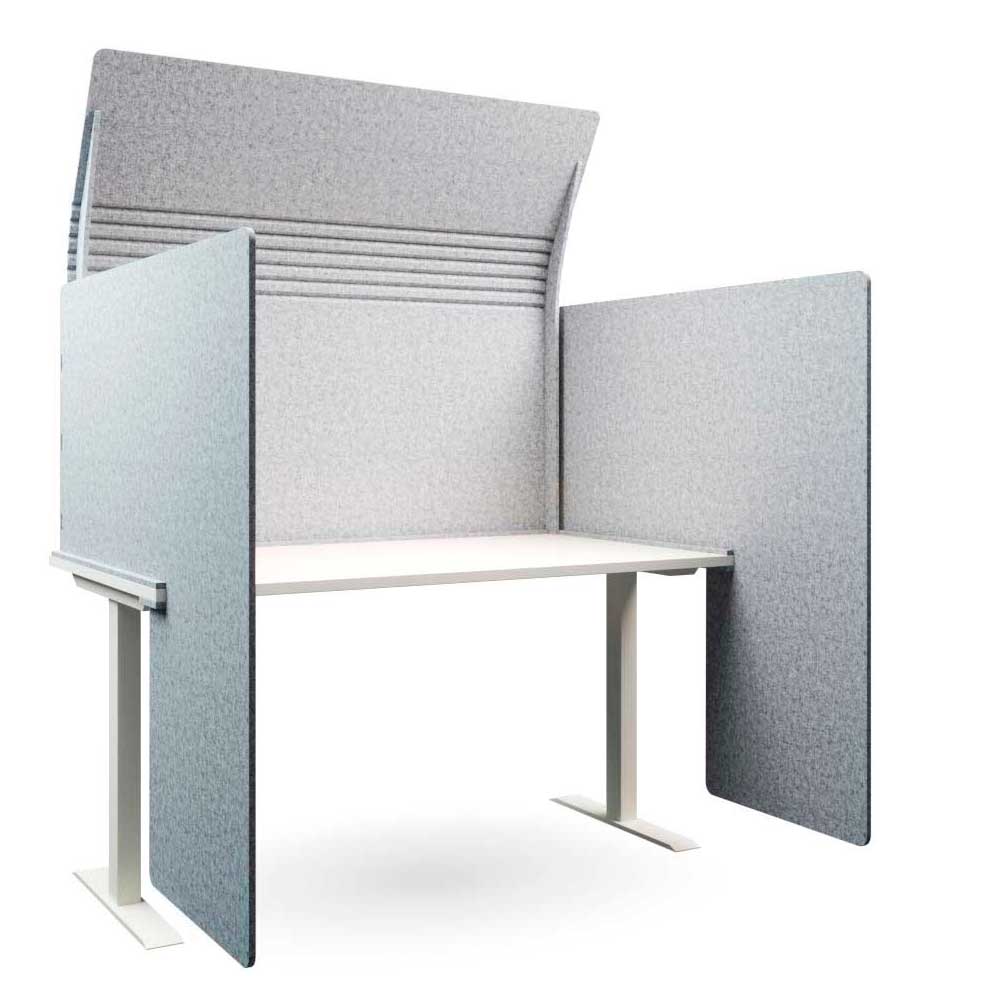 Hoody Soundproof Desk Dividers
Hoody soundproof desk dividers are a simple and elegant way instantly transform your open-plan office space into individually separated, quiet workspaces.
Easy to install, Hoody soundproof desk dividers can be fitted onto any new or existing desk/benching systems in seconds,  without the use of any tools. All Hoody models are compatible with virtually any manufacturer including all major office furniture brands.
Hoody dividers can be used on a single desktop, linked on a bench, or as multiple independent modules. They can also be combined in many colors to match your style.
In order to fit any office and furniture style, our dividers come in three lengths and three return screen dimensions. The return screen also has a slide to accommodate the most common desk thicknesses, that way you can design with your furniture in mind.
Sound absorption performance
The sound absorption performance of Hoody soundproof desk dividers depends on mounting/installation conditions, material thickness, pattern & style.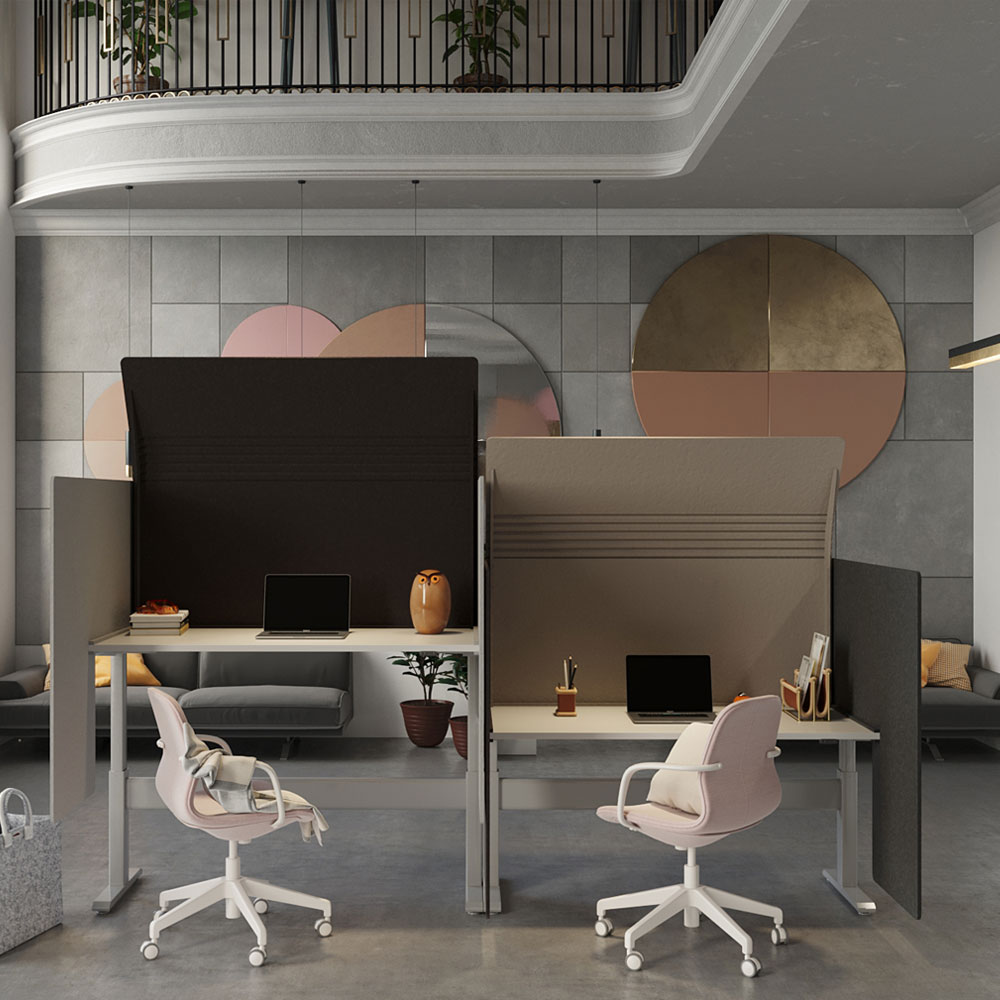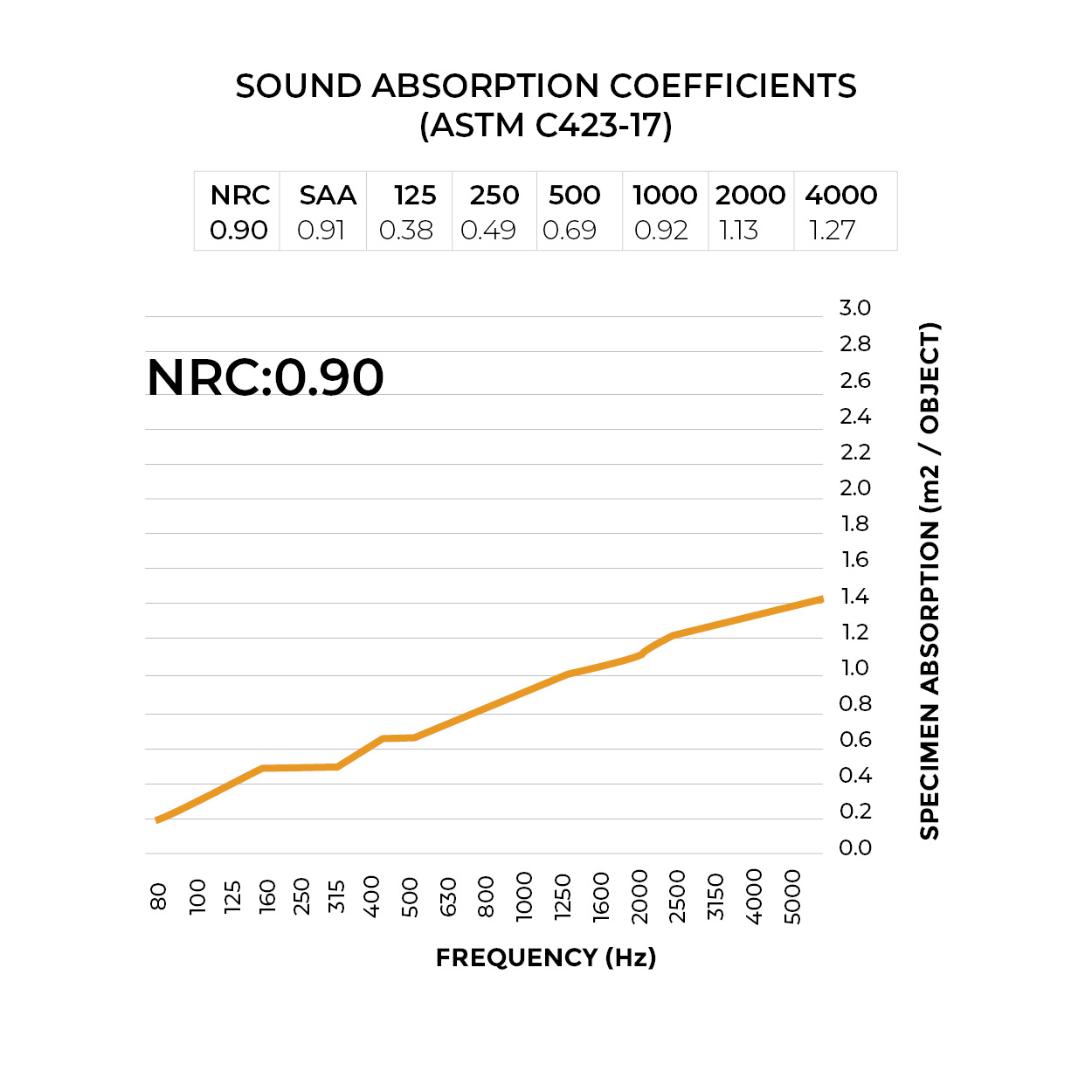 Hoody Soundproof Desk Divider Models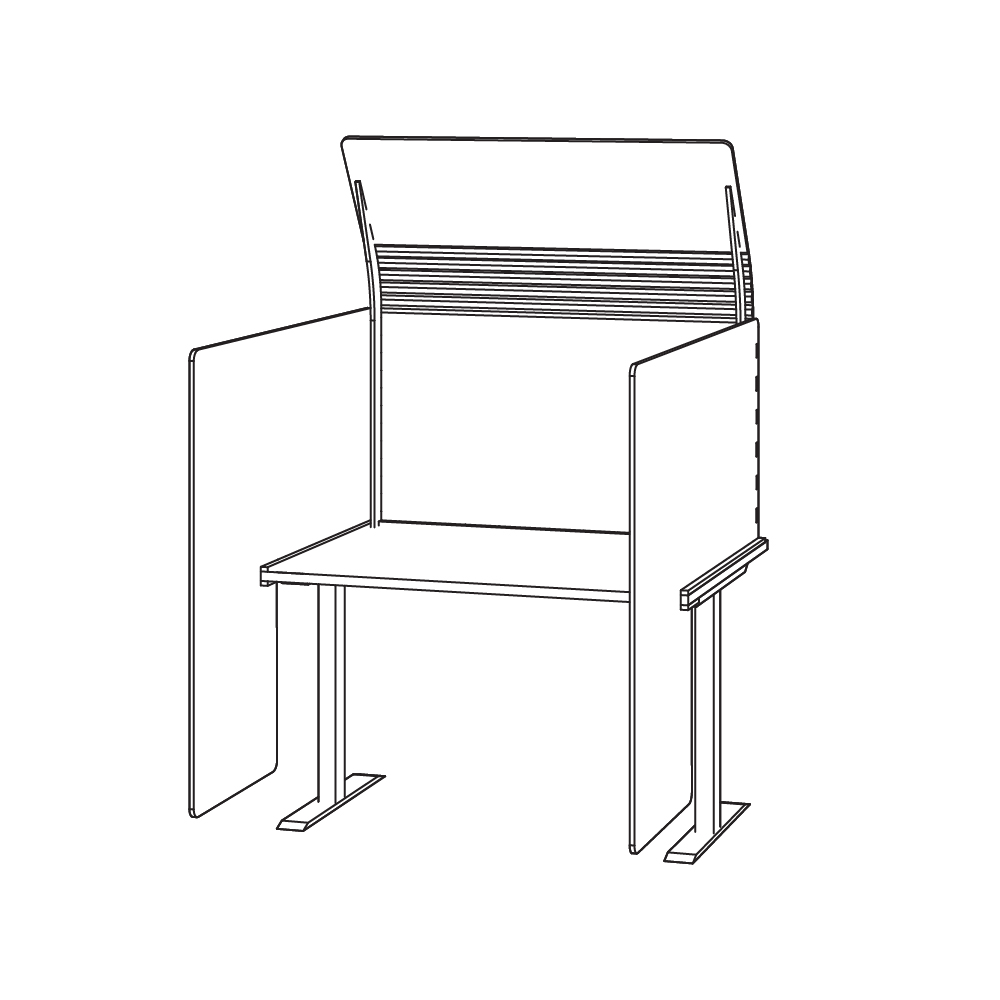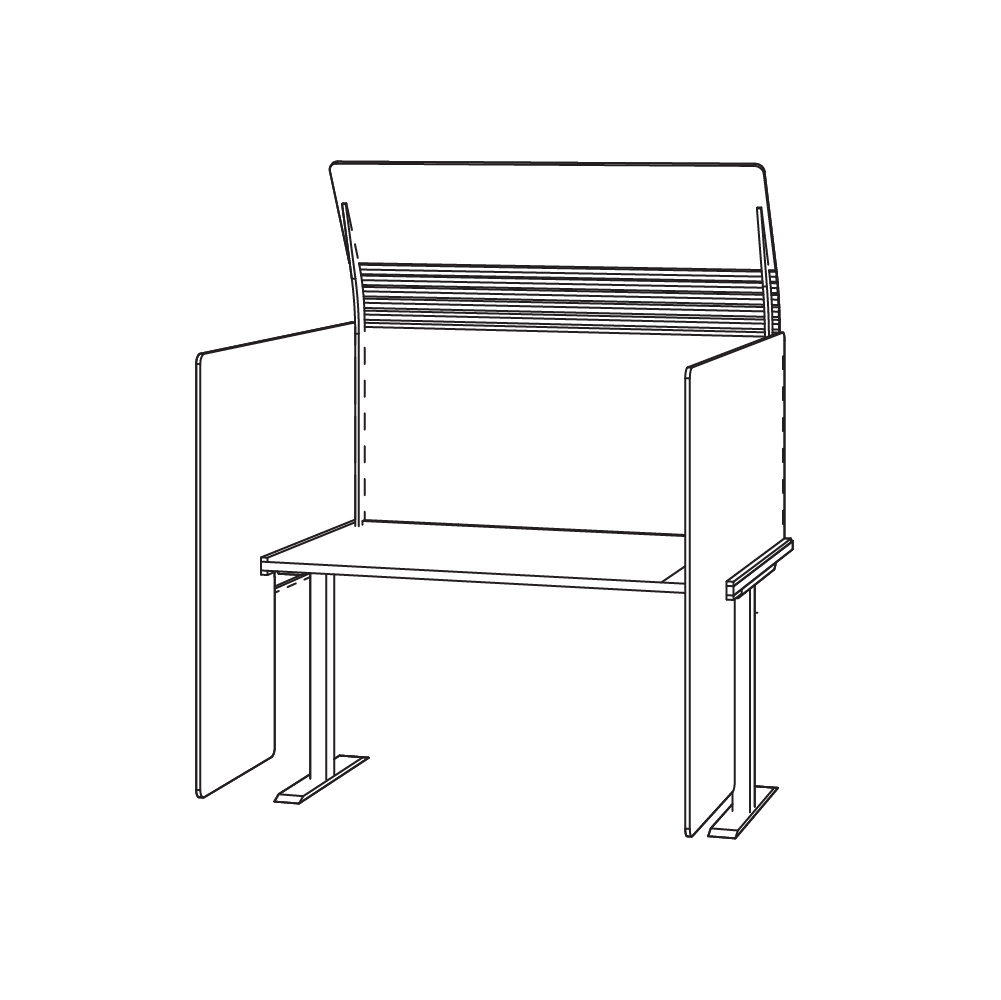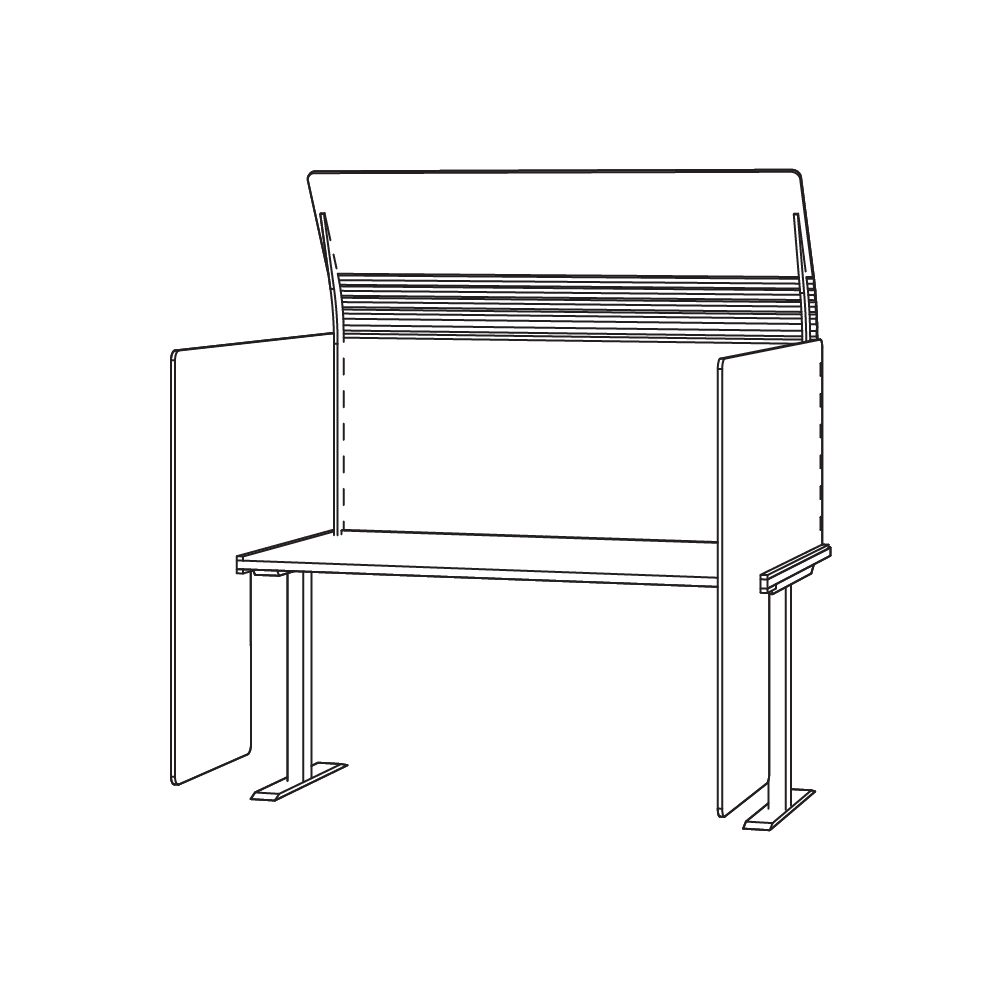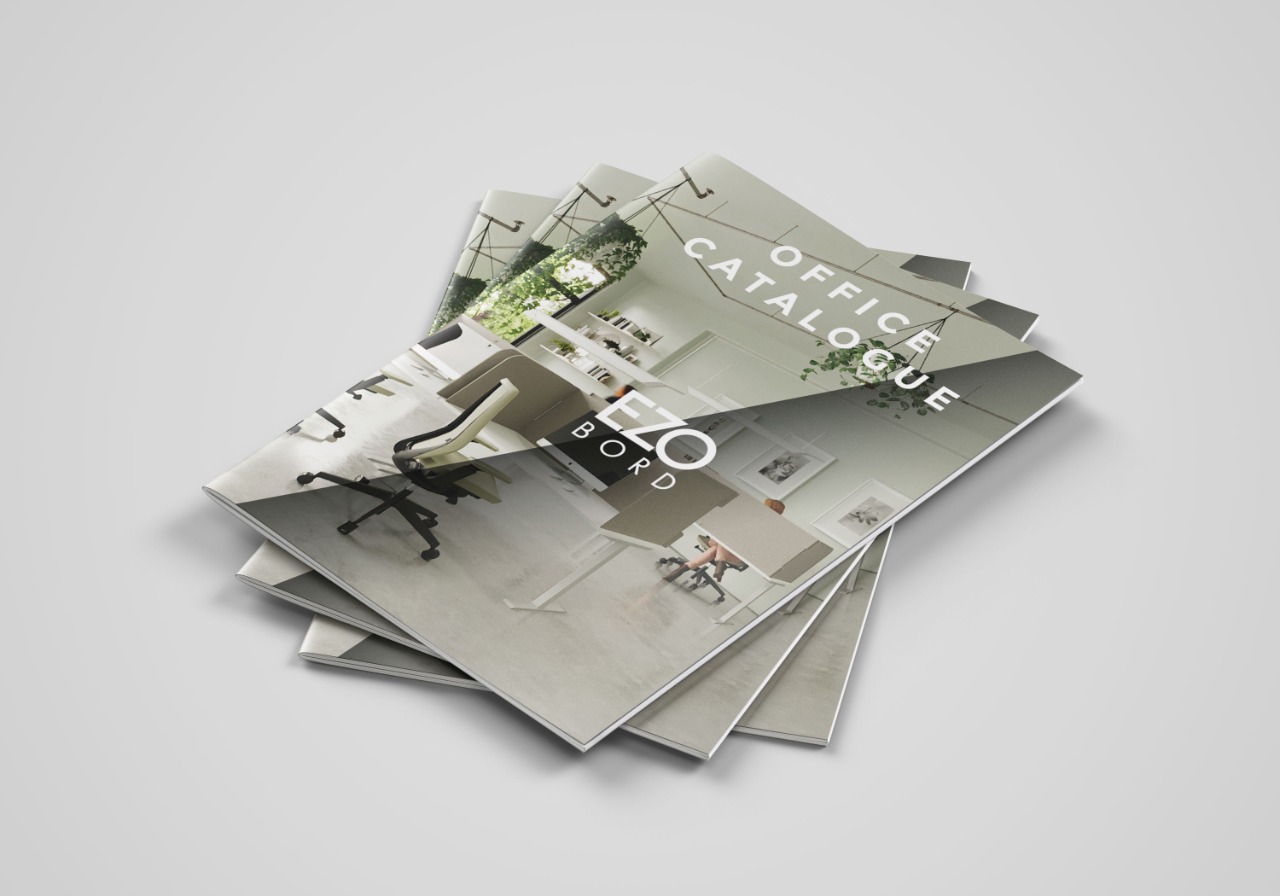 We offer custom acoustic solutions made with sustainable materials in local production facilities. Choose EzoBord as your new creative partner.
Downloads
Specifications
COMPOSITION
100% pet (min. %50 recycled content)
PRODUCT VARIANCES
Variation in fiber mix and colour may occur. All products will be supplied within commercial tolerances.
FIRE TESTING
North America:
ASTM E-84 Class A
CAN ULC S102-10
Europe and UK:
EN13501-1: 2007
ENVIRONMENT
Made of polyester fiber, min. 50% of which comes from recycled water bottles which contributes to LEED MR Credit and BREEAM Health and Wellbeing, Materials points due to recycled content, acoustic performance, and low emitting materials. No VOC's: CDPH v1.2 and REACH SVHC Compliant.
GENERAL
Tackable, impact resistant, bacteria resistant, moisture resistant, installation-friendly.