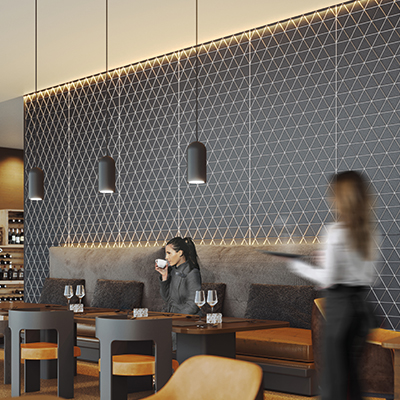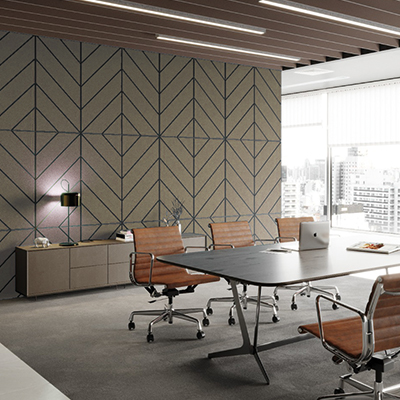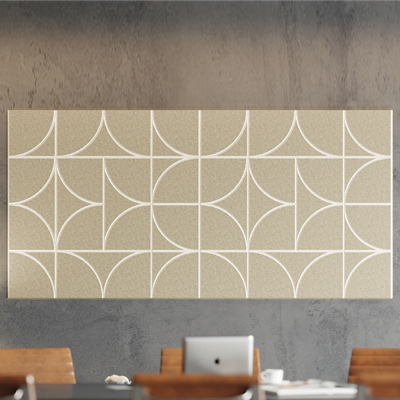 The Madison Color Collection is inspired by the timeless elegance of the buildings along Madison Avenue in New York City which exhibit an eclectic mix of architectural styles, representing different eras and design influences.
The Collection palette has been carefully curated with understated hues which emote refined luxury while evoking the glamour and sophistication of upscale Manhattan penthouses and prestigious boutiques. Incorporate these exquisite colors into your interior design and apply them to any product or pattern to create spaces that are sure to impress those with even the most discerning taste.
Color Combinations
SURFACE FINISH: EZOFELT GR 2 | BASE MATERIAL: EZOBORD 3/8″ (9mm)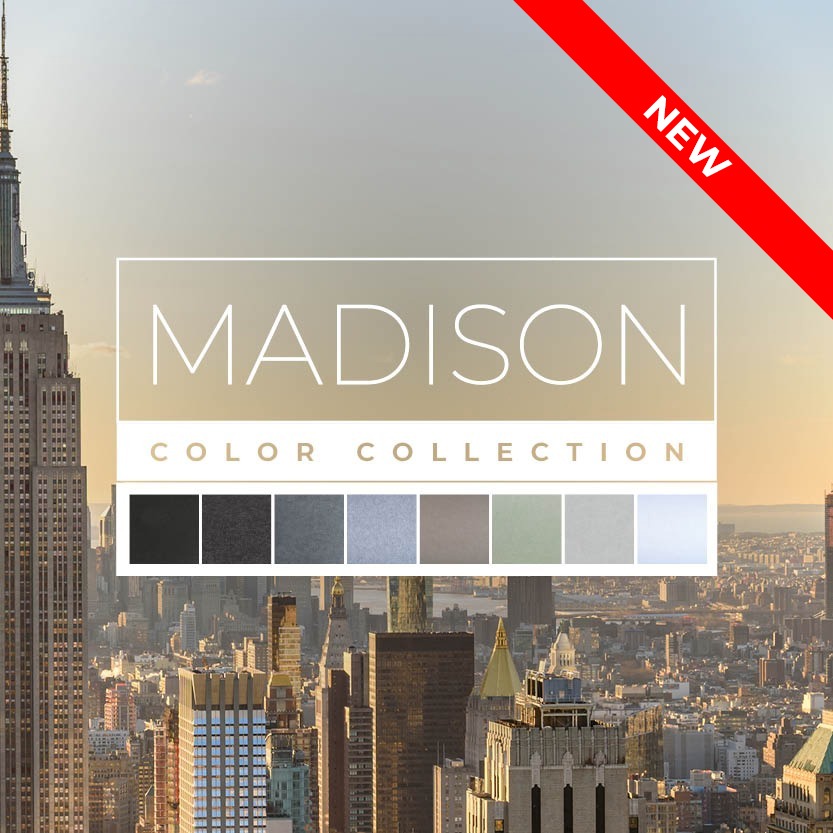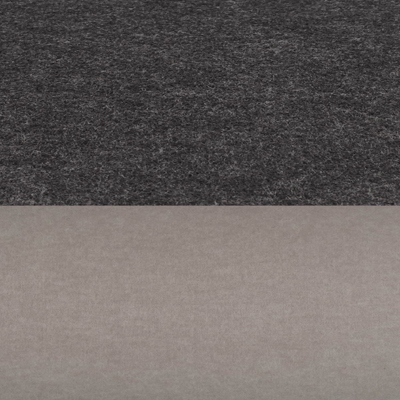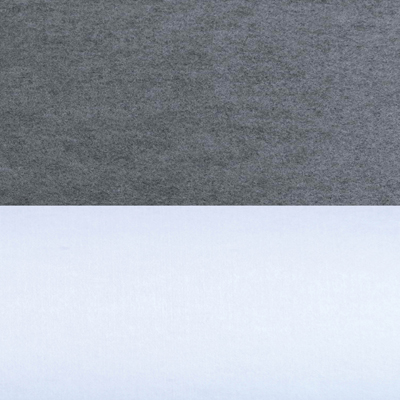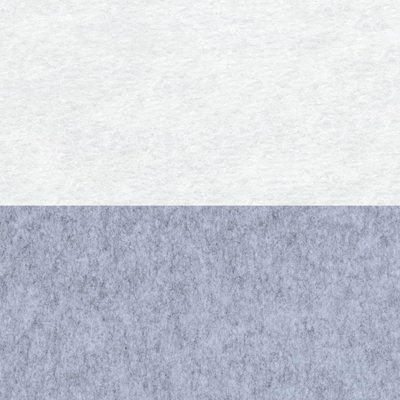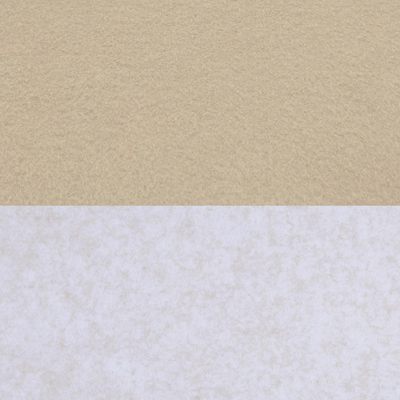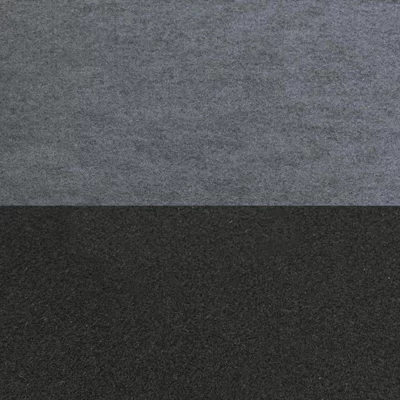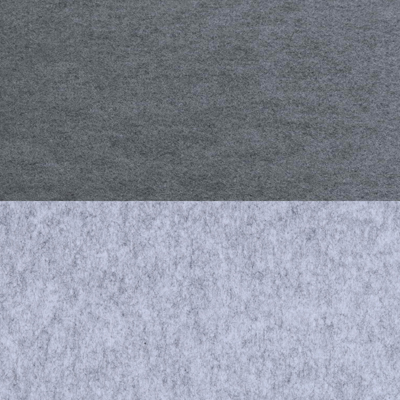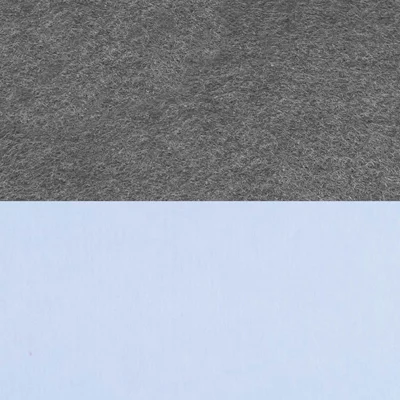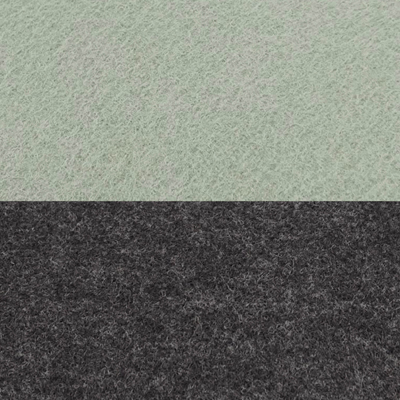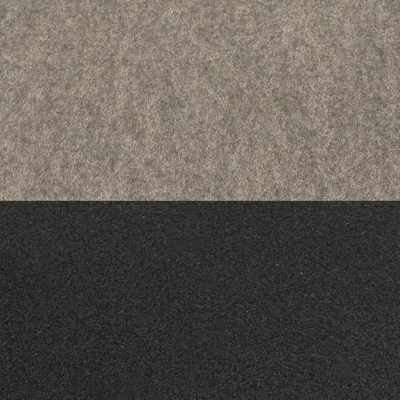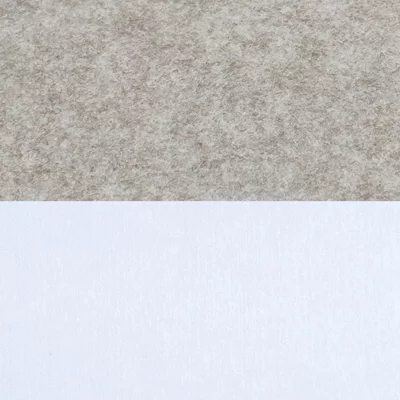 < Scroll to select more colors >
Unveil innovative aesthetics with this Collection, fusing Robin Sprong's designs with EzoBord's panel material for creative interior walls.
Infuse enchantment into your office with the nature-inspired Sunset Collection. Elevate well-being and creativity in your workspace.
Ignite your design utopia with a captivating palette to set any mood, inspire, and enhance your workspace.
Elevate any space with custom printed acoustic panels. Choose from colors, collections, and apply to EzoBord and EzoCore for stylish sound solutions!
We offer custom acoustic solutions made with sustainable materials in local production facilities. Choose EzoBord as your new creative partner.