Put "Back to the Office" at the front of the line
Office Soundproofing Solutions
Hybrid work is here to stay and that means creating office spaces that support workers and how they want to work.
The office has evolved to become a destination that people want to work at rather than one they must go to. So, it's important to have the right office products and solutions to support your workspace.
EzoBord offers a wide range of office soundproofing solutions uniquely and sustainably produced with acoustics in mind.
From desk divider screens to seating privacy solutions, and modesty panels to flexible office dividers, we'll keep you apart when you need it and create stylized parameters that keep your office looking good and your people productive and feeling happy.
desk dividers & accessories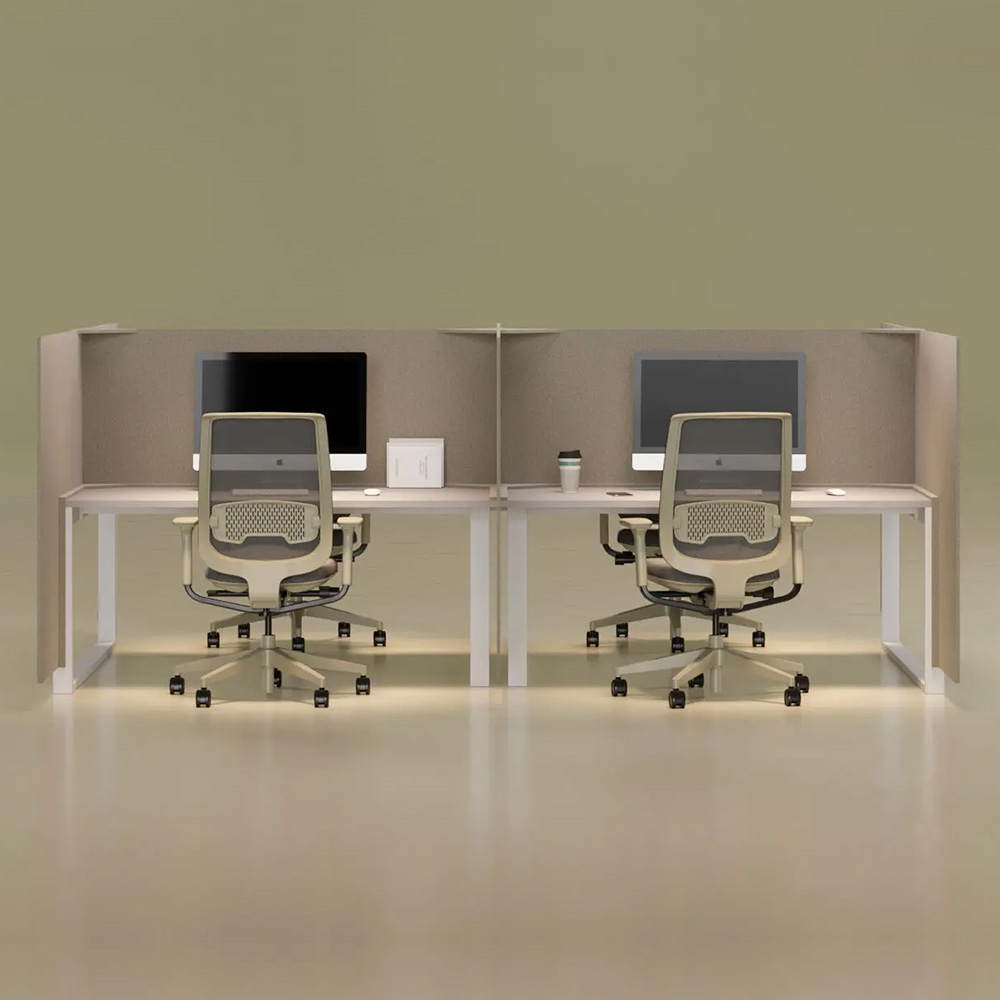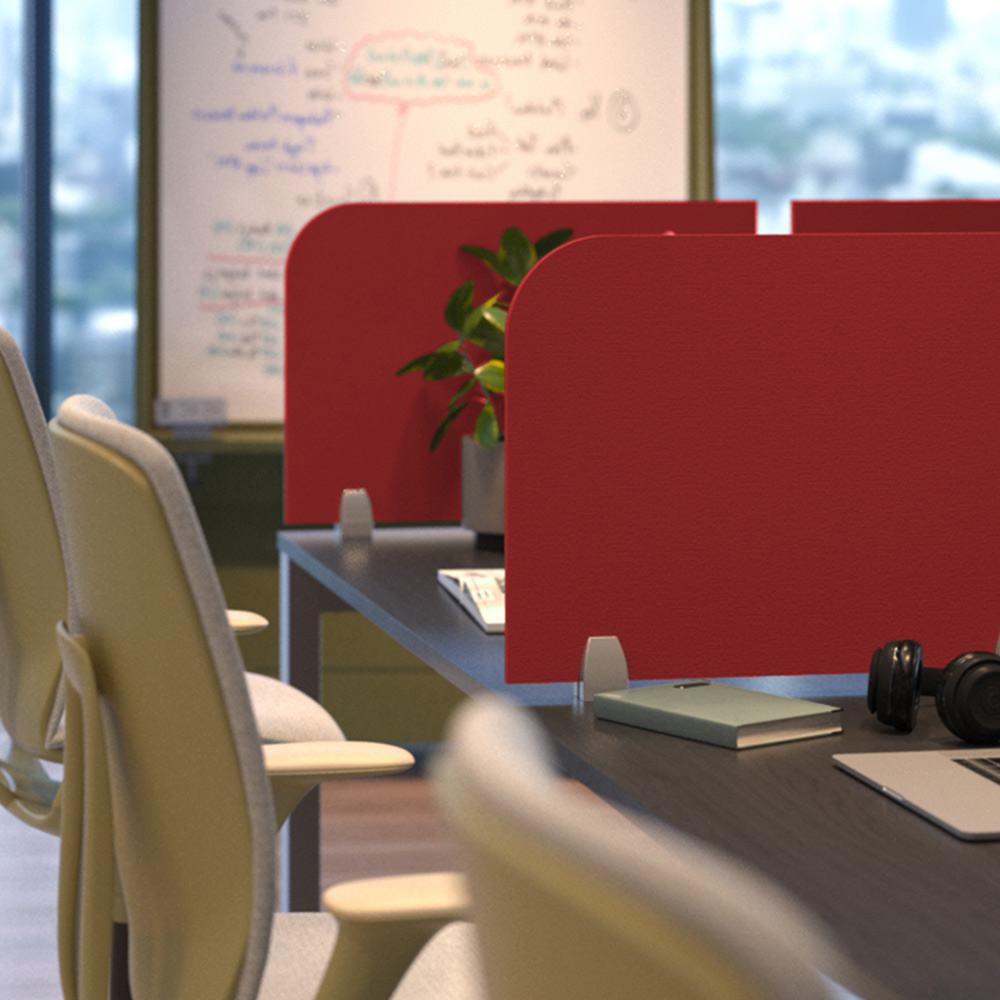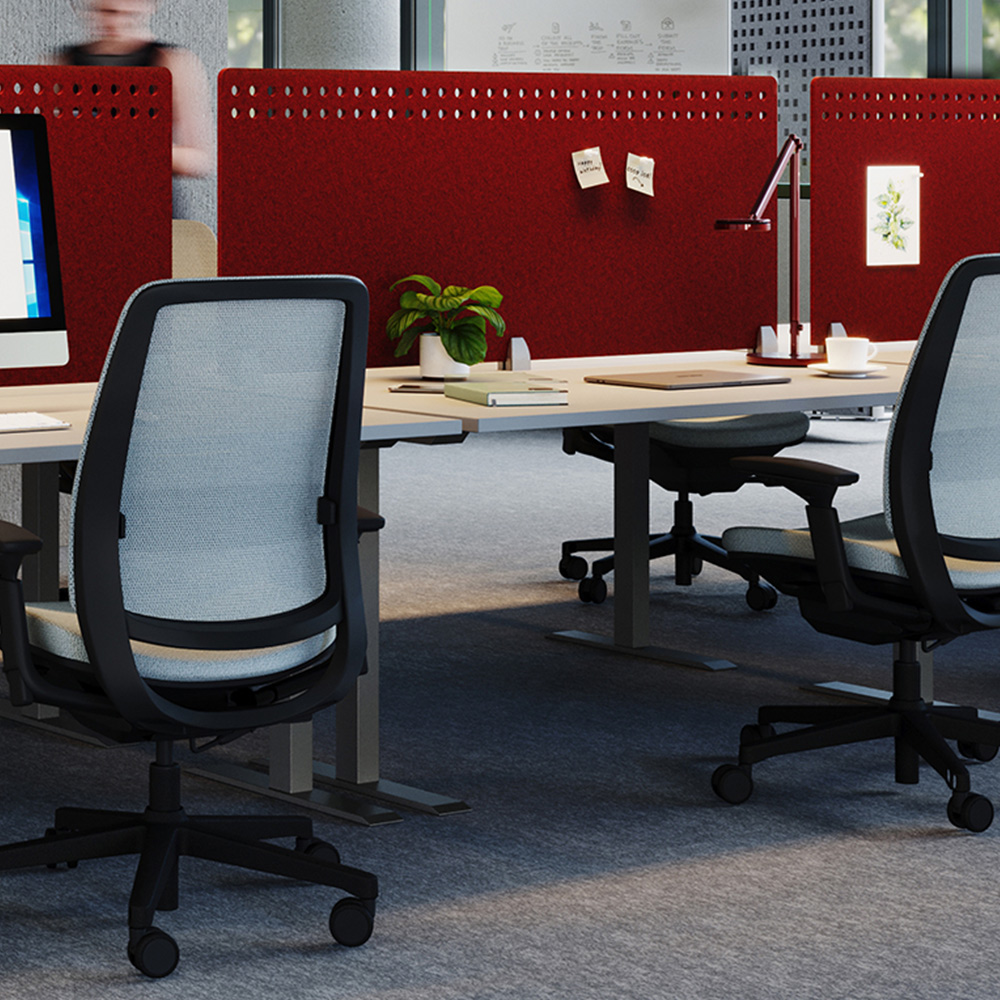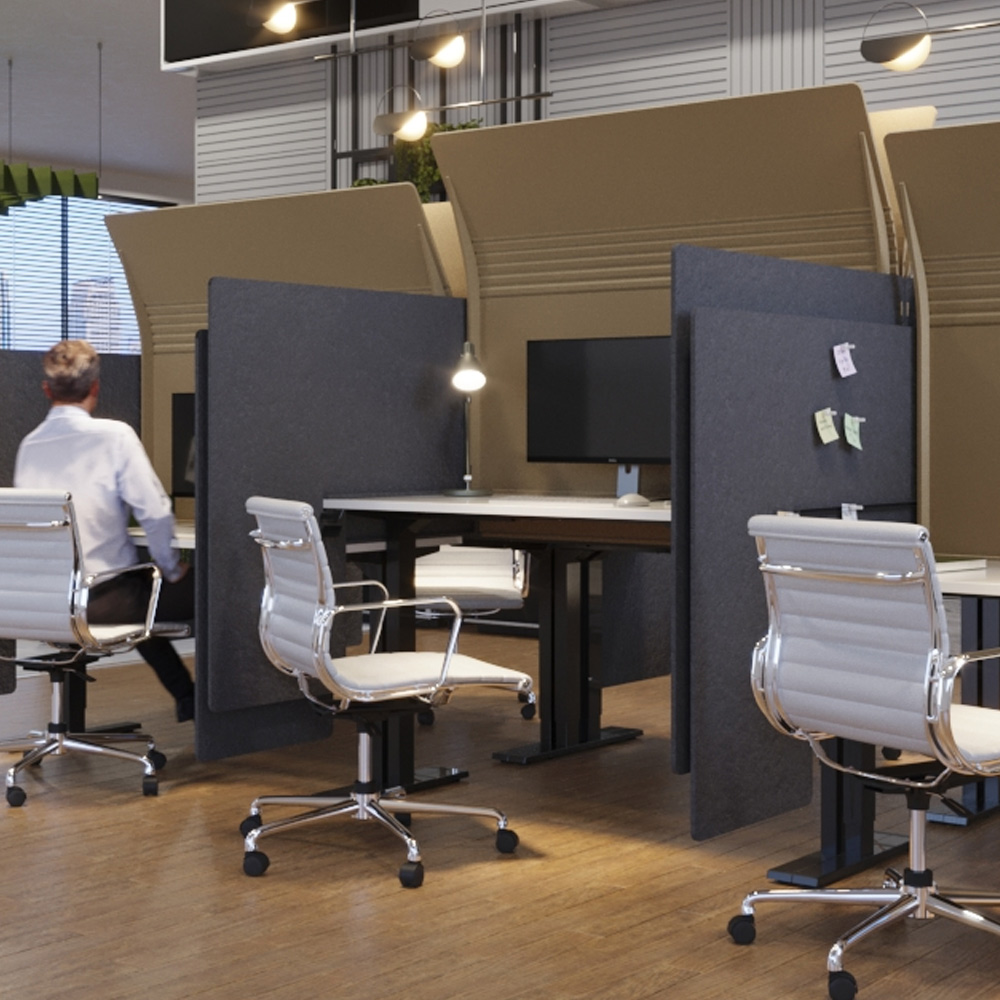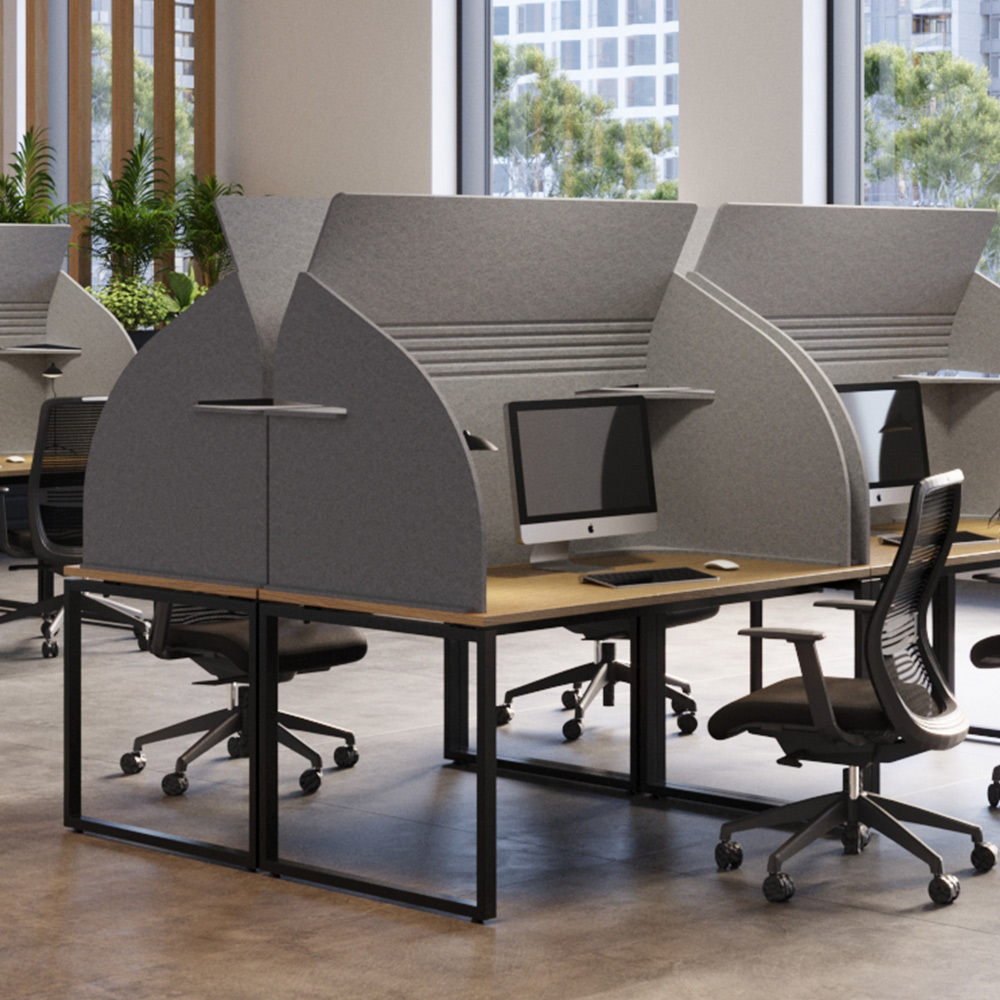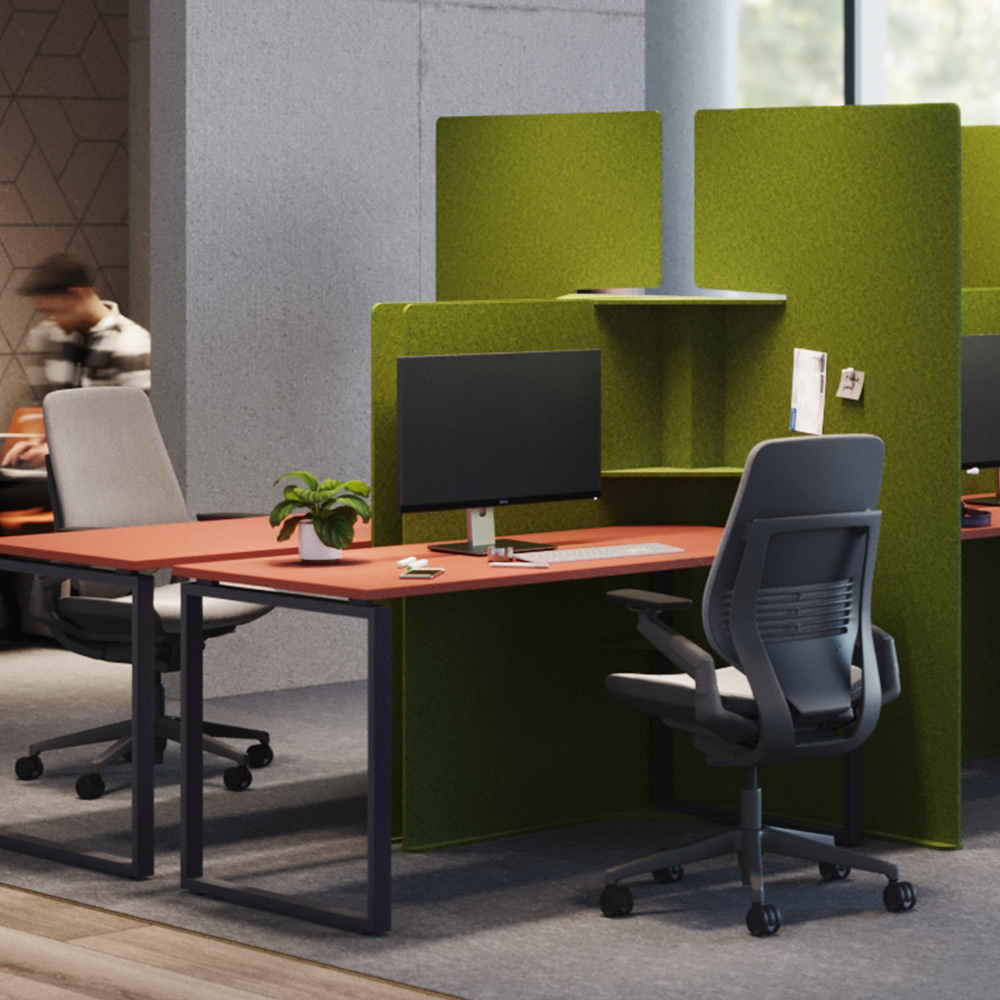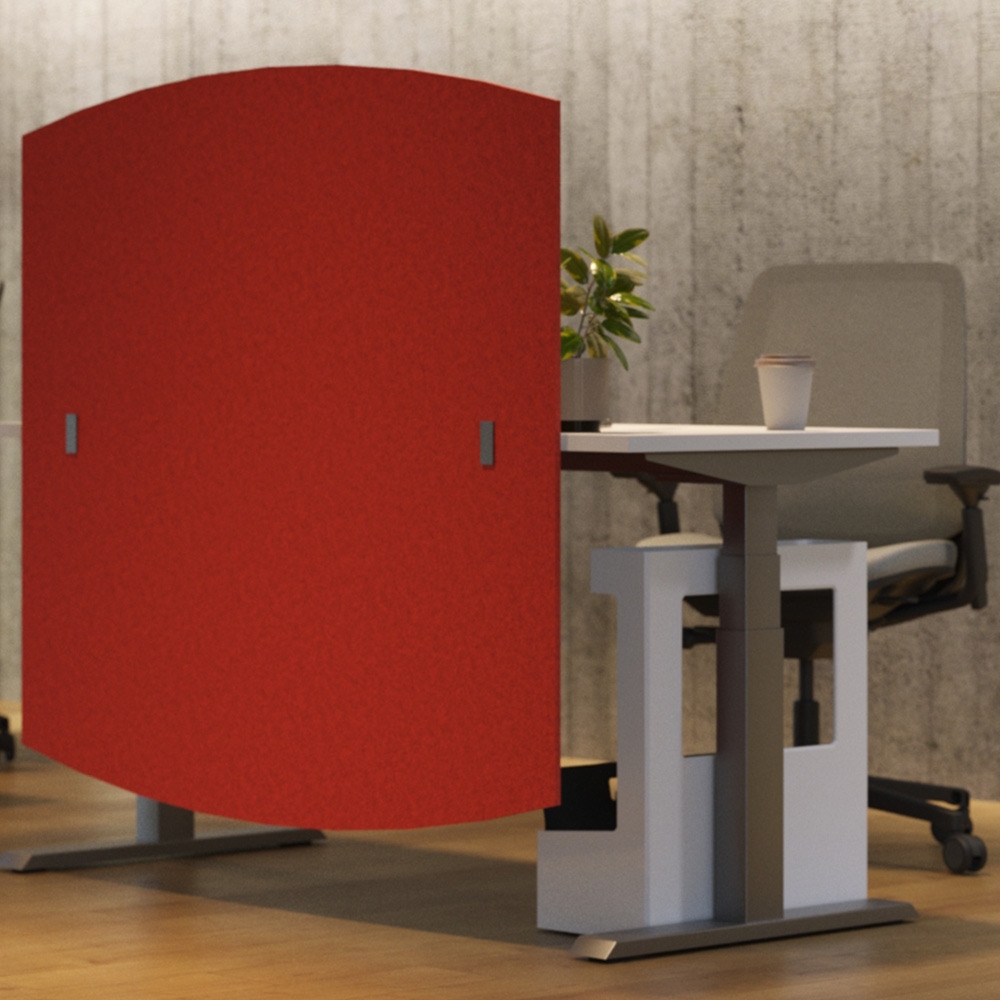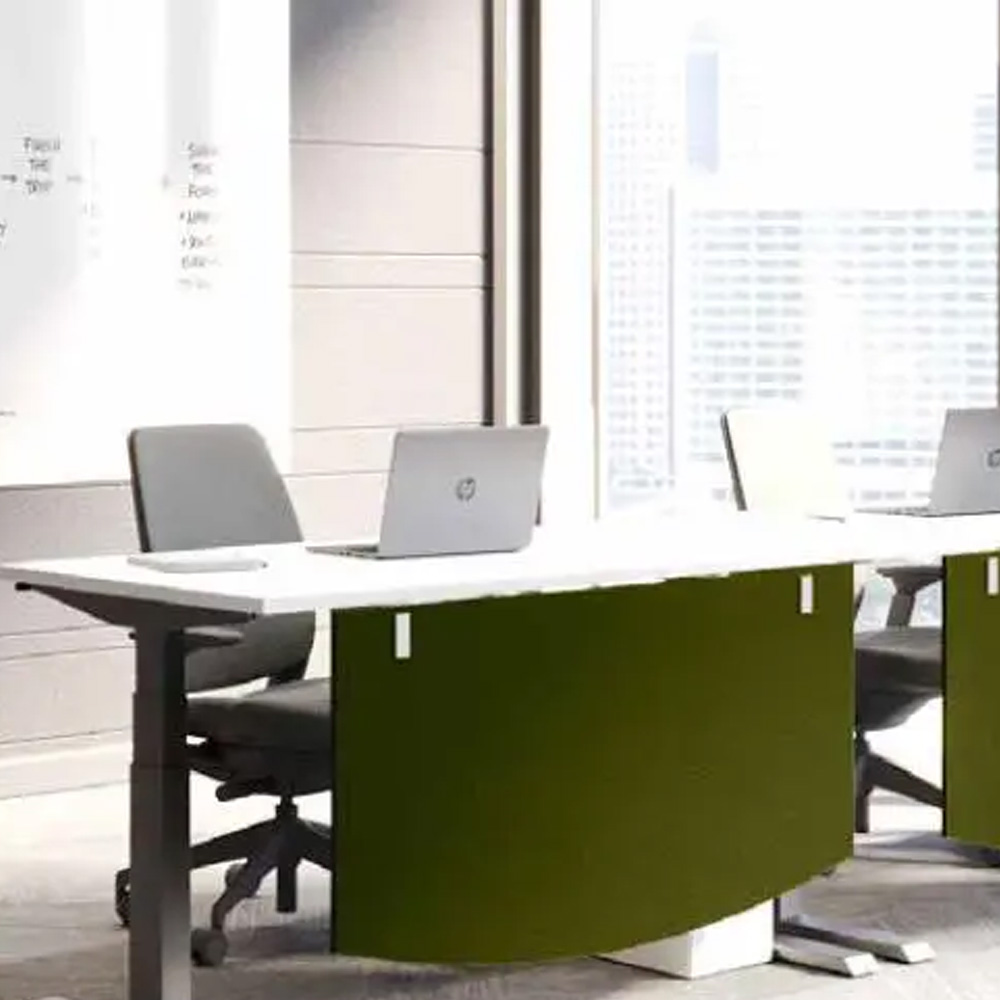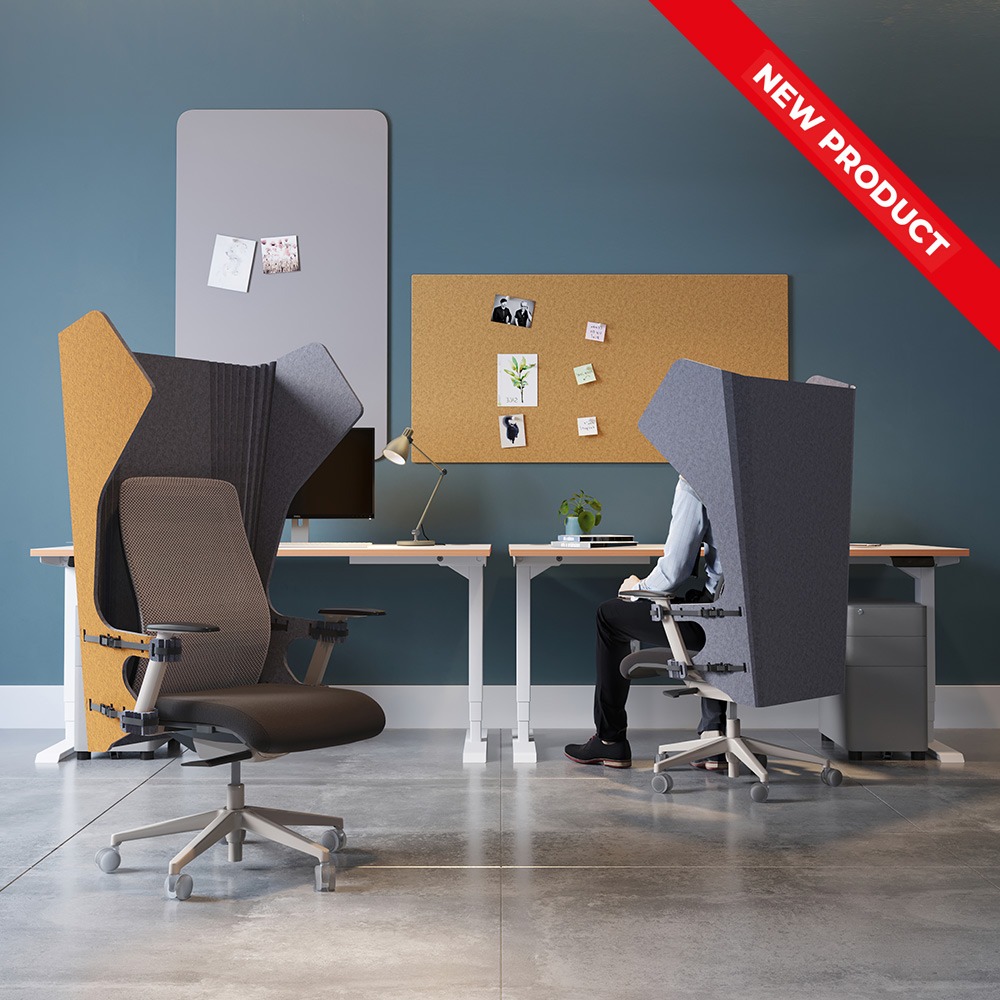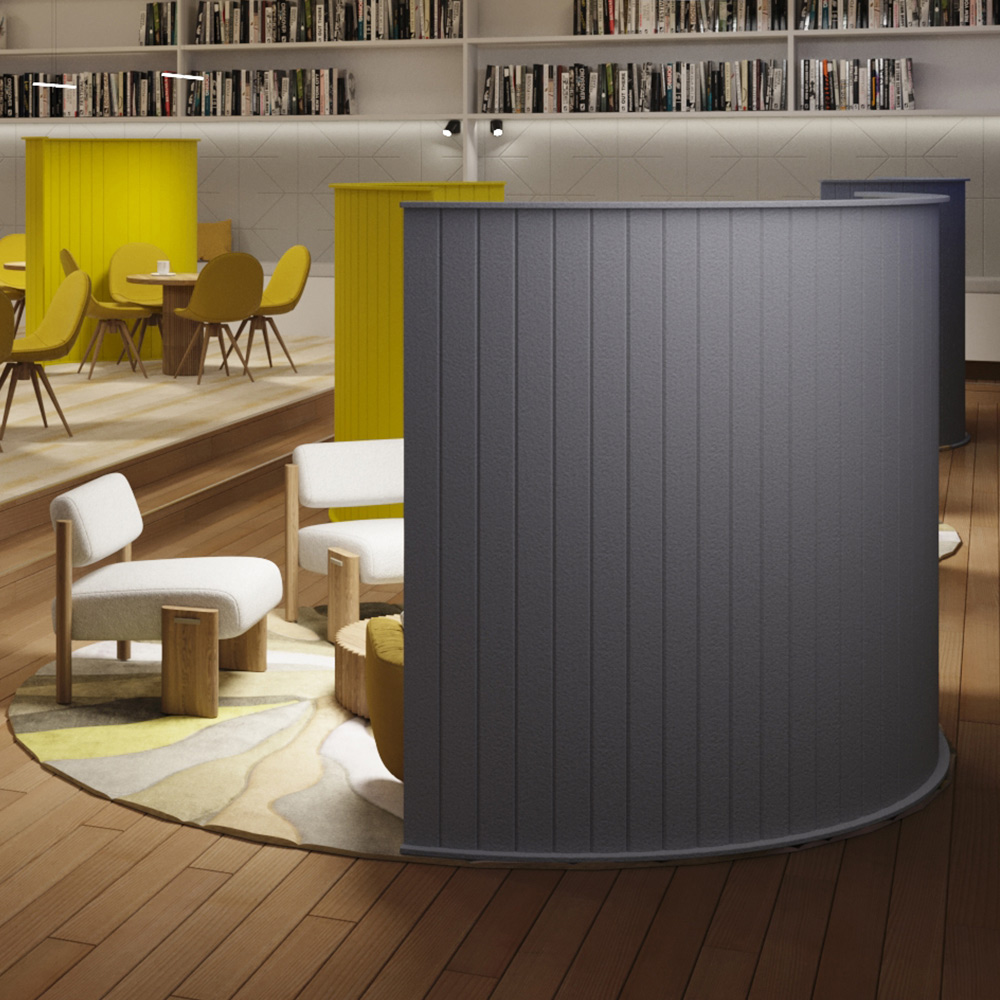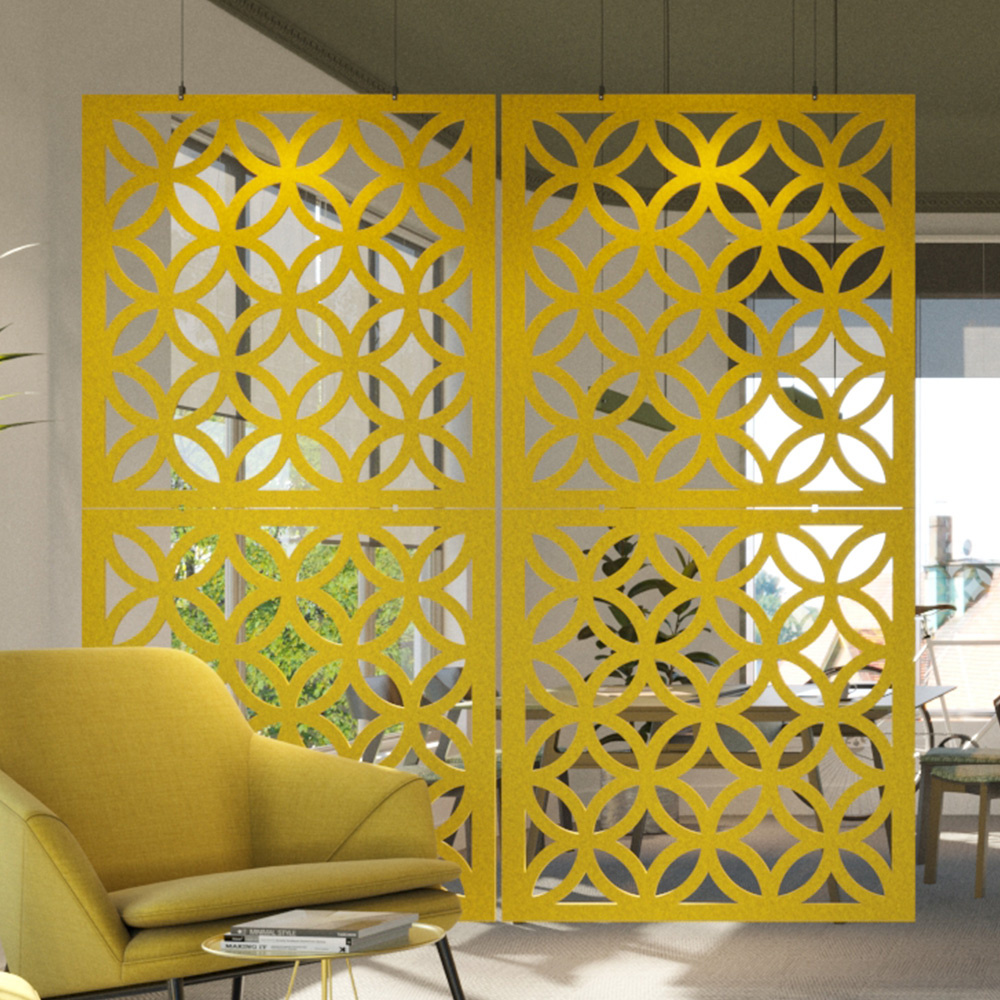 WORK ZONE DIVIDER MODULAR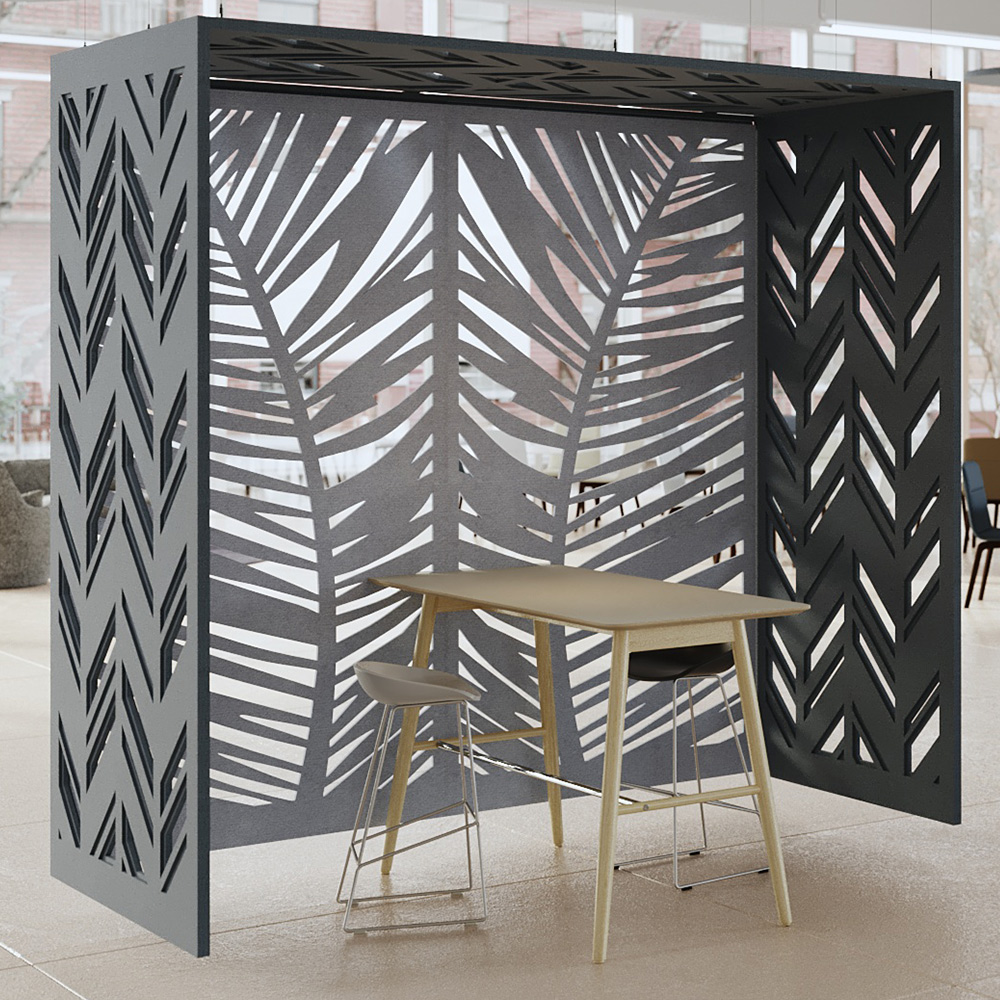 mobile whiteboard dividers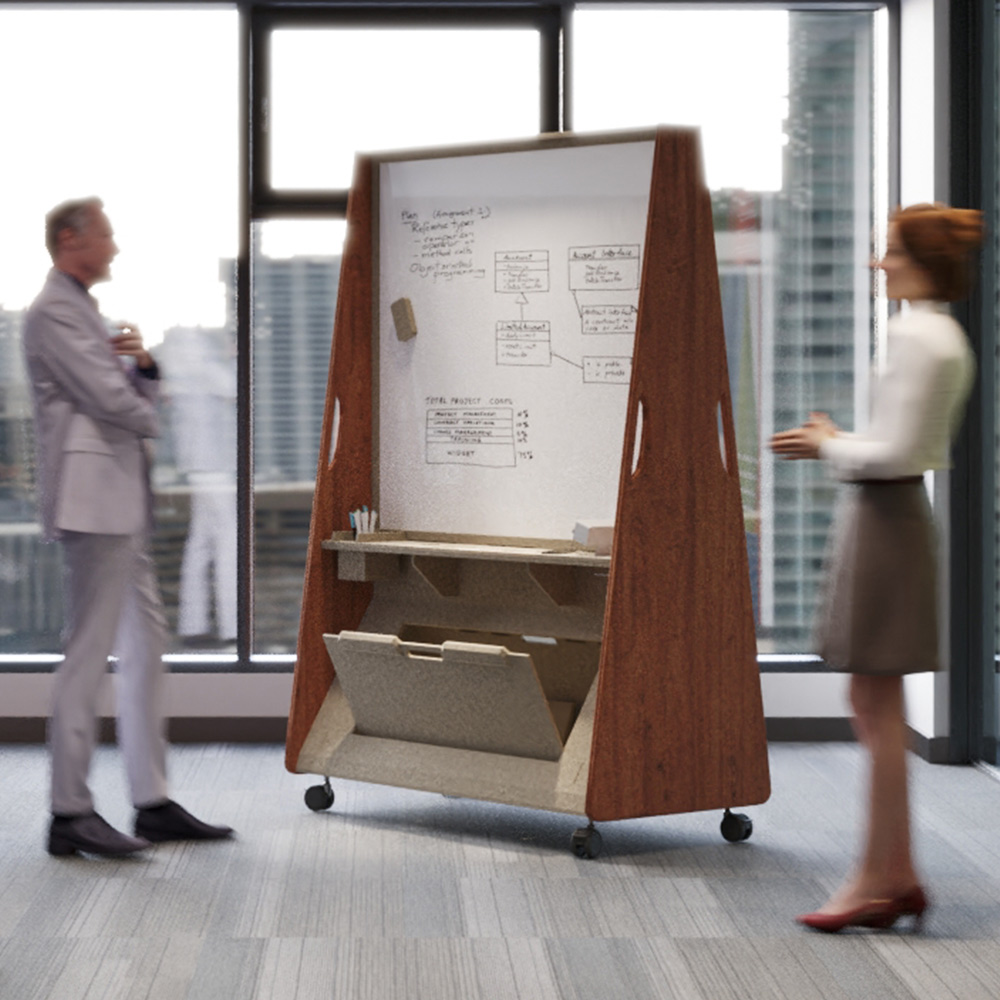 PYRAMID MOBILE WHITEBOARDS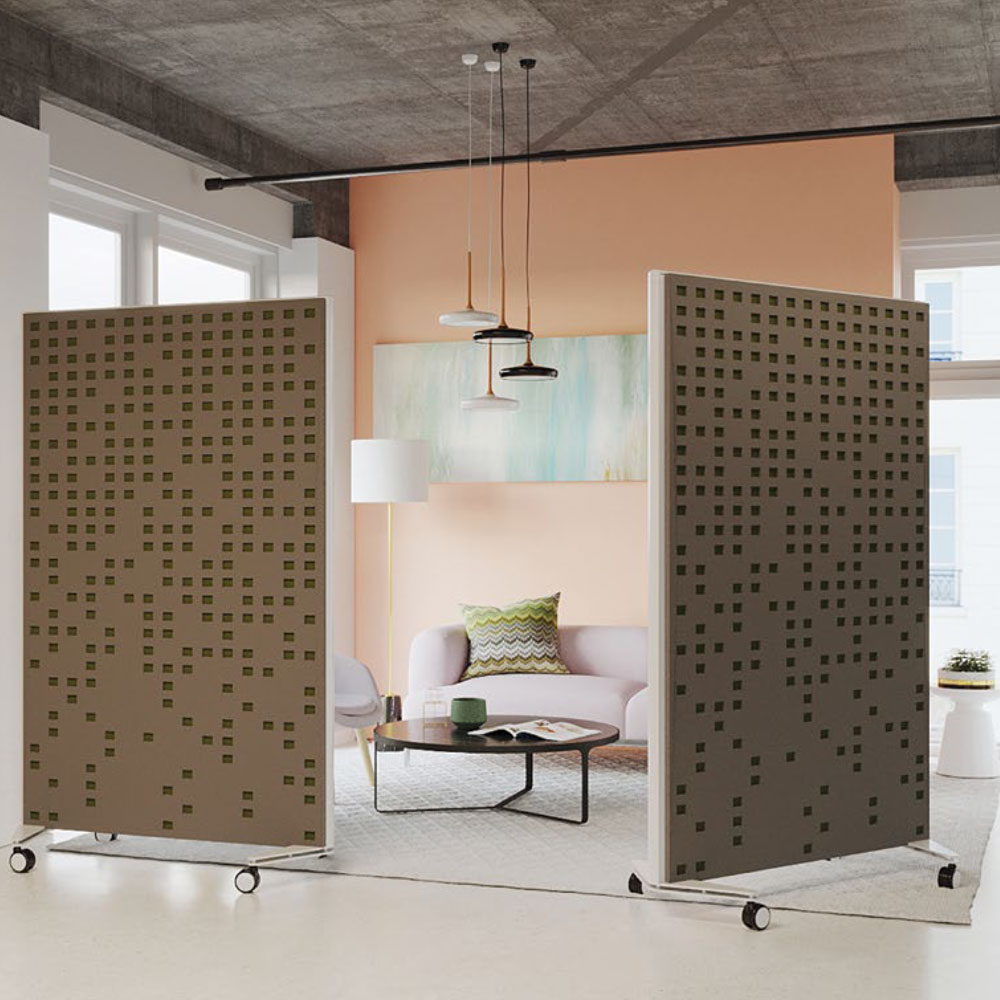 OBI MOBILE OFFICE DIVIDERS
We offer custom acoustic solutions made with sustainable materials in local production facilities. Choose EzoBord as your new creative partner.