PRODUCT:
EzoPrint
PRINTABLE MATERIALS:
EzoBord 3/8" (9mm), 1/2" (12mm), EzoCore 1" (25mm)
ACOUSTICS:
Refer to acoustic test report according to applicable material and mounting method.
FIRE TESTING:
Refer to fire test report specific to applicable material and testing method.
ENVIRONMENT:
Uses eco-friendly water-based inks.
No VOCs, CDPH v1.2 compliant, LBC Red List Free.
Refer to CDPH V1.2 compliance certificates, Declare Labels and HPDs.
NOTE
Variation in color/tone may occur between EzoPrint production runs.
Sample approval is required prior to EzoPrint production. Inquire with customer service for details.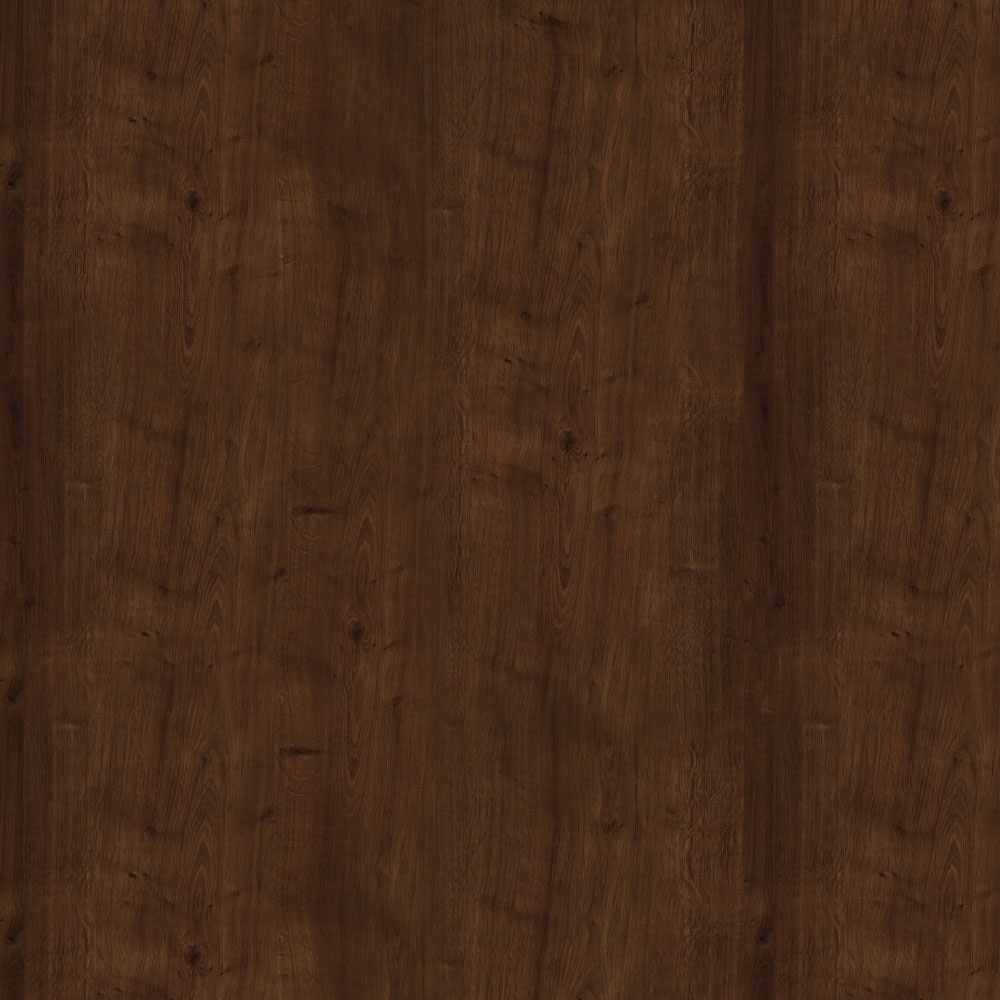 wengue
W-WE-02