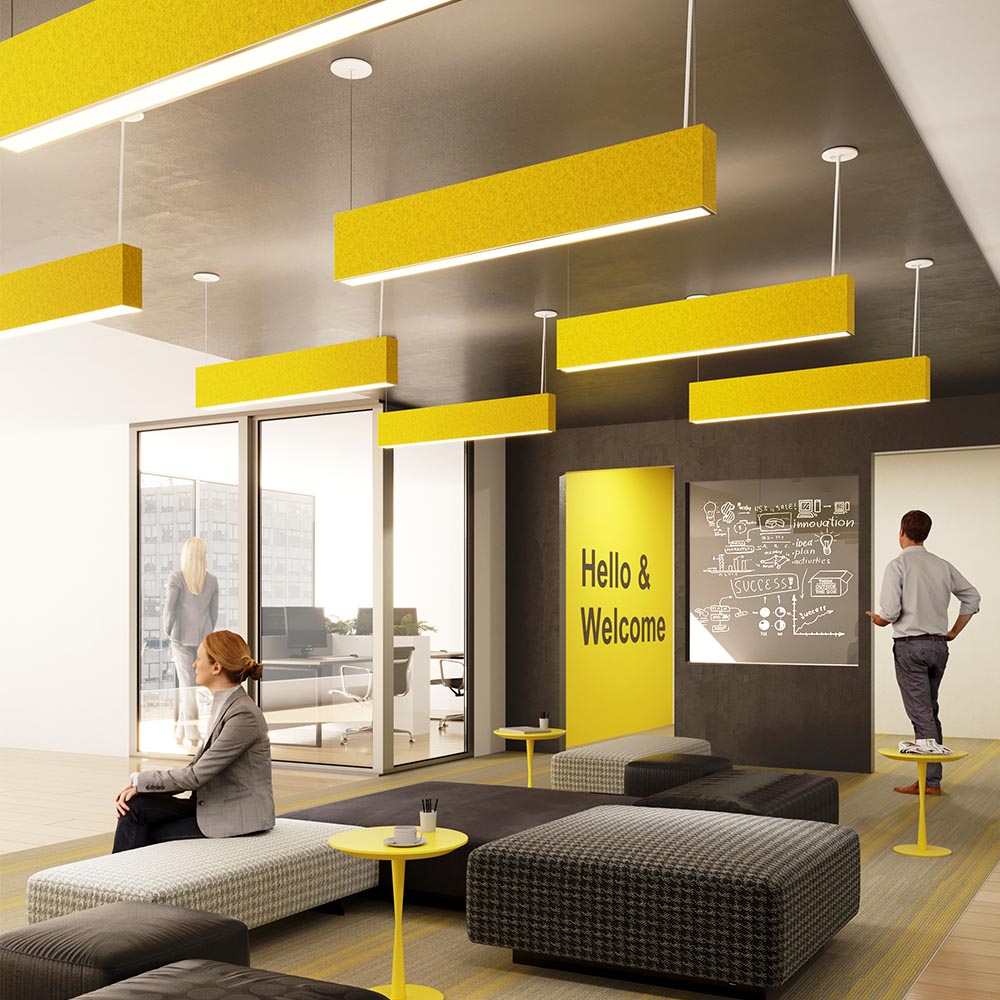 Rail Acoustic Ceiling Lights
Rail Direct/Indirect represents the latest in acoustic ceiling lights, now with an ability to illuminate both the ceiling above as well as the work surface below.
Like its sister acoustic lighting products, Rail Direct/Indirect delivers both the benefits of lighting and the acoustical integrity that defines EzoBord, which mitigates high-end noise levels and reverberation.
It also has the added ability to be hung and displayed at an angle. Aesthetically, Rail Direct/Indirect delivers choice in design allowing for a selection of cladding material finishes, including wood print.
Sound absorption performance
Sound absorption performance depends on mounting/installation conditions, material thickness, pattern & style.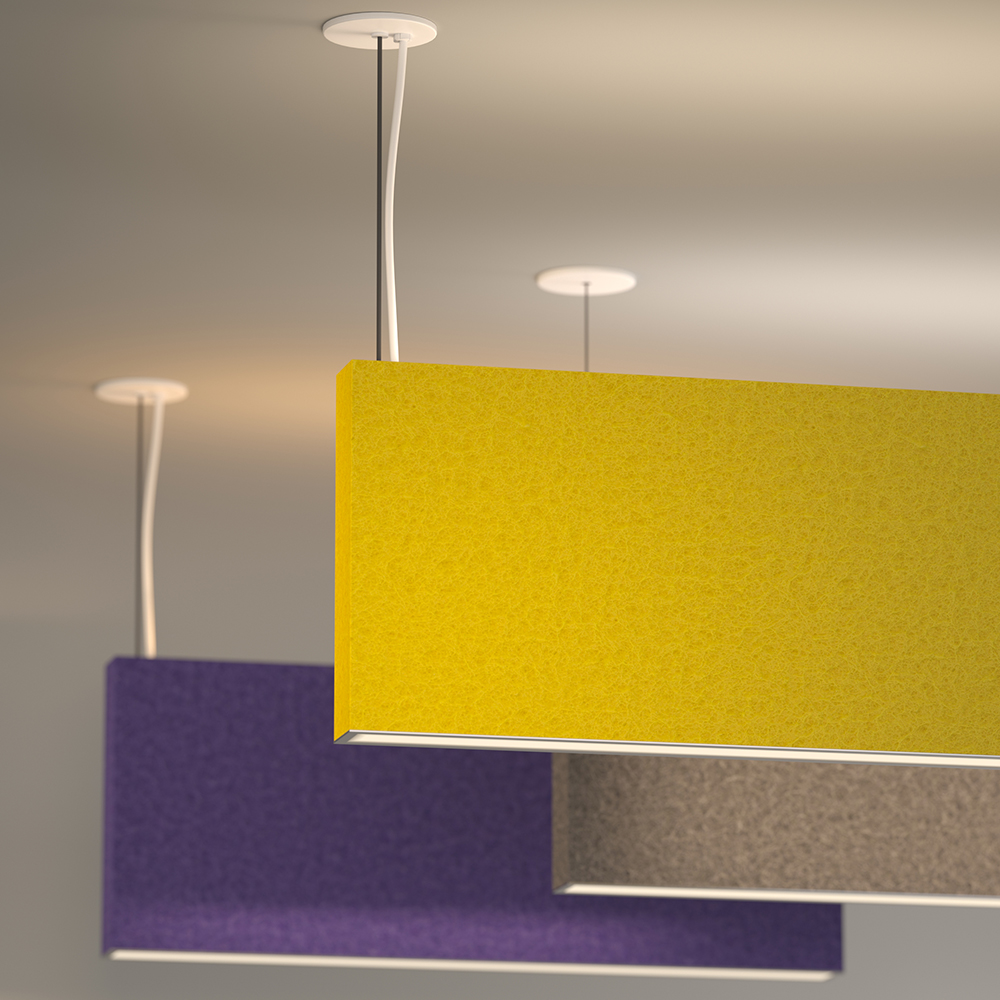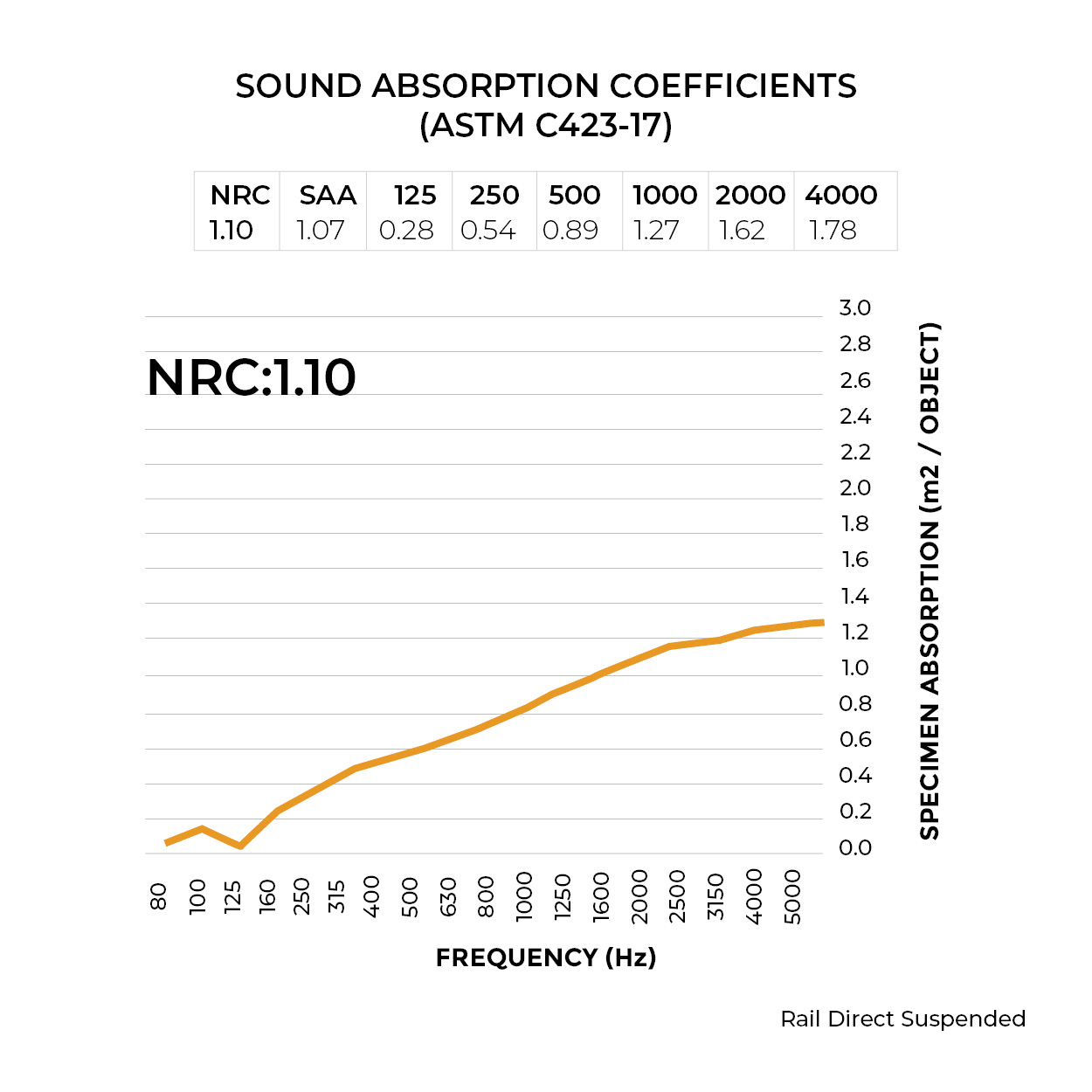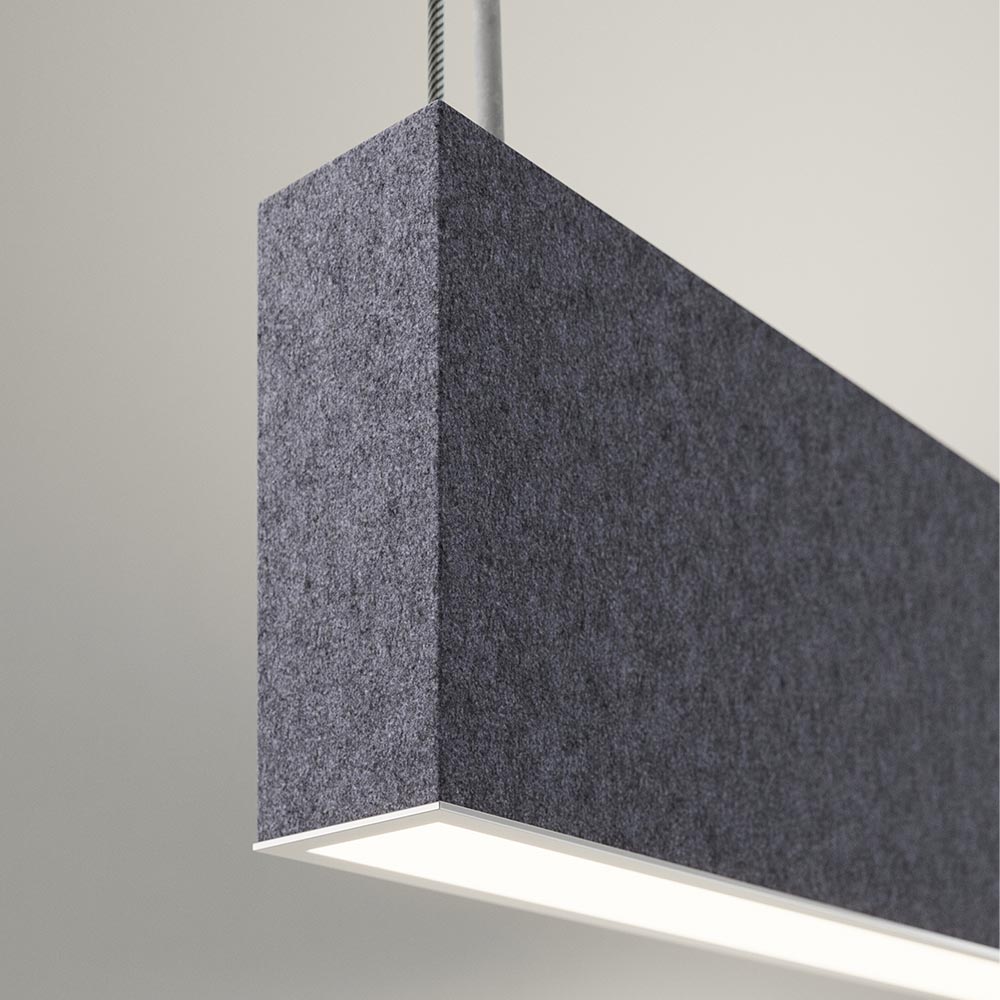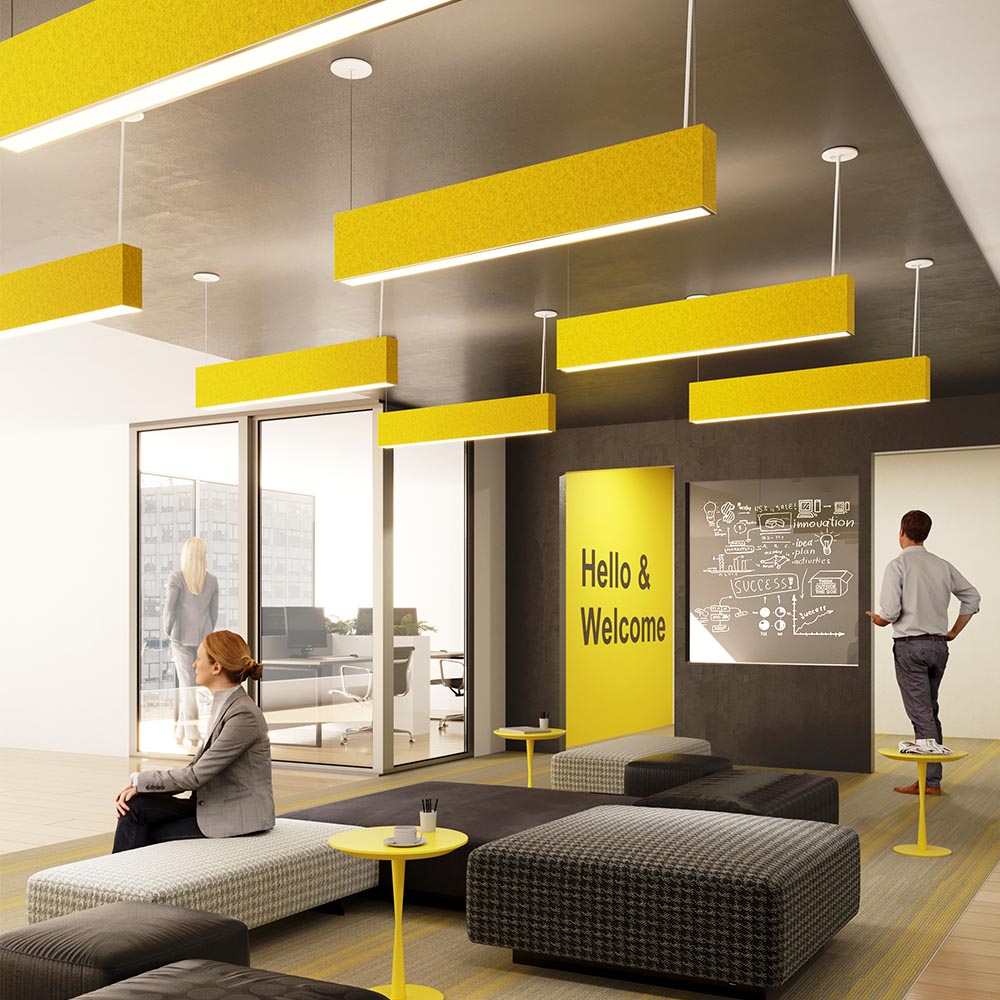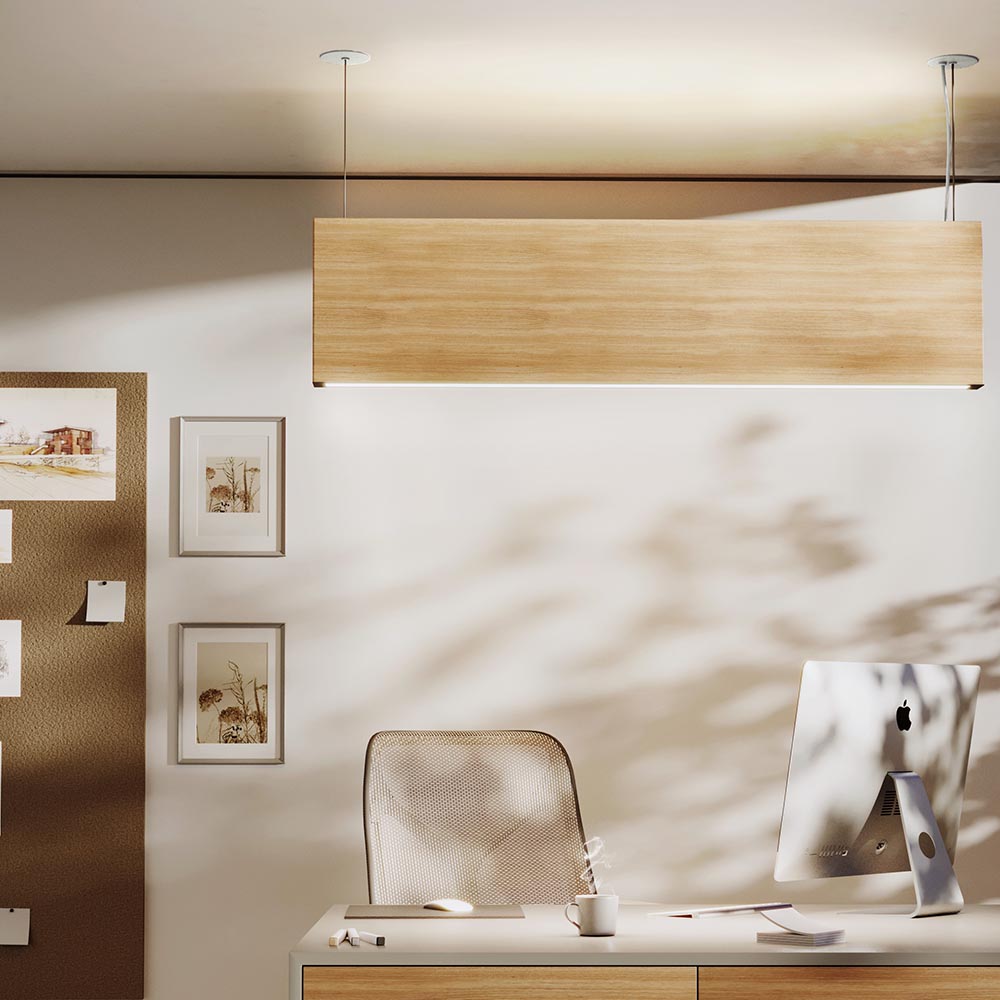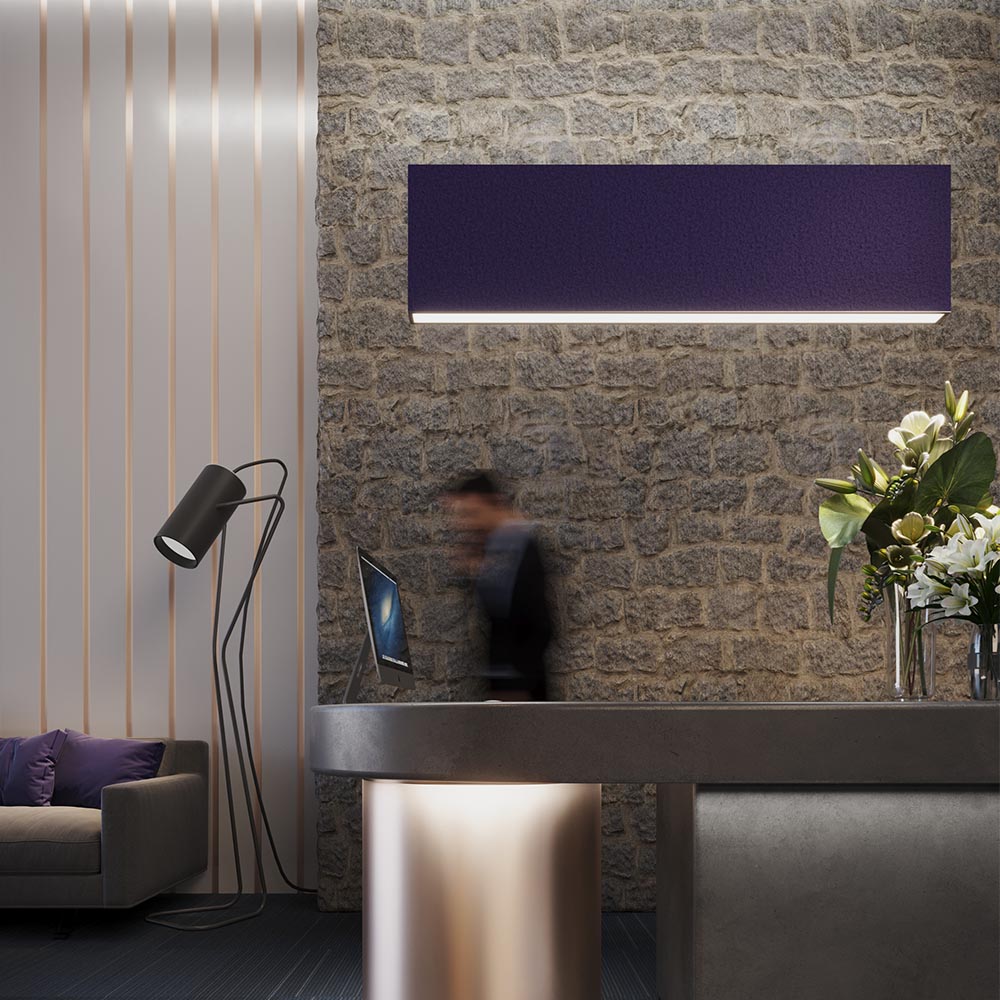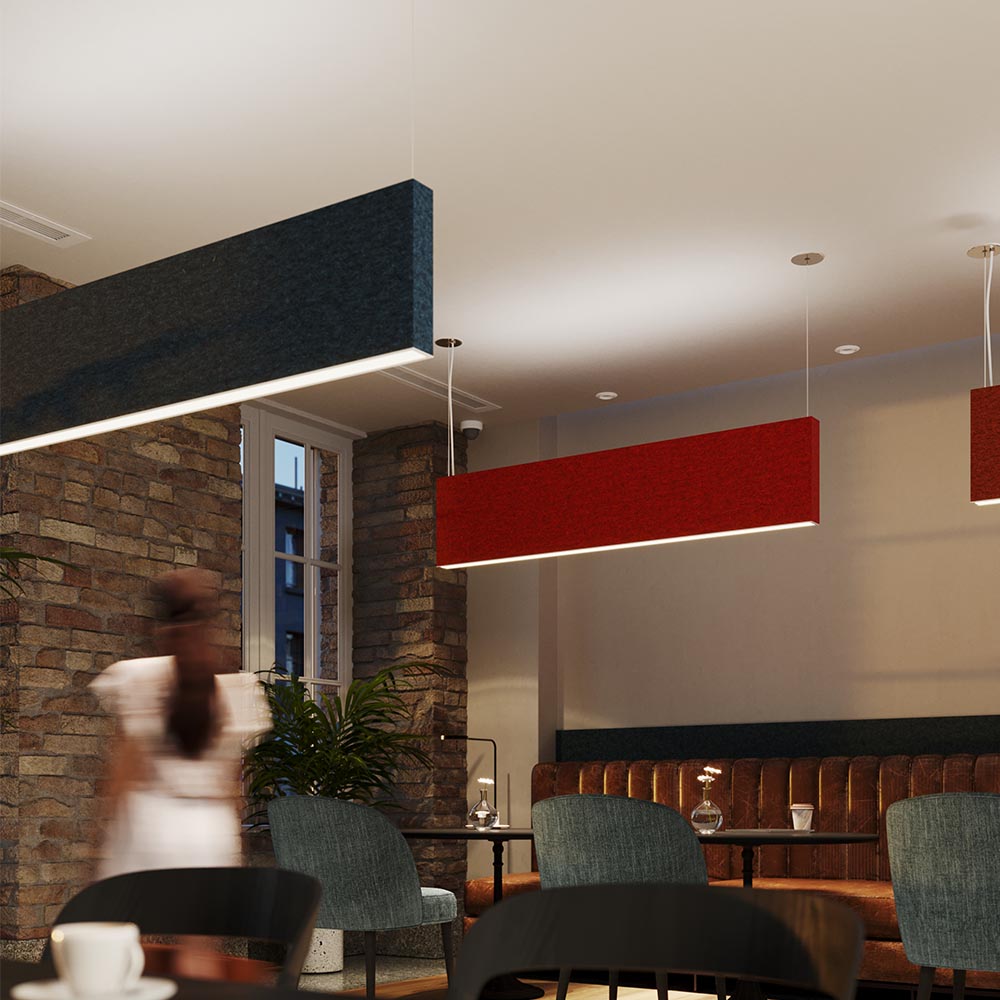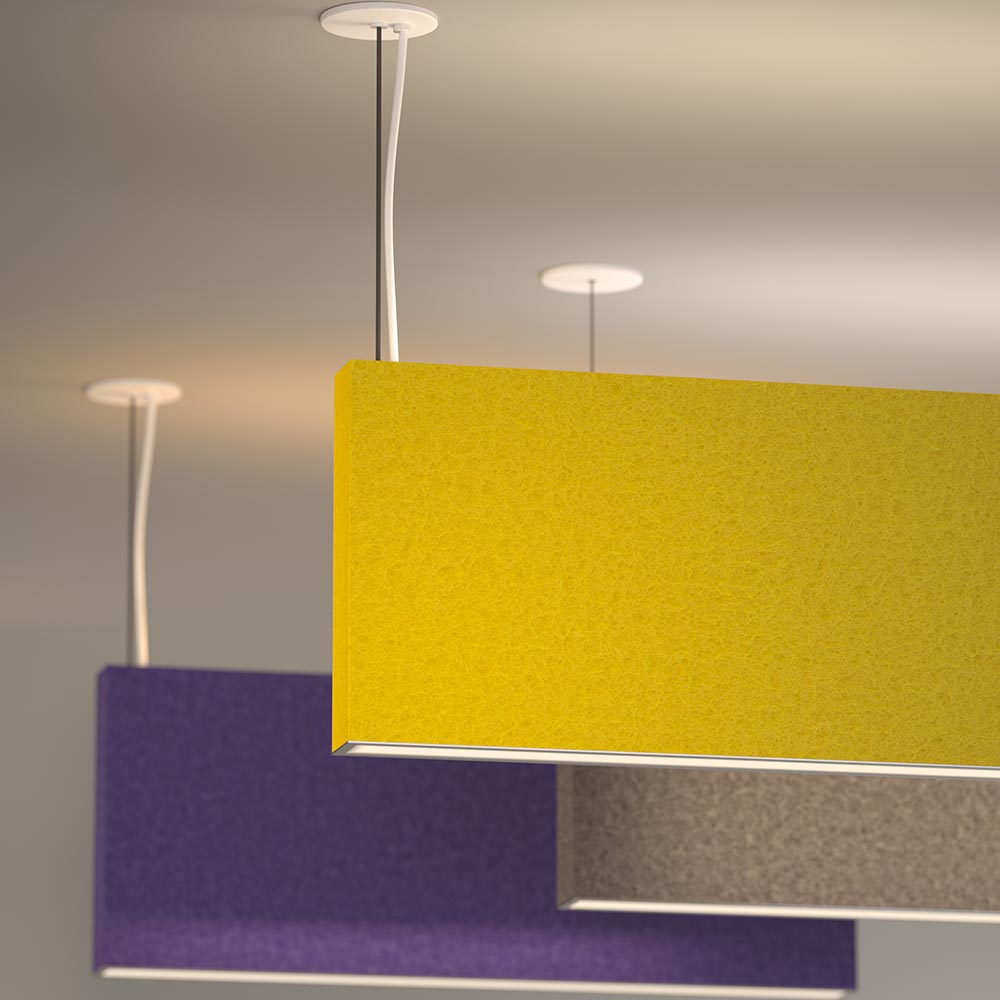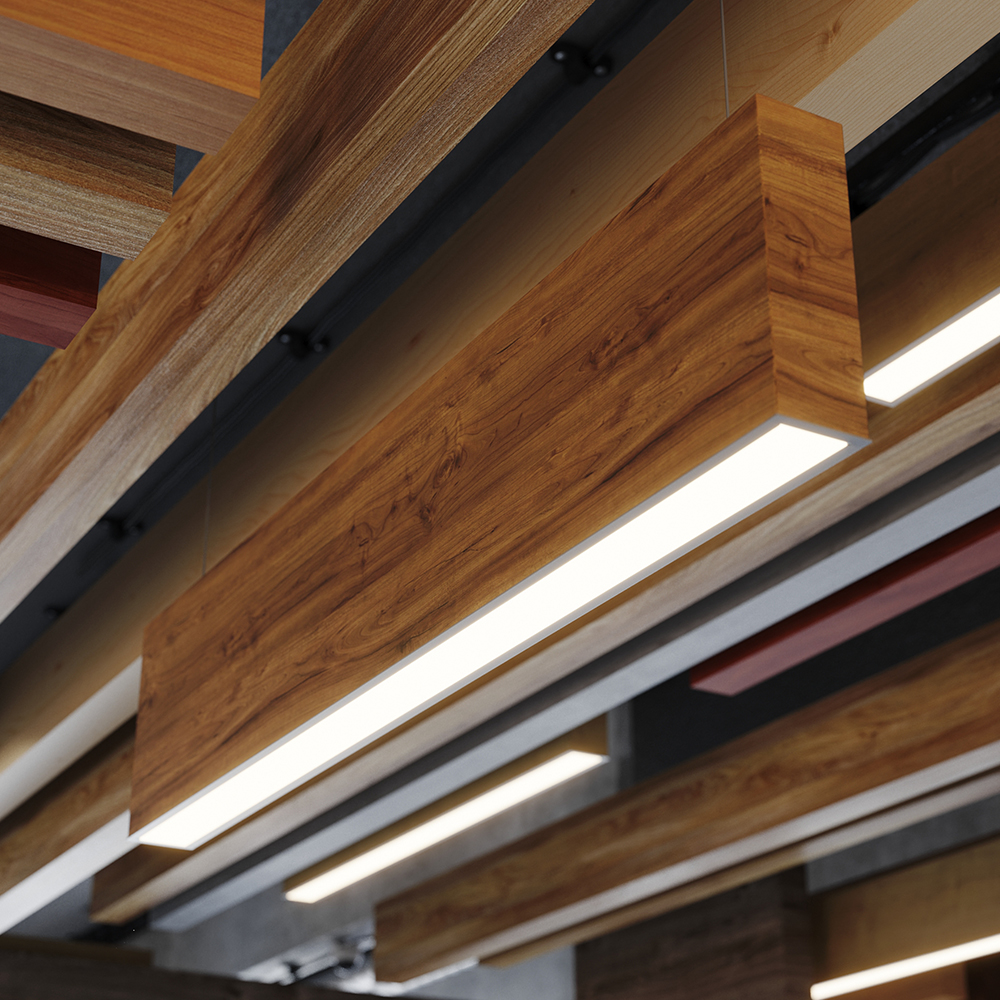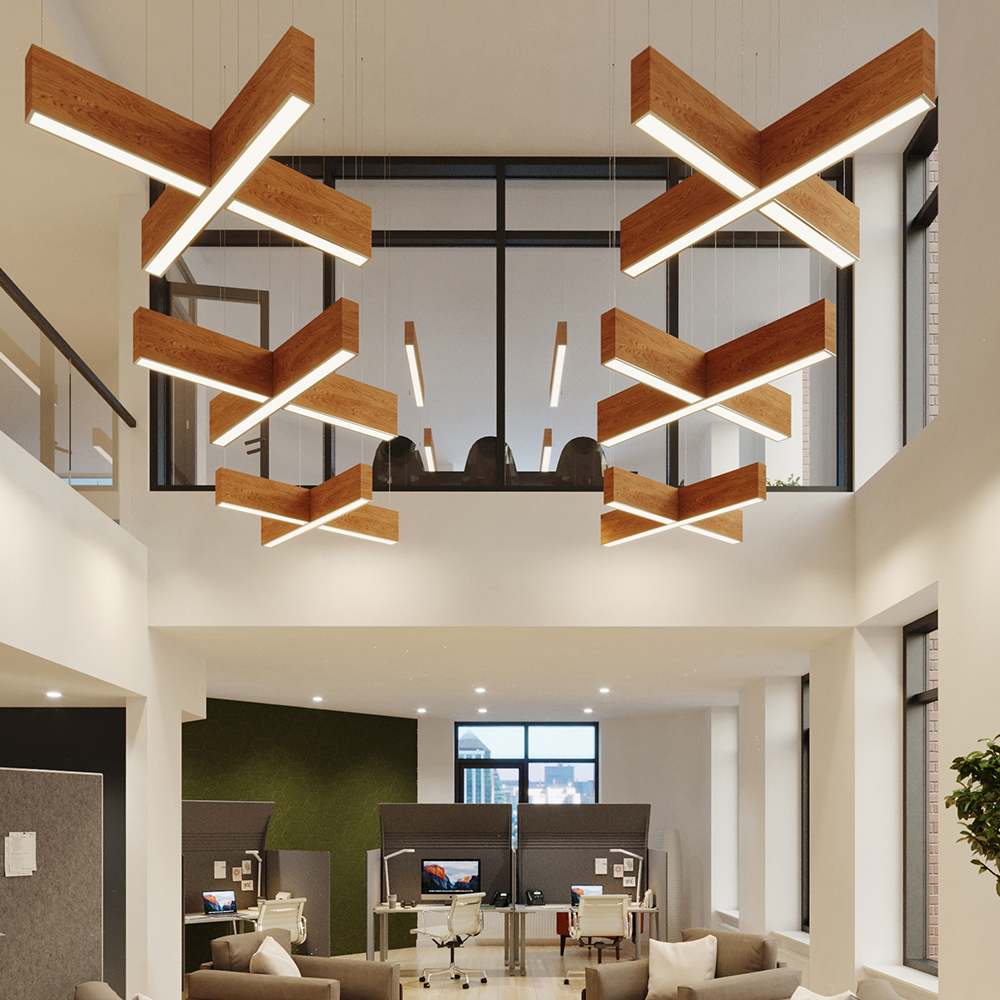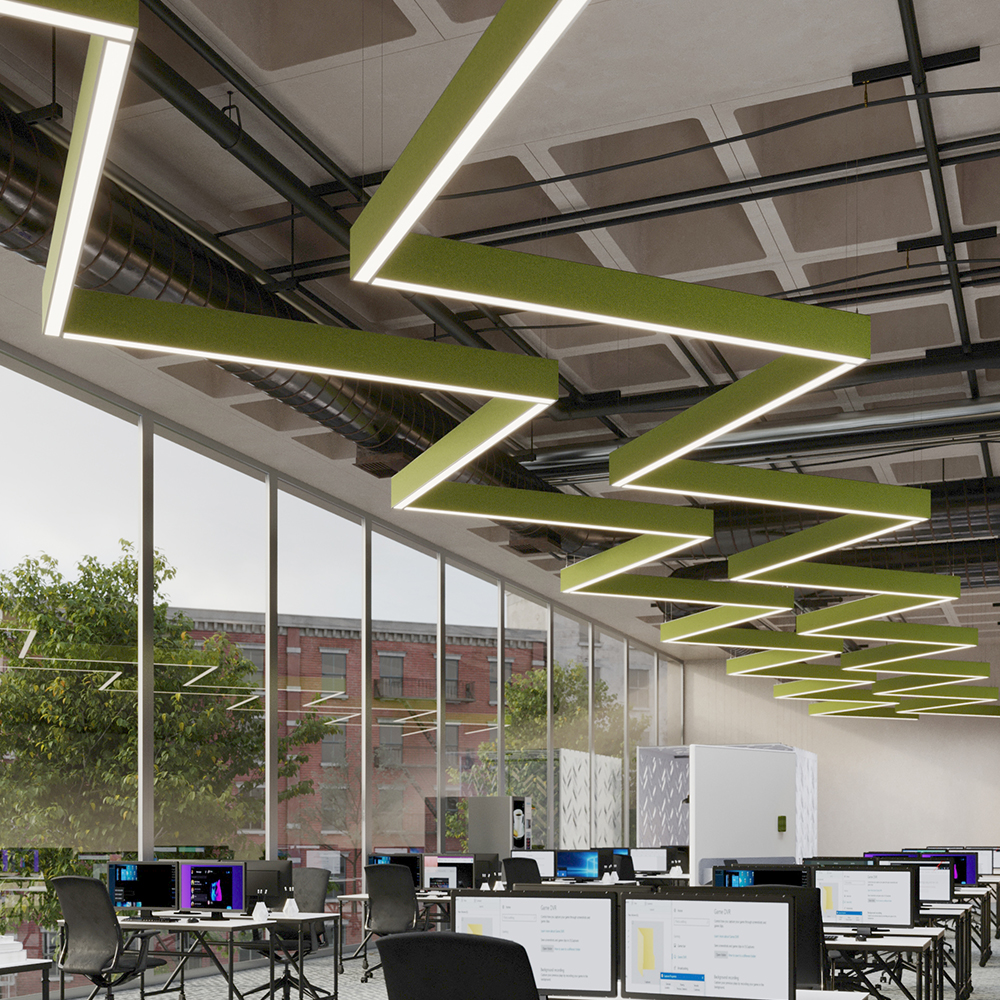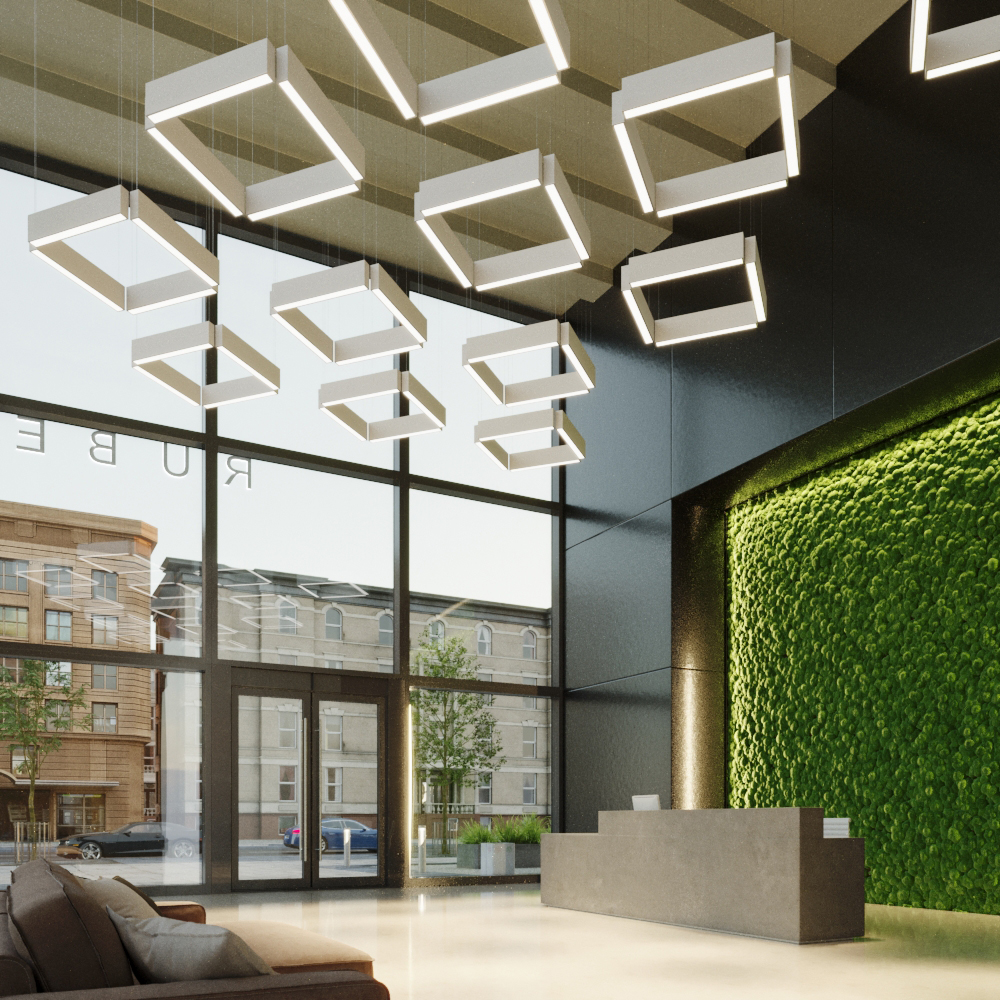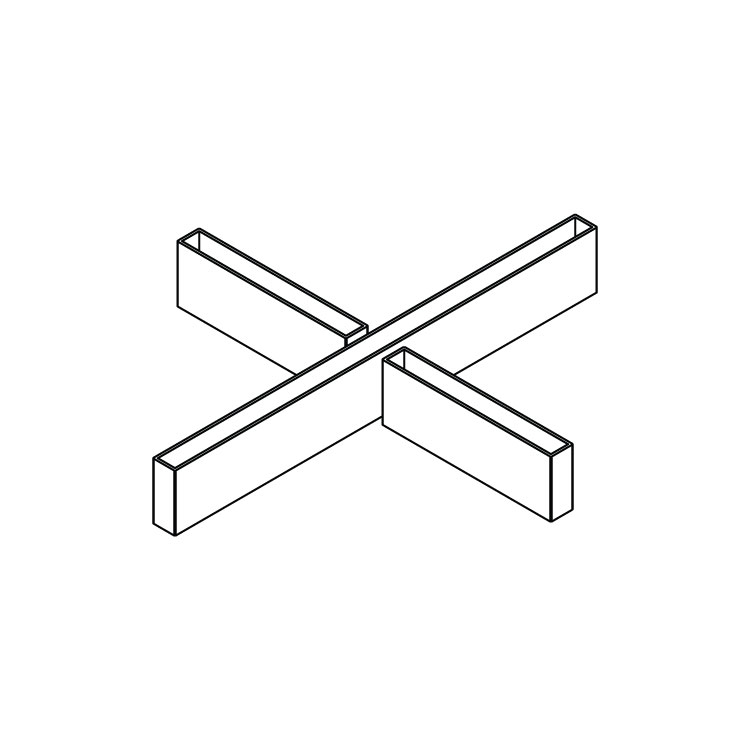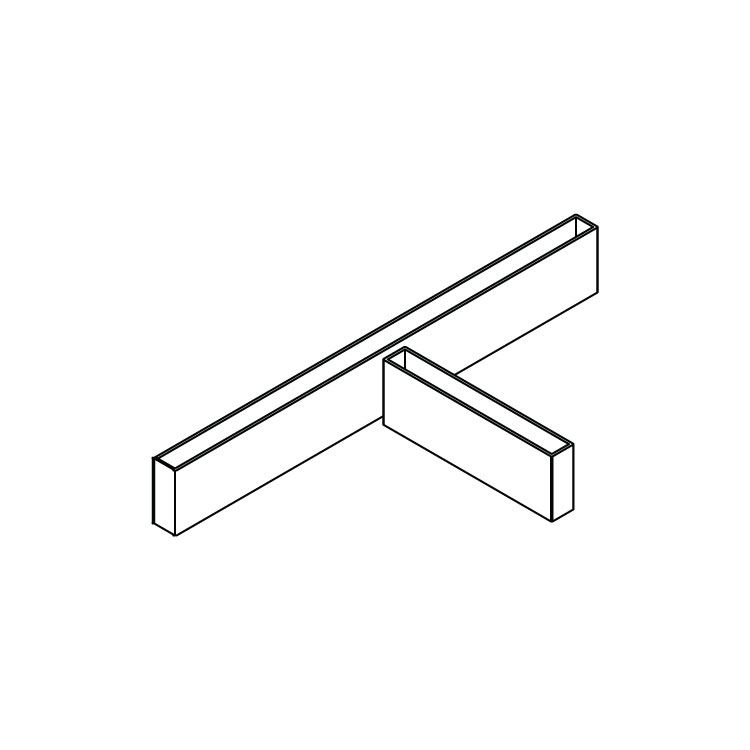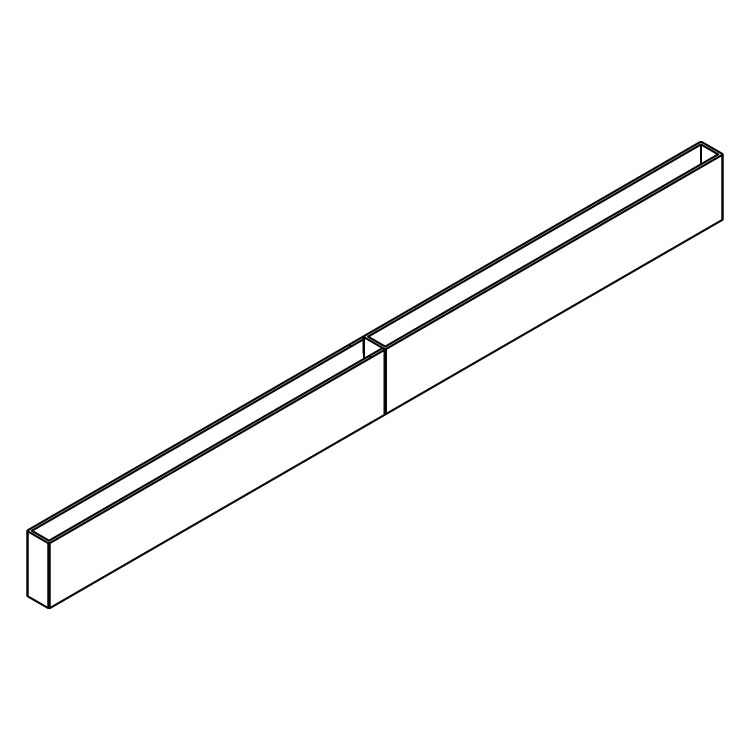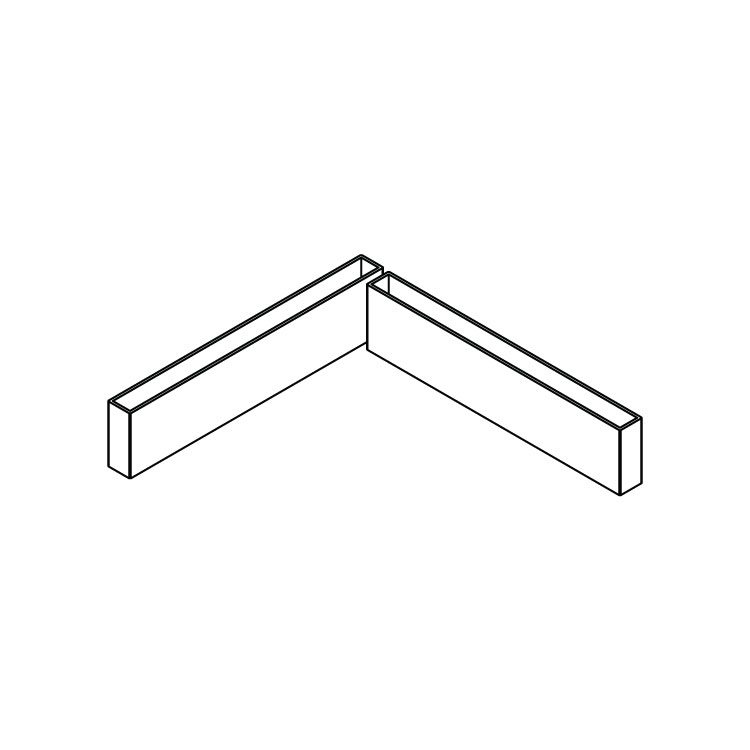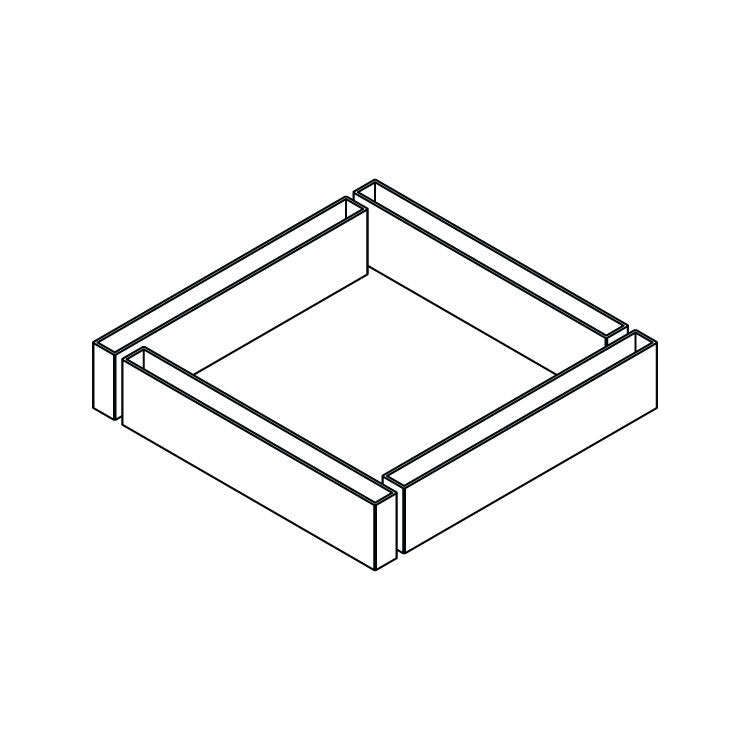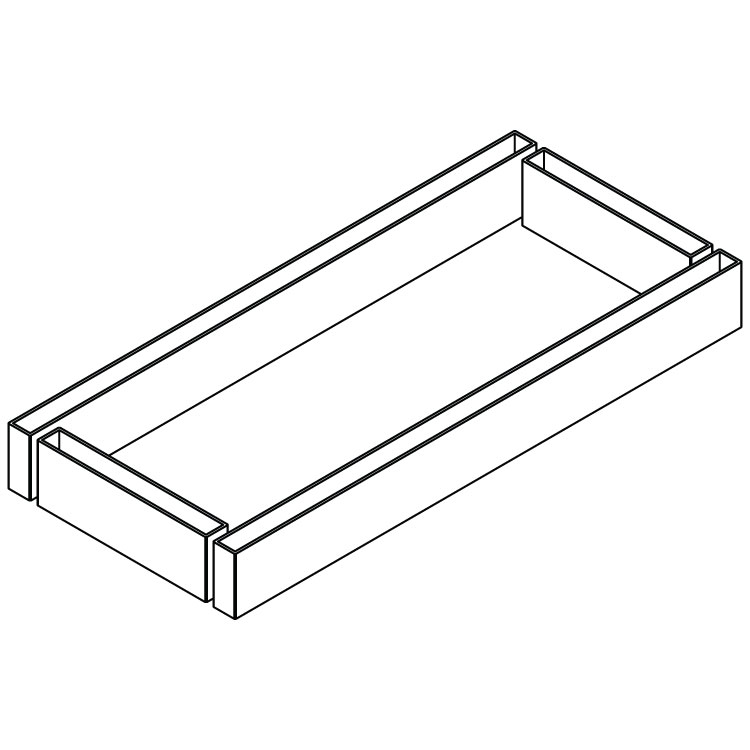 We offer custom acoustic solutions made with sustainable materials in local production facilities. Choose EzoBord as your new creative partner.
Downloads
Product
| | |
| --- | --- |
| Brochure | |
| Installation Instructions | |
Acoustics
| | |
| --- | --- |
| Sound Absorption Test Data | |
Fire Test Data
| | |
| --- | --- |
| Surface Burning Characteristics (ASTM E84) – EzoBord 1/2″ (12mm) | |
| Surface Burning Characteristics (CAN-ULC S102) – EzoBord 1/2″ (12mm) | |
| Classification of Reaction to Fire Performance (EN 13501-1 2007) – EzoBord 1/2″ (12mm) – with FR Treatment | |
Environment
| | |
| --- | --- |
| Environmental Product Declaration (EPD) | |
| Health Product Declaration (HPD) | |
| Material Safety Data Sheet | |
| Declare Label | |
Specifications
70% open cell structure, allows lighting, airflow, and sprinkler distribution
Custom geometries can be manufactured
T-Bar Compatibility allows fast and easy installation
Each slab can be manufactured with different color. Available options below
Larger spans can be achieved with invisible joints. Contact our design team for custom applications
COMPOSITION
100% pet (min. %50 recycled content)
PRODUCT VARIANCES
Variation in fiber mix and colour may occur. All products will be supplied within commercial tolerances.
FIRE TESTING
North America:ASTM E-84 Class ACAN ULC S102-10
Europe and UK:EN13501-1: 2007
ENVIRONMENT
Made of polyester fiber, min. 50% of which comes from recycled water bottles which contributes to LEED MR Credit and BREEAM Health and Wellbeing, Materials points due to recycled content, acoustic performance, and low emitting materials. No VOC's: CDPH v1.2 and REACH SVHC Compliant.
GENERAL
Tackable, impact resistant, bacteria resistant, moisture resistant, installation friendly.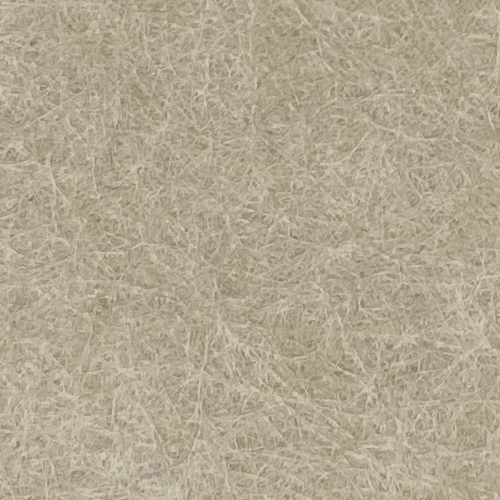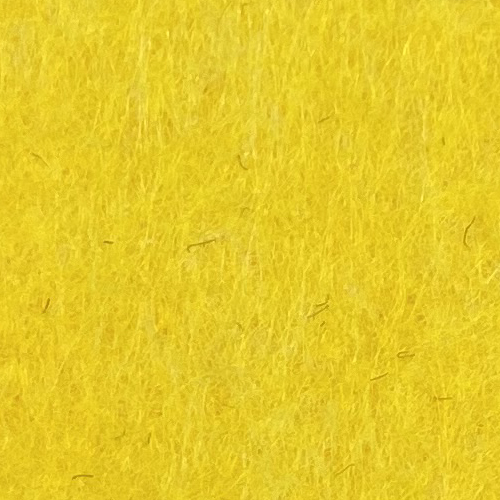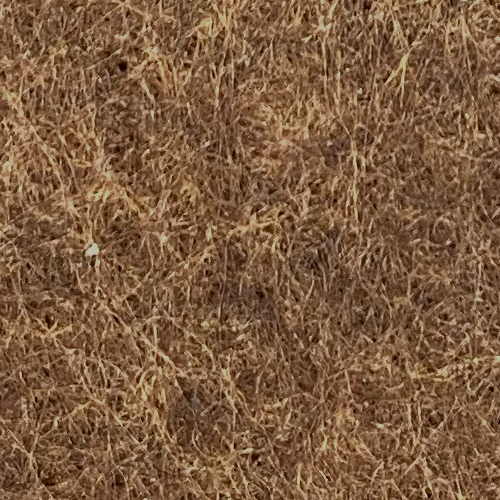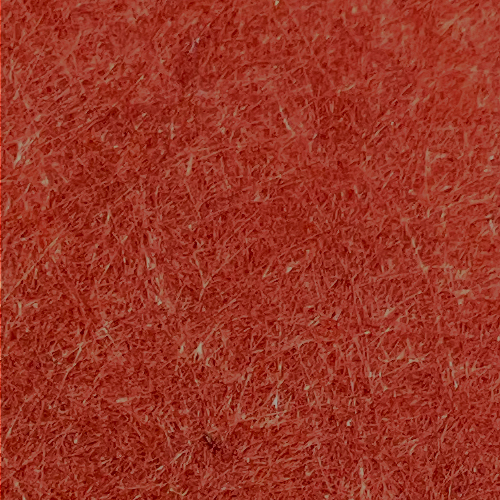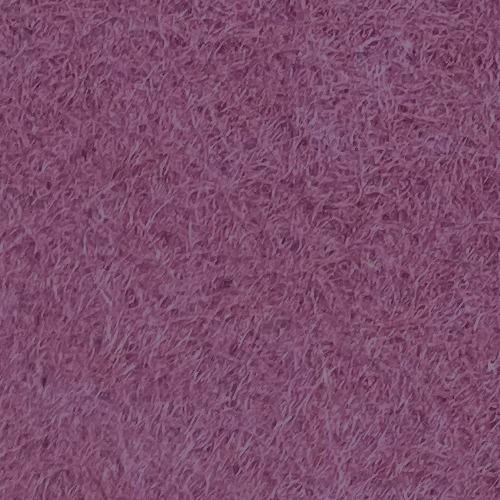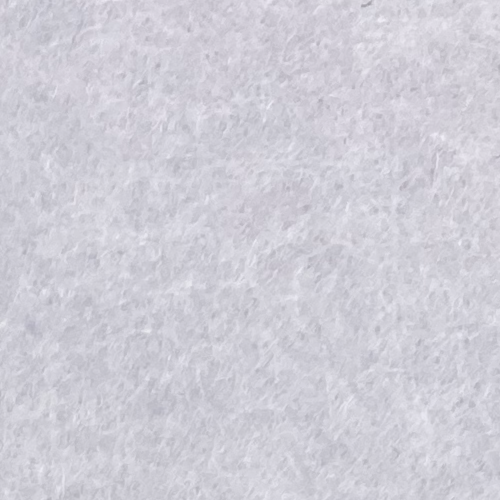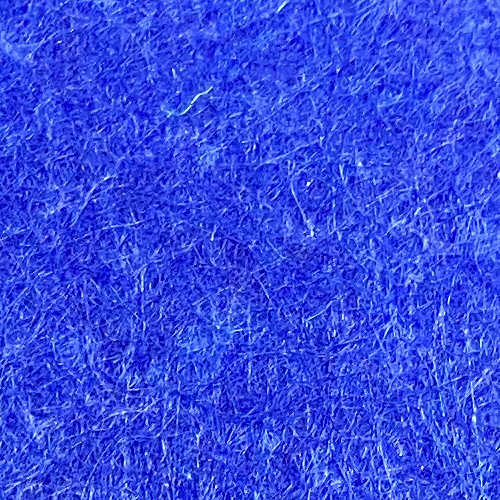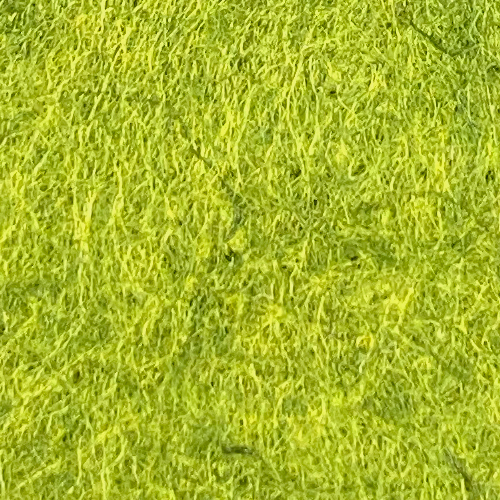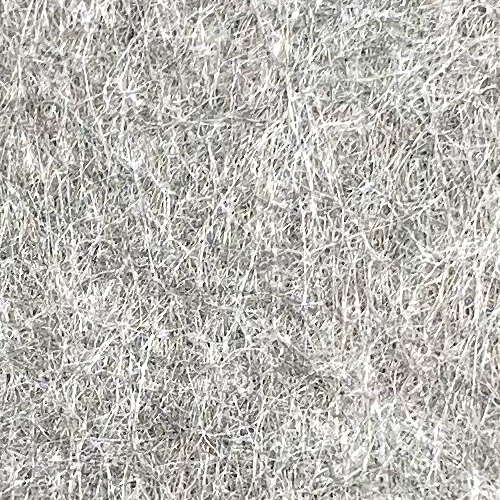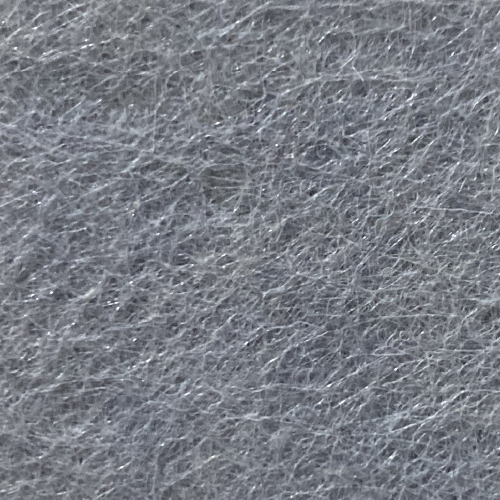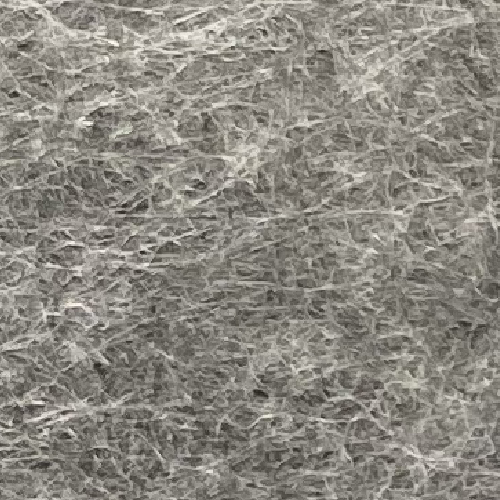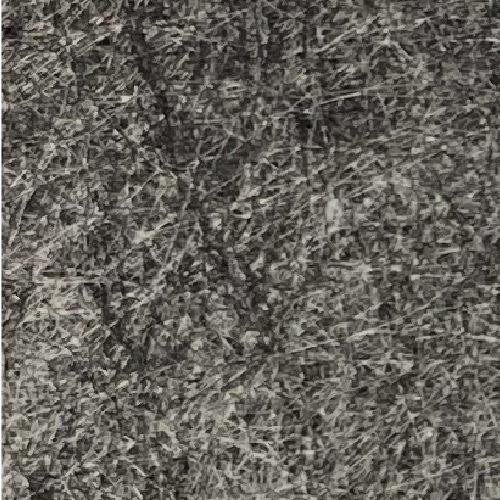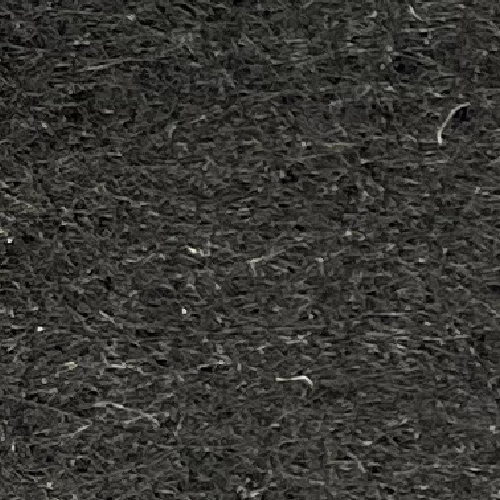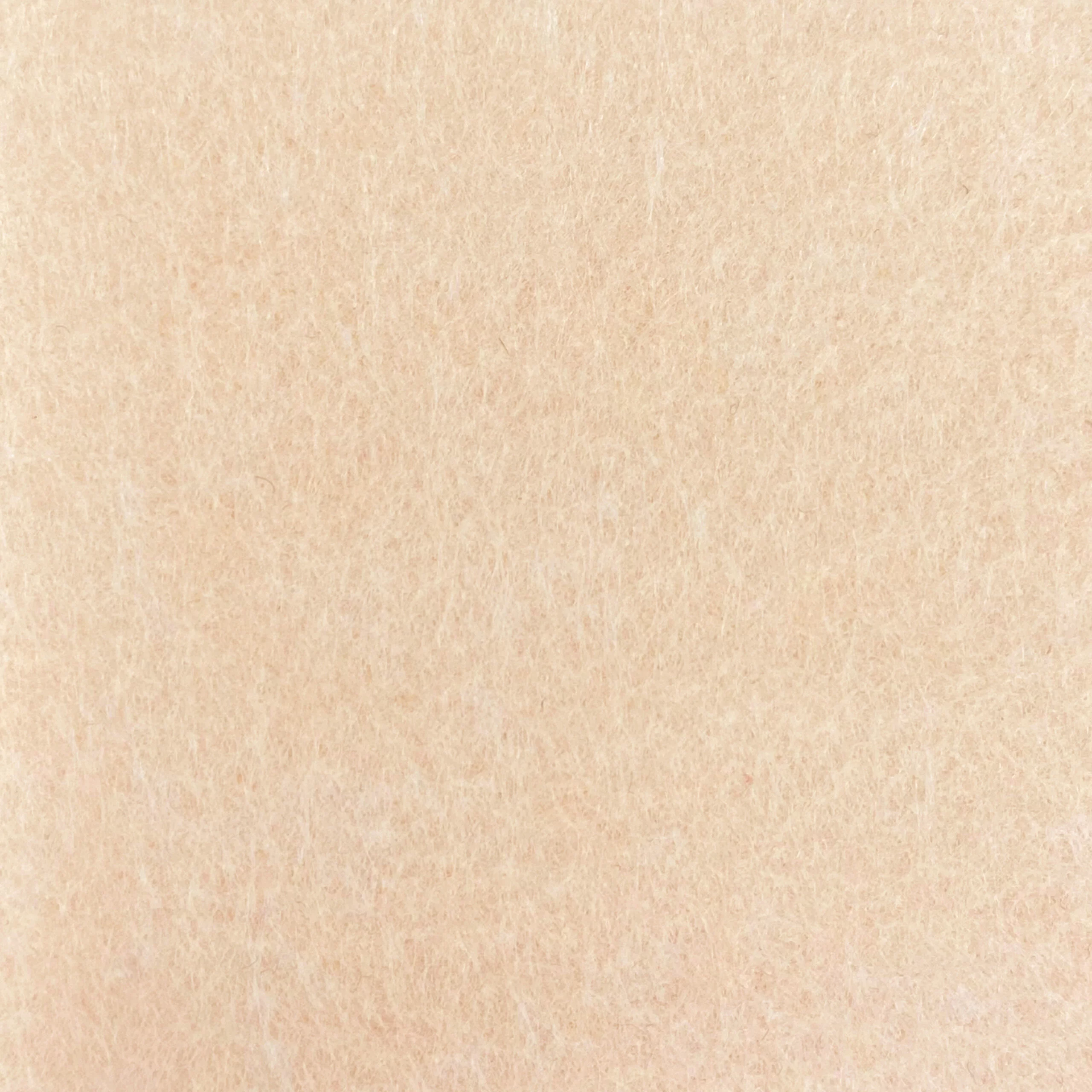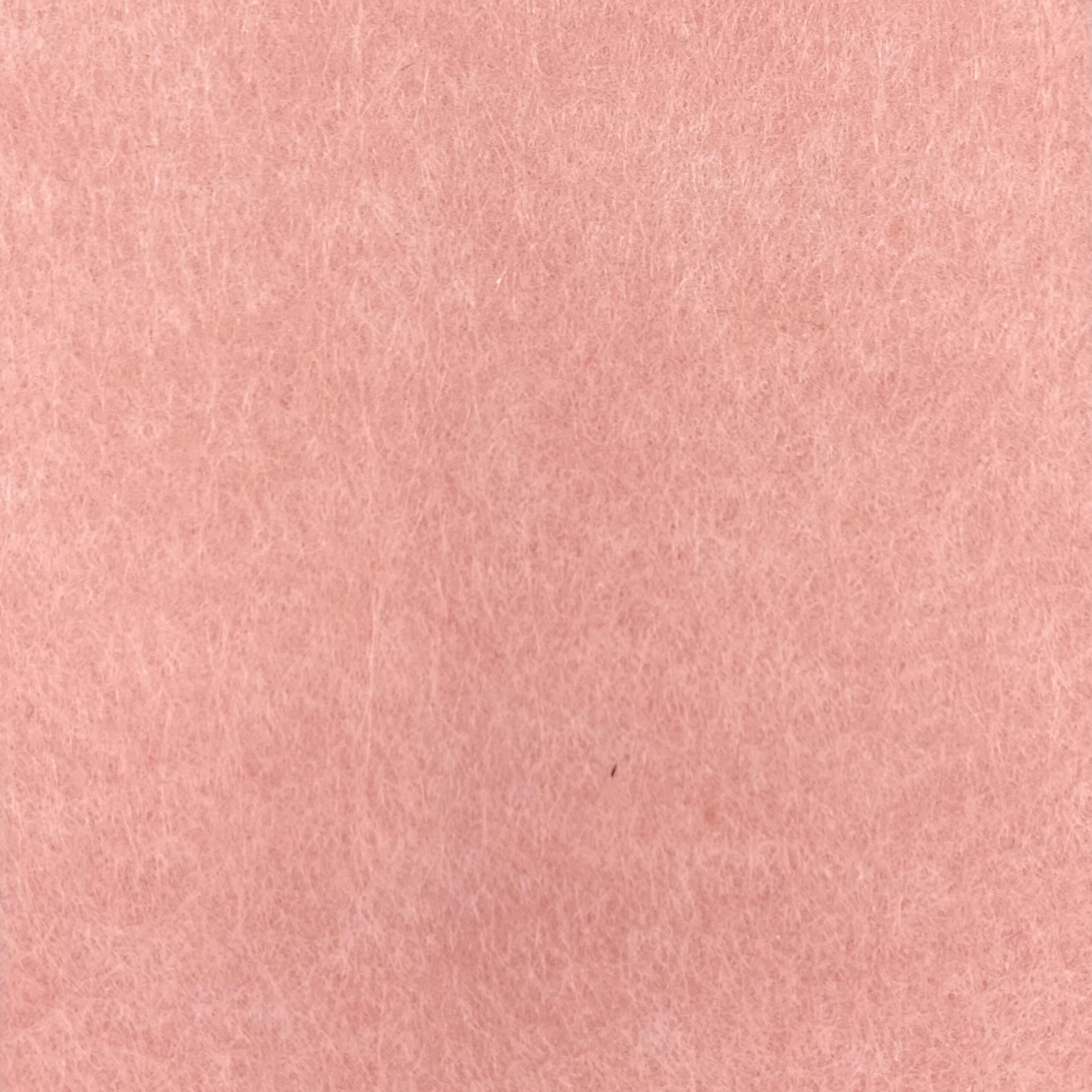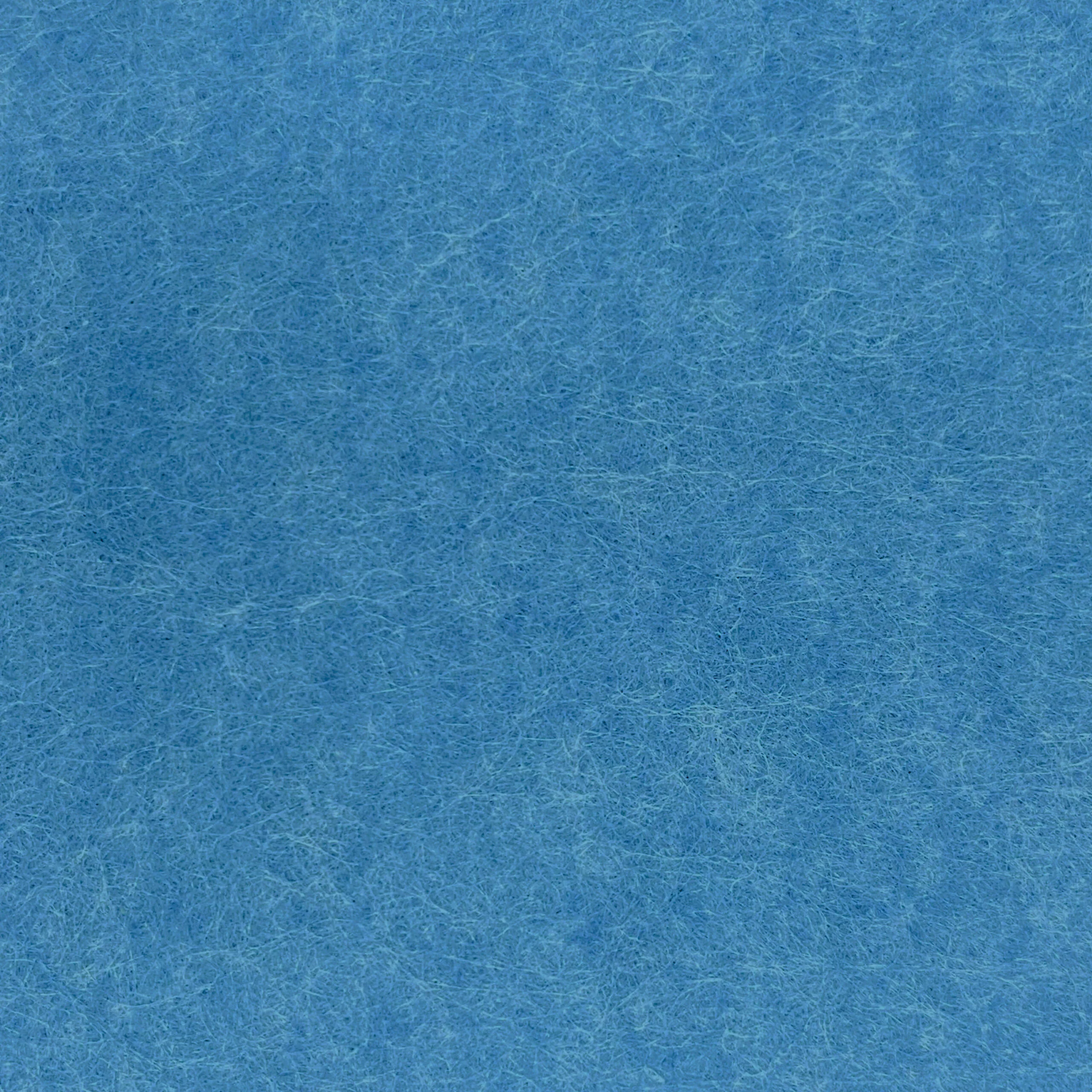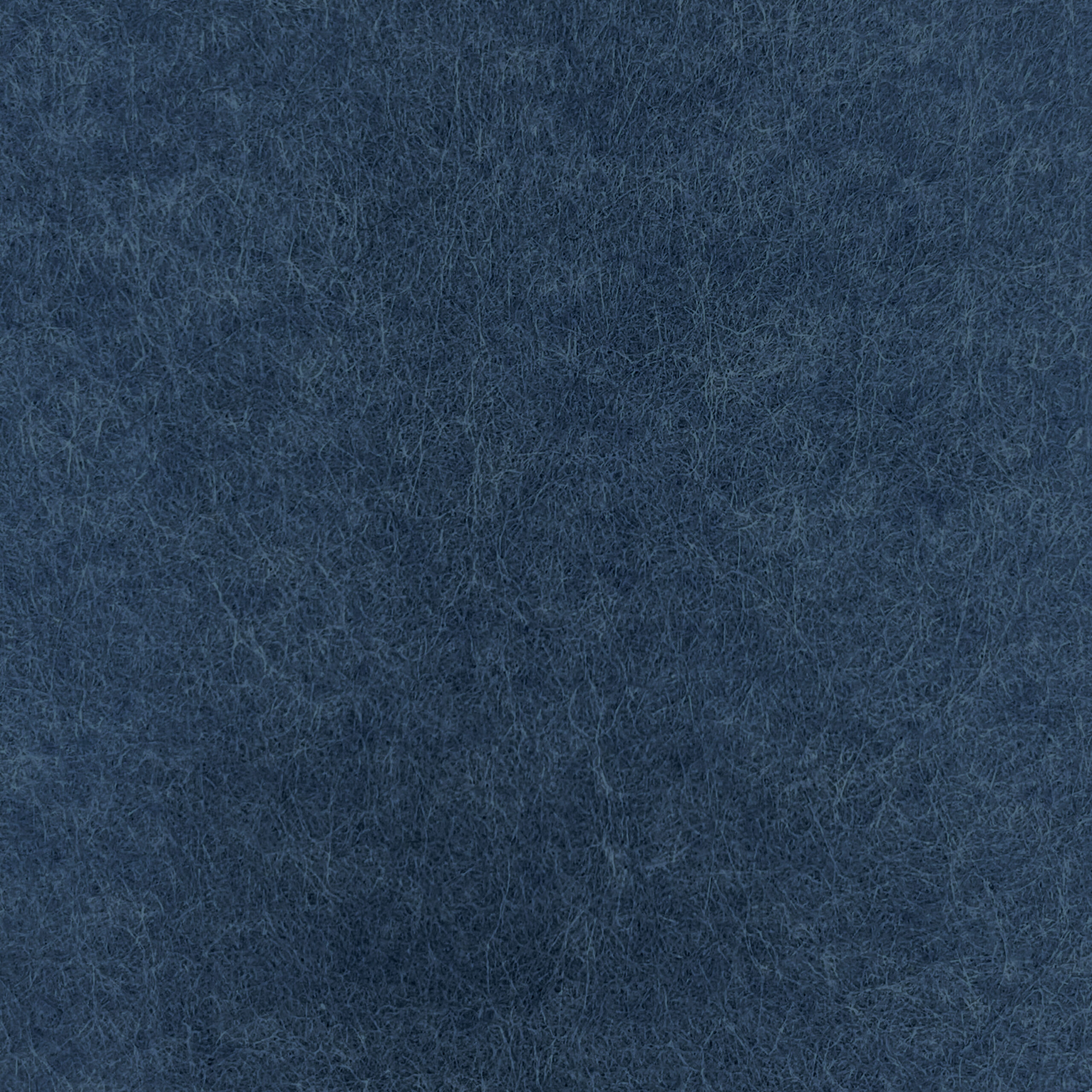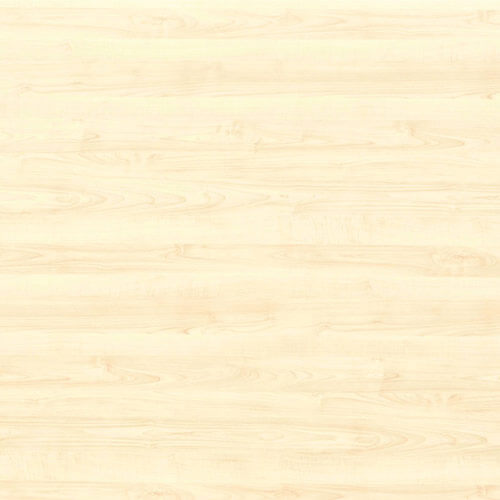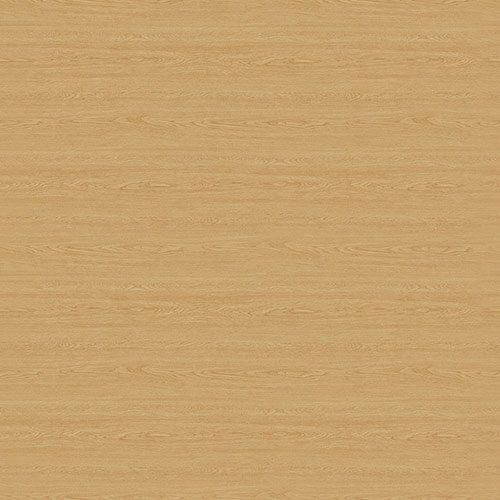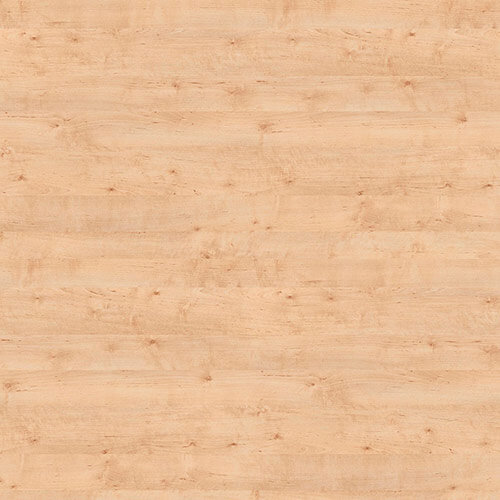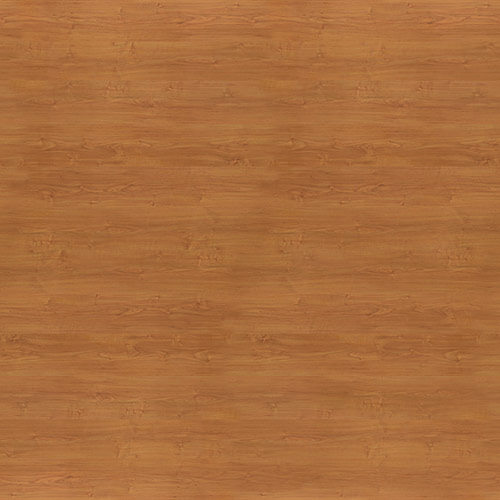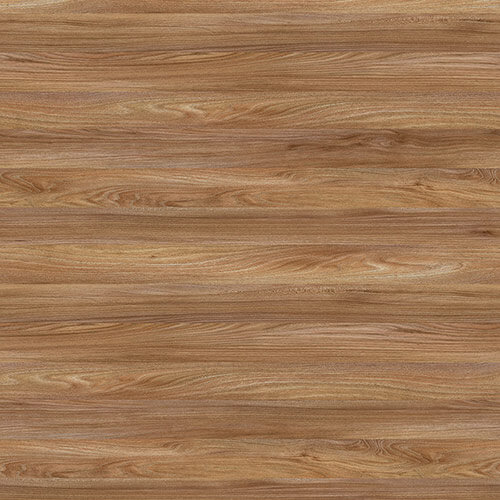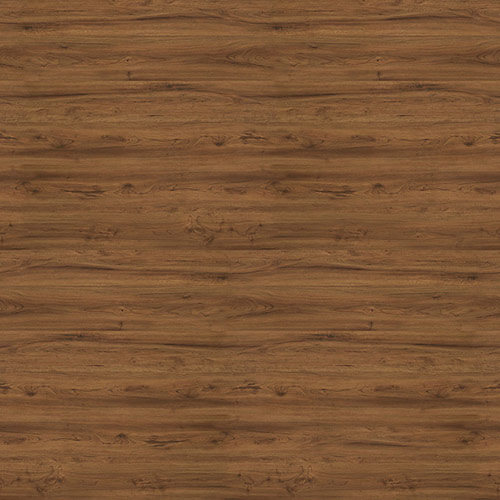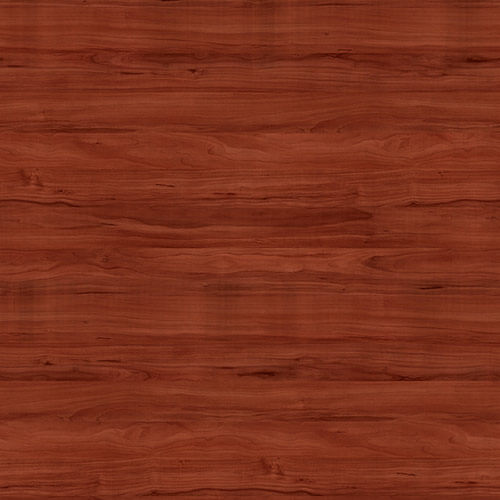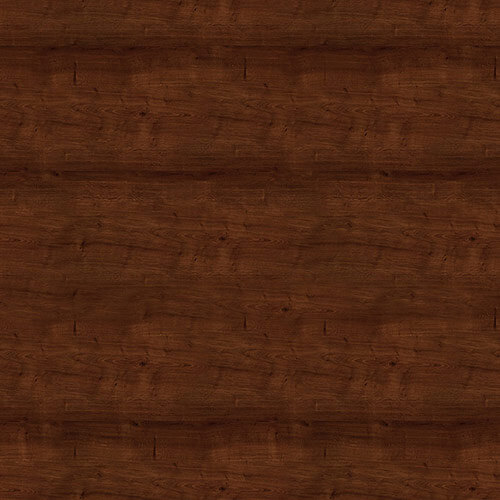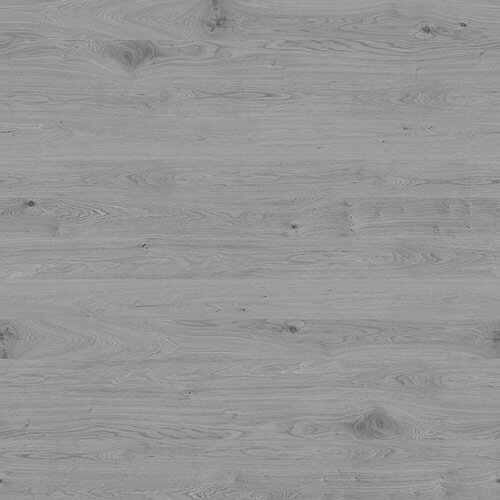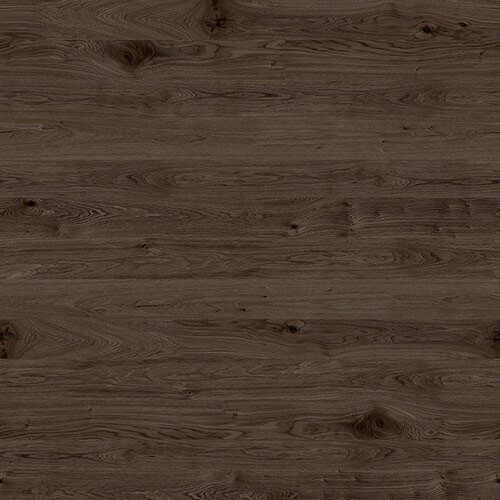 (Click on the box to enter fullscreen mode)