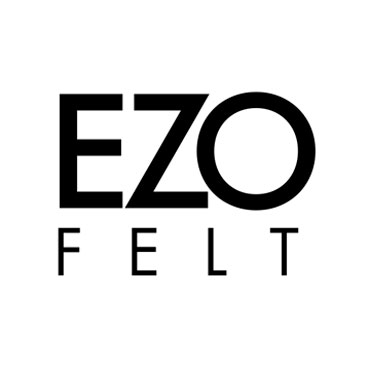 EzoFelt Grade 1 is available in 11 colors and 0.100" (2.5mm) standard thickness.
EzoFelt Grade 2 is available in 18 colors and 0.068" (1.75mm) standard thickness.
Custom colors and other thicknesses are also available in
EzoFelt Grade 2. Minimum order quantities and custom color development fees apply. Details upon request.
EzoFelt is compatible with EzoBord and EzoCore added to the surface for multiple color combinations with unlimited product possibilities.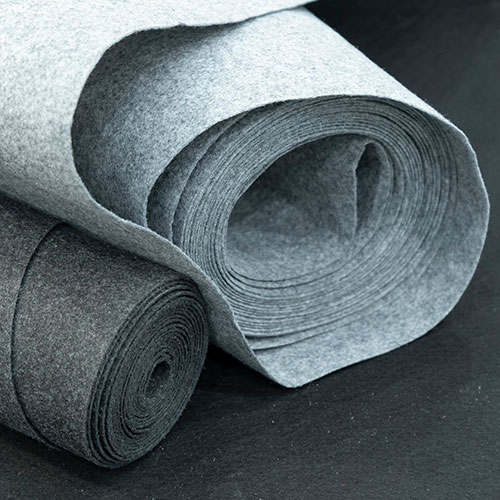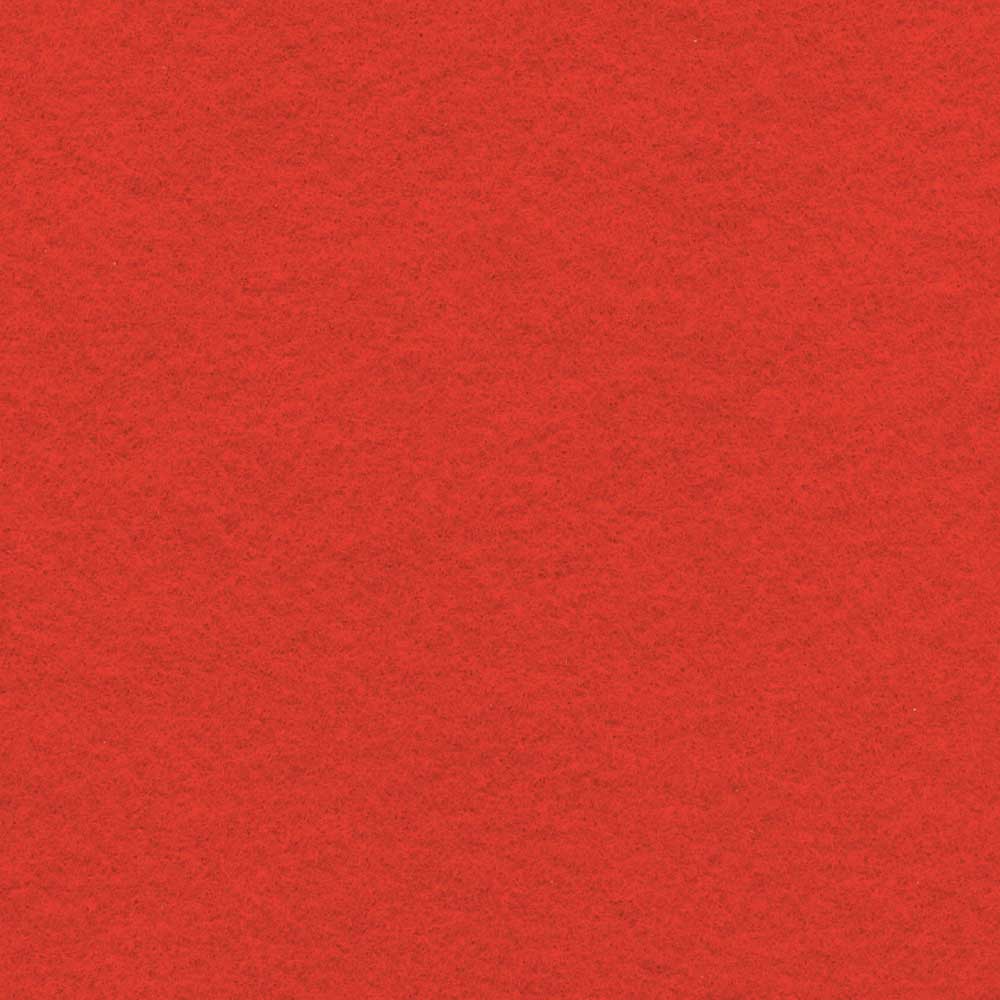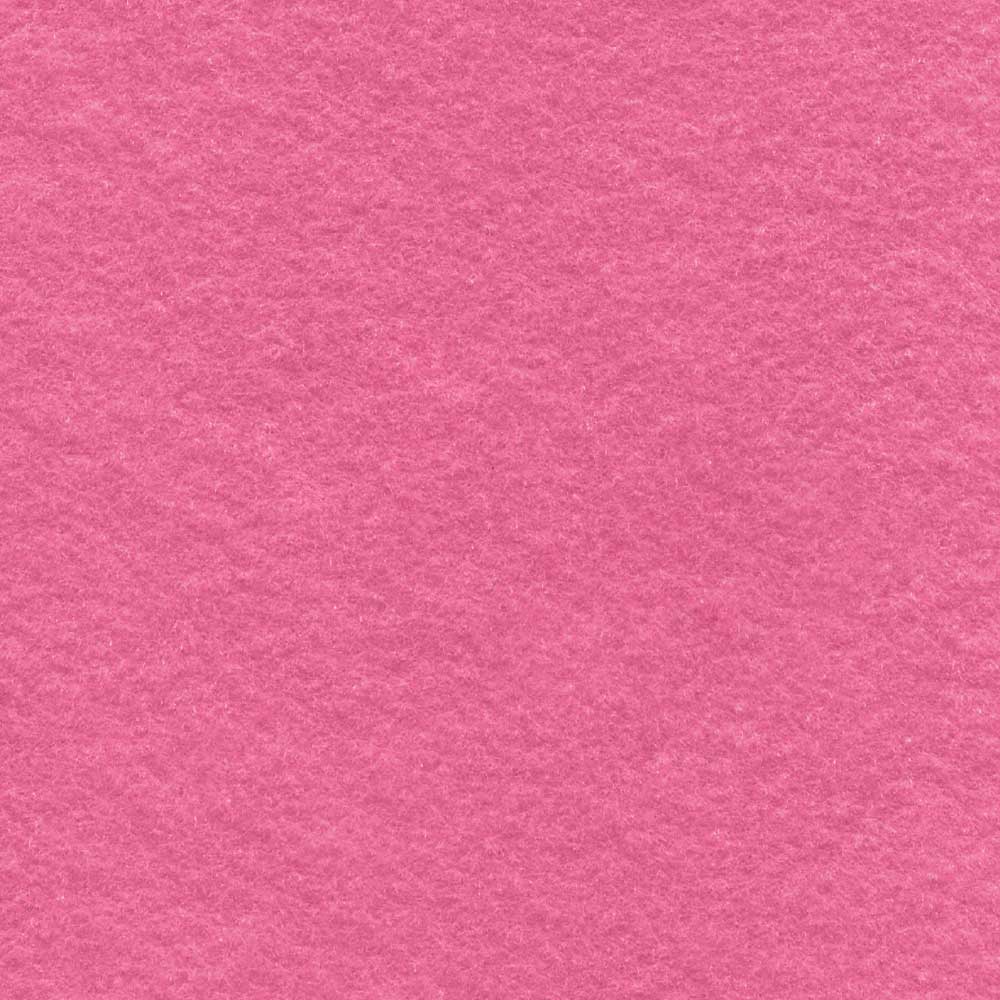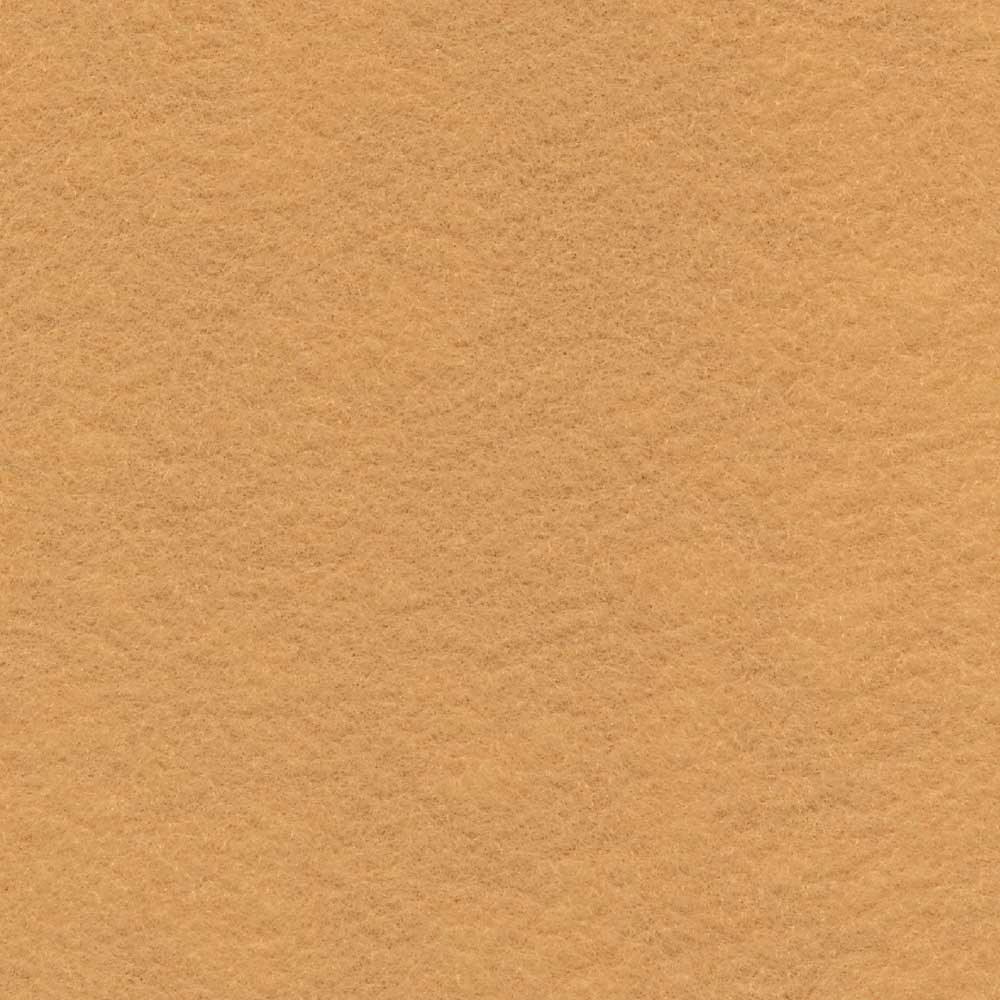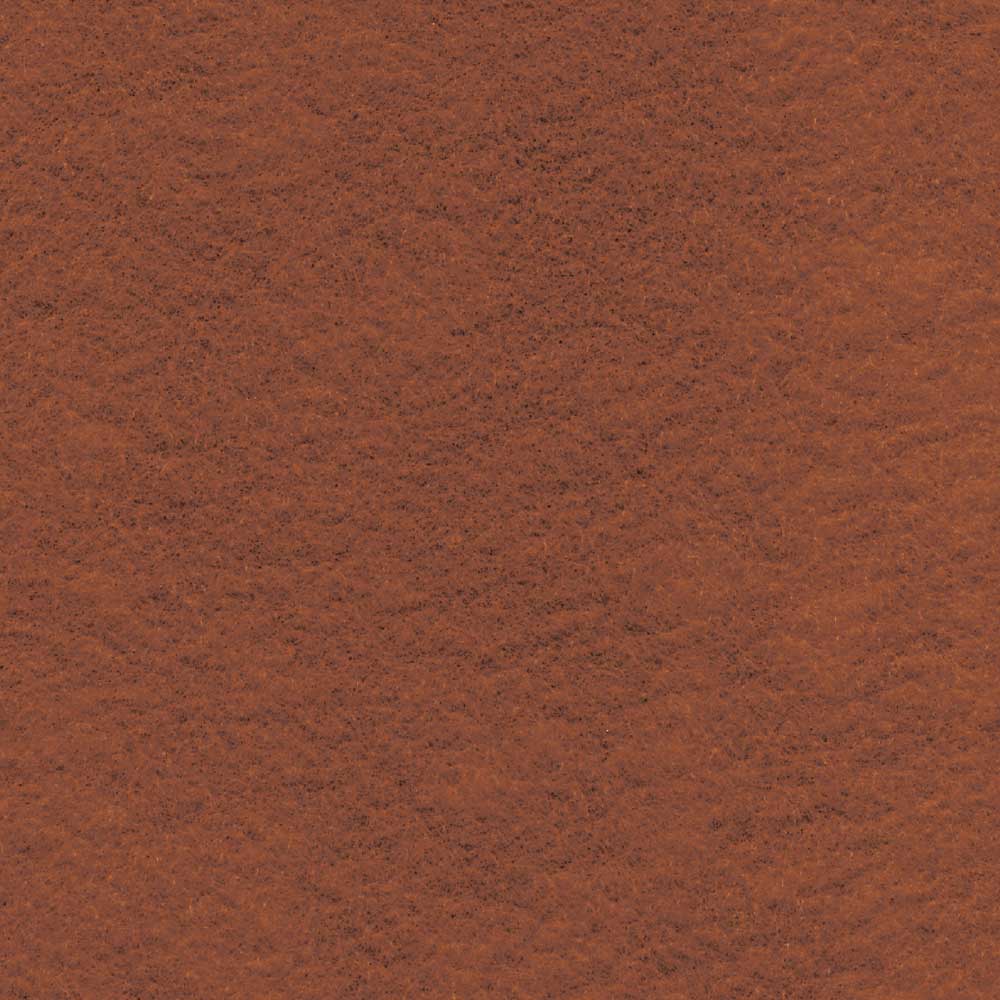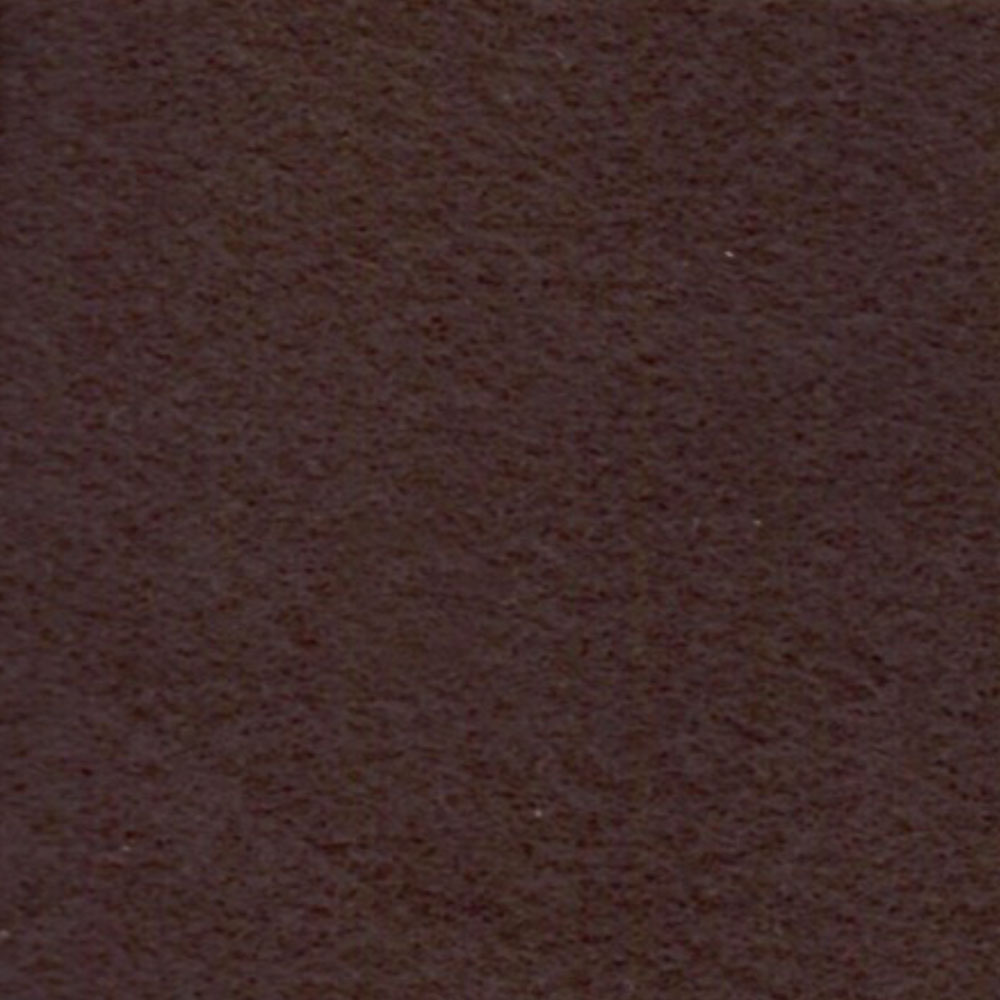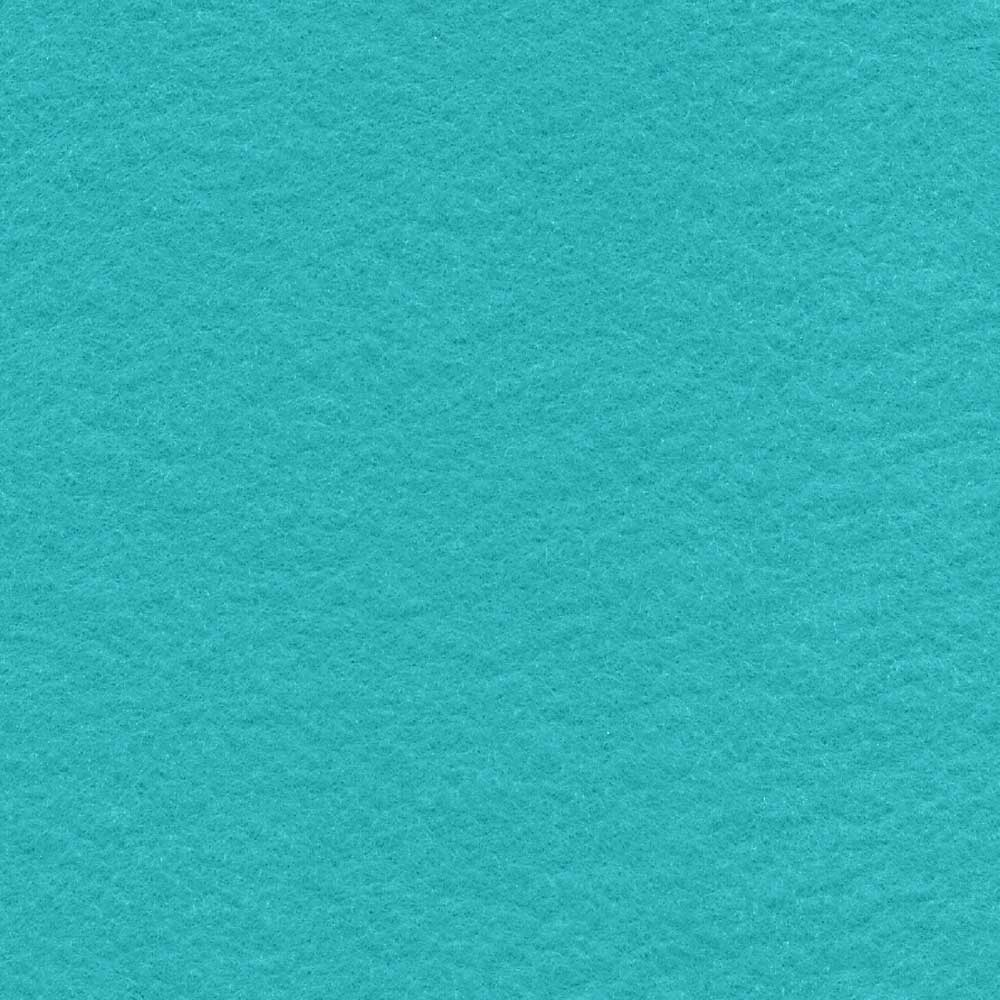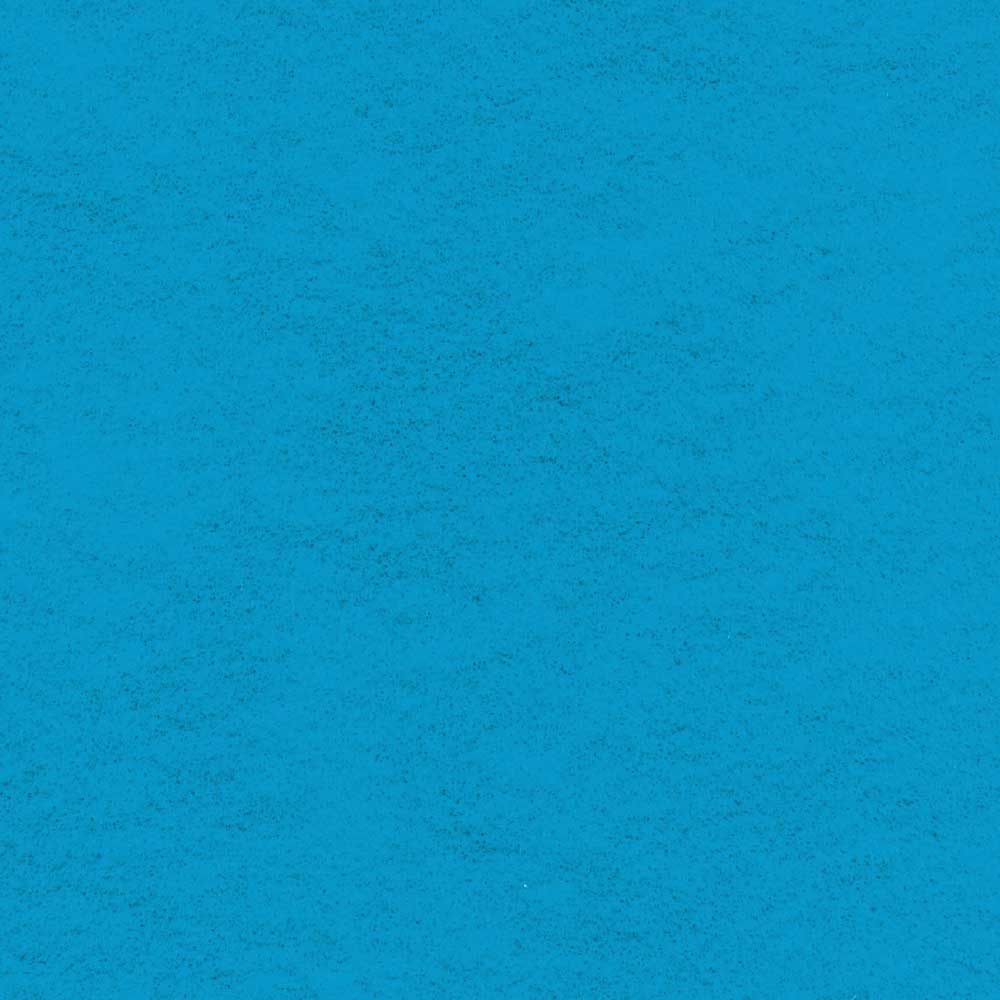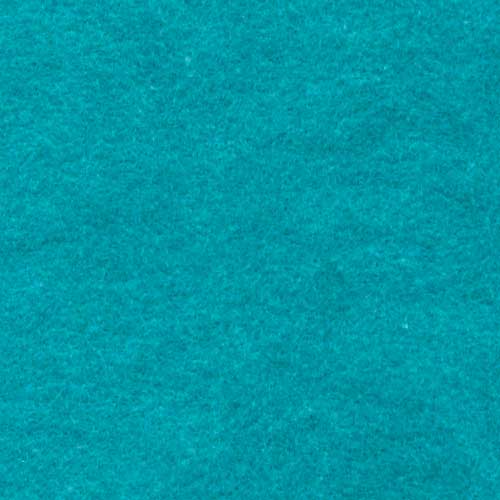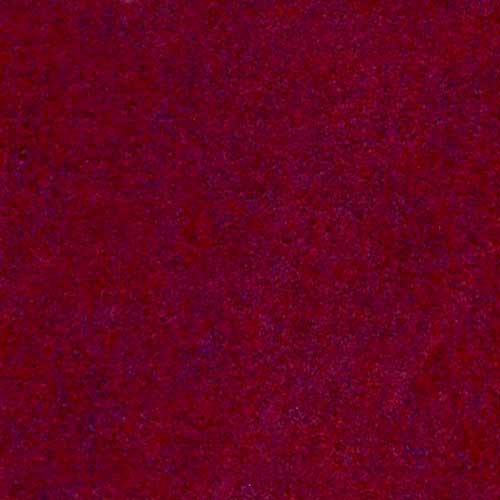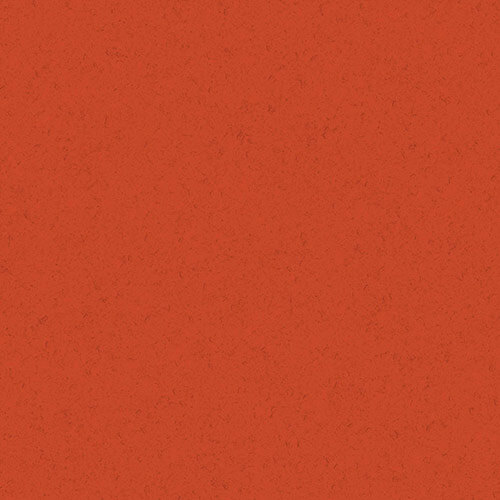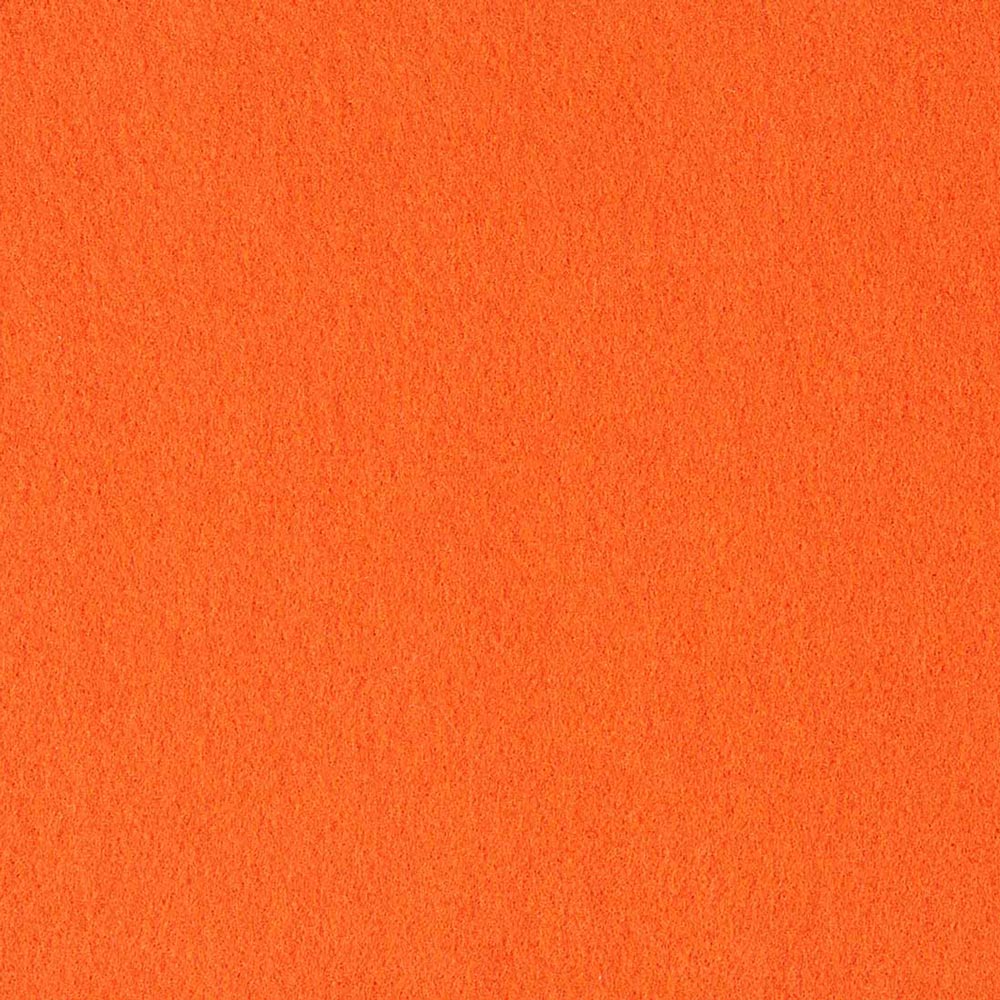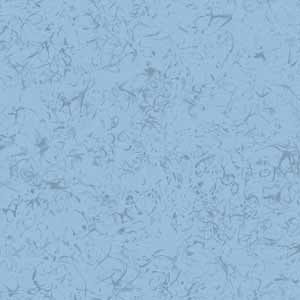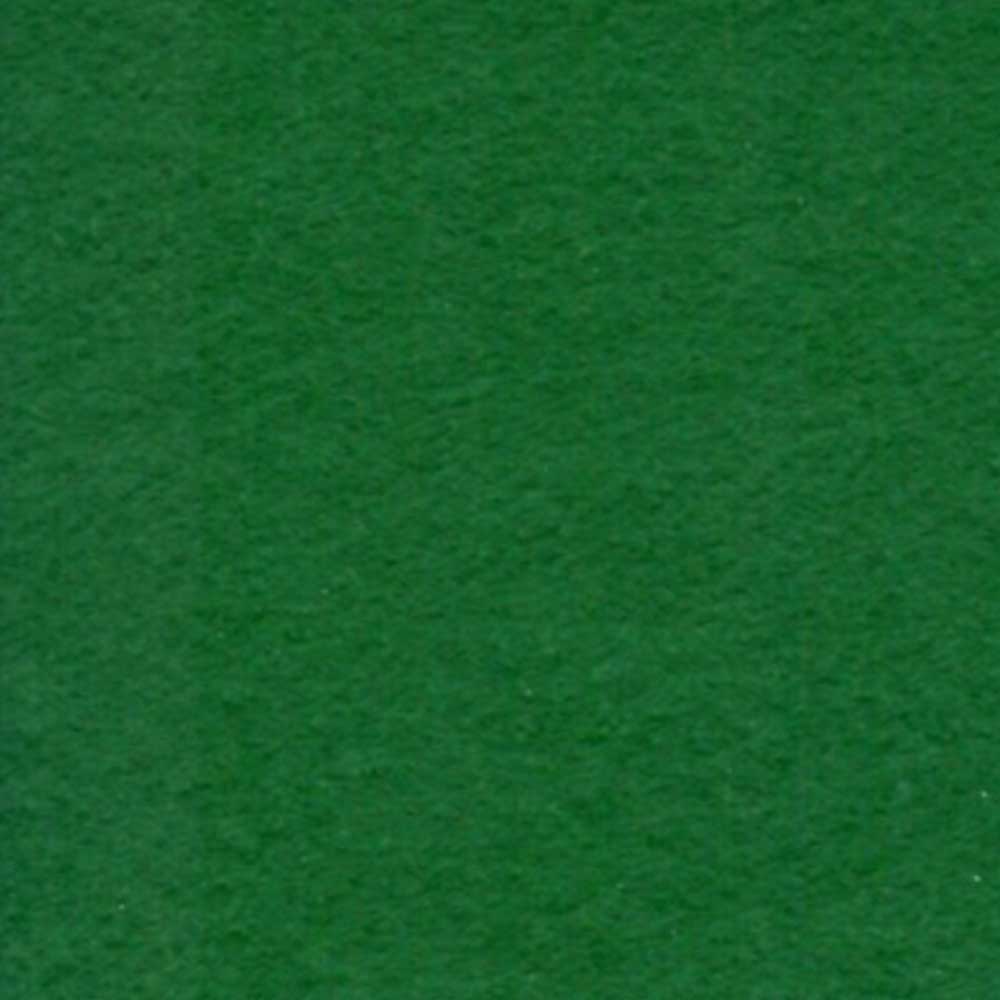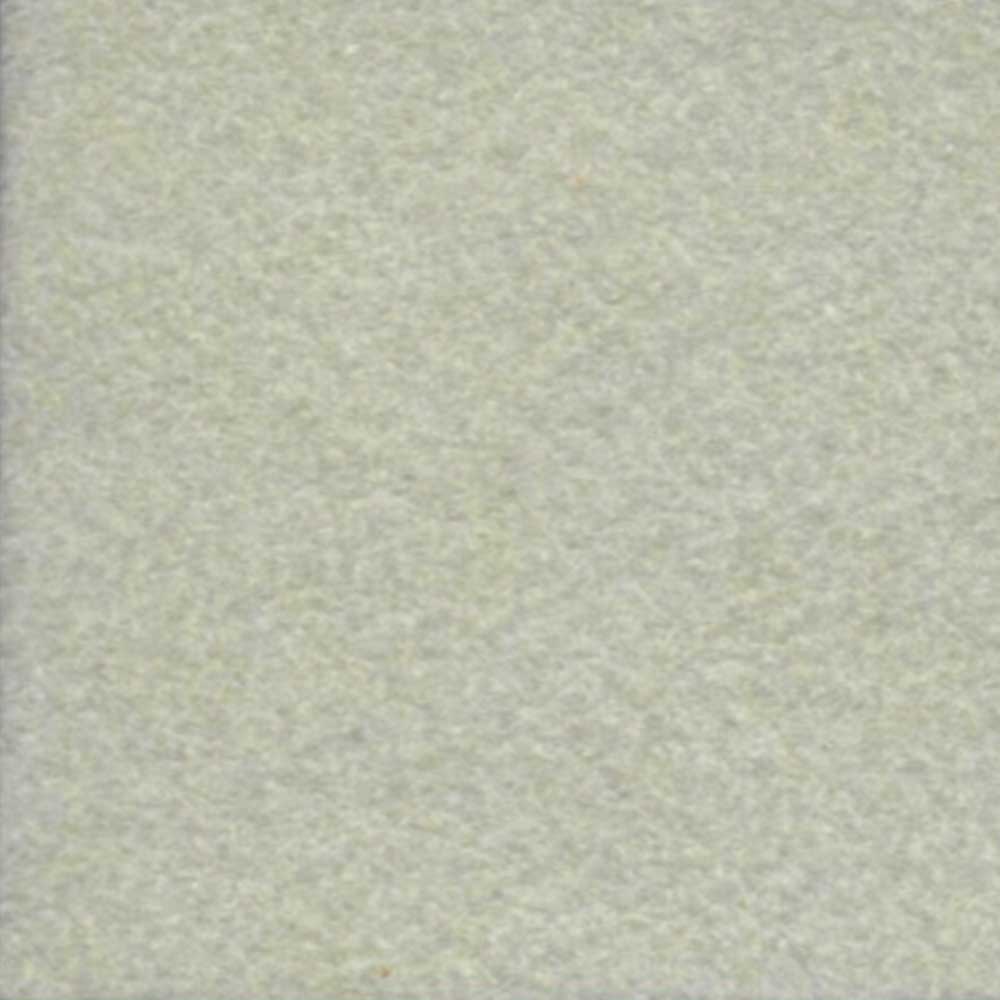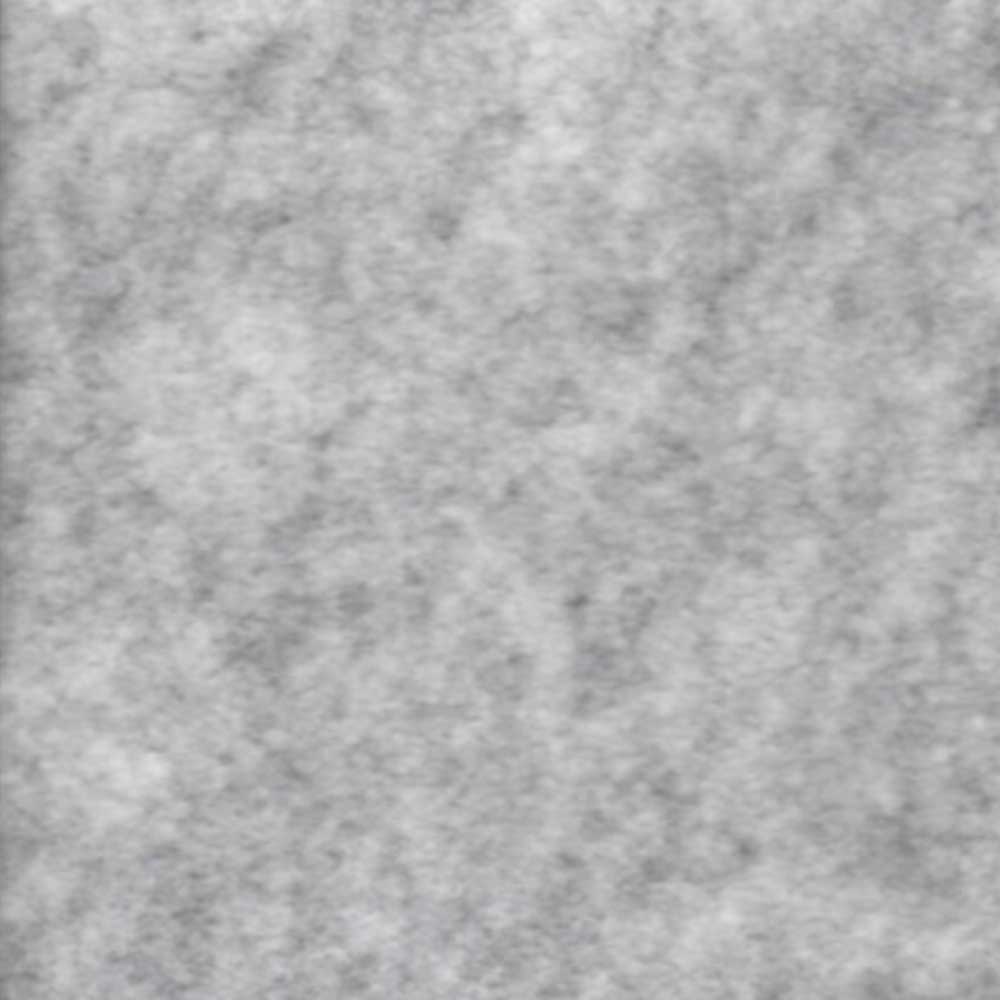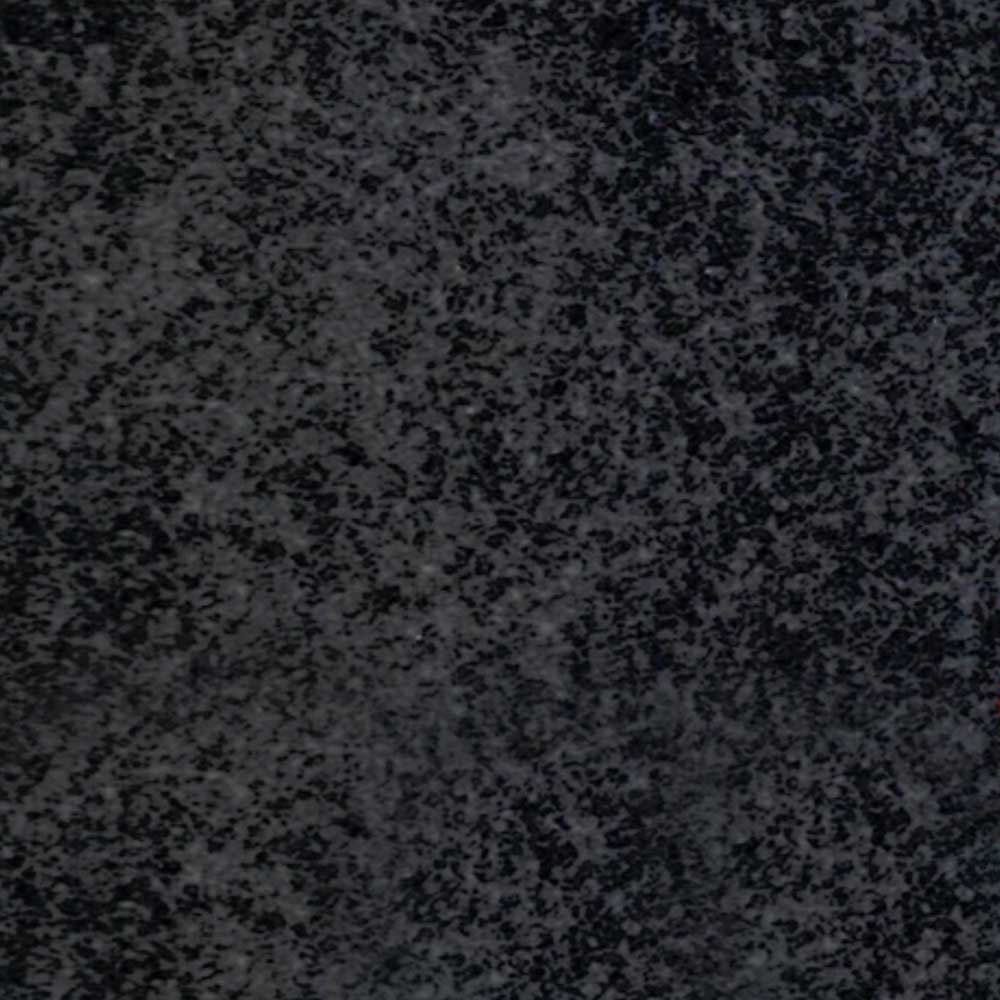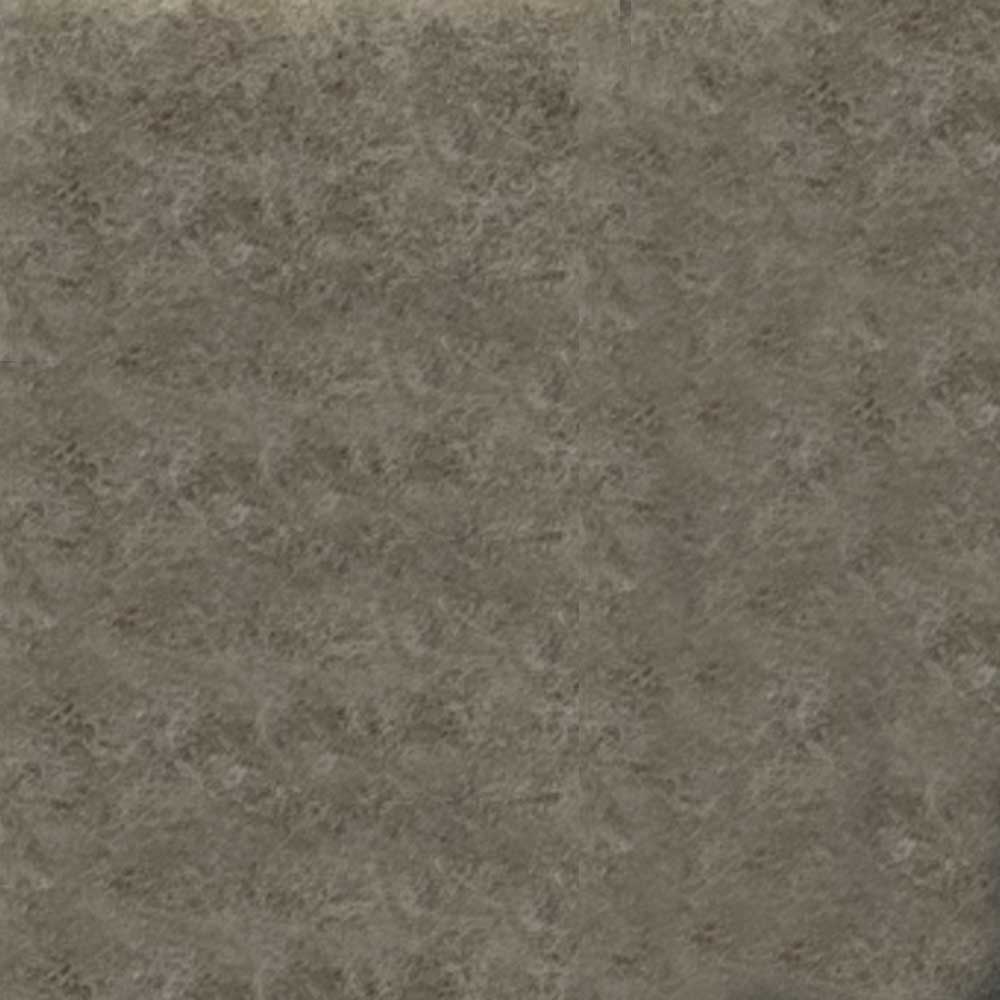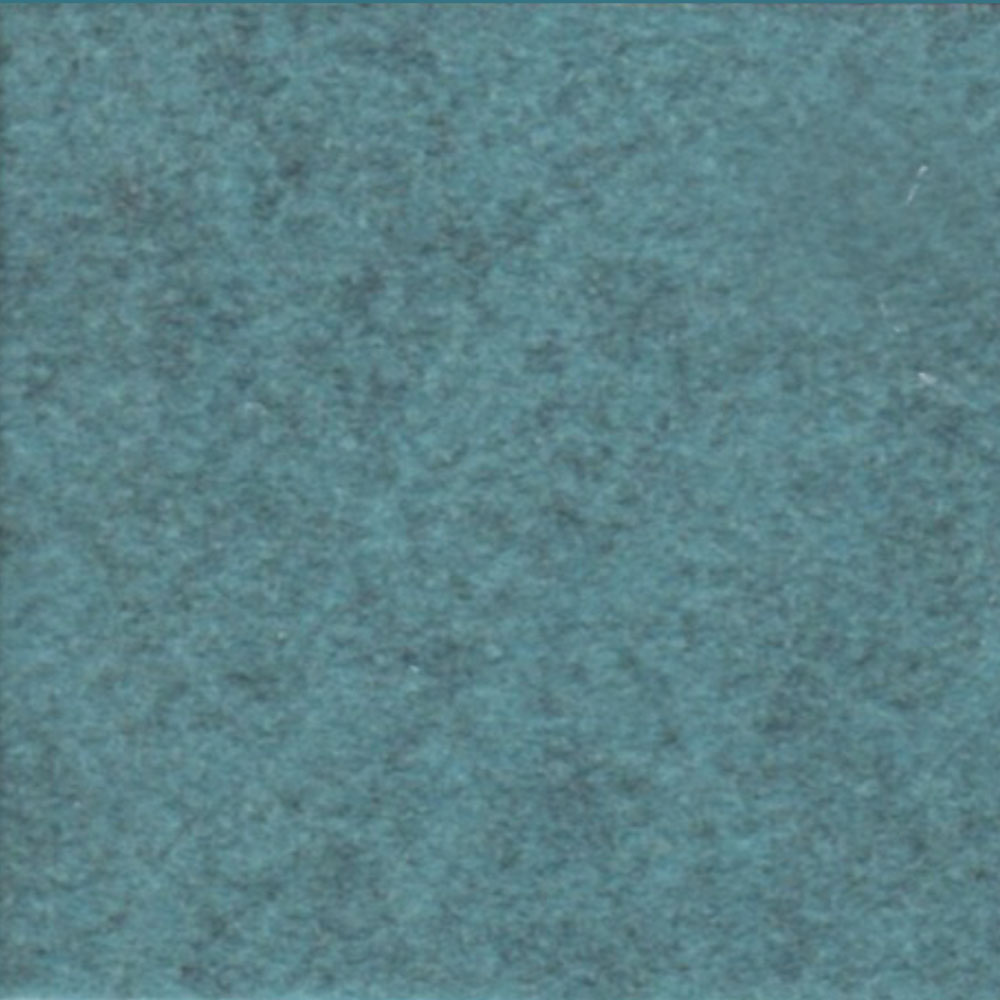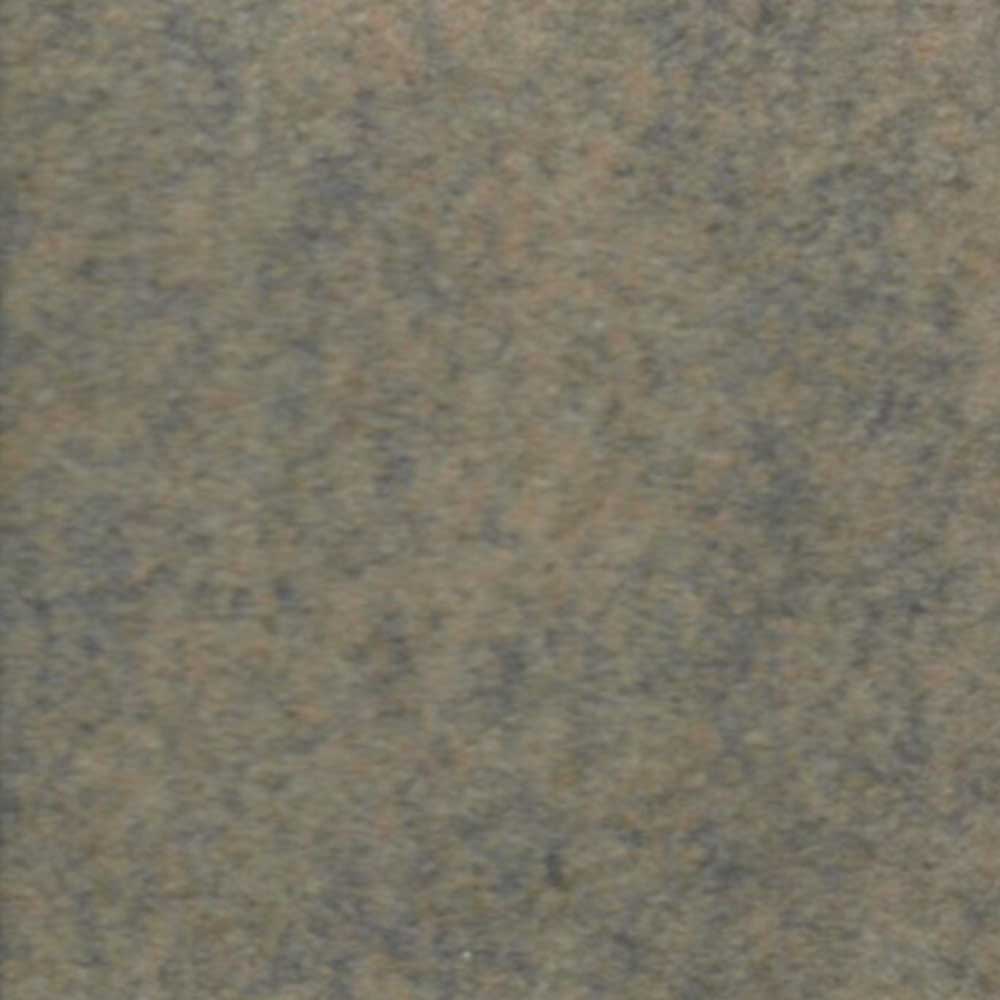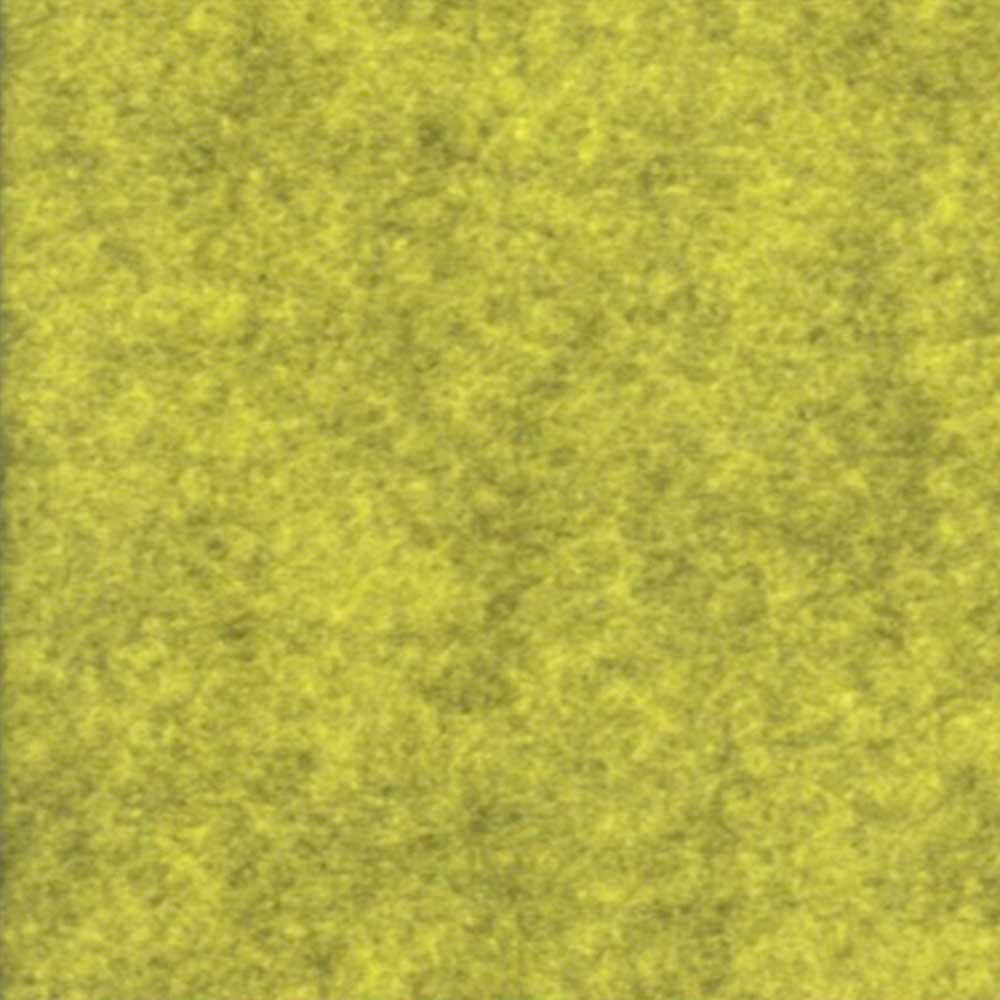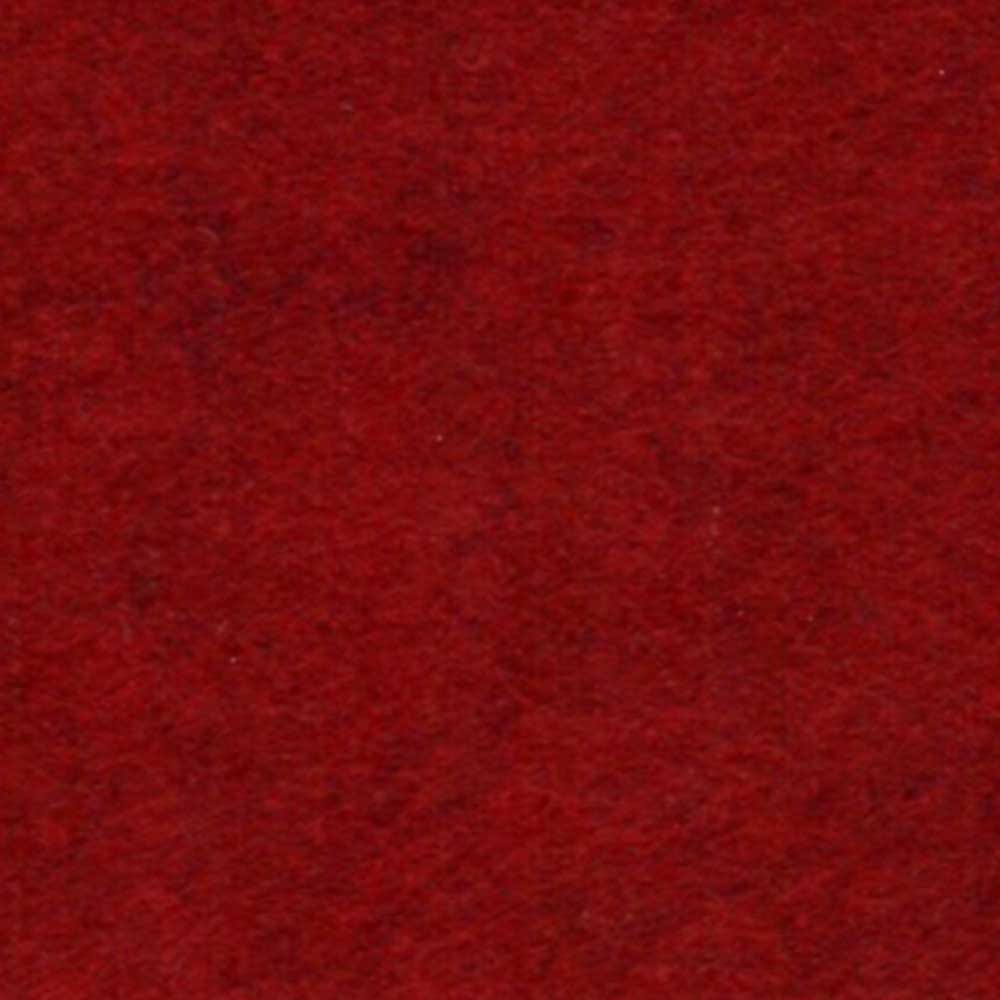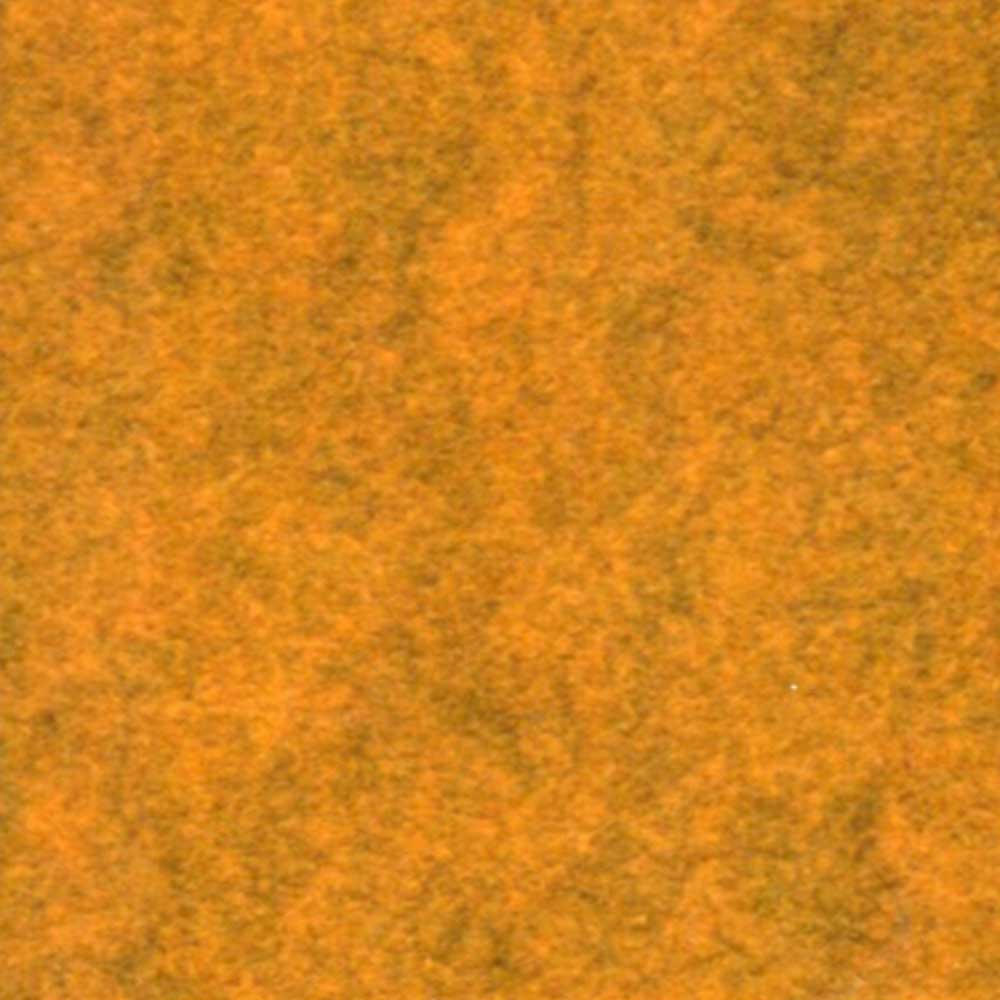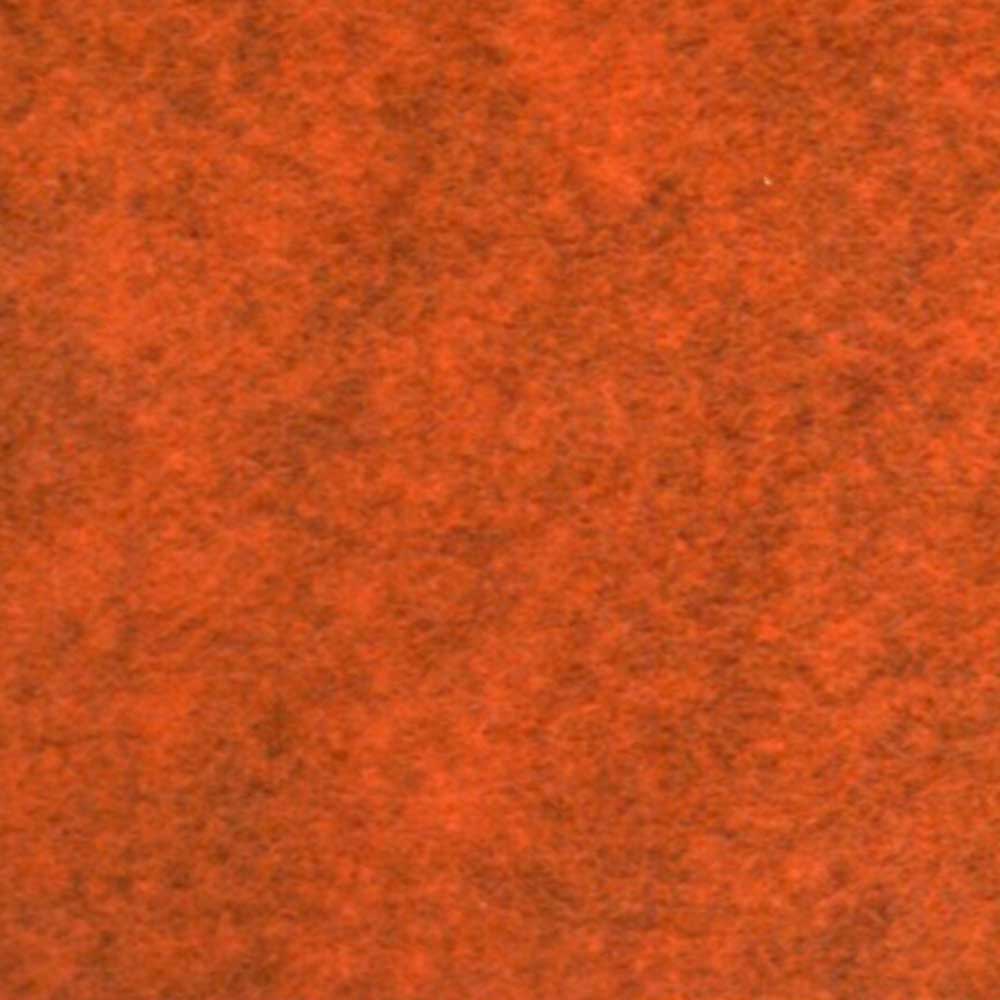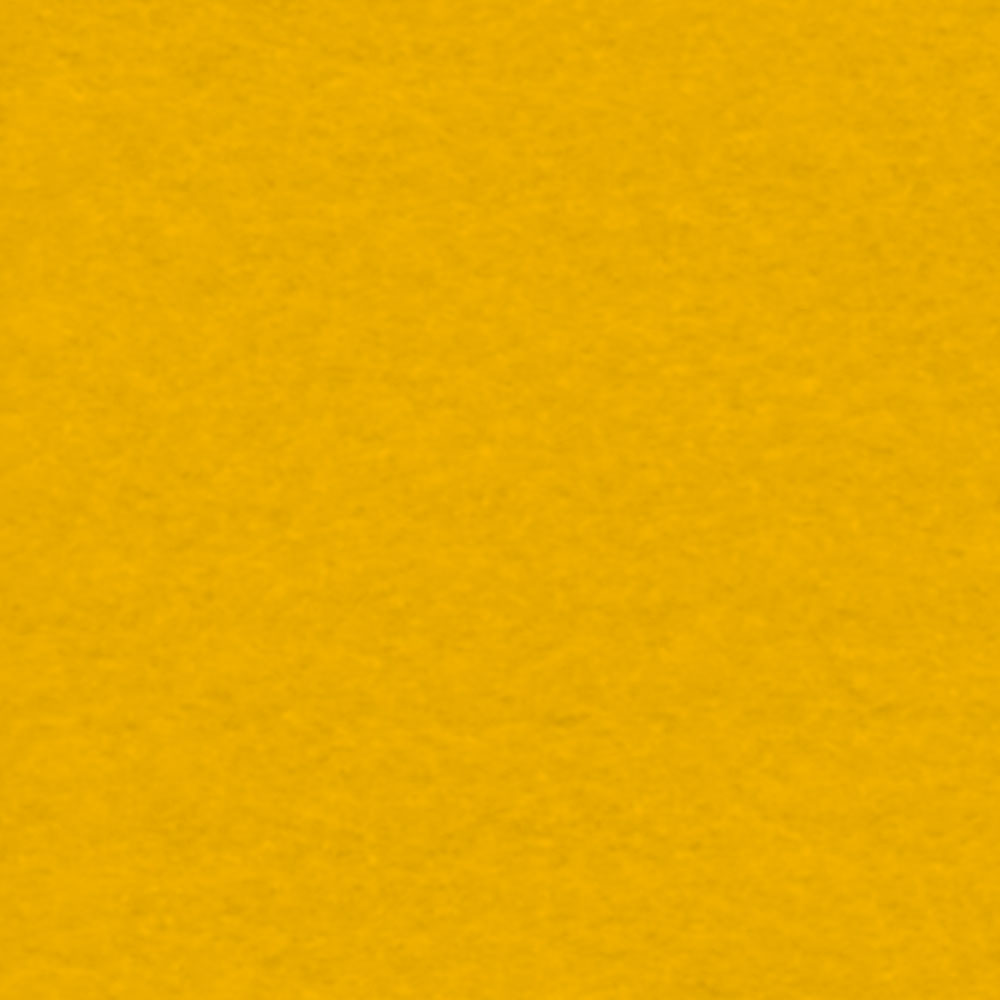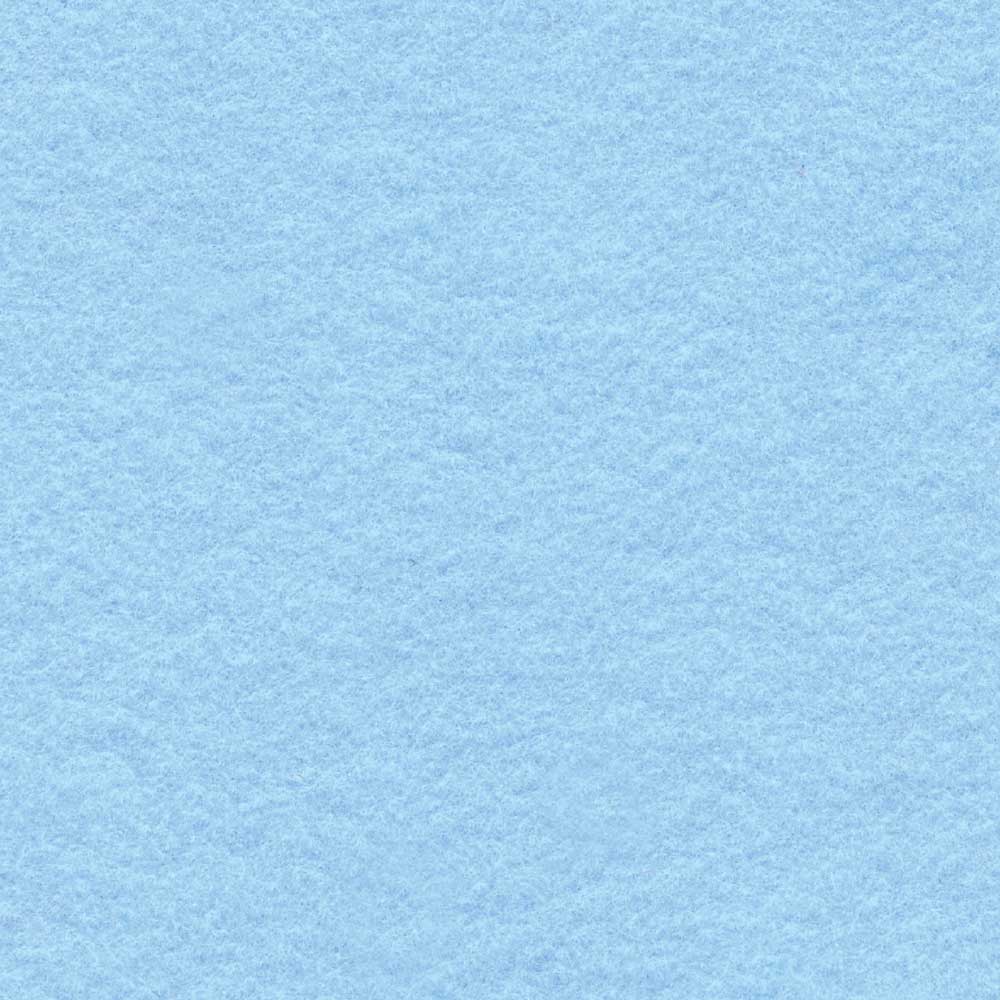 Grade 1
Grade 2
Weight
270 g/m2 approx.
200 g/m2 approx.
Width
72" (183cm)
78" (200cm)
Thickness
0.100" (2.5mm)
0.068" (1.75mm)*
Composition
100% PET recycled fiber
100% PET recycled fiber
Fire Rating
ASTM E-84 Class A
CAN/ULC-S102
EN 13501-1: 2007
ASTM E-84 Class A
CAN/ULC-S102
EN 13501-1: 2007
Color Fastness to Light
 
EN ISO 105B02:5-7
Abrasion Resistance
 
iso12947-2 /ac>50.000 RUBS
Environment
100% Recyclable   Low VOC
100% Recyclable   Low VOC
*(3mm and 5mm also available, inquire for details)