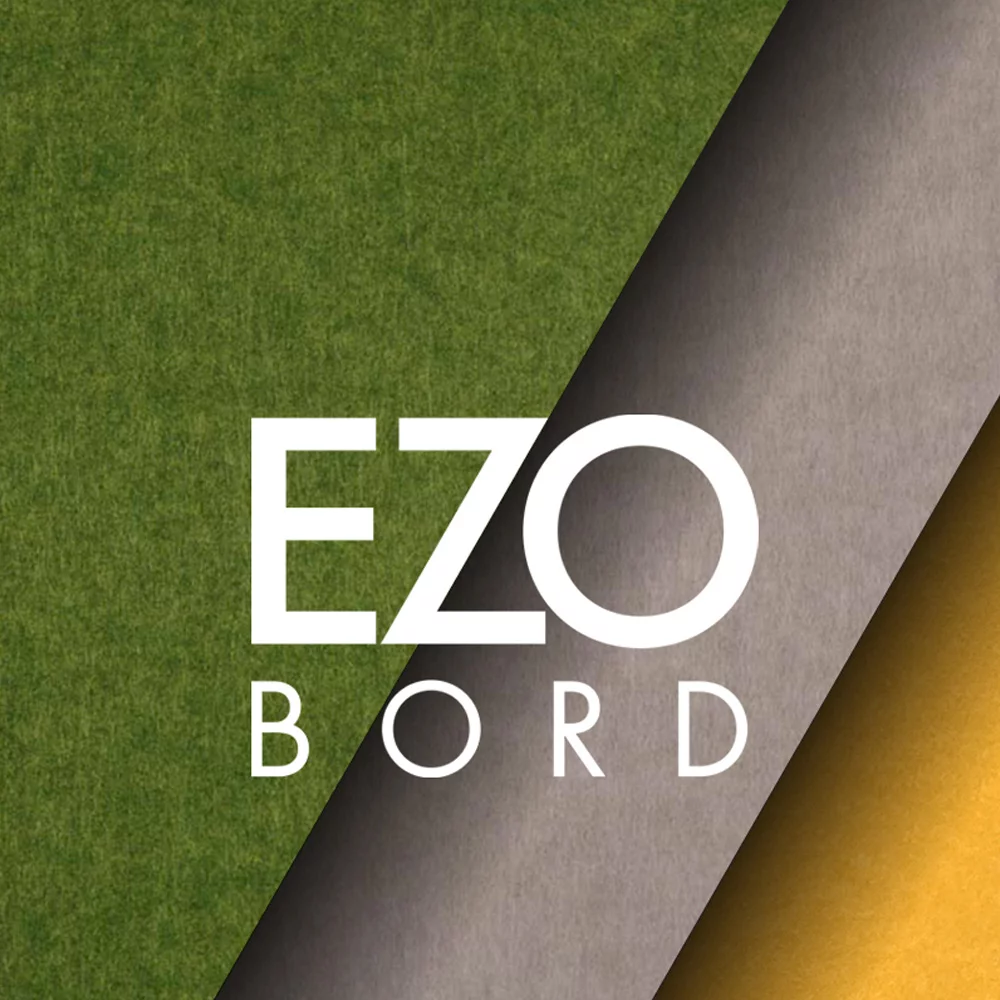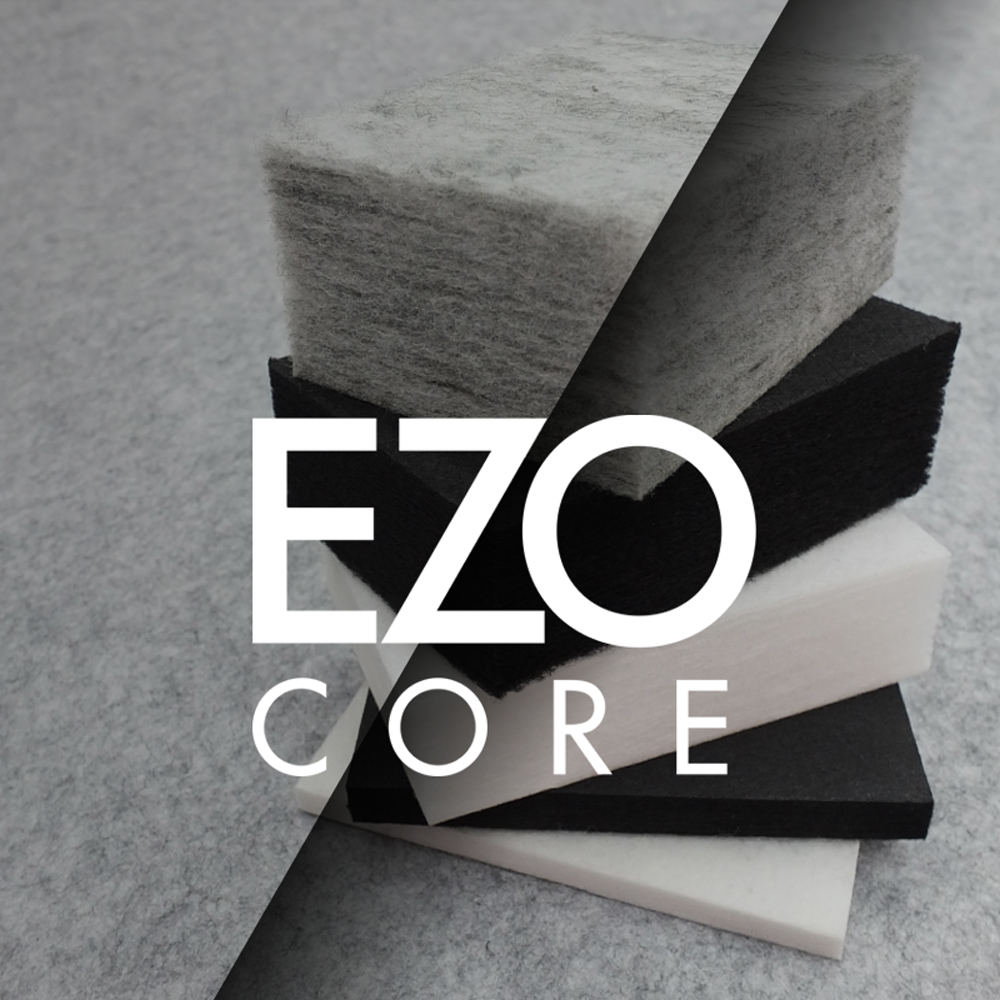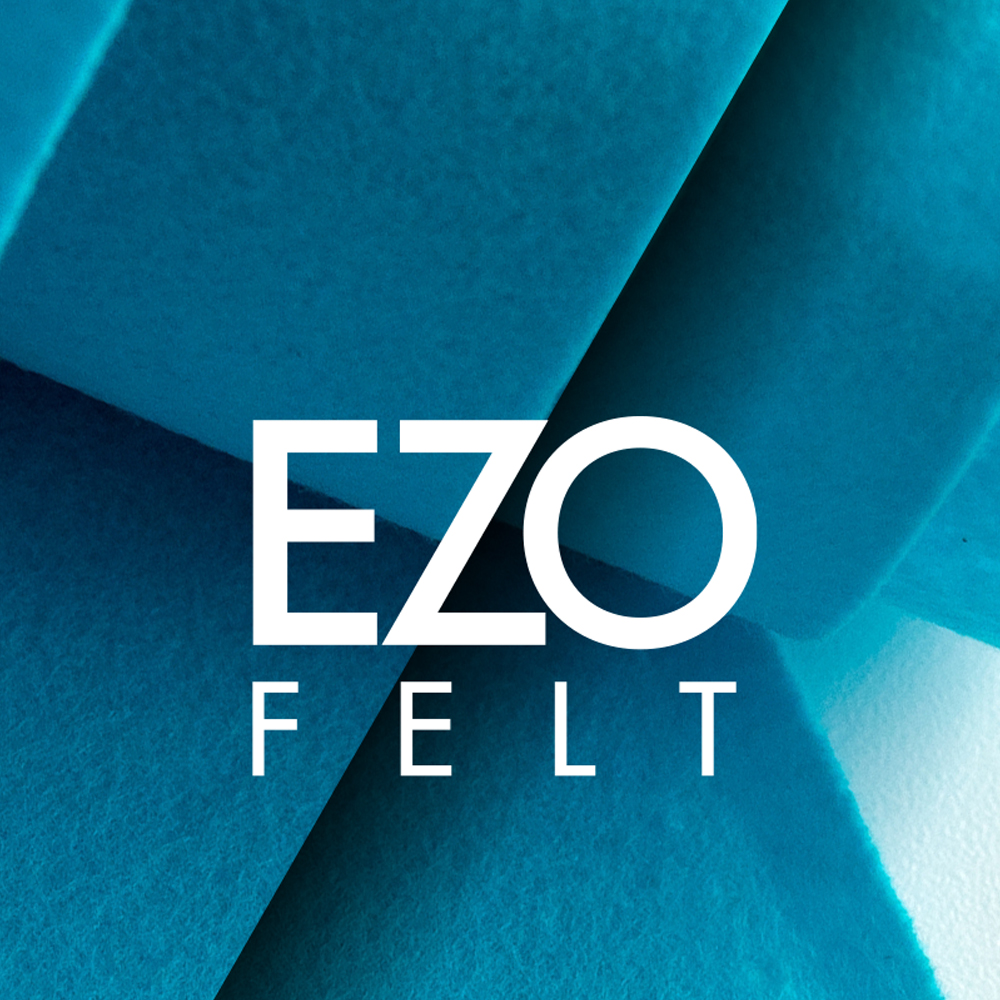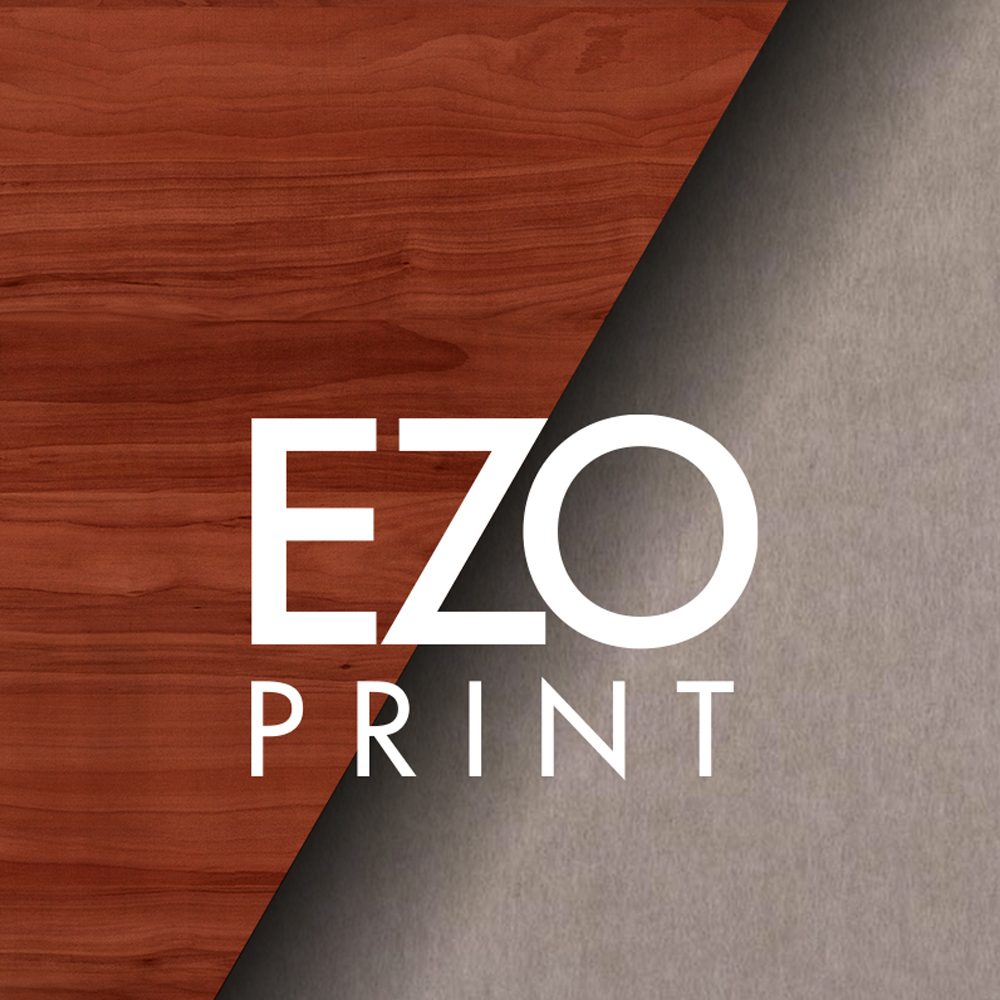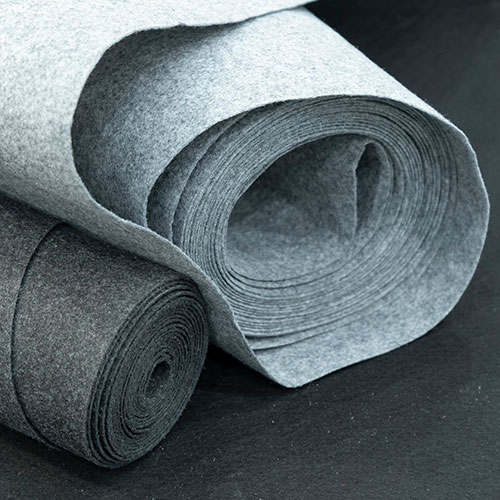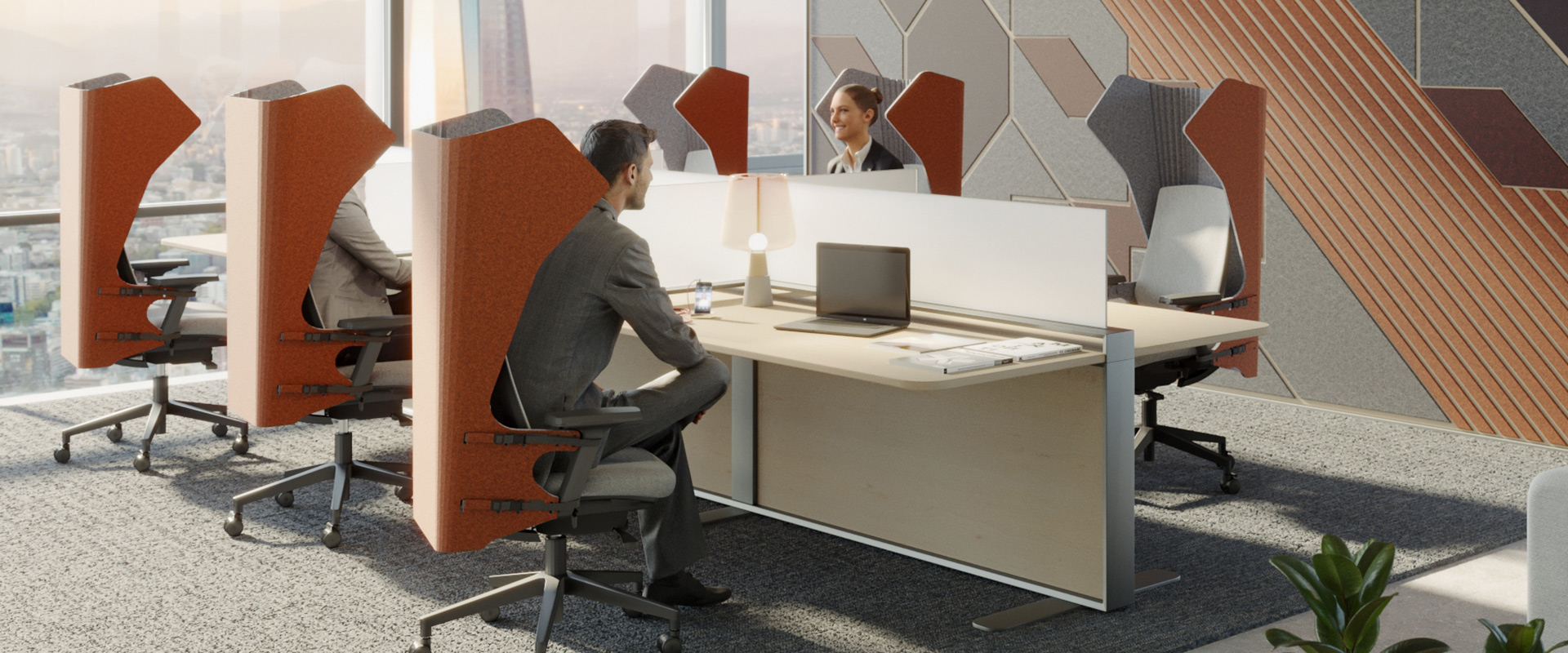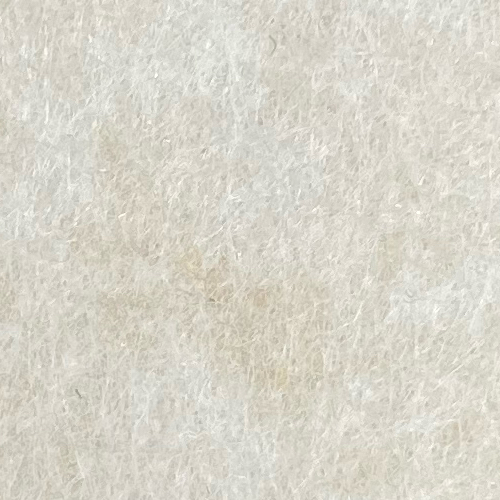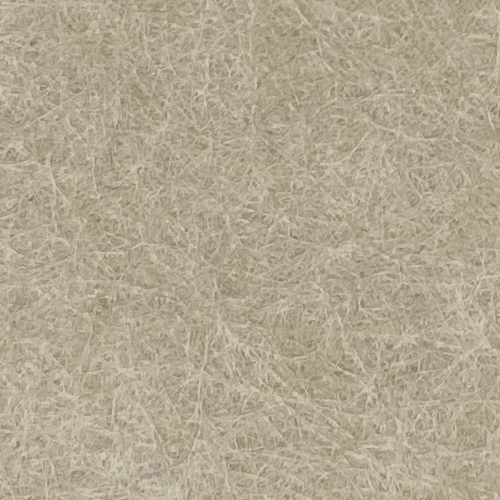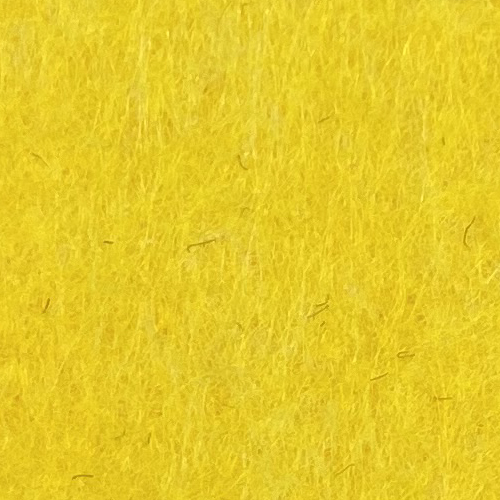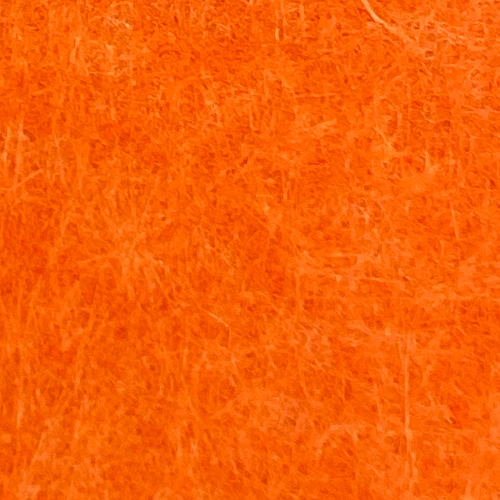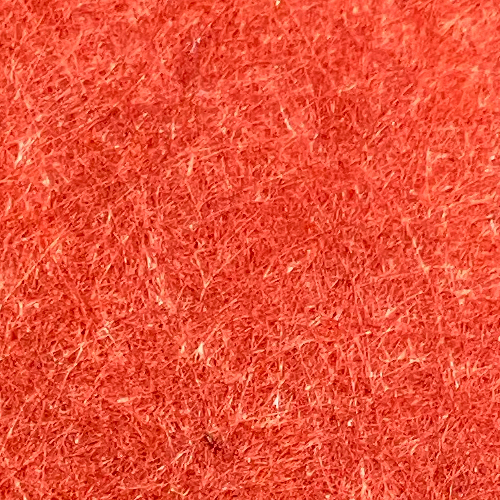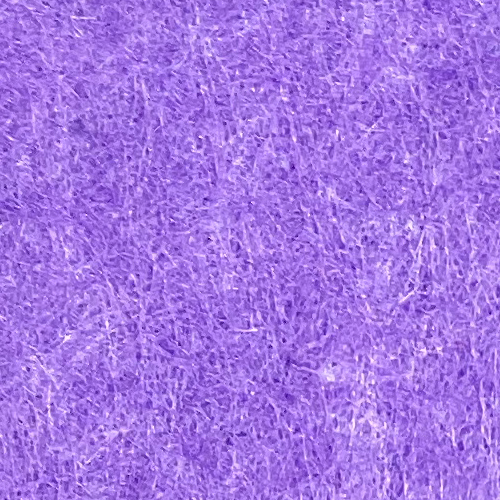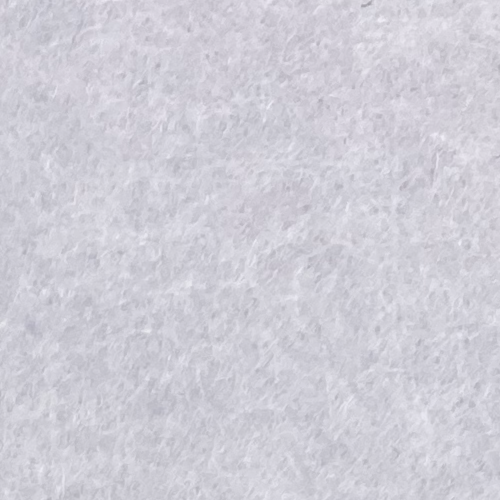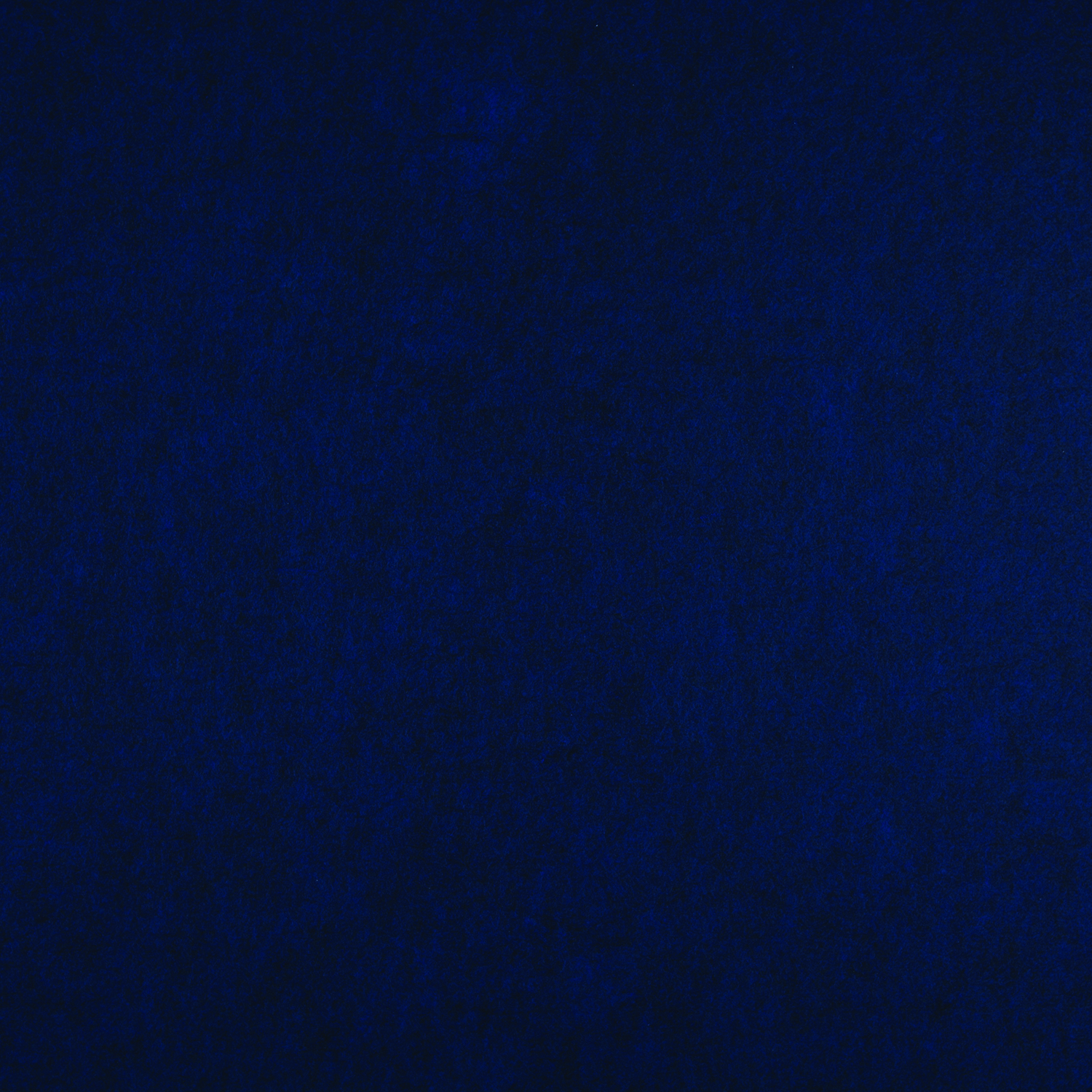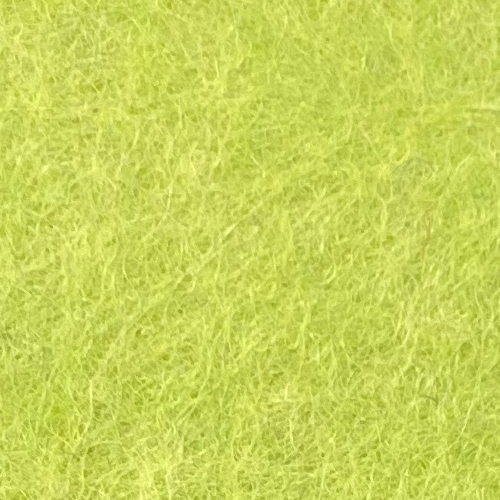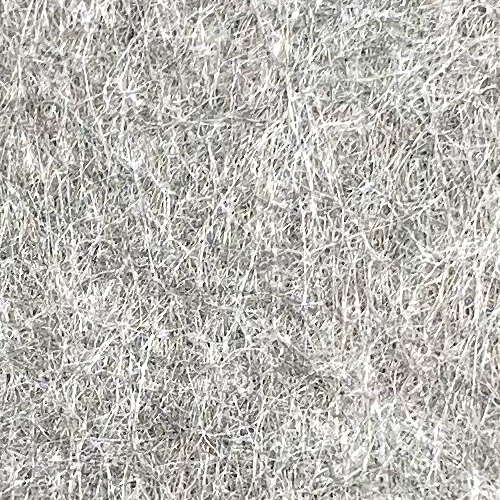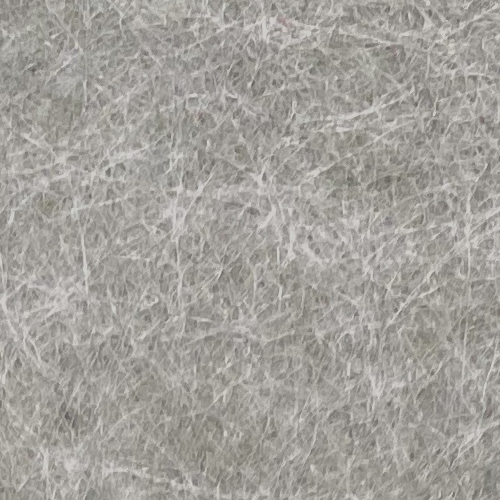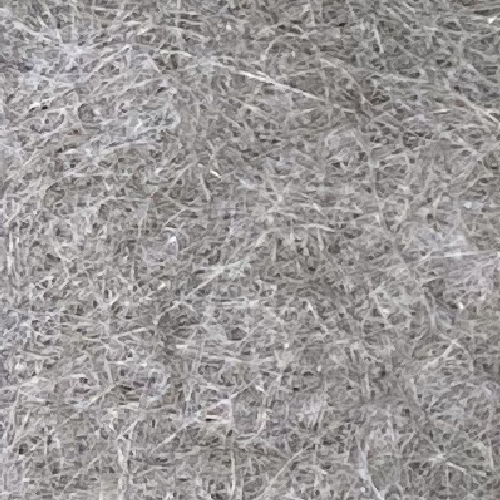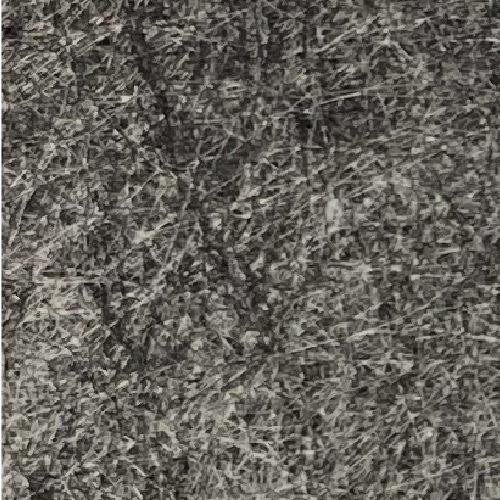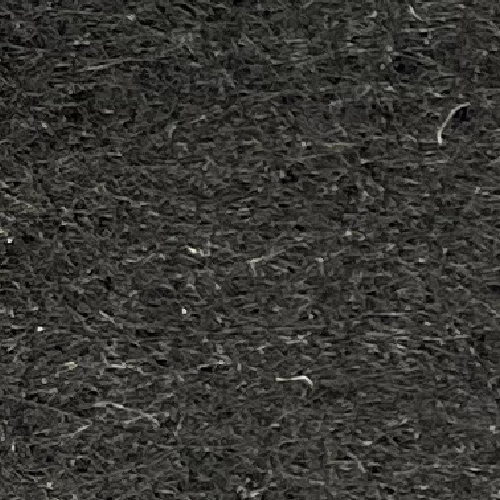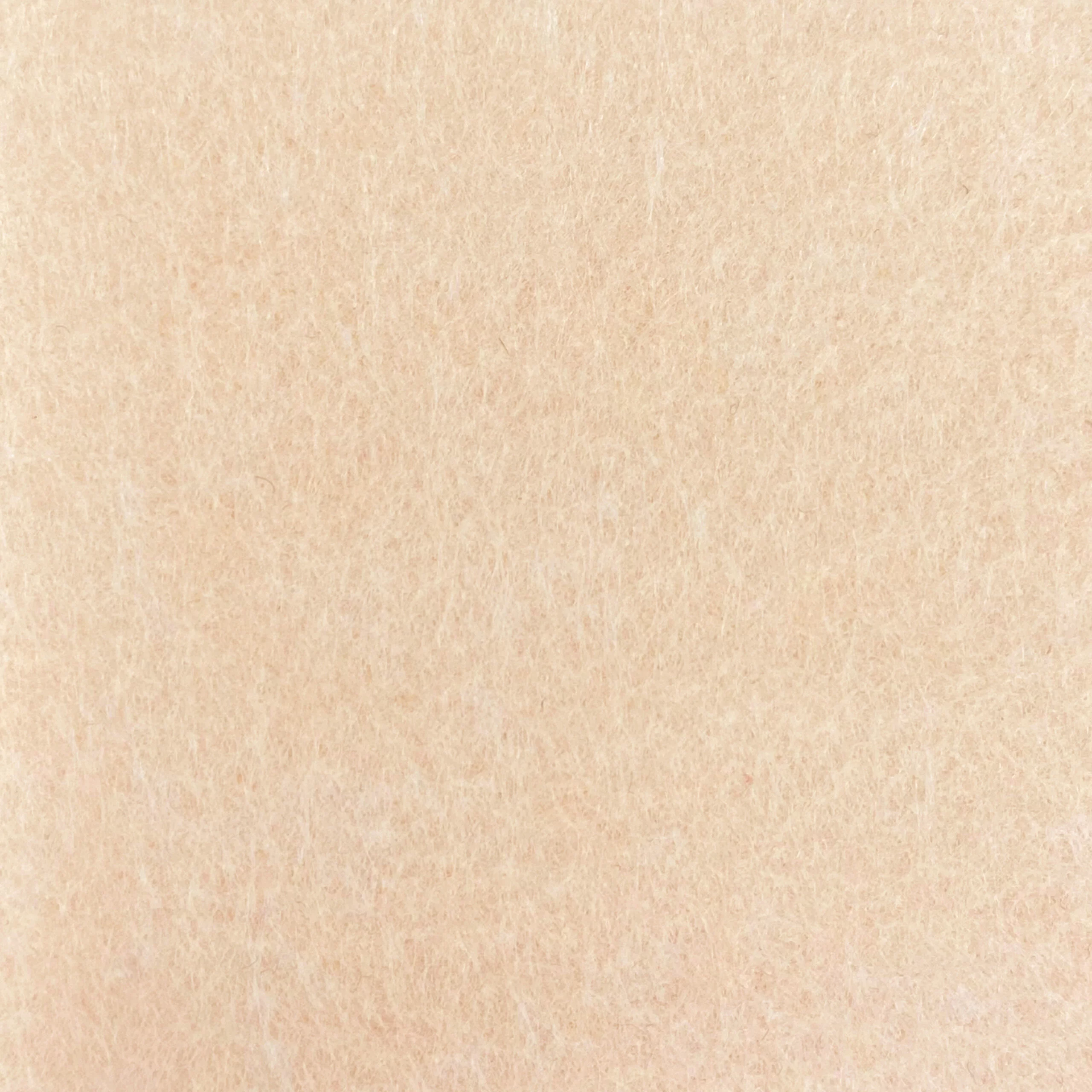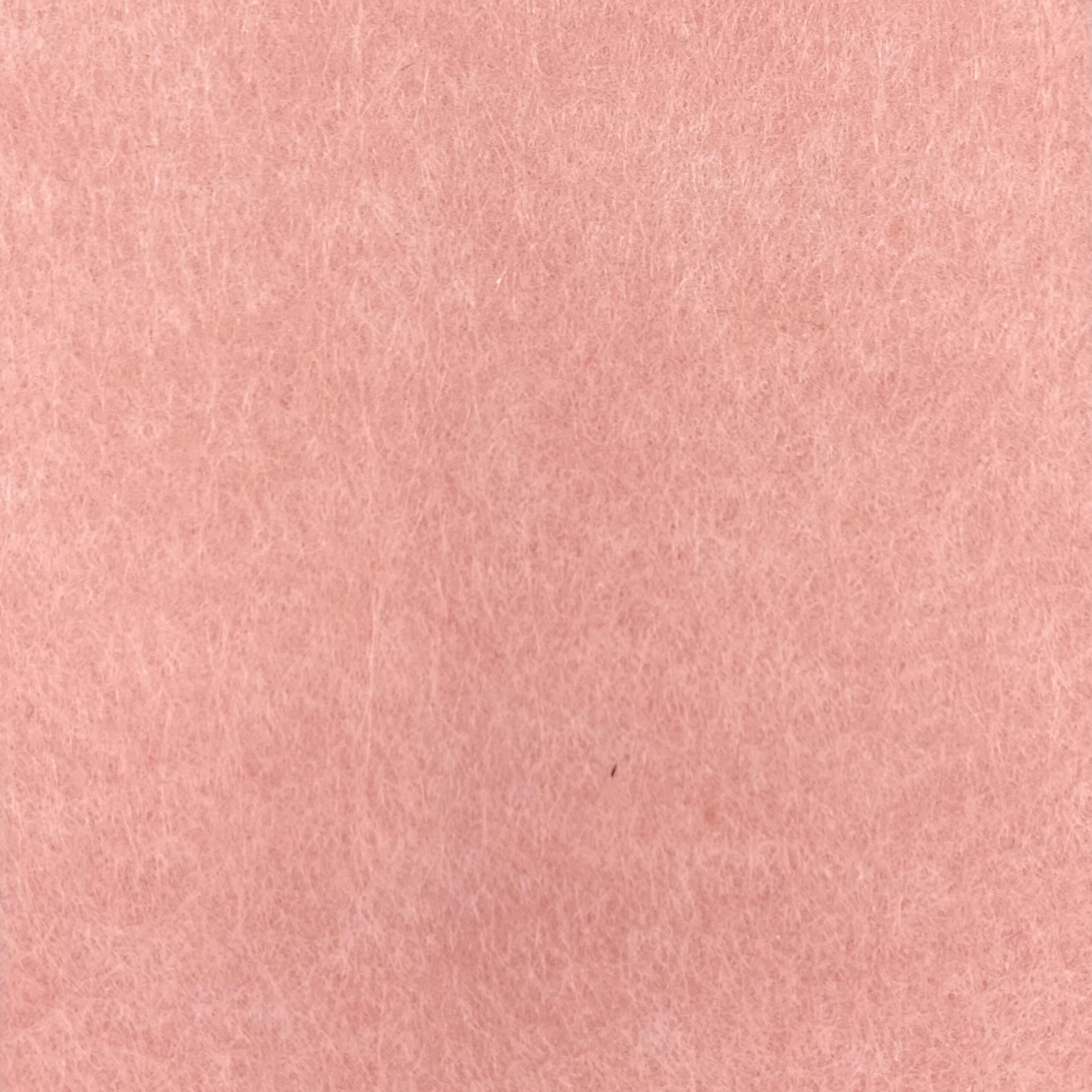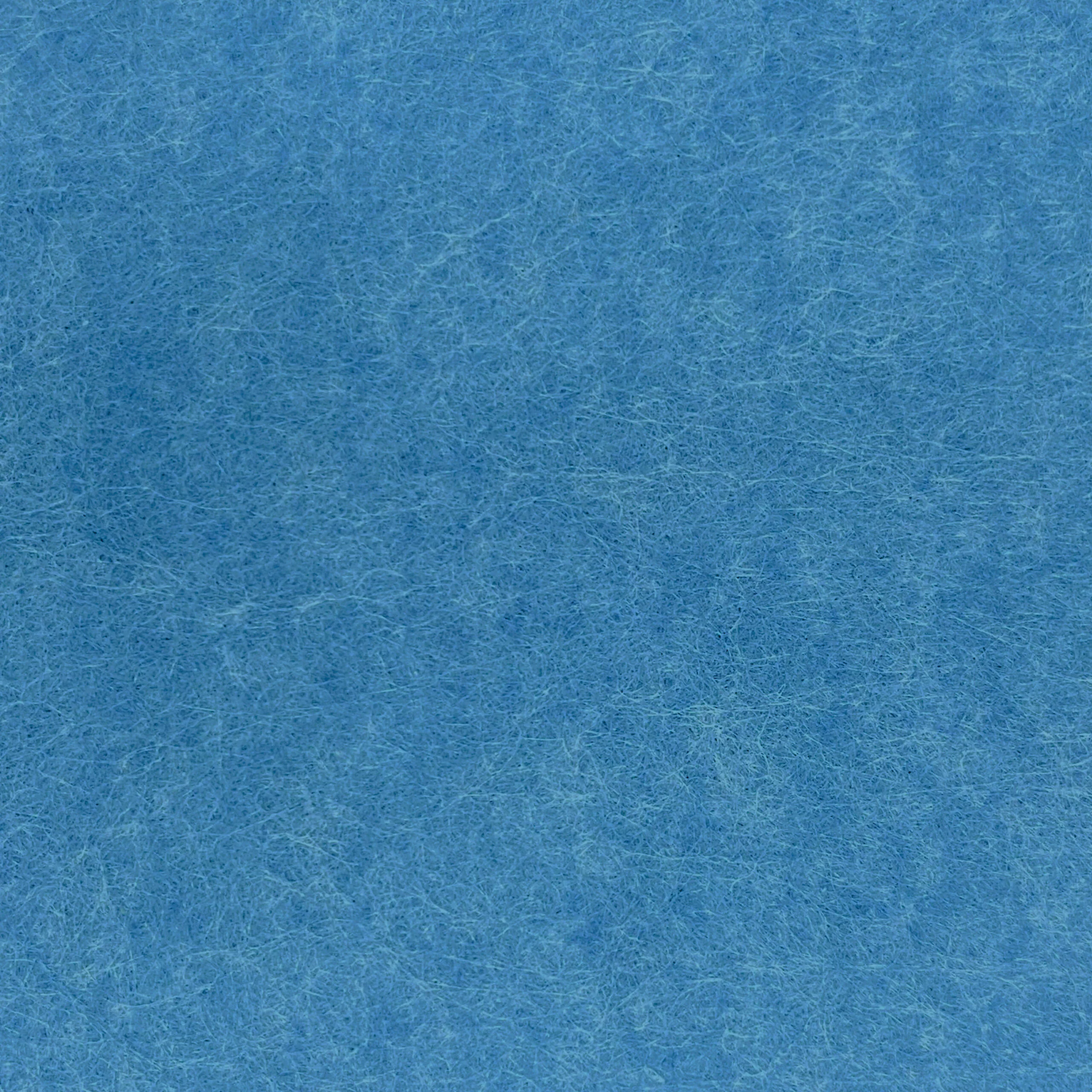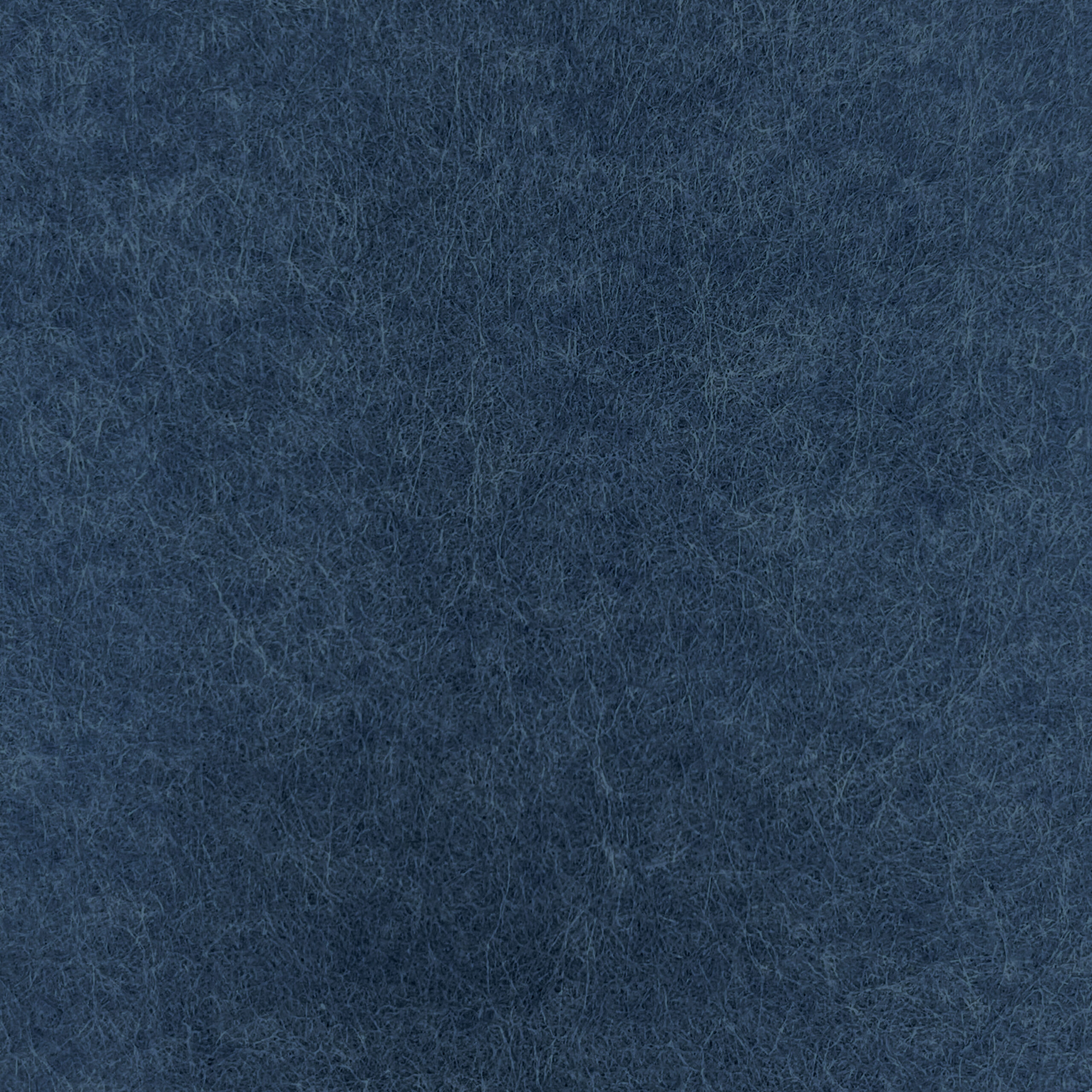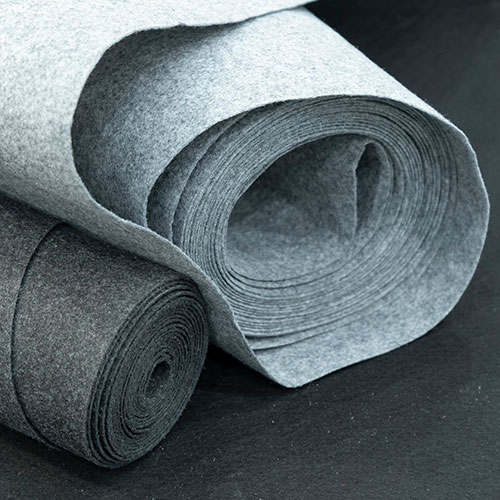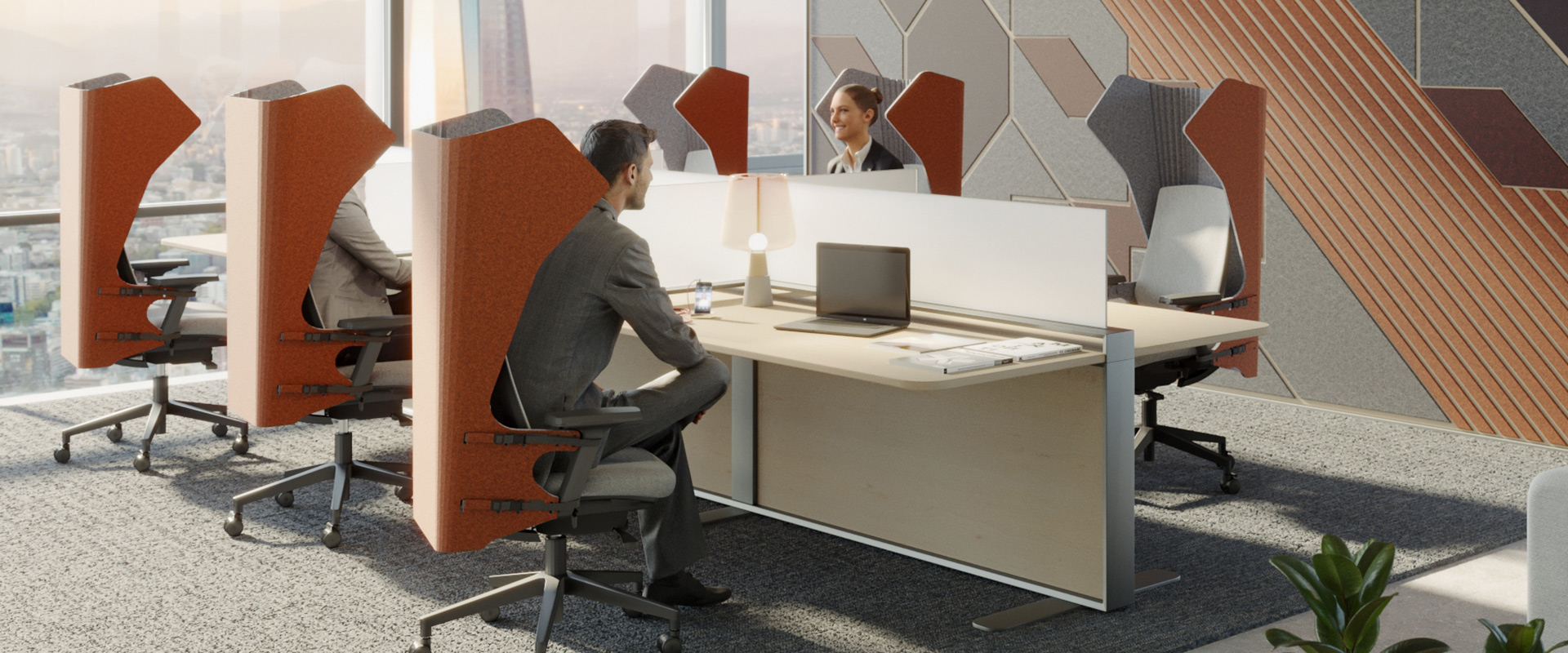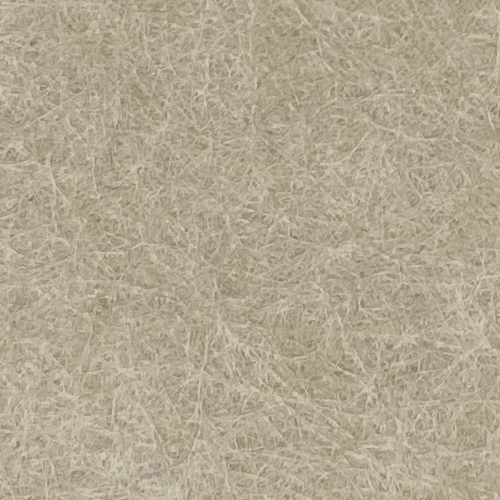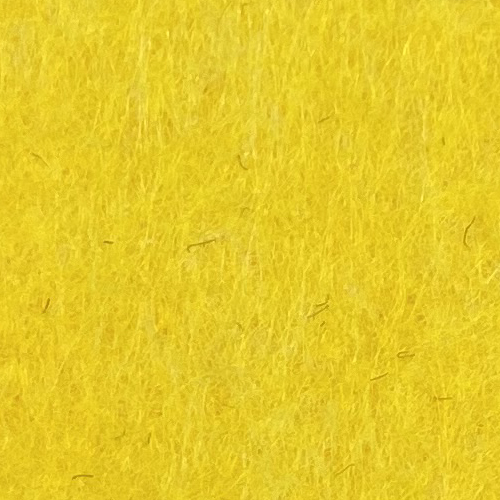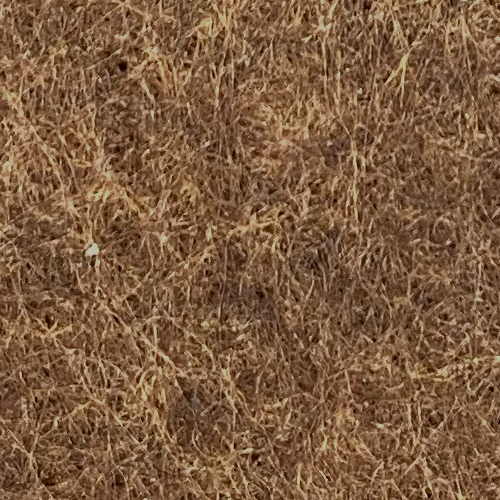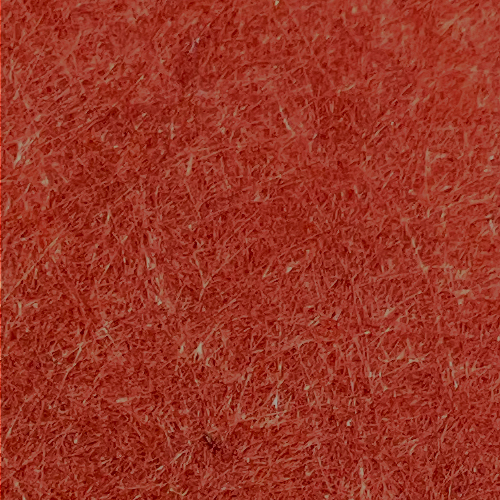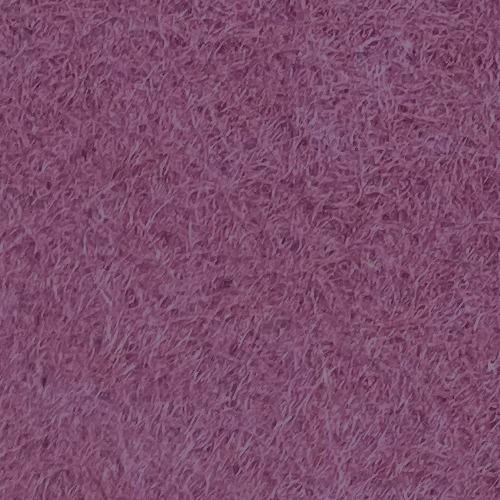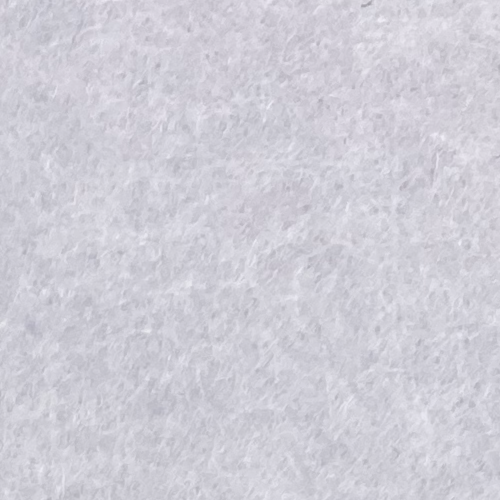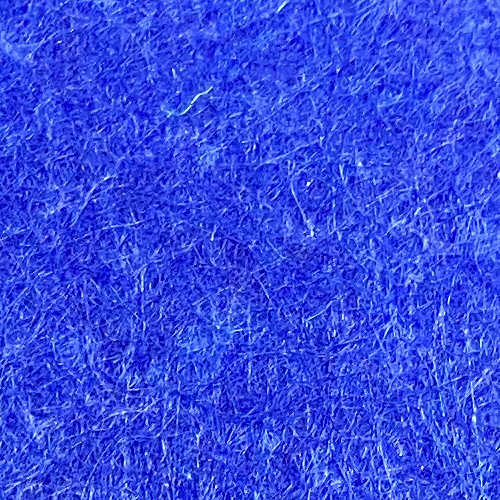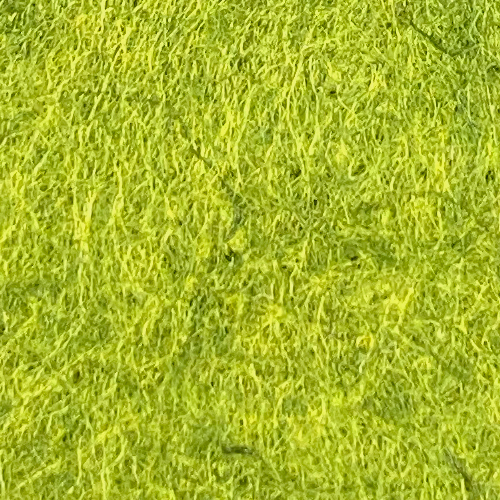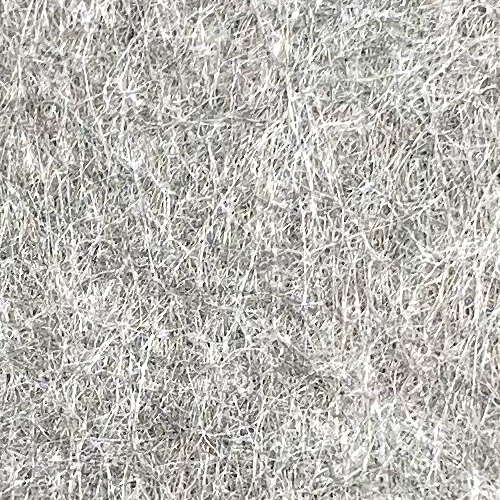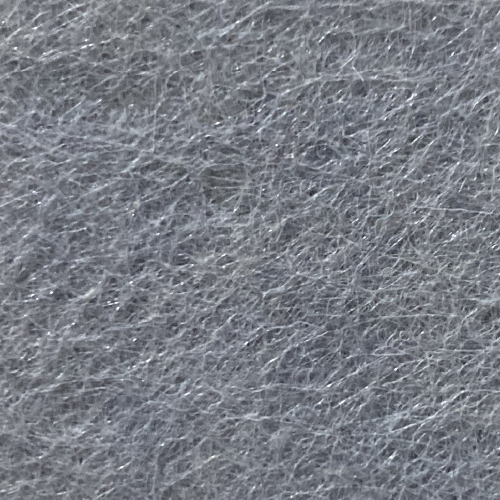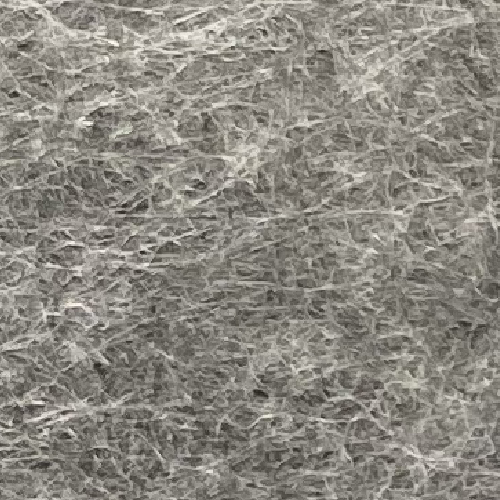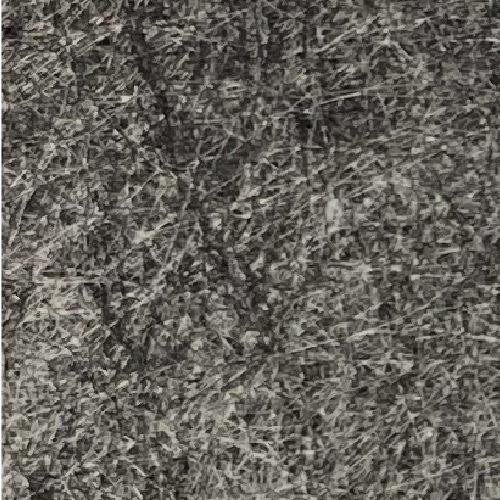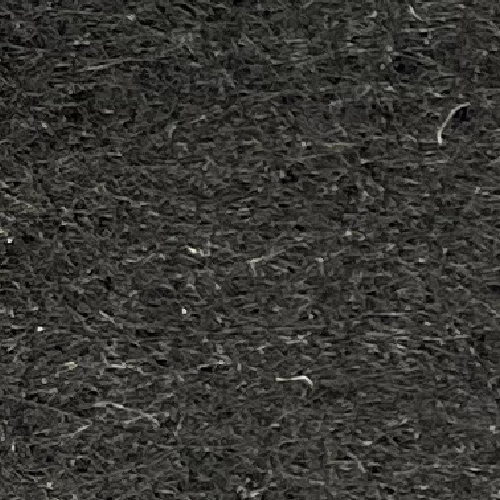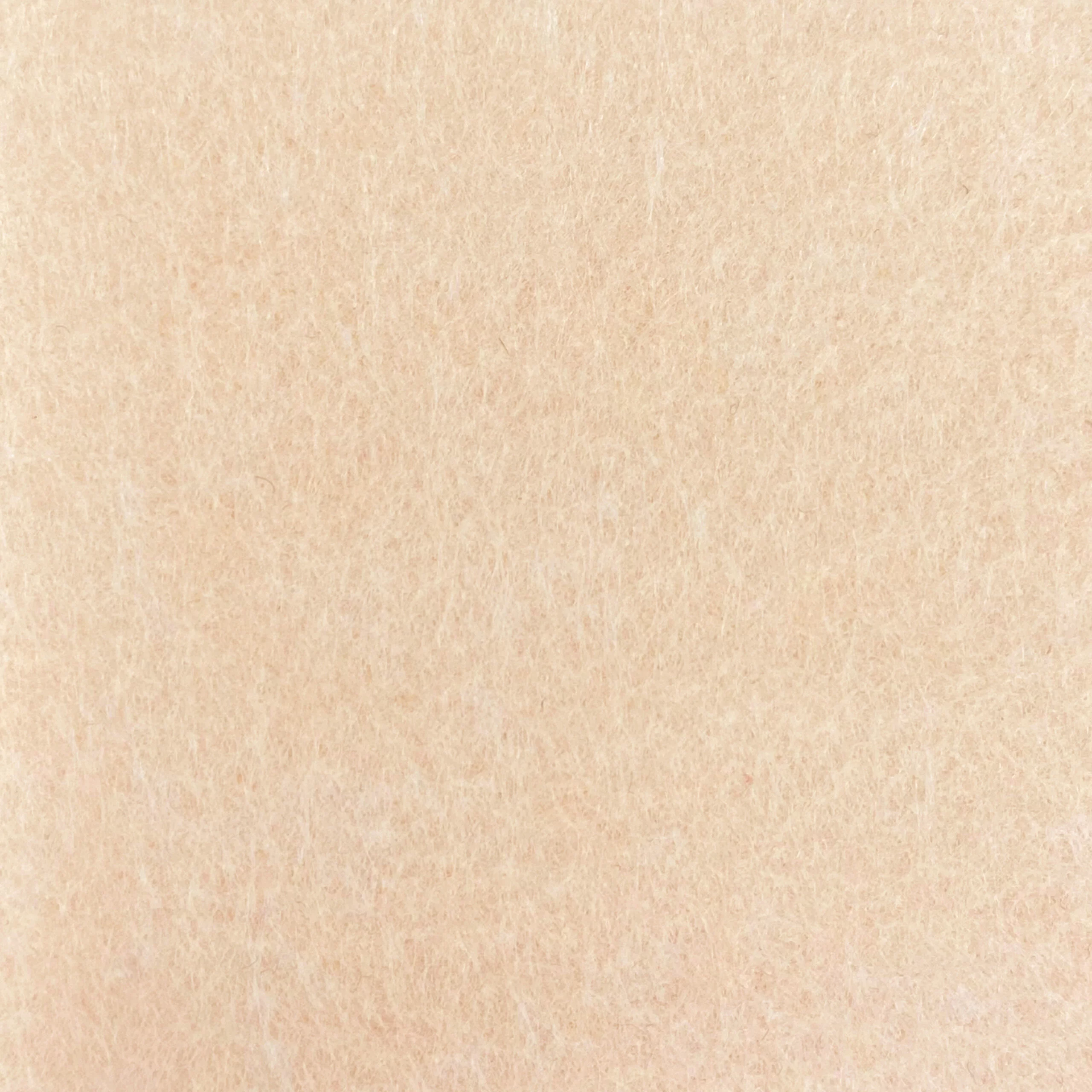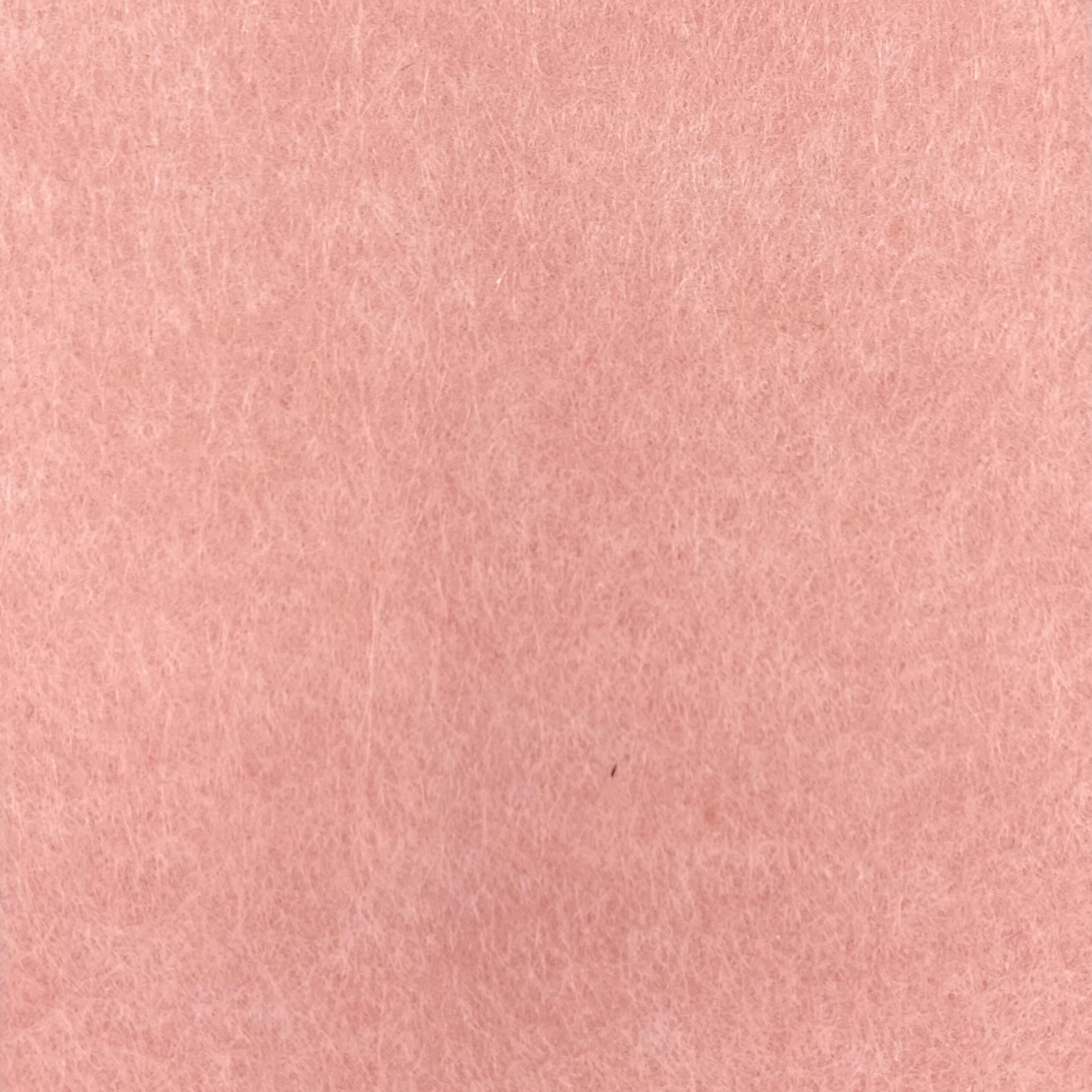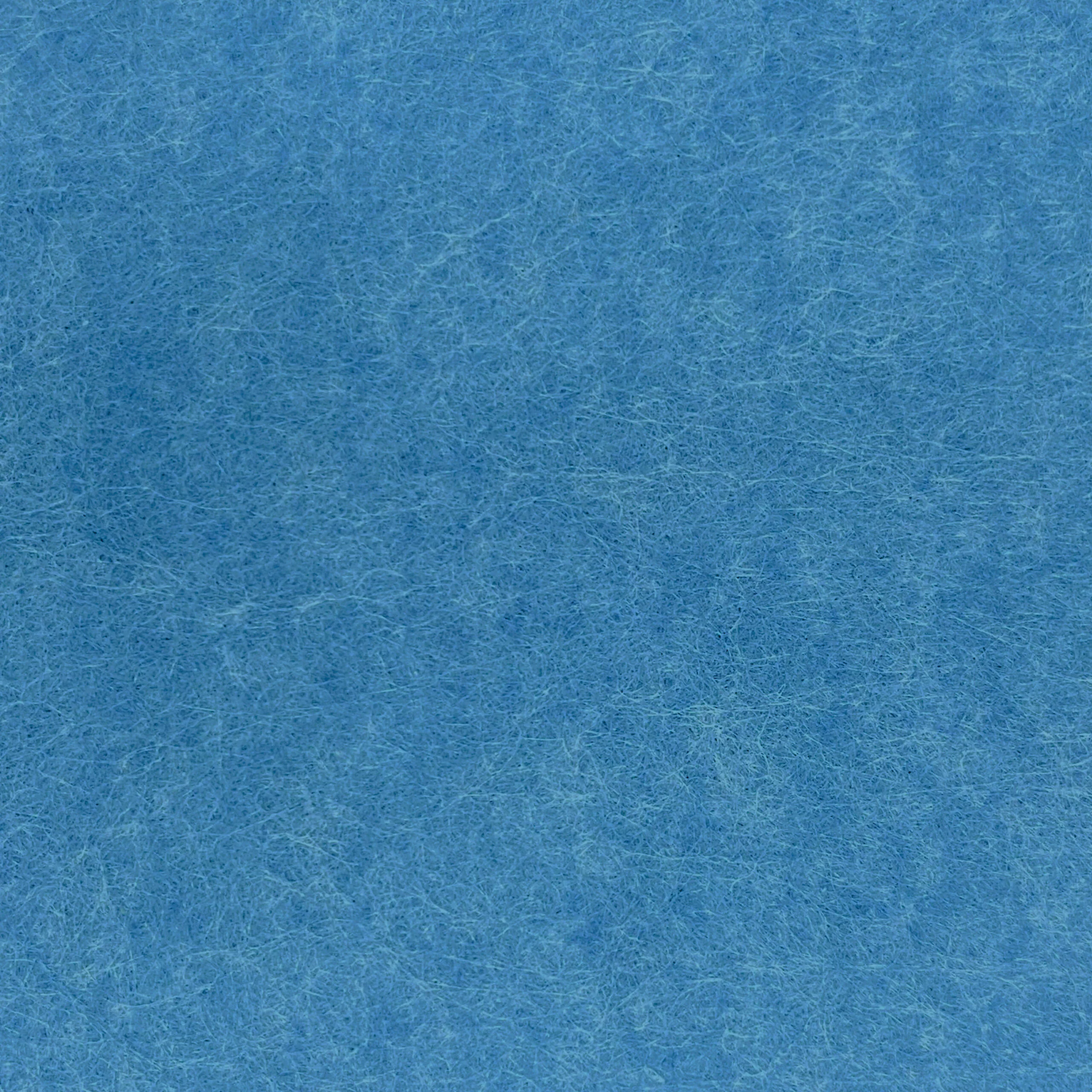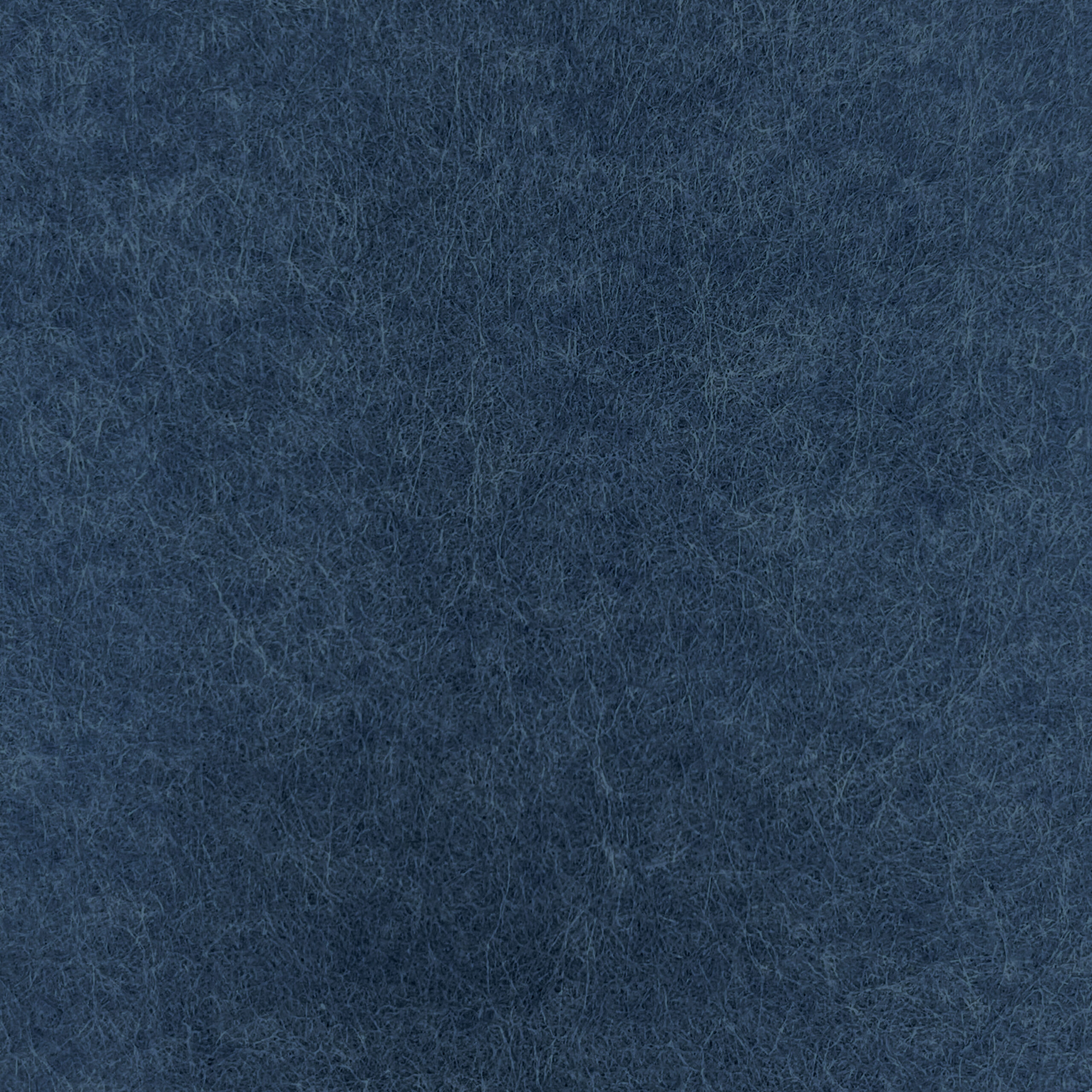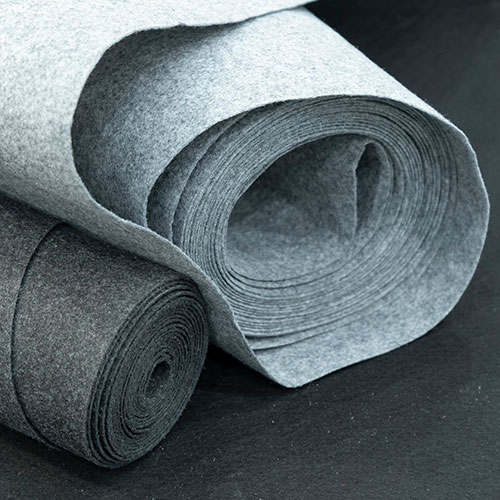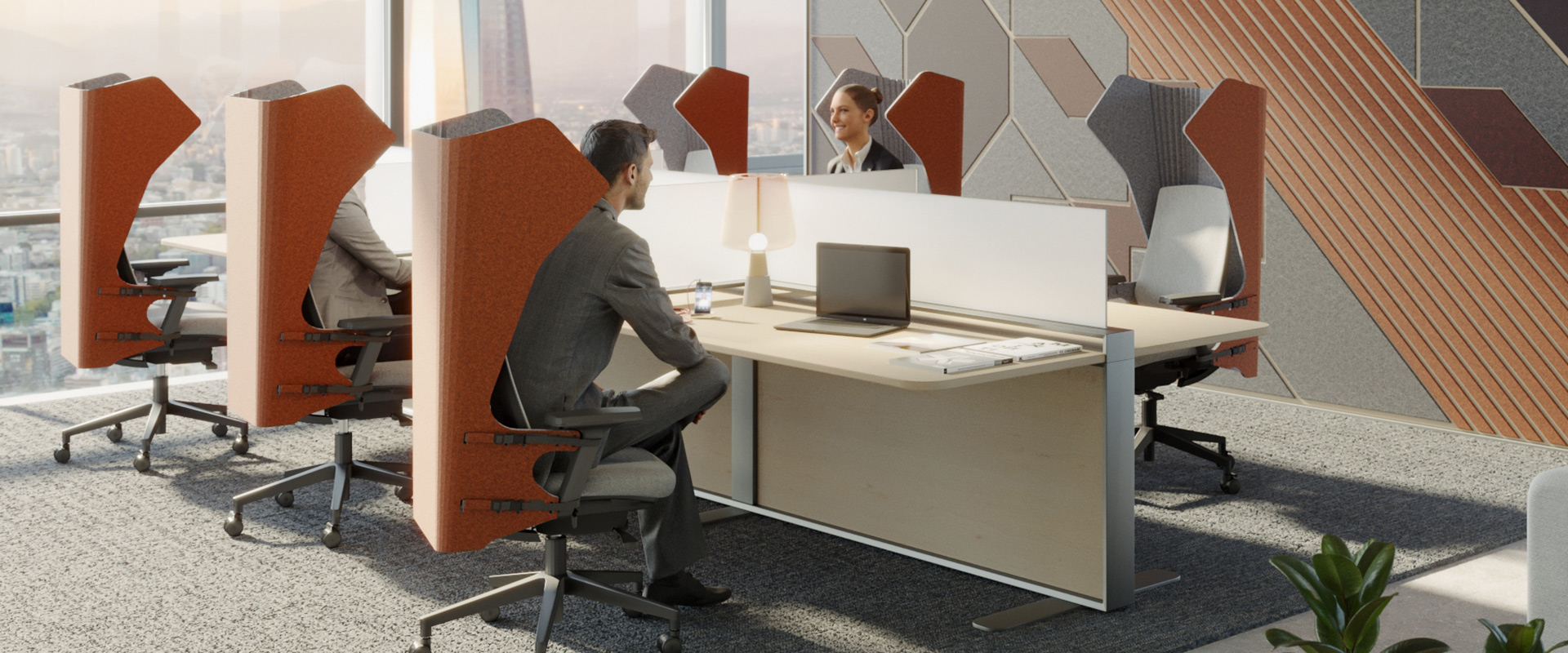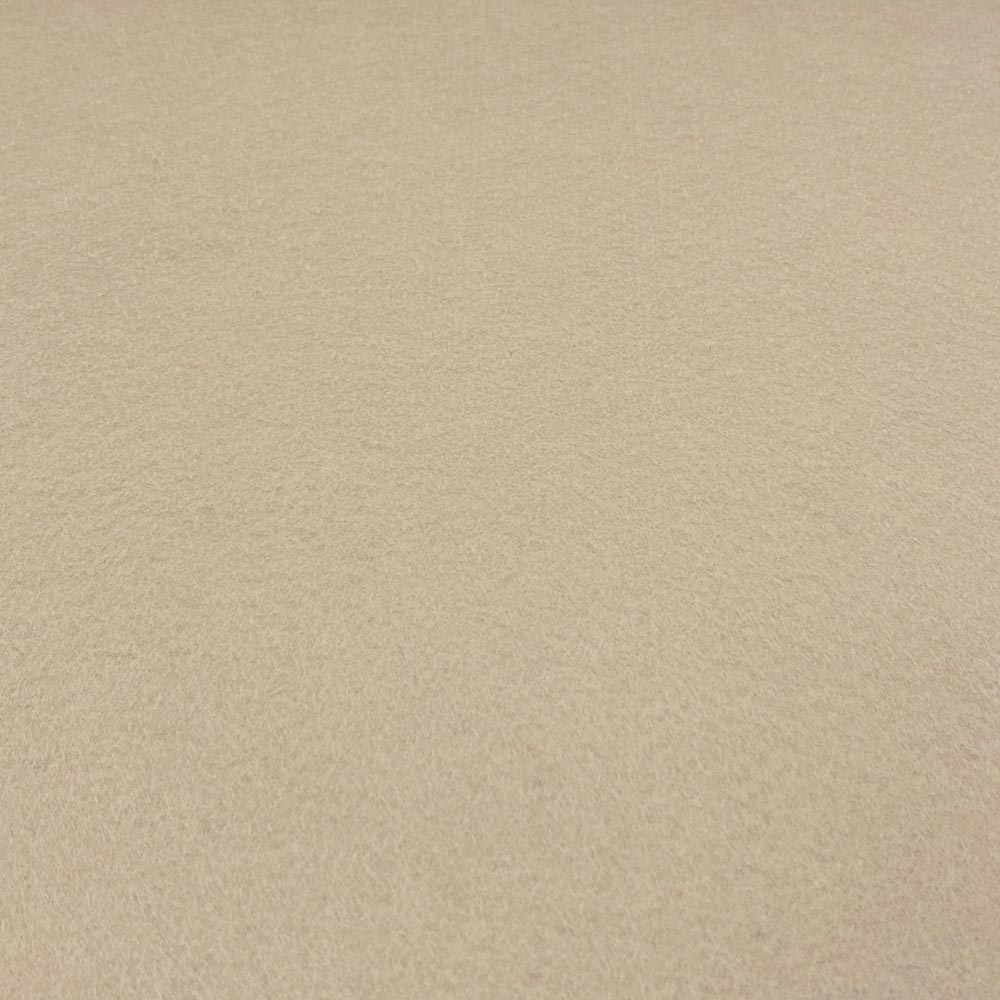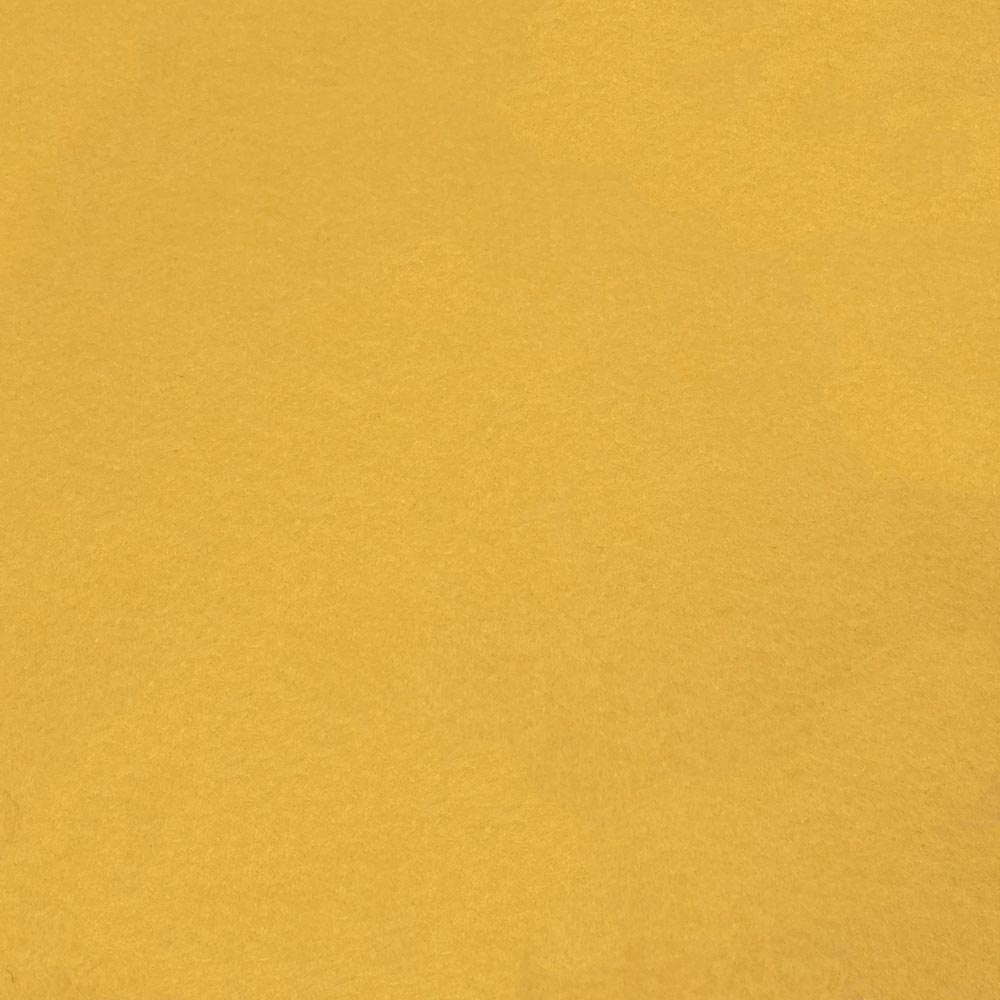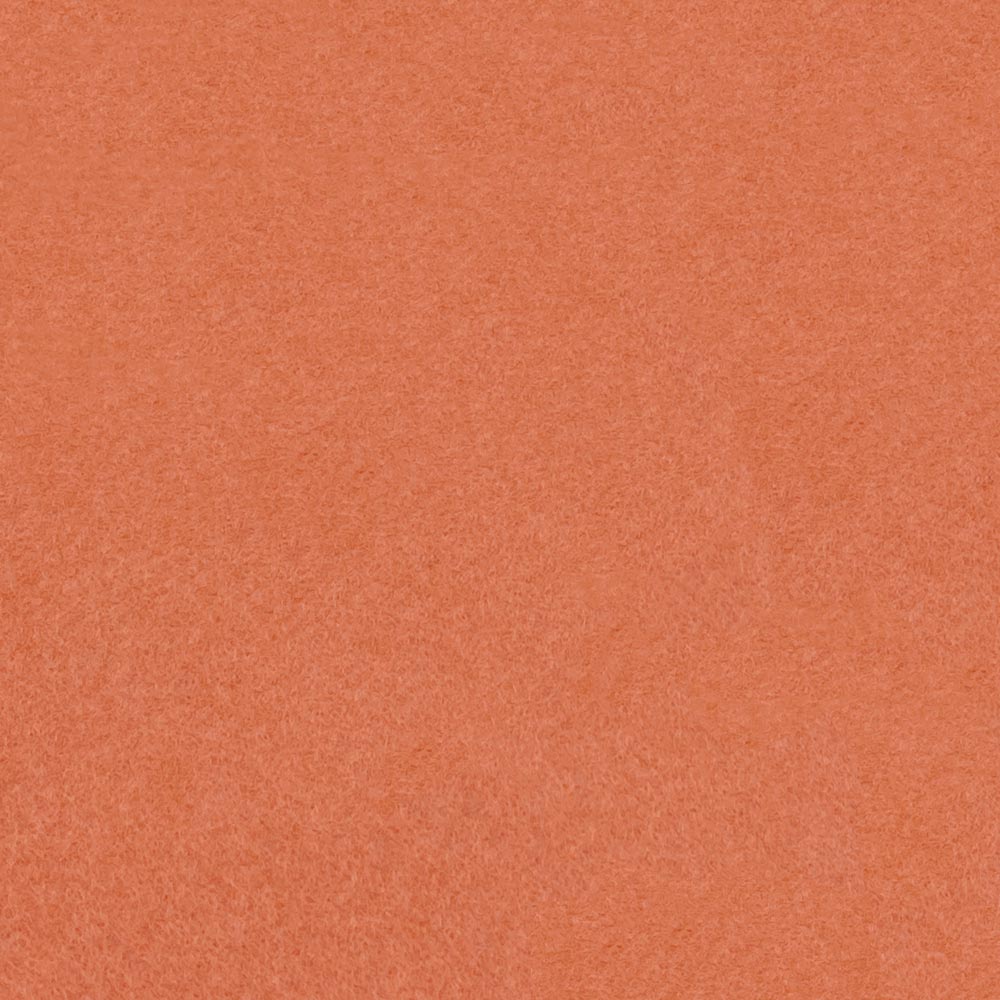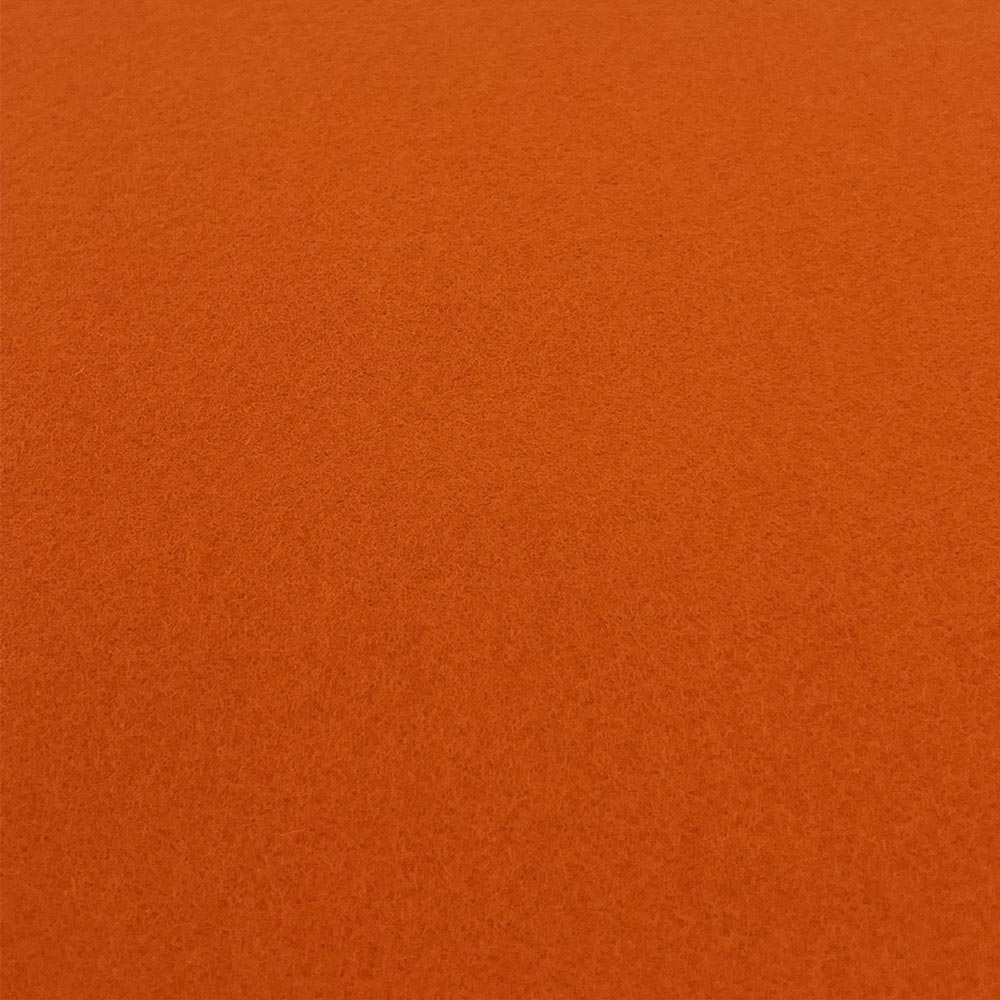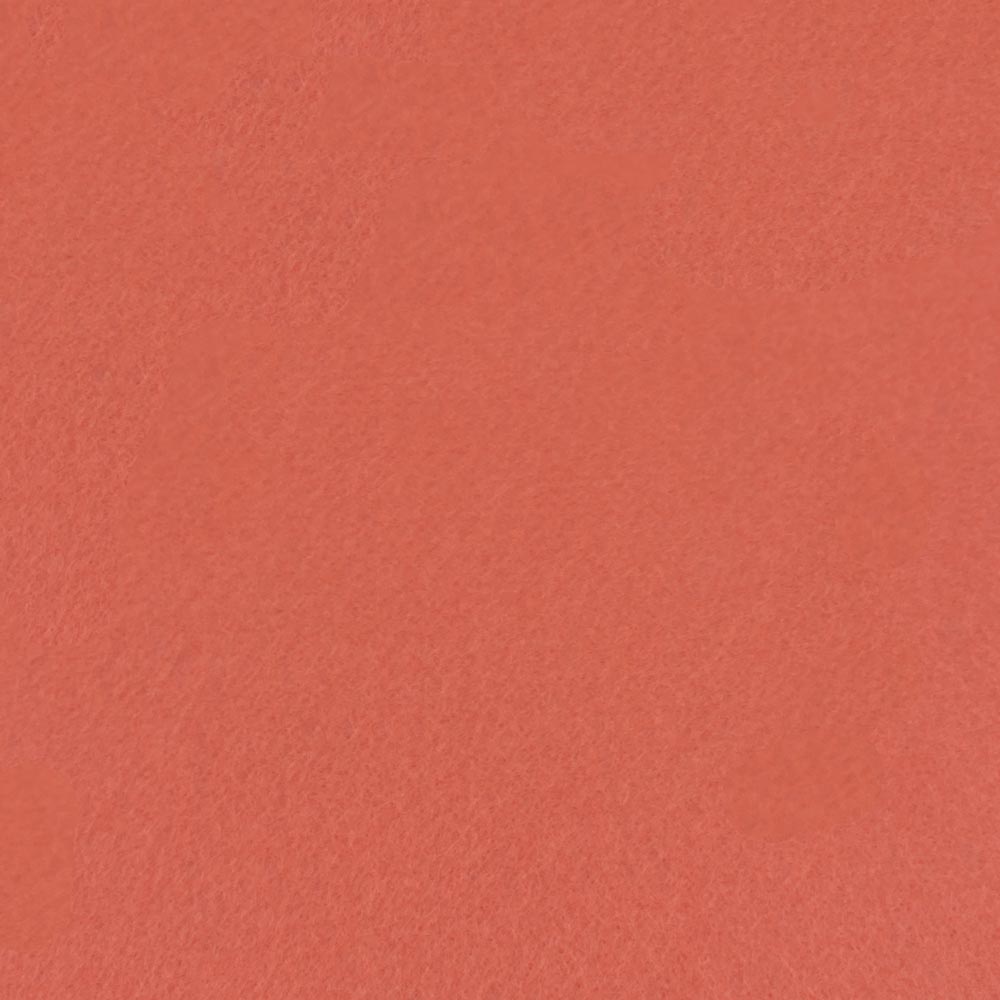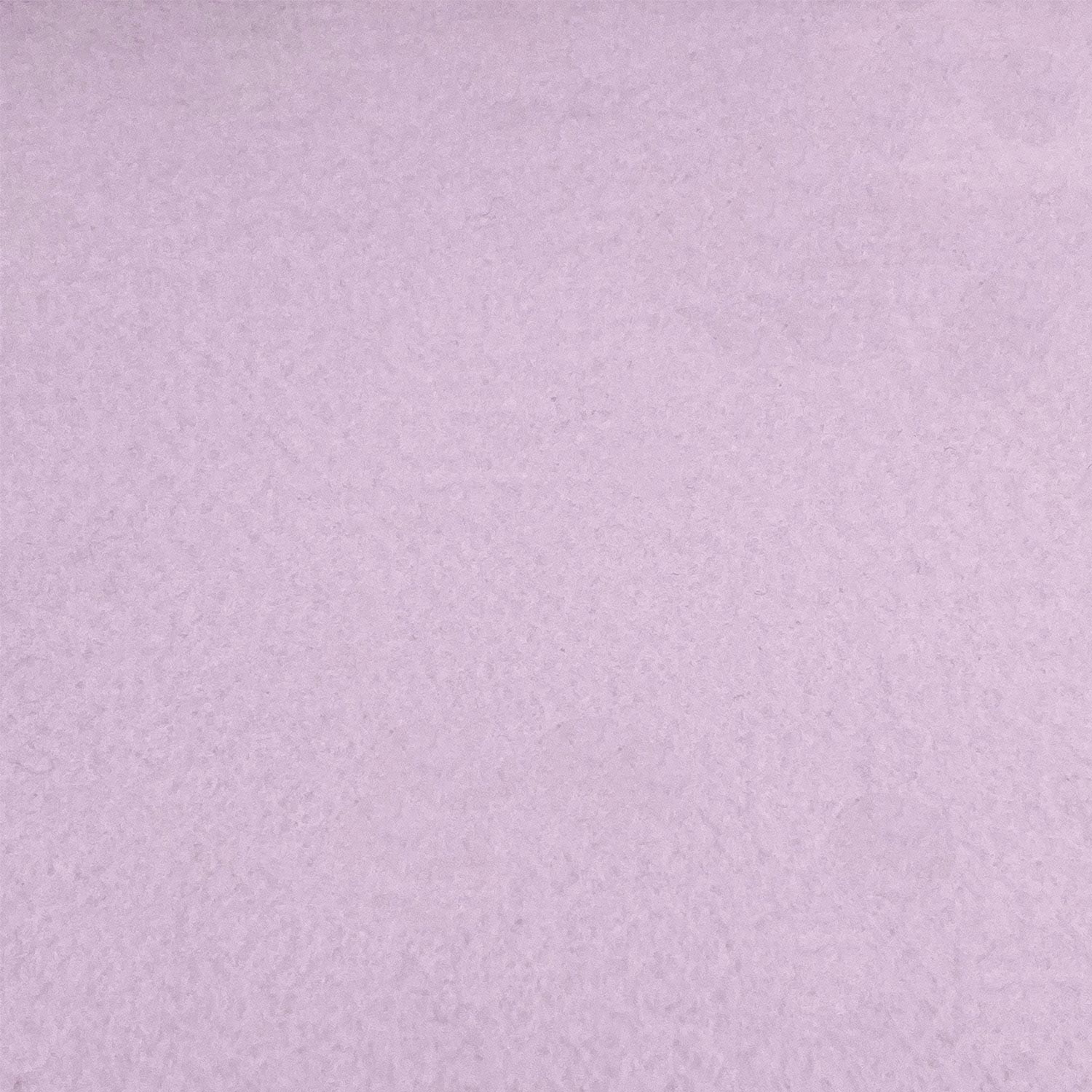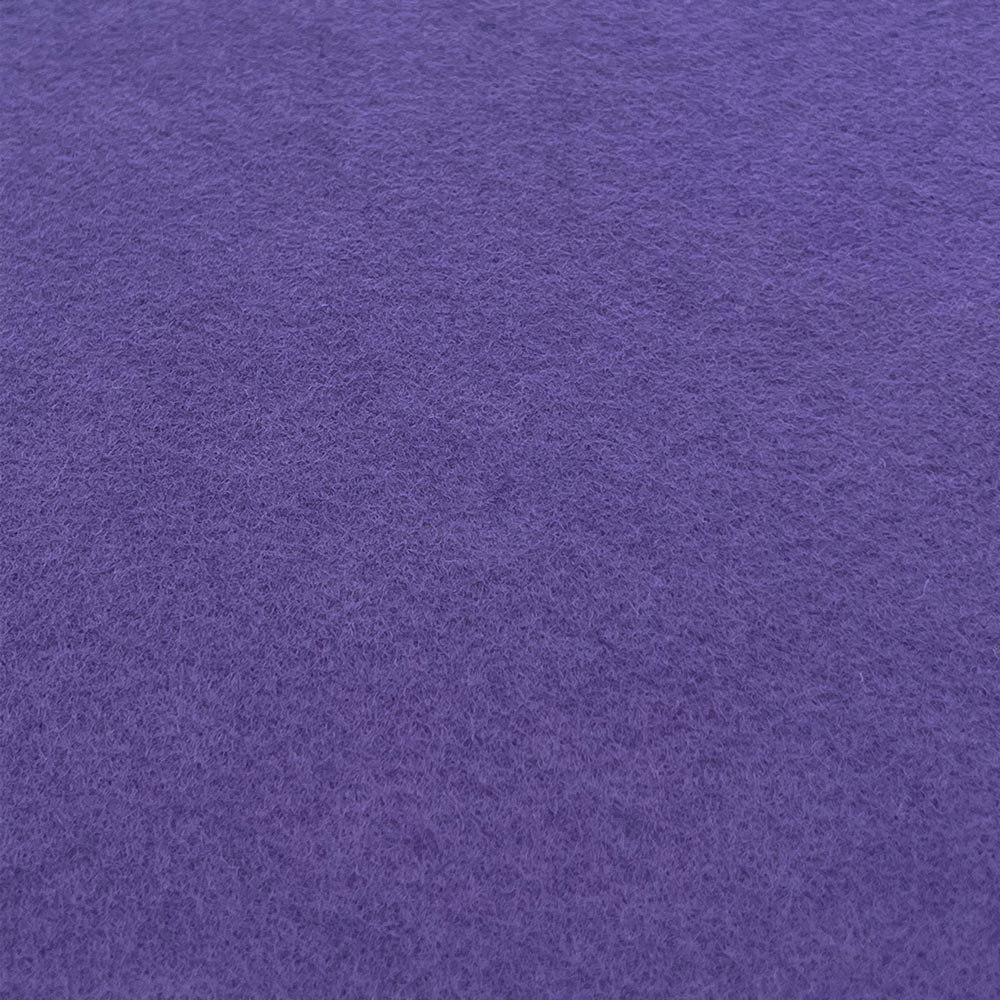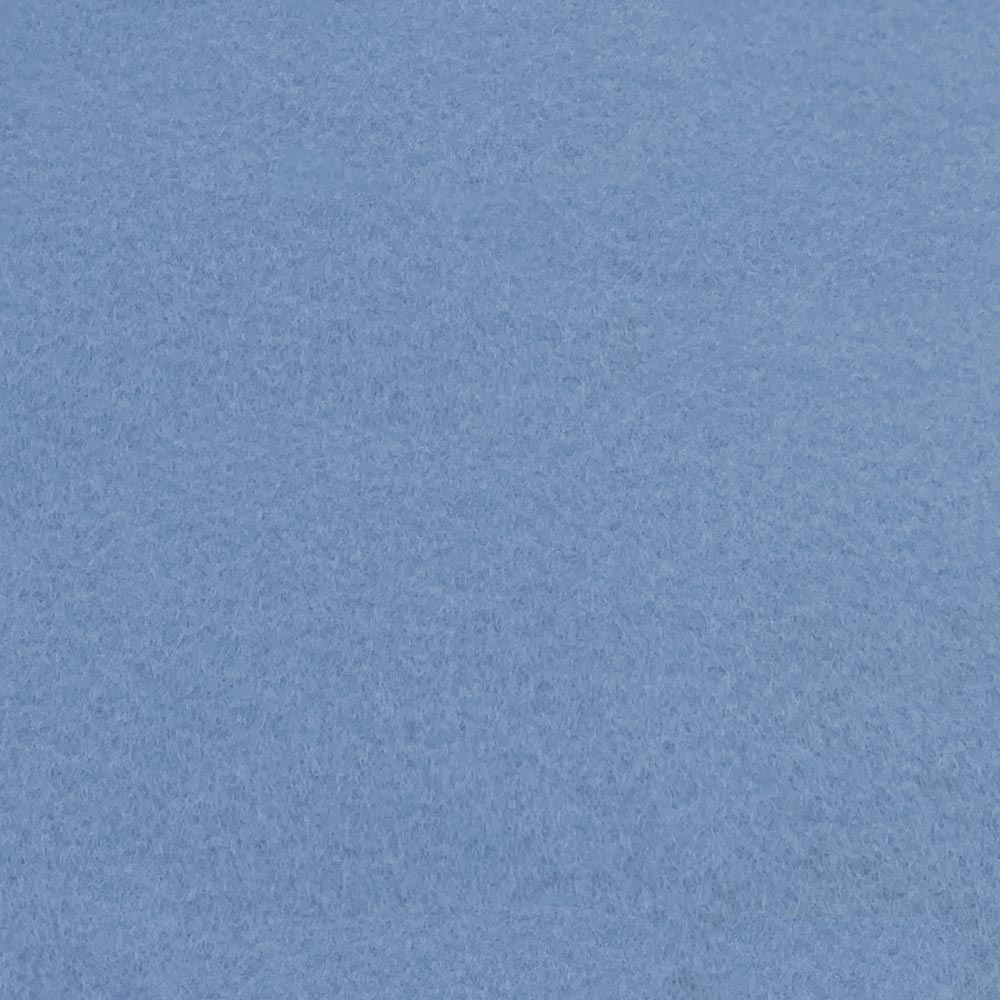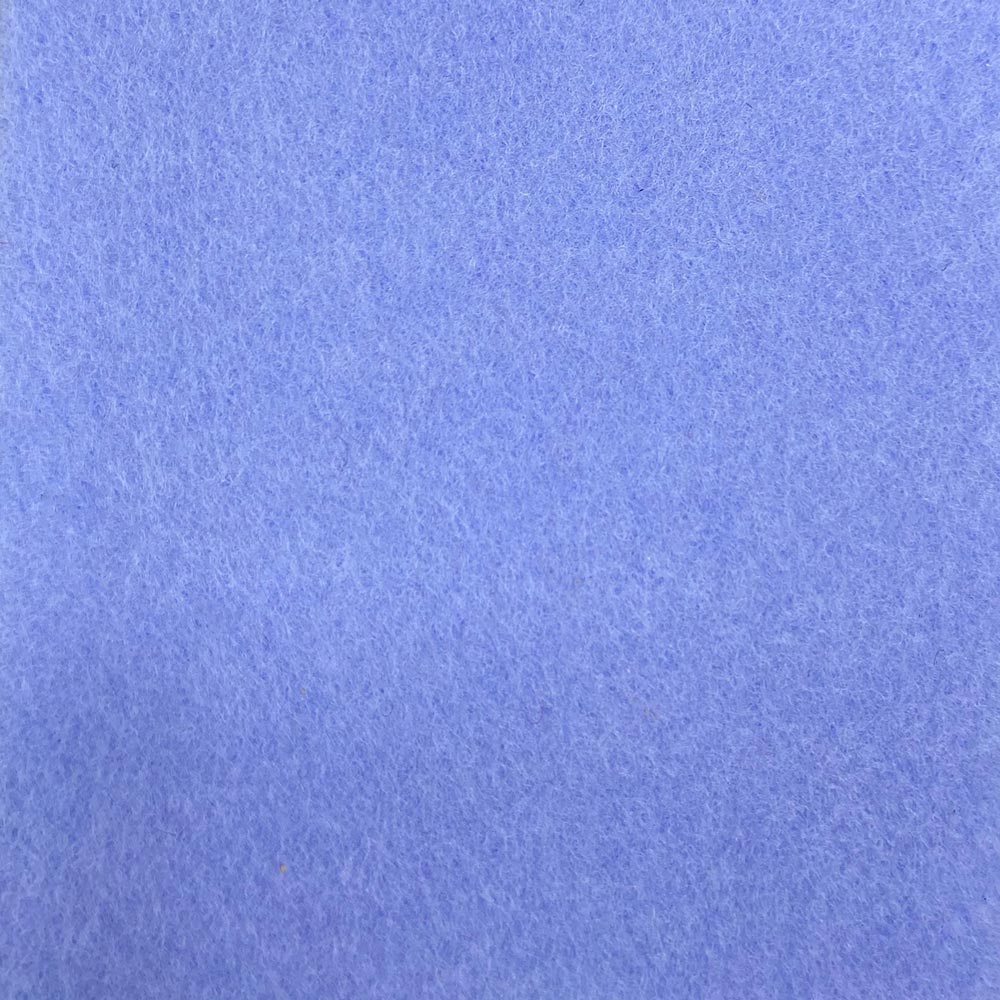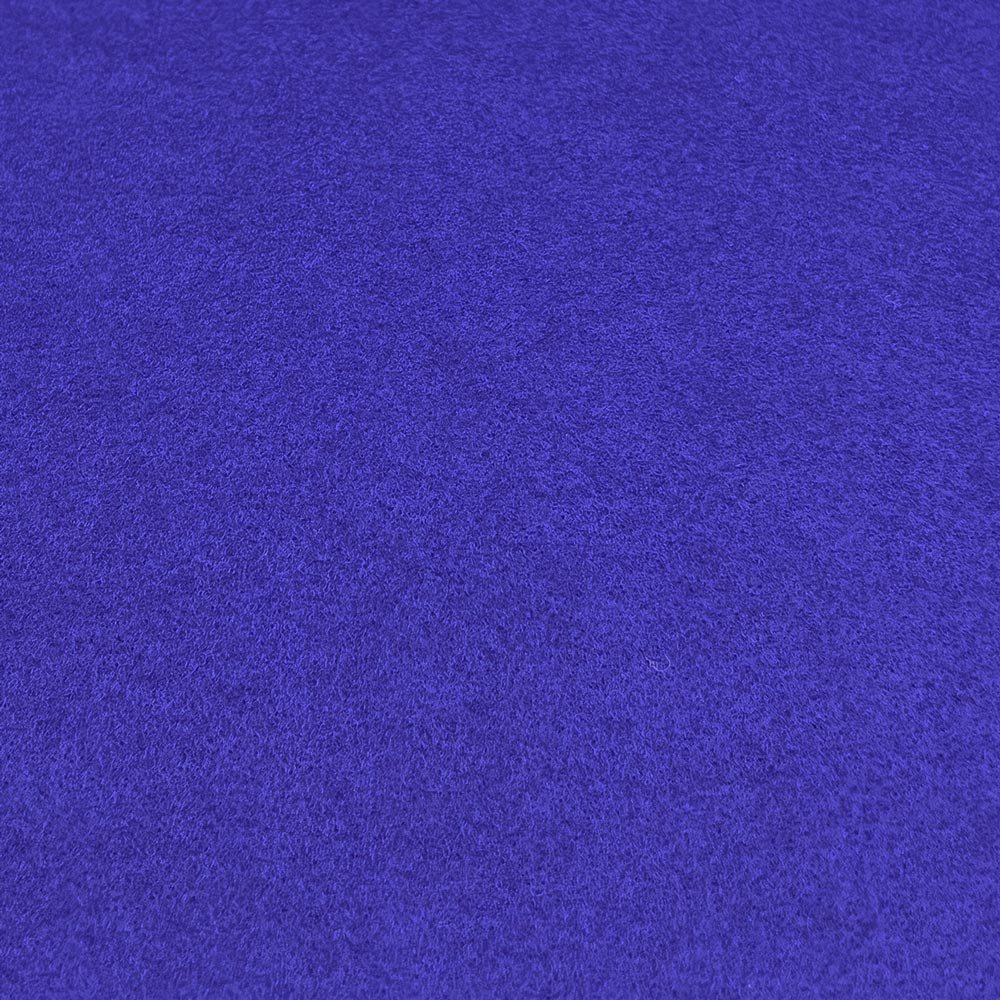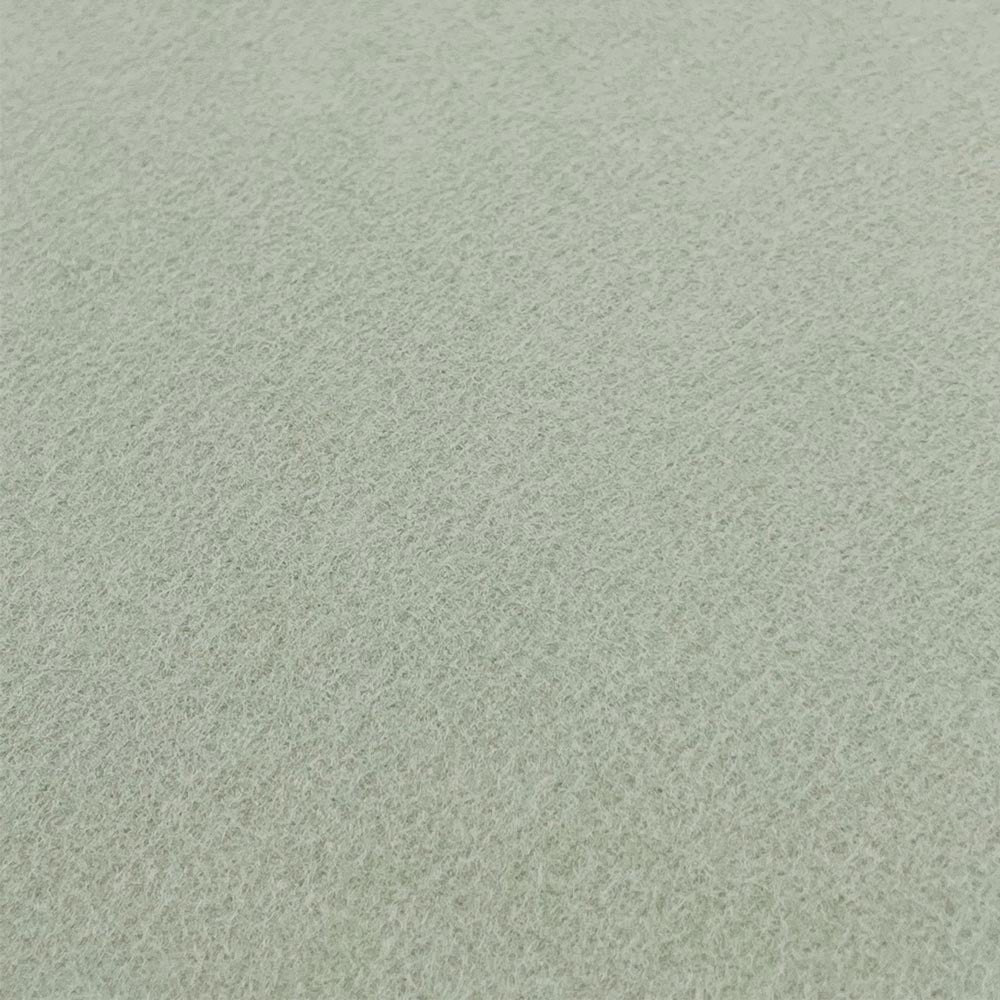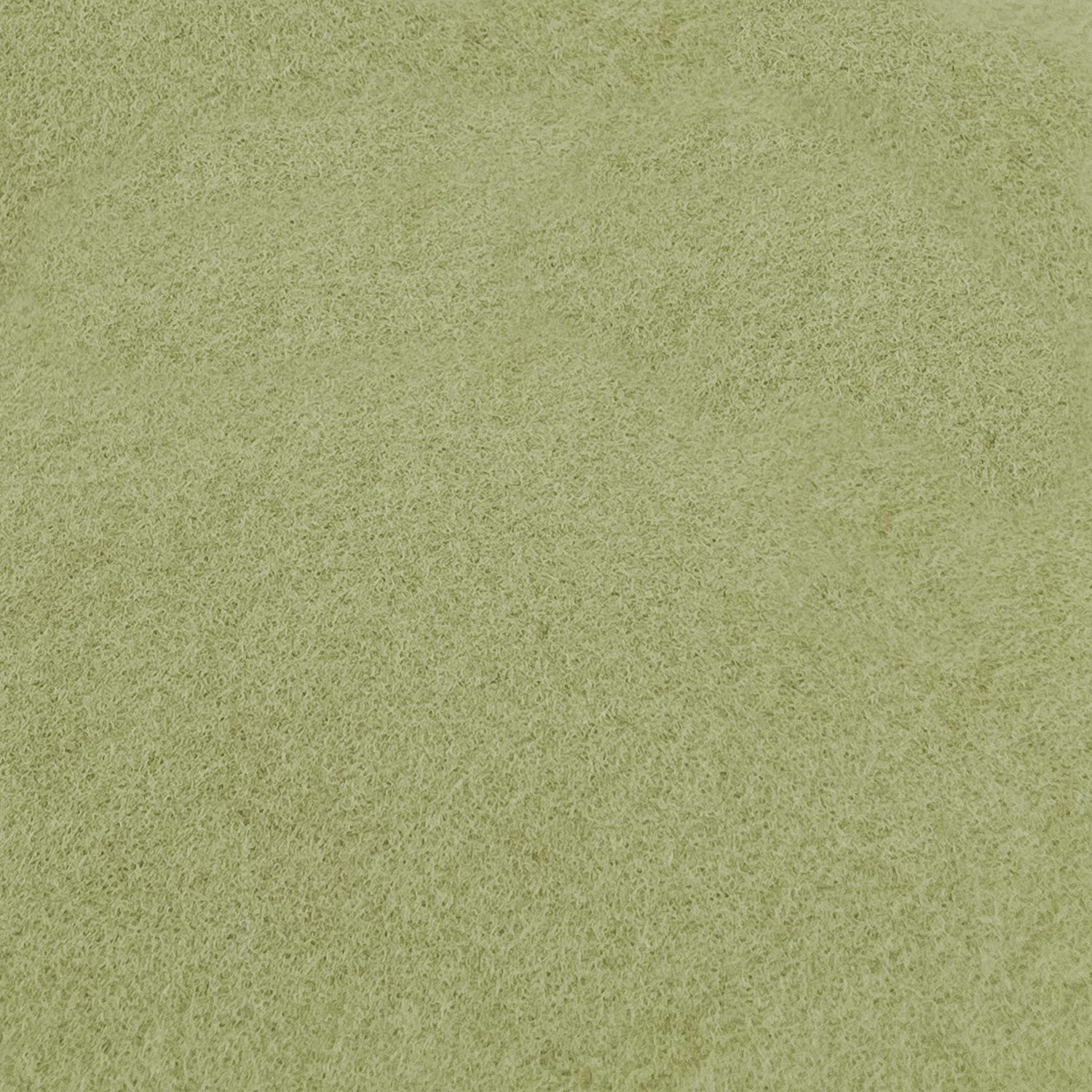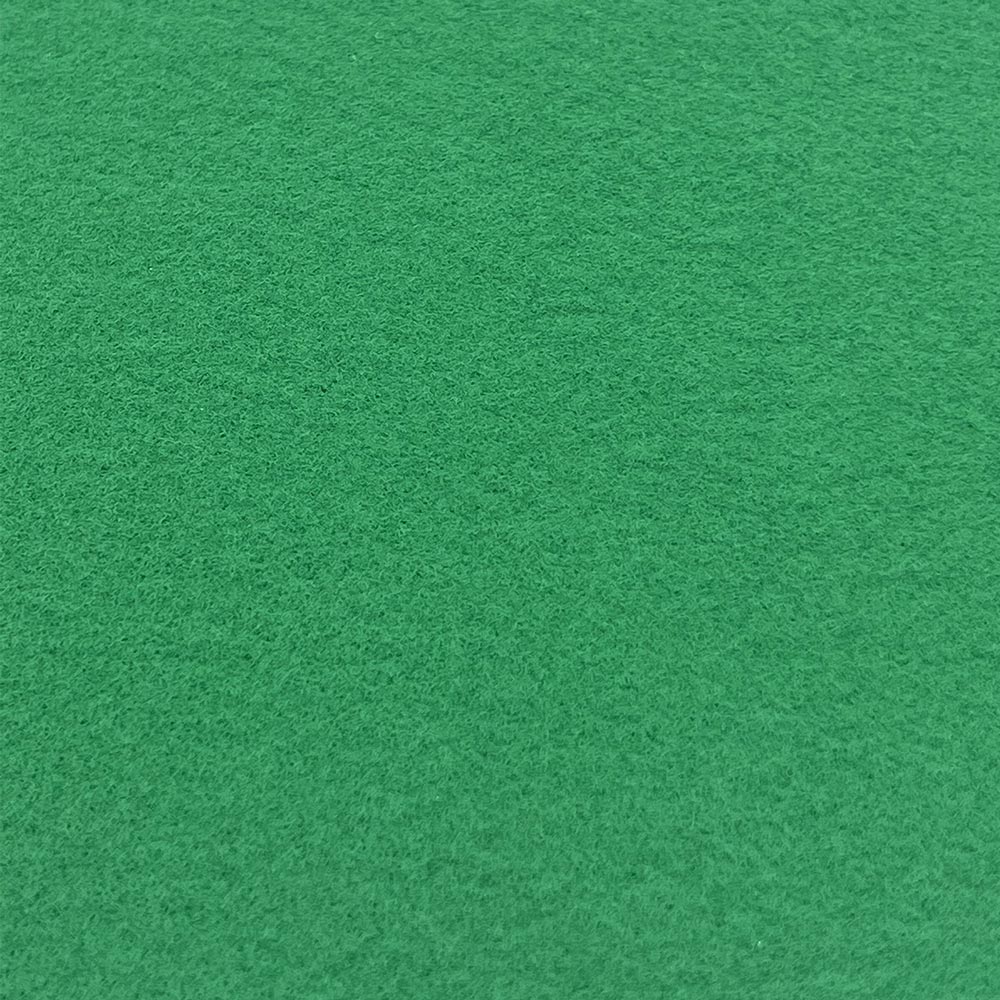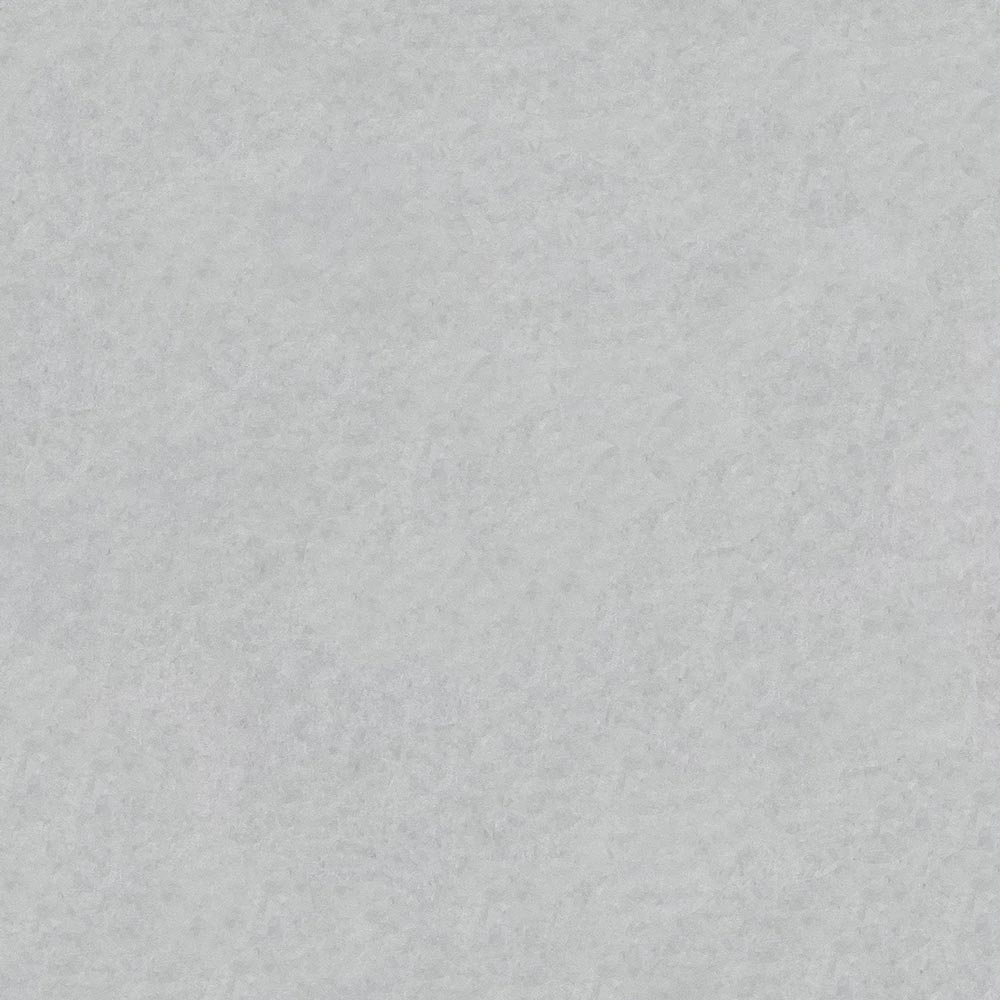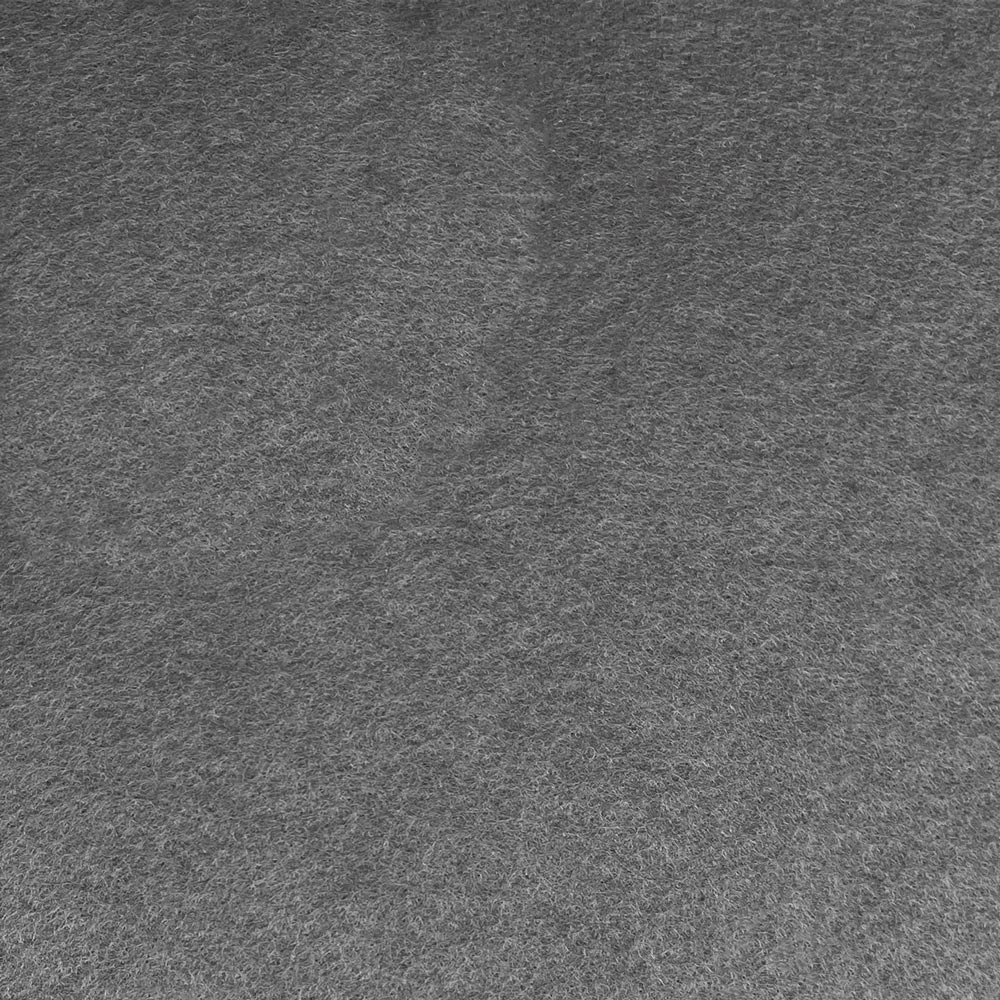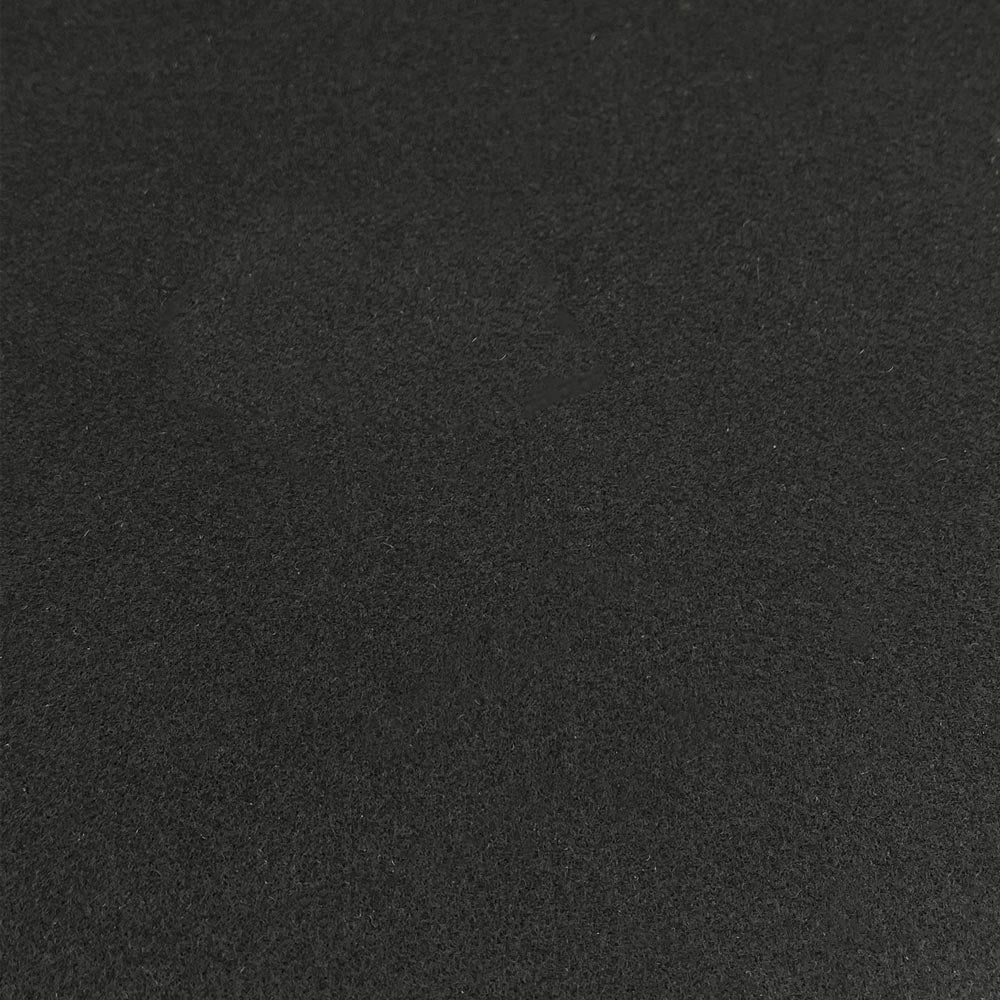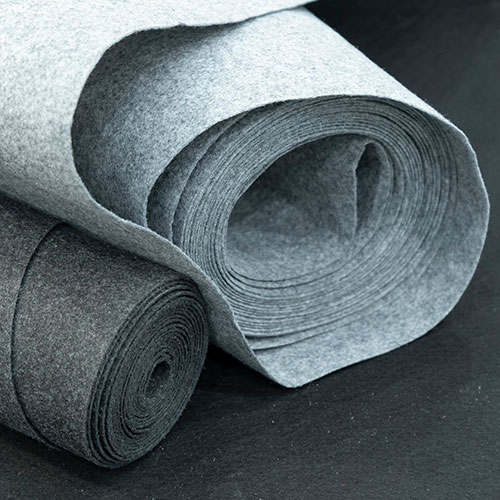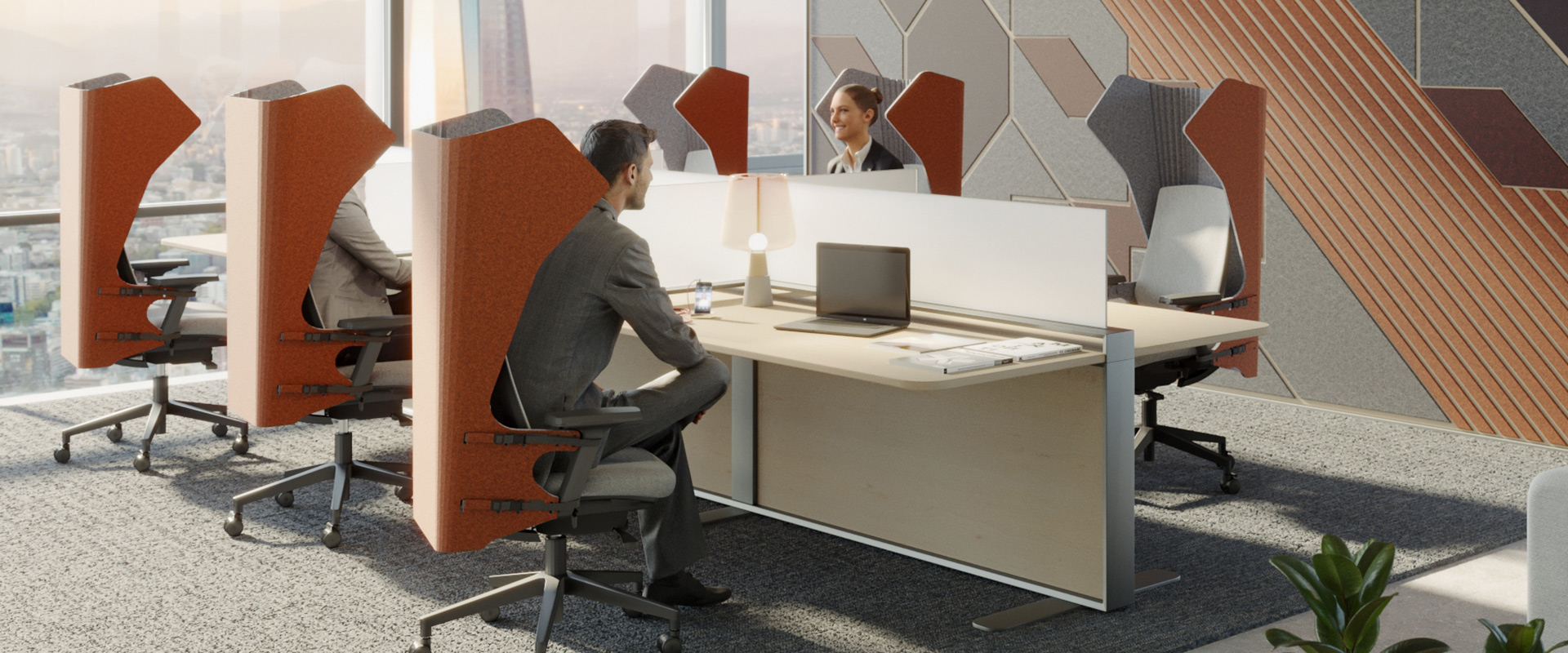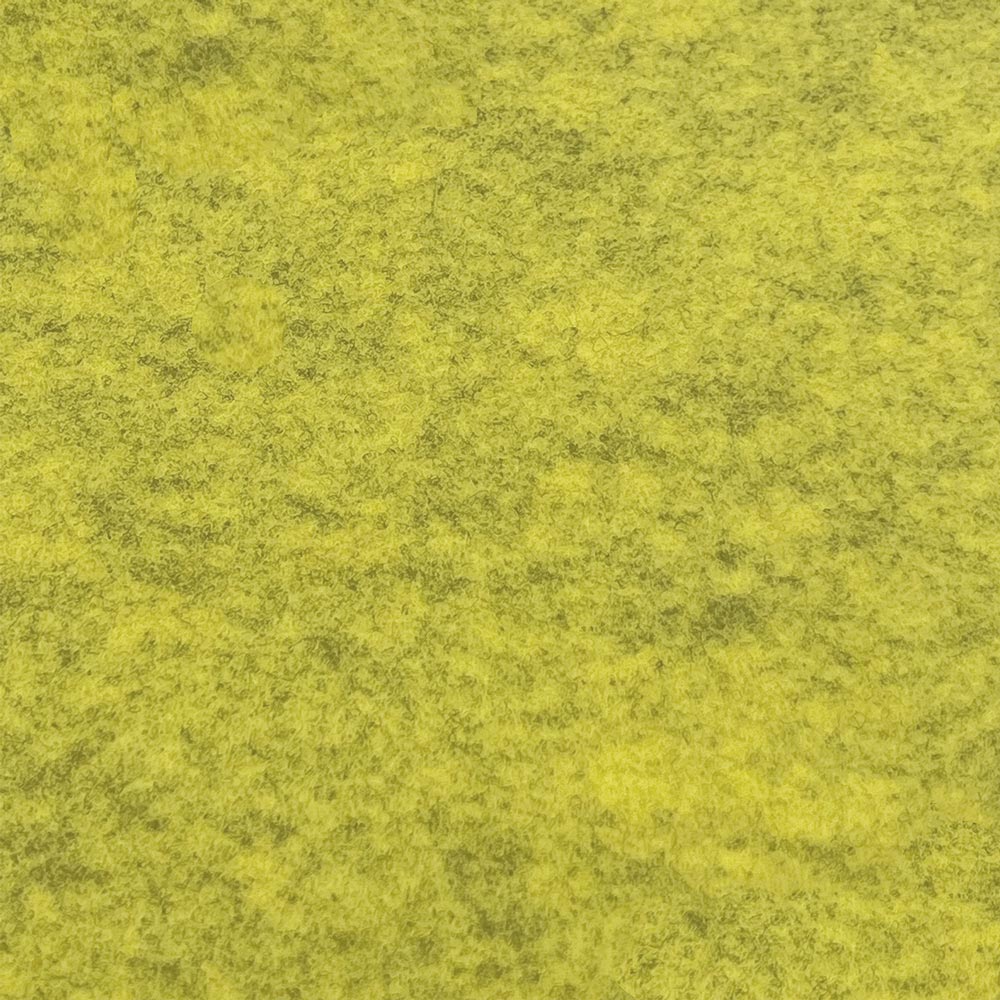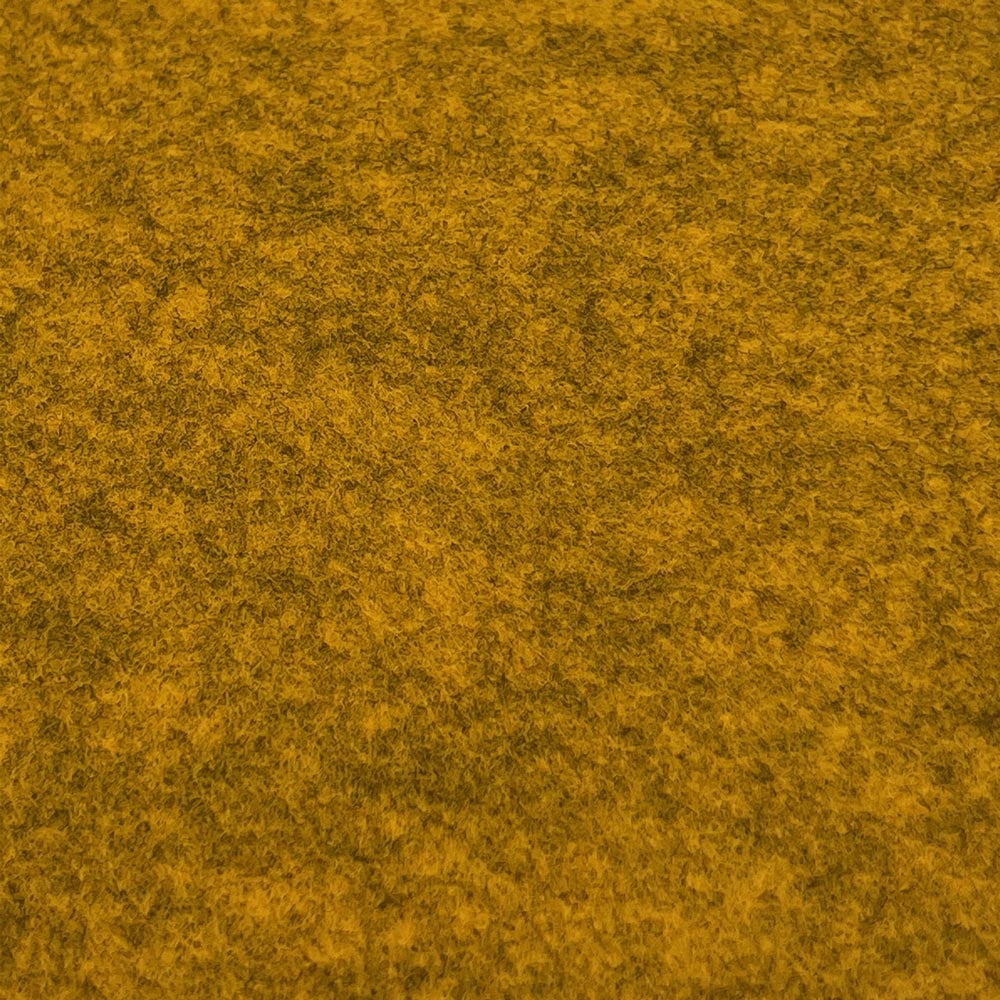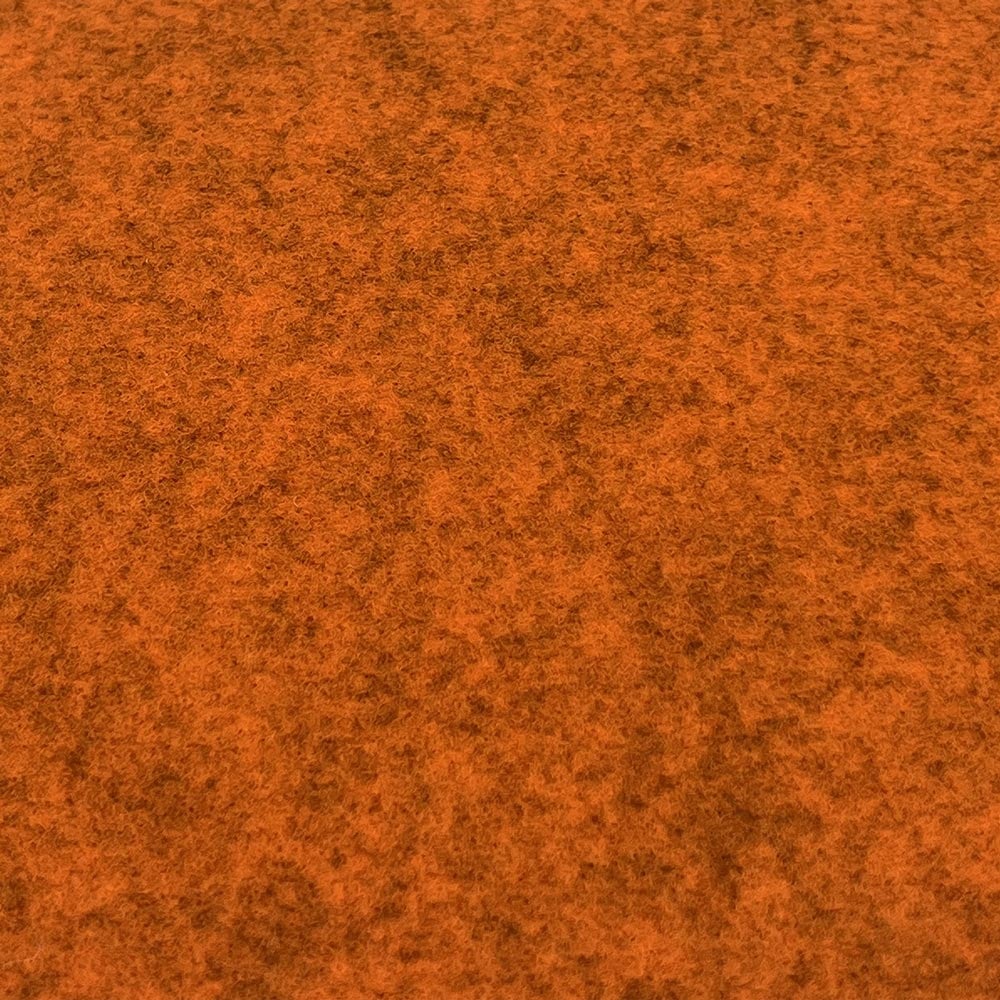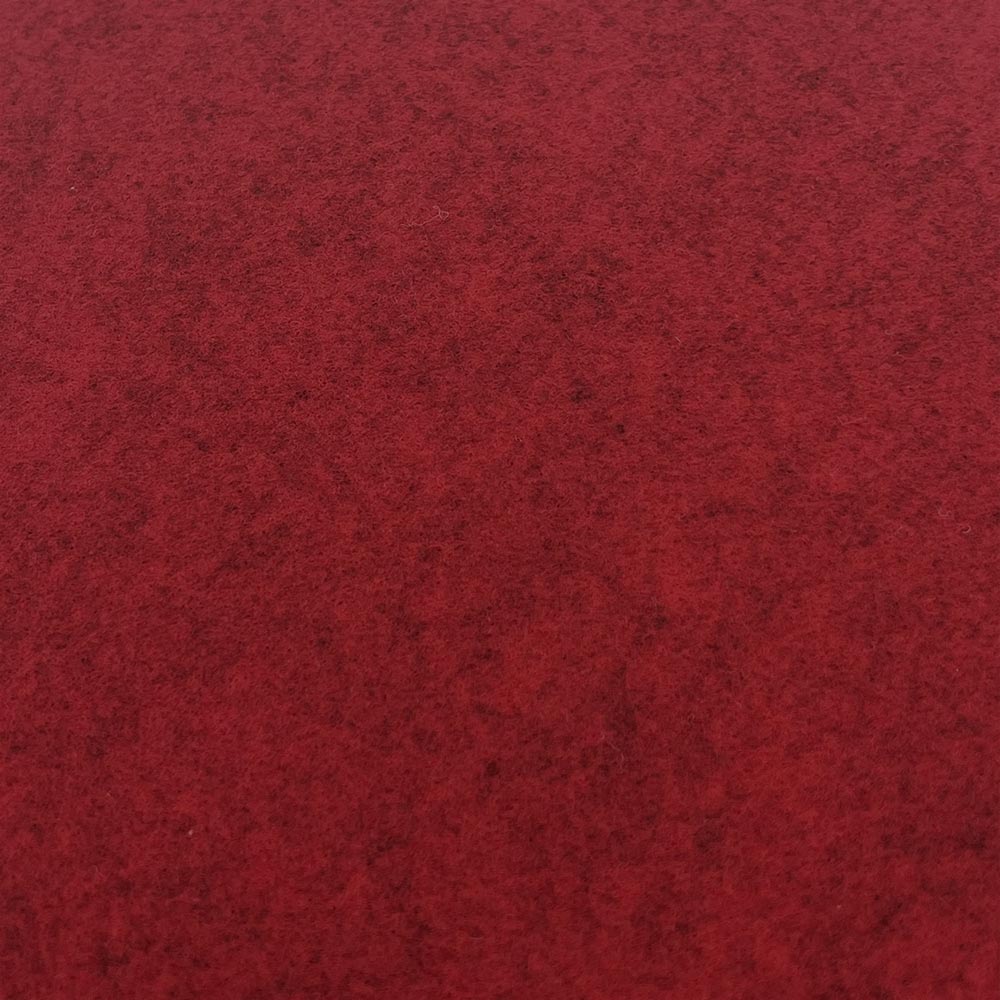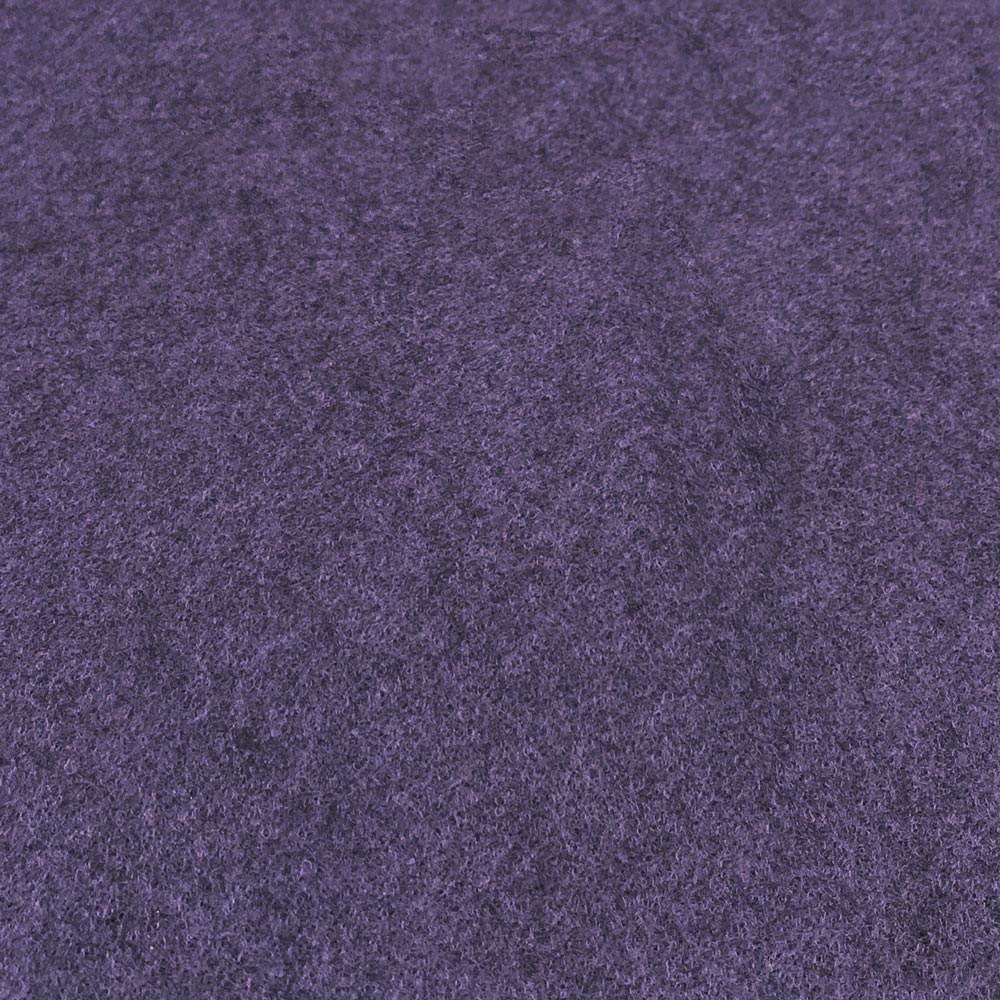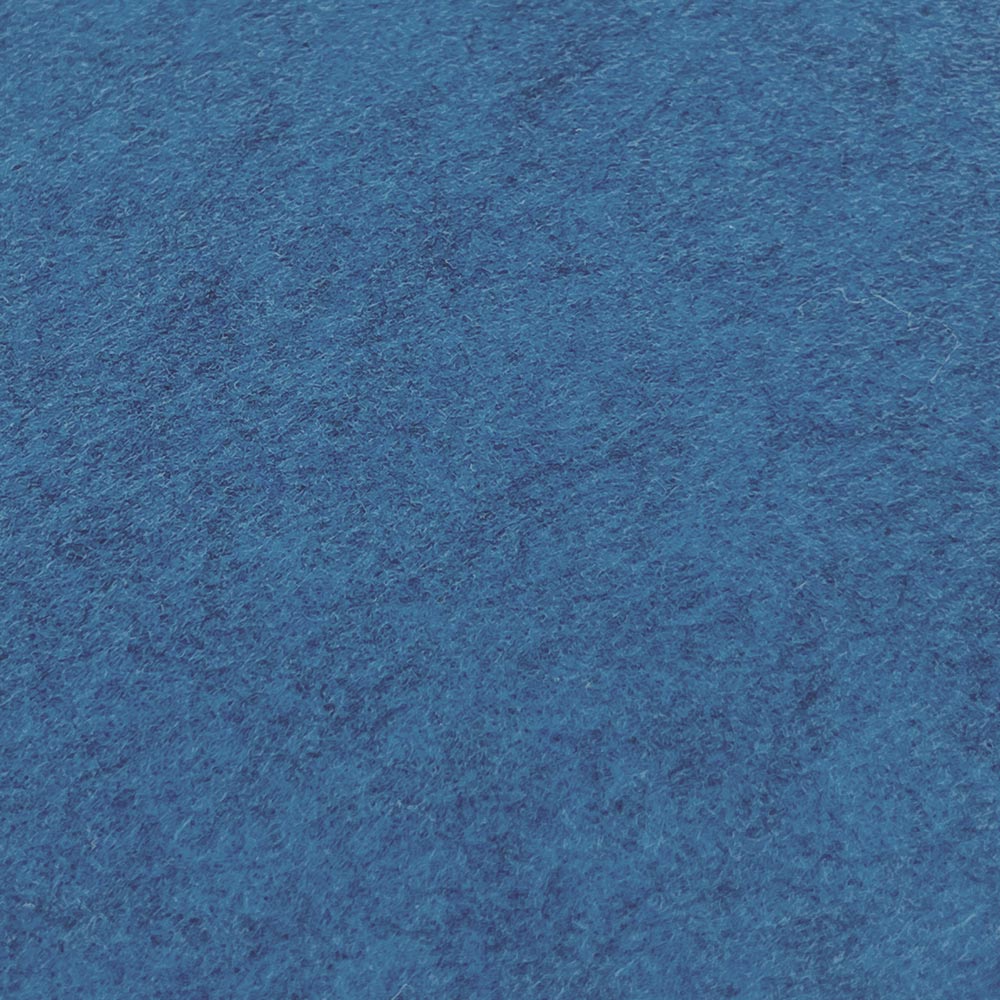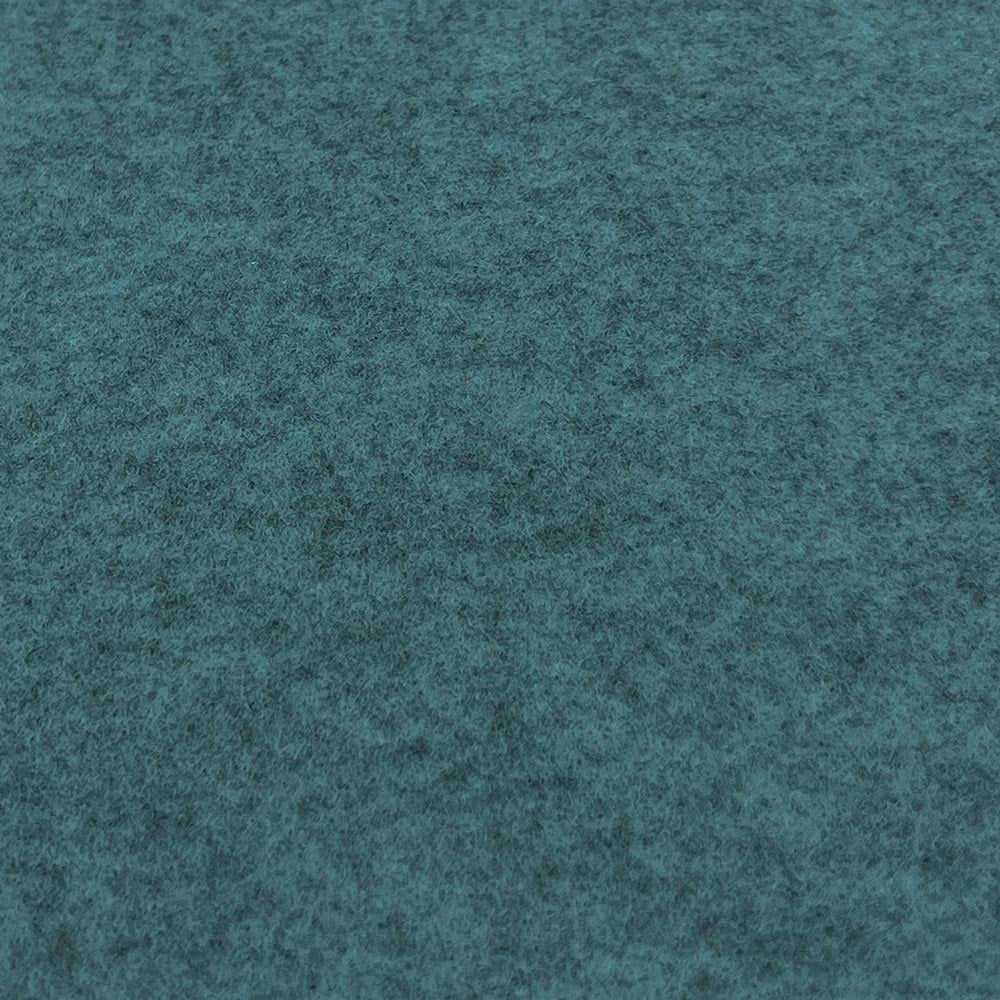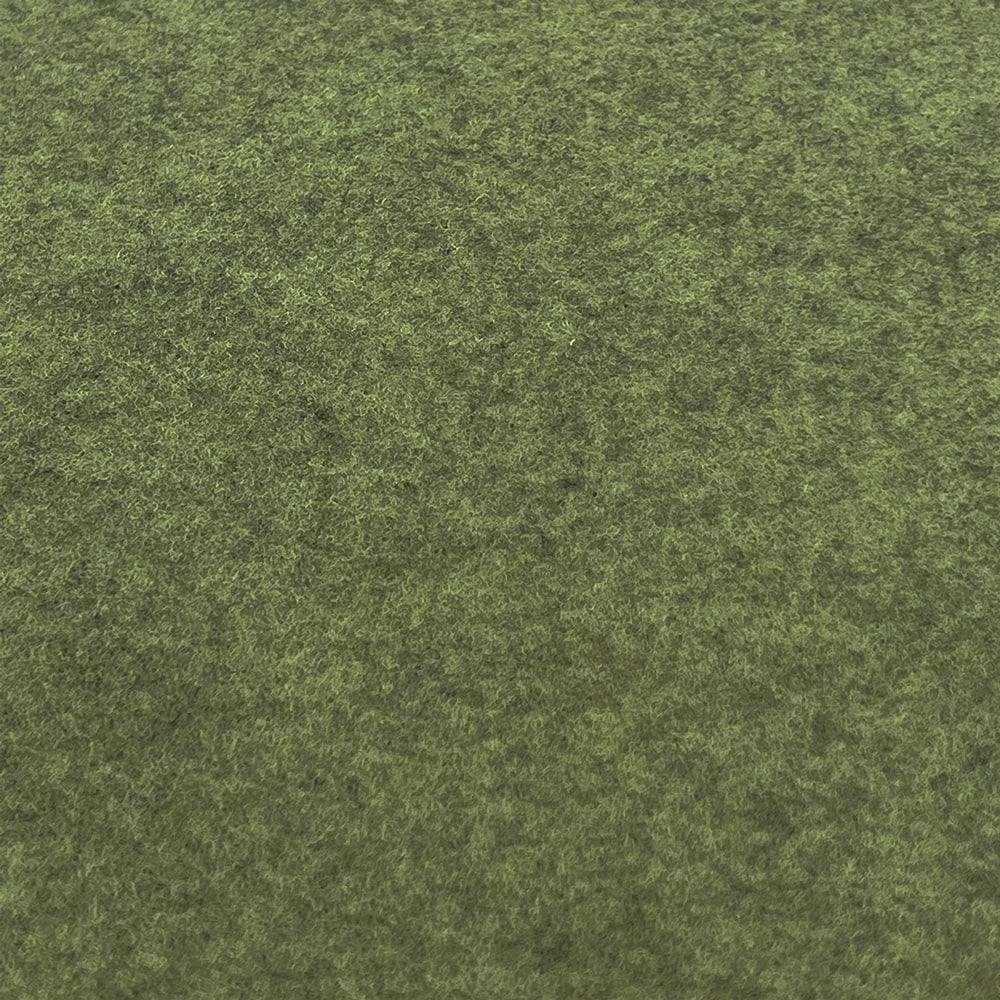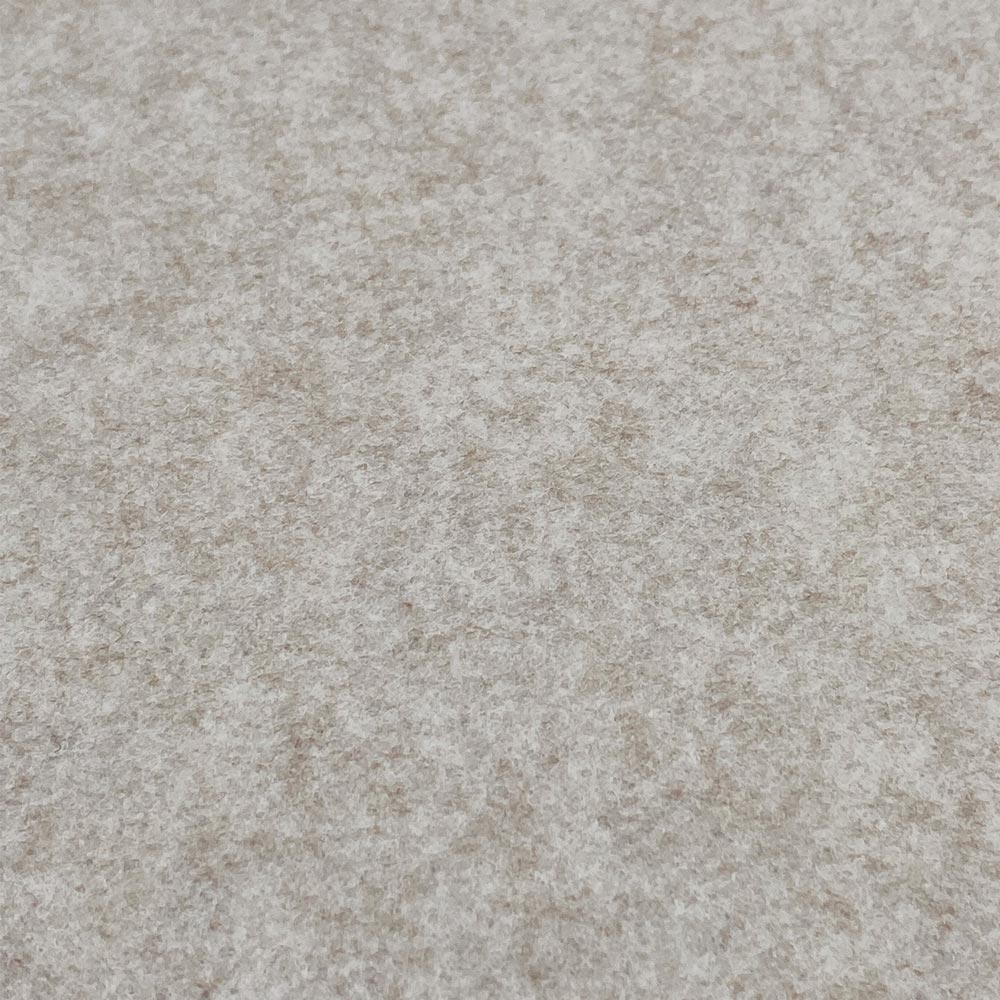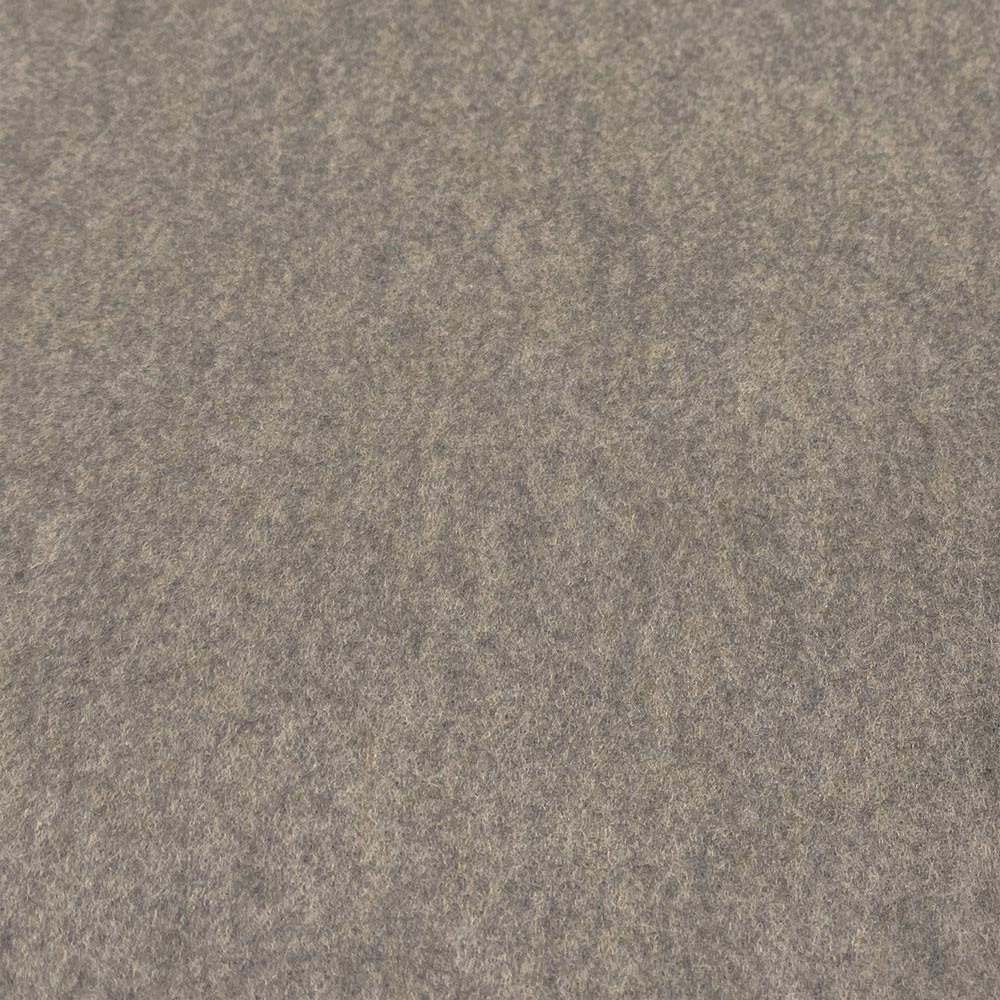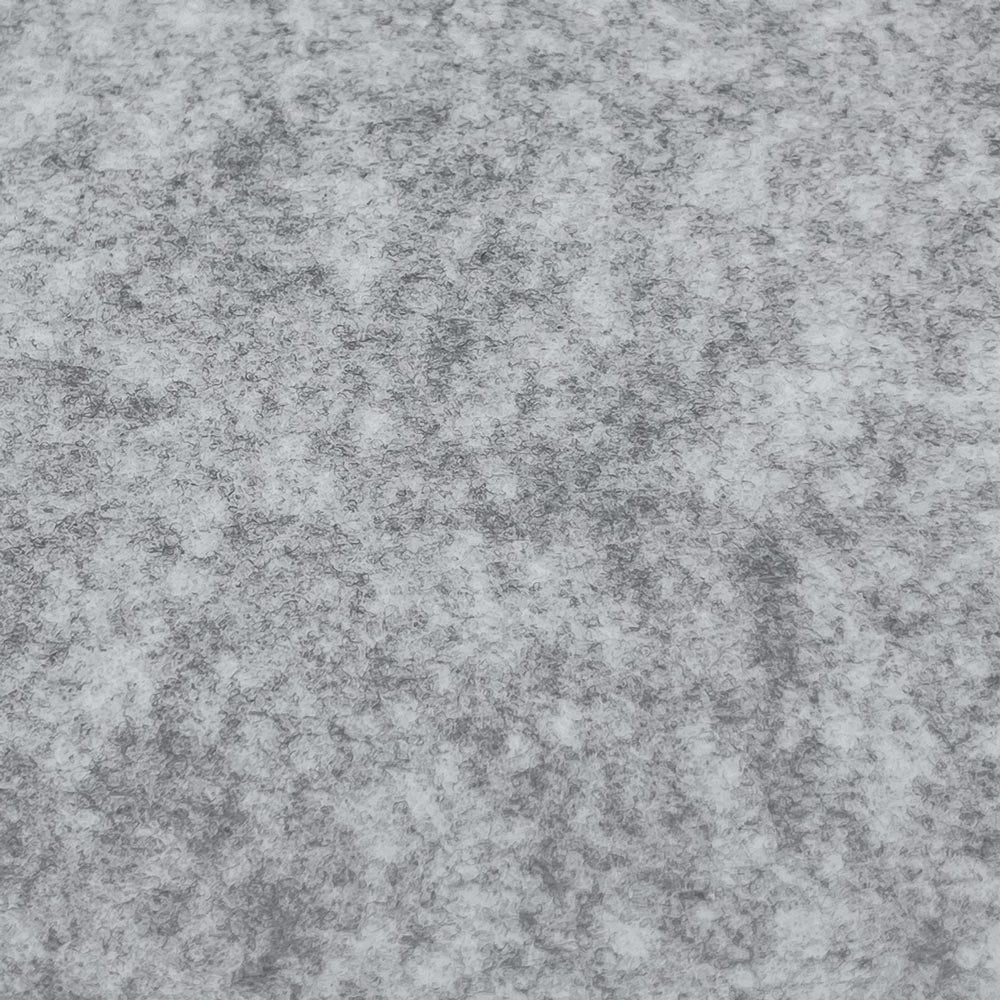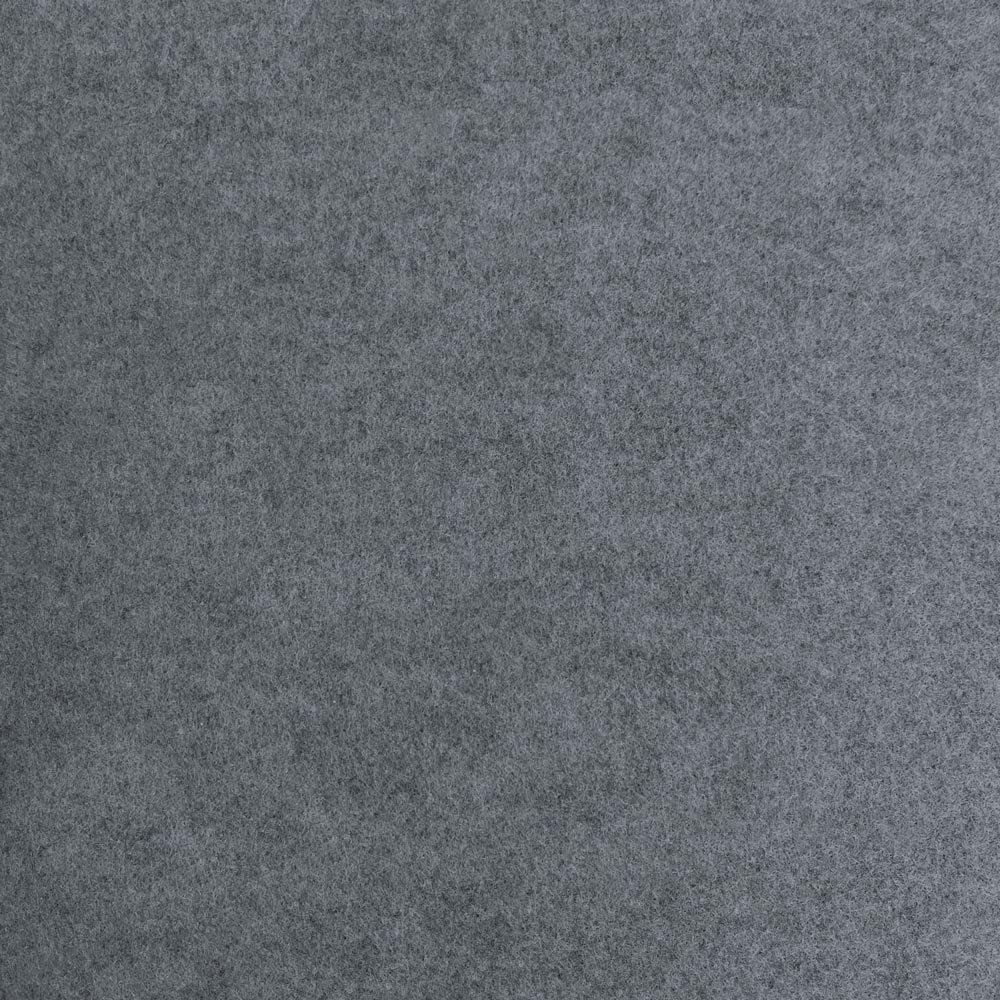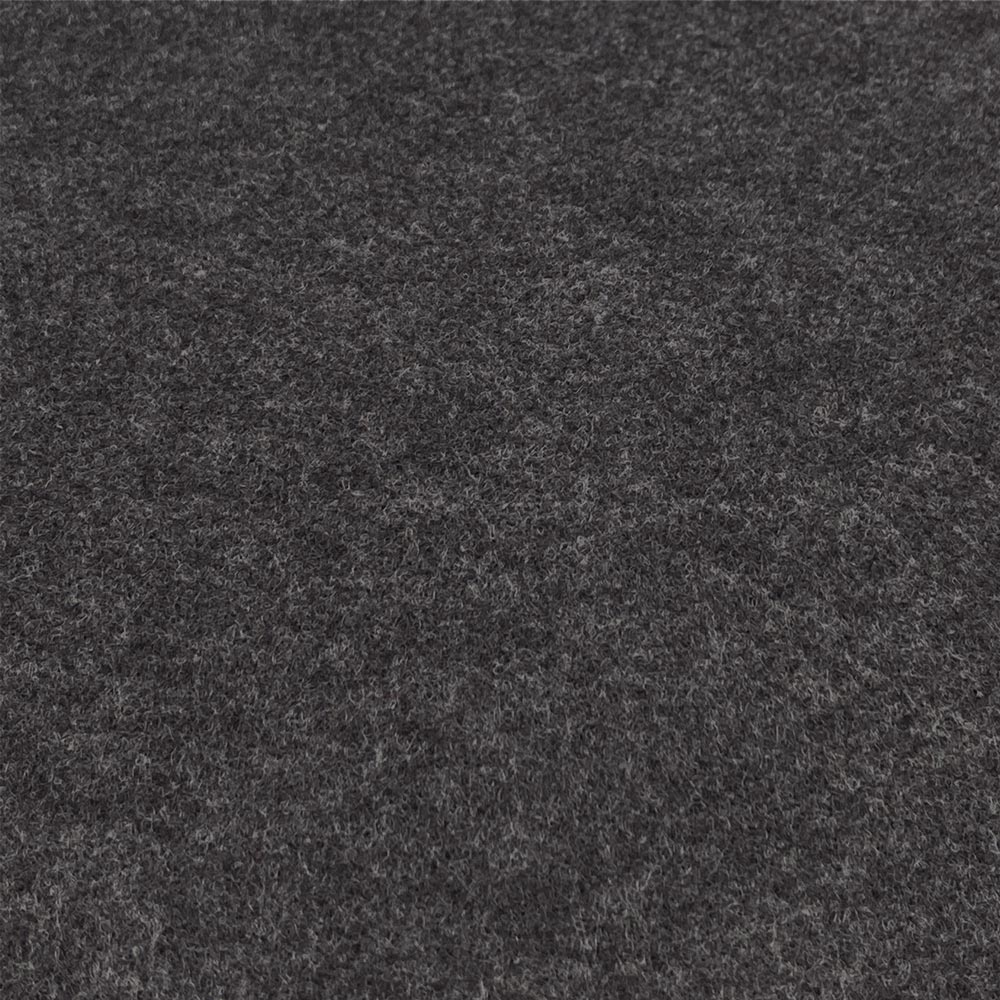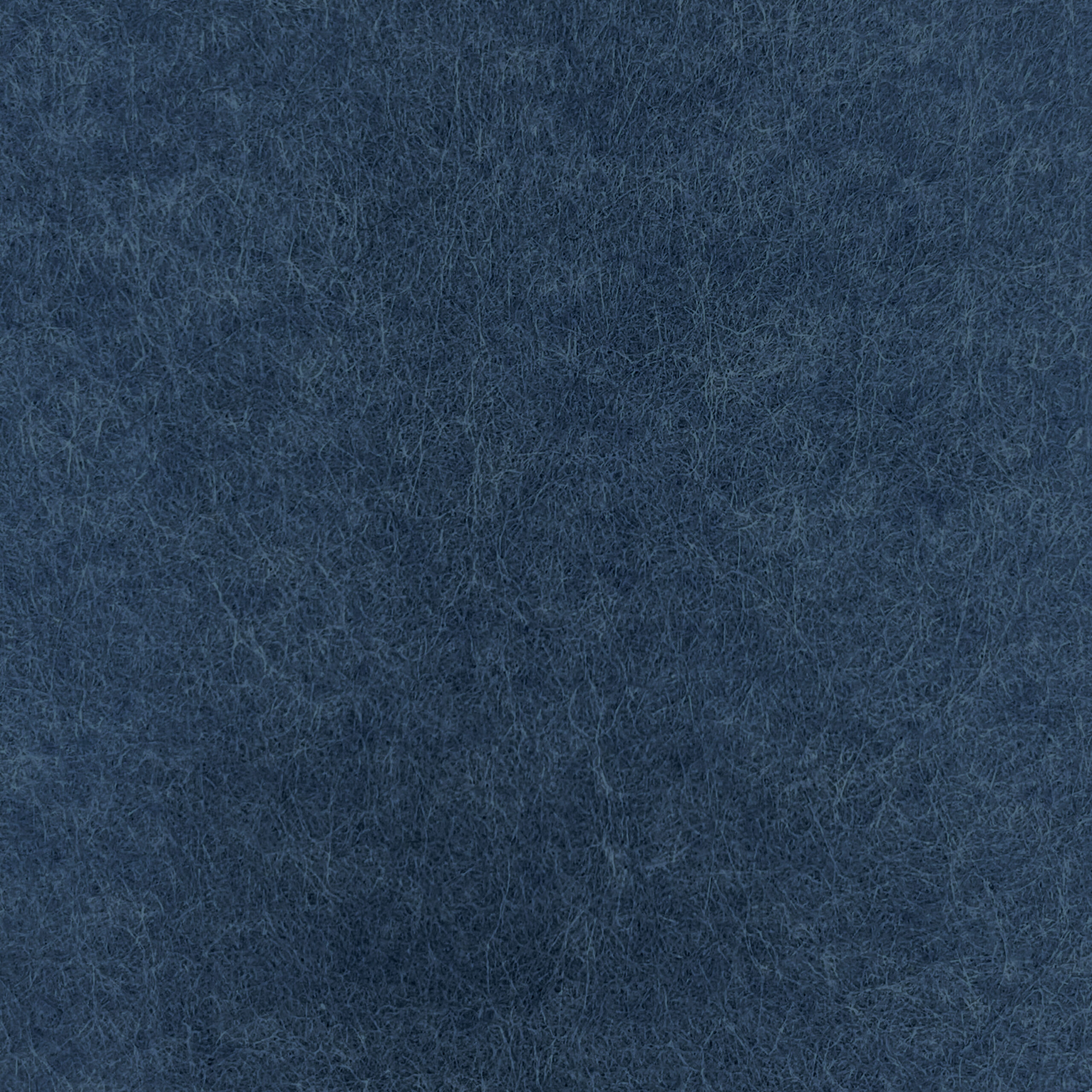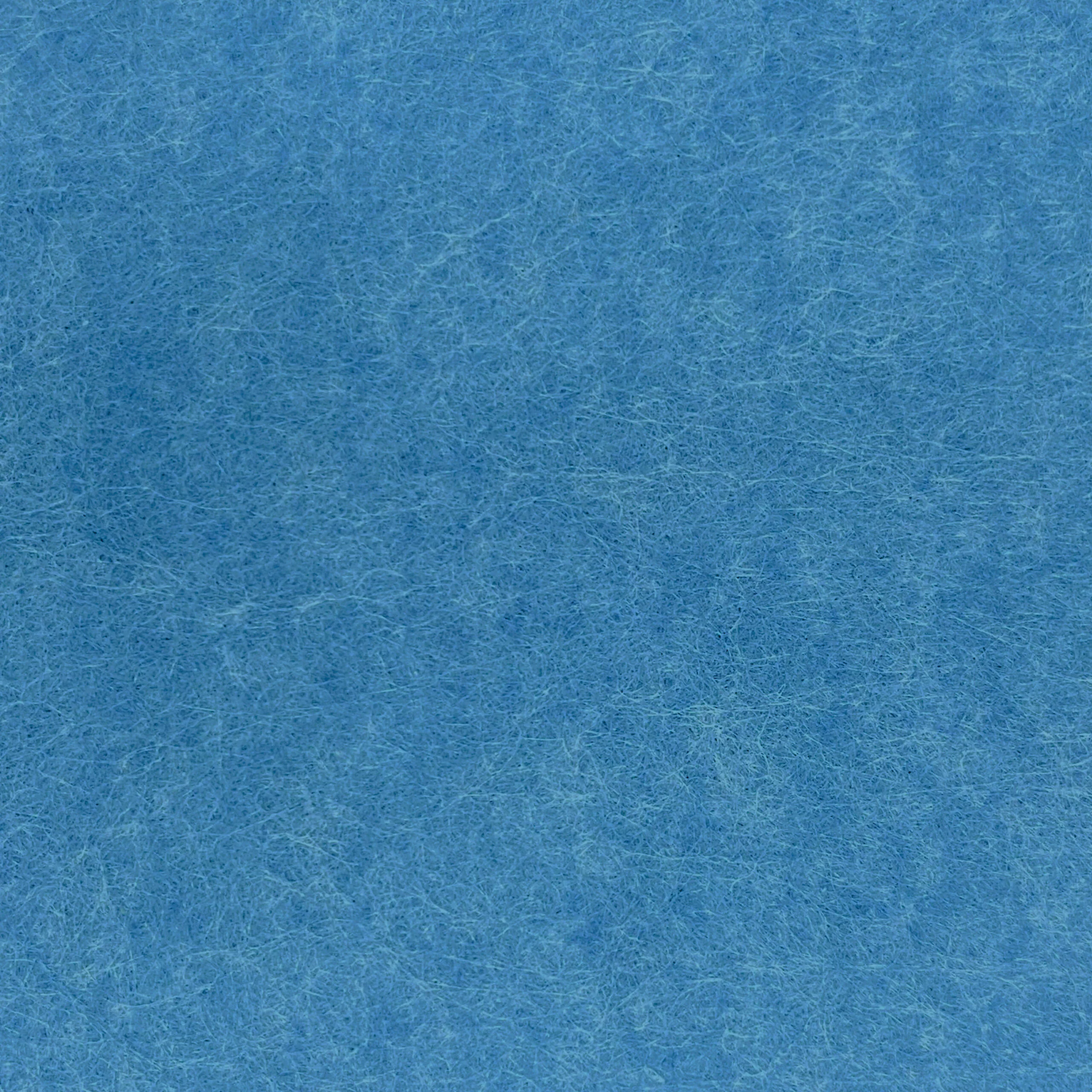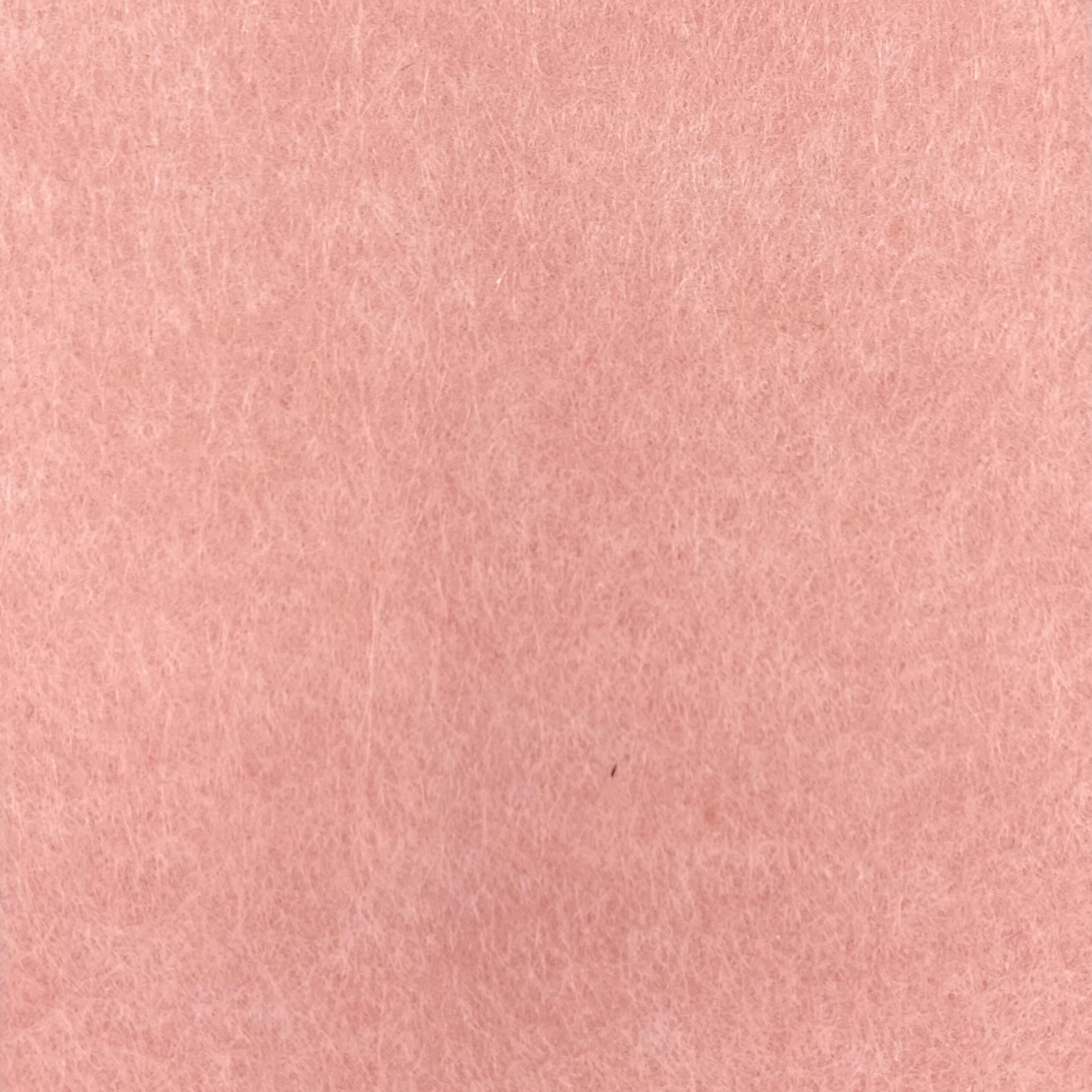 Complementary  EzoFelt Colors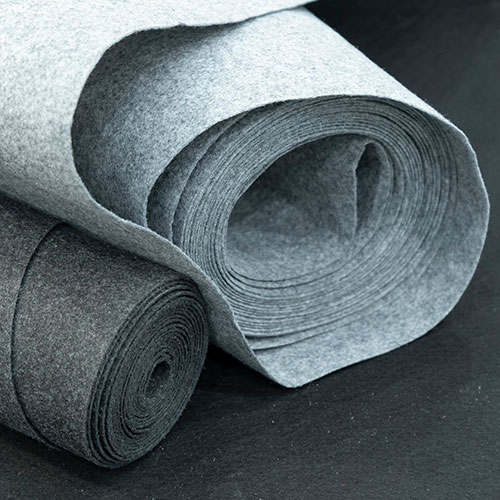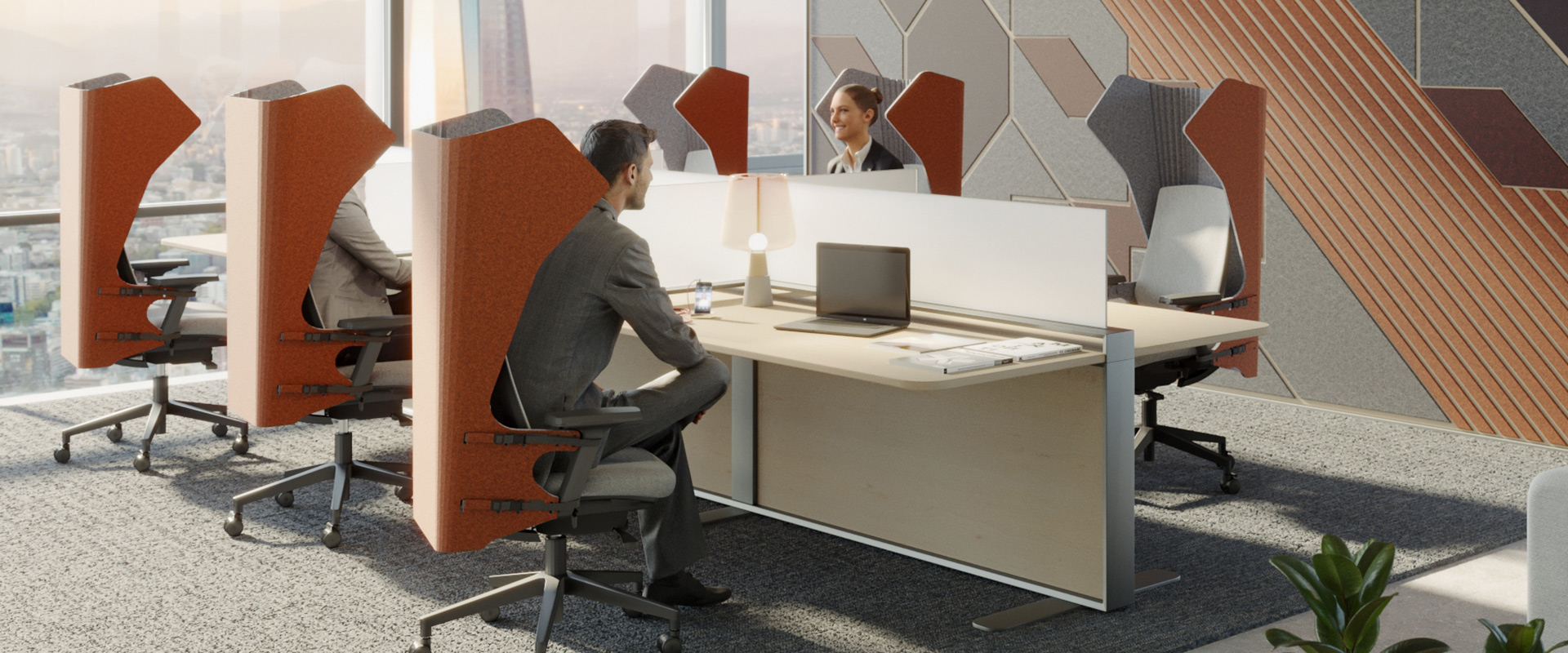 Ezocore is available in an array of colors, and can also be combined with our acoustic felt layers to create unique designs.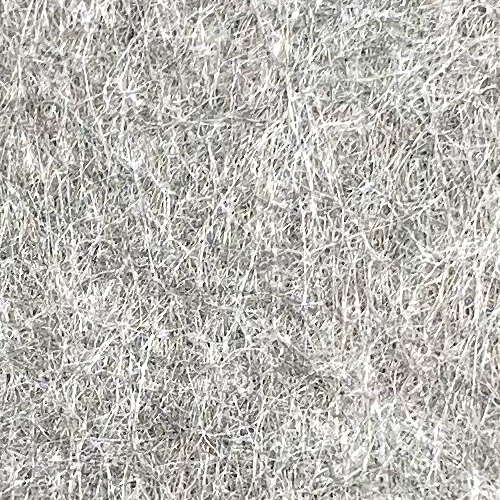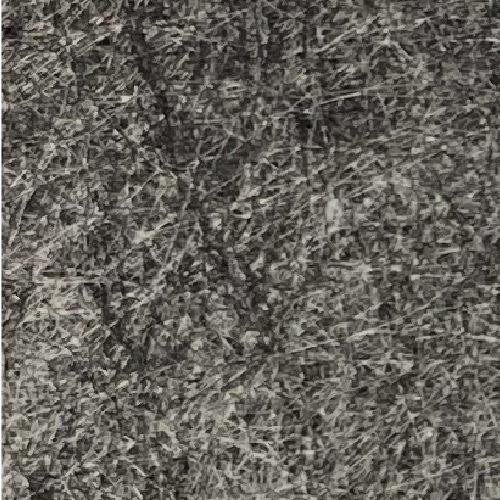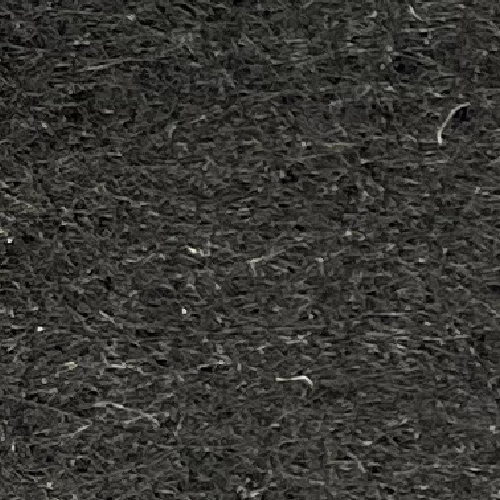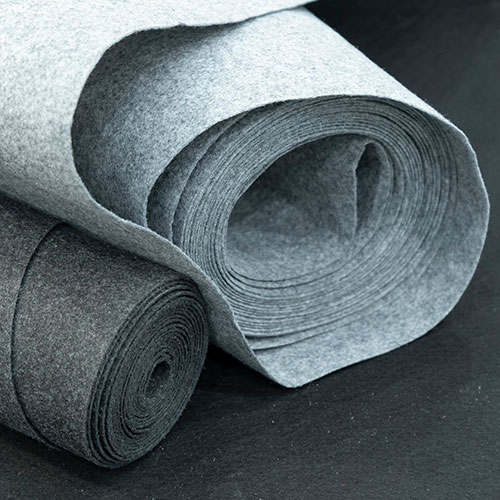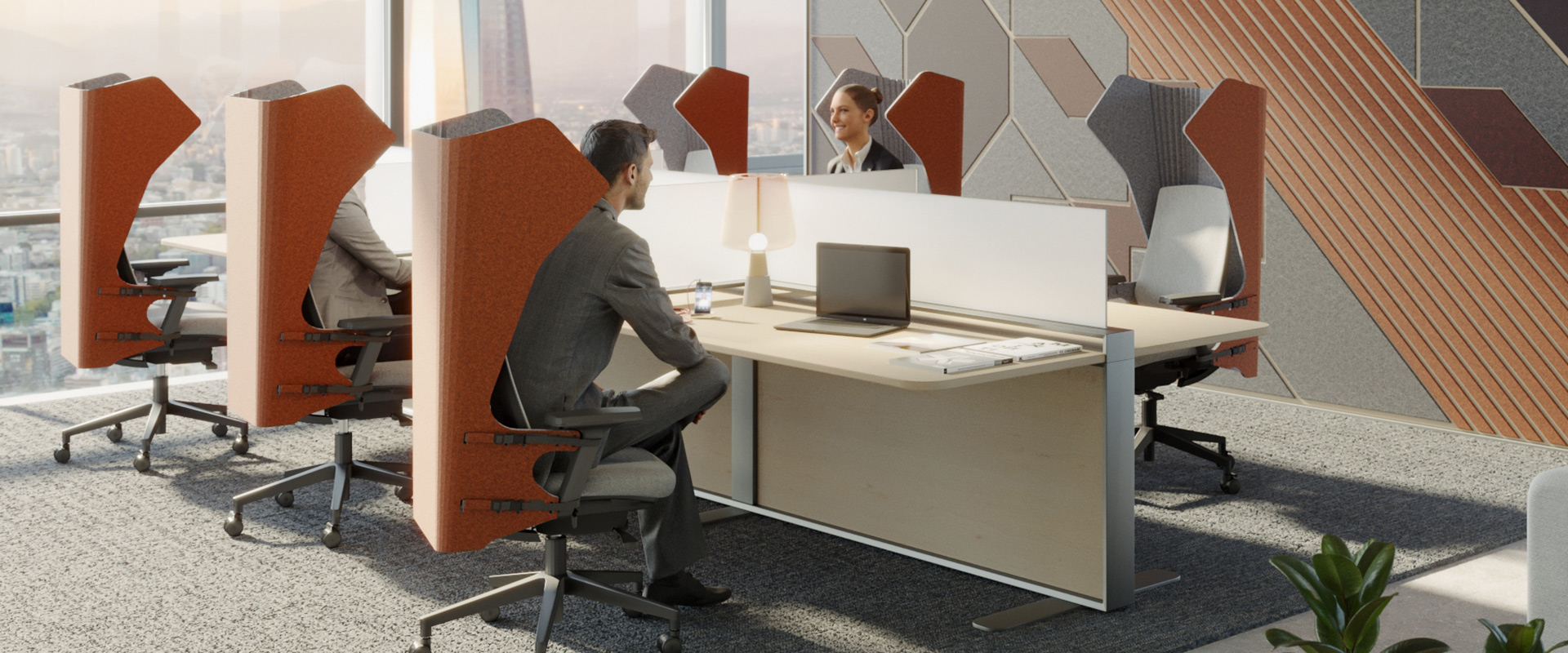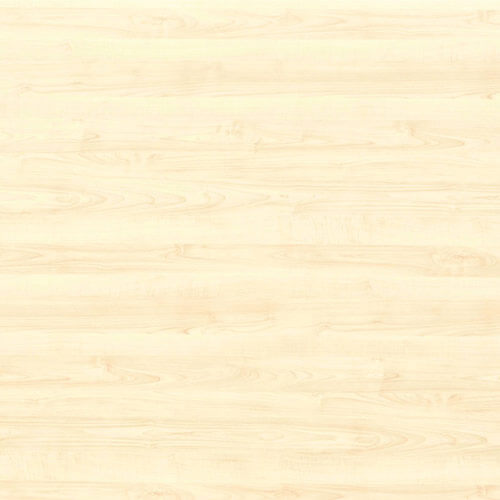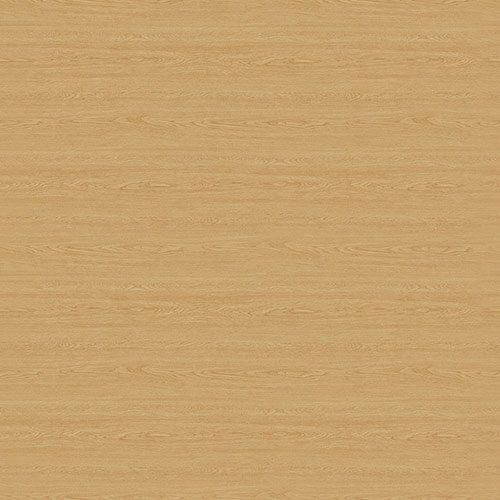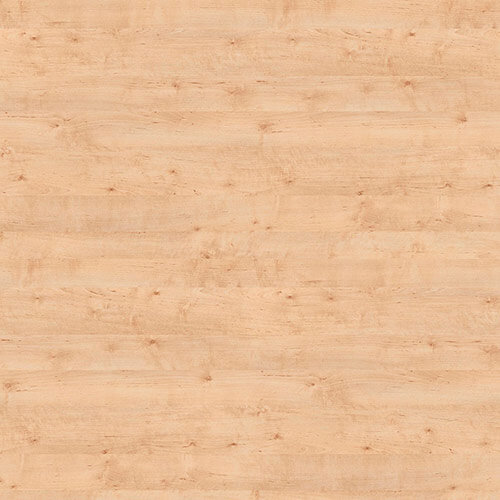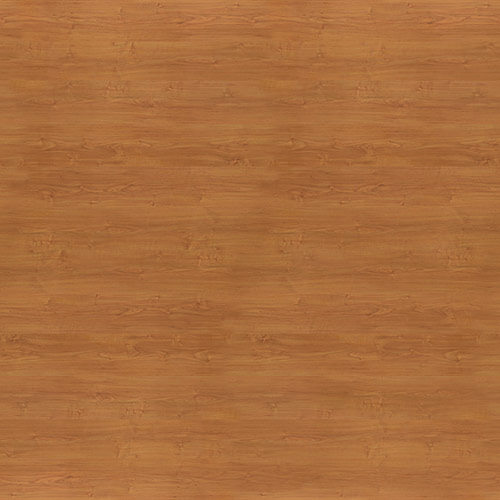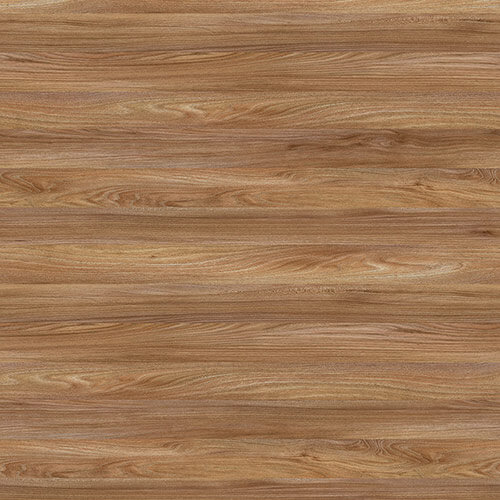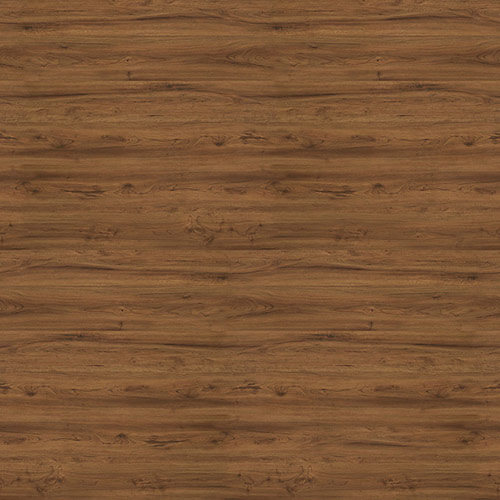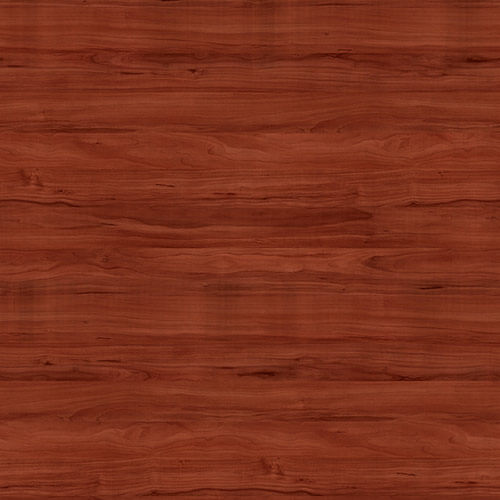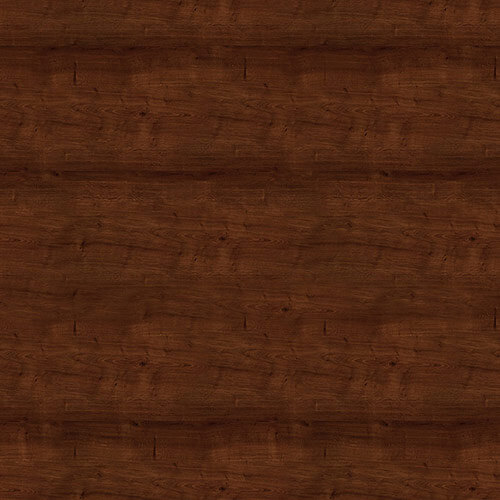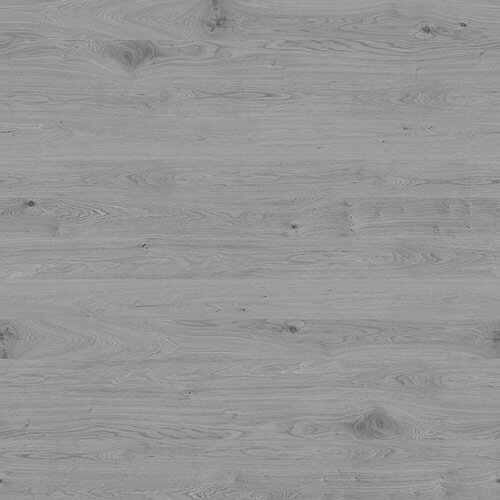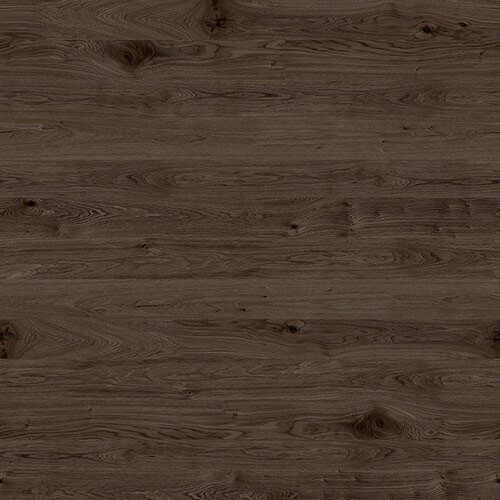 Backer: EzoBord 3/8" (9MM) & 1/2" (12MM)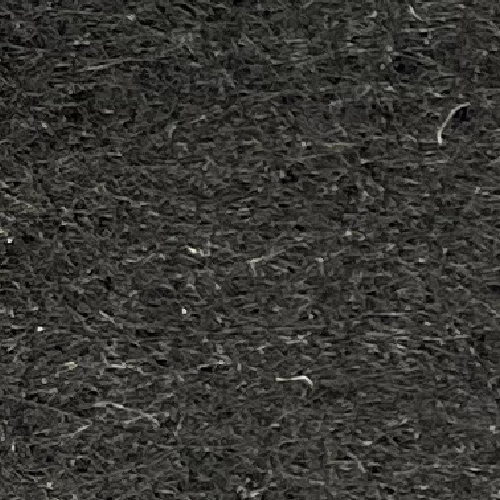 We offer custom acoustic solutions made with sustainable materials in local production facilities. Choose EzoBord as your new creative partner.