Acoustic Design Solutions Made Locally In The UK
Ready made acoustic solutions
Ezobord UK has an extensive range of ready-made sound dampening panels, acoustic wall tiles and acoustic desk screens. Our desk dividers and protective desk hoods also provide vital screening solutions to aid social distancing in open plan offices and spaces. Our baffle cloud systems offer sound absorption solutions for ceilings.
We also design and manufacture custom-made and bespoke acoustic solutions.

custom design
Ezobord is a versatile material that can be easily moulded and shaped to create effective acoustic treatments and vital bespoke social distancing screening for occupants. Ezobord's adaptability and ease of installation, provides architects and interiors designers design options when used in interior schemes that need to be functional but beautifully designed..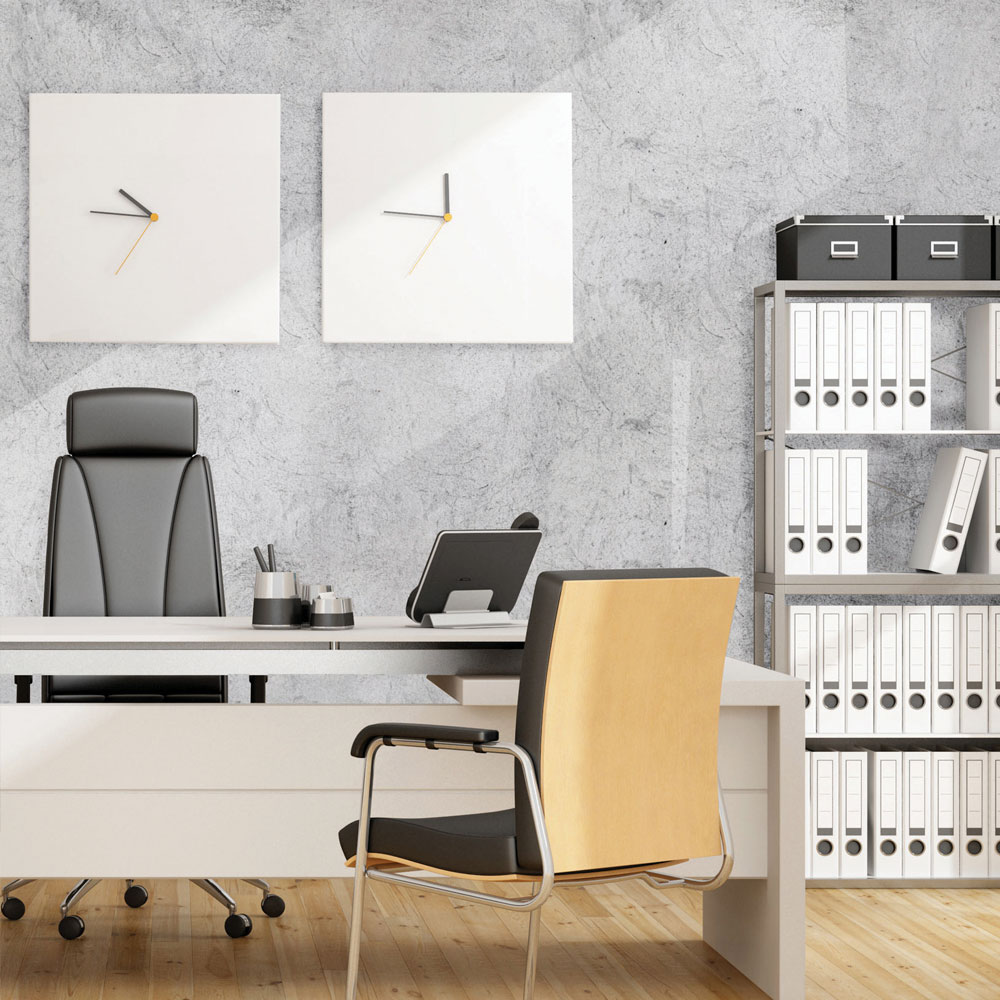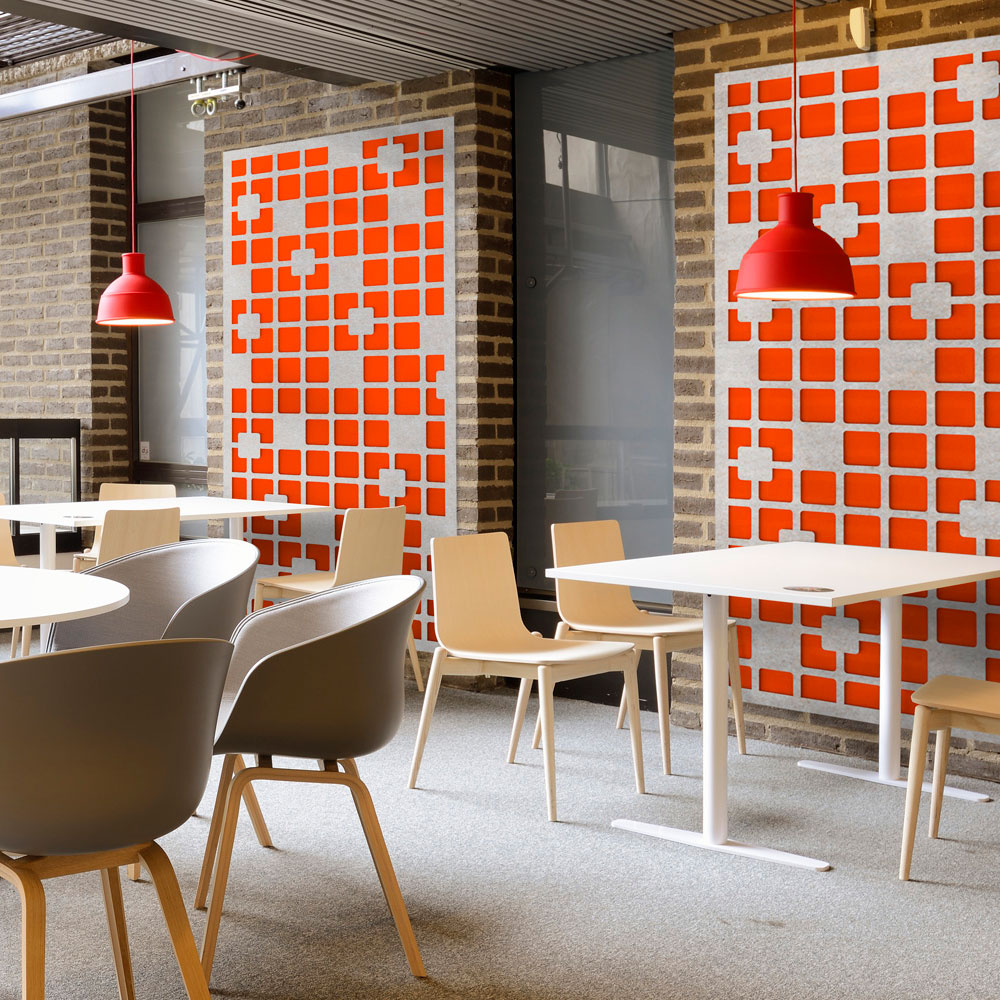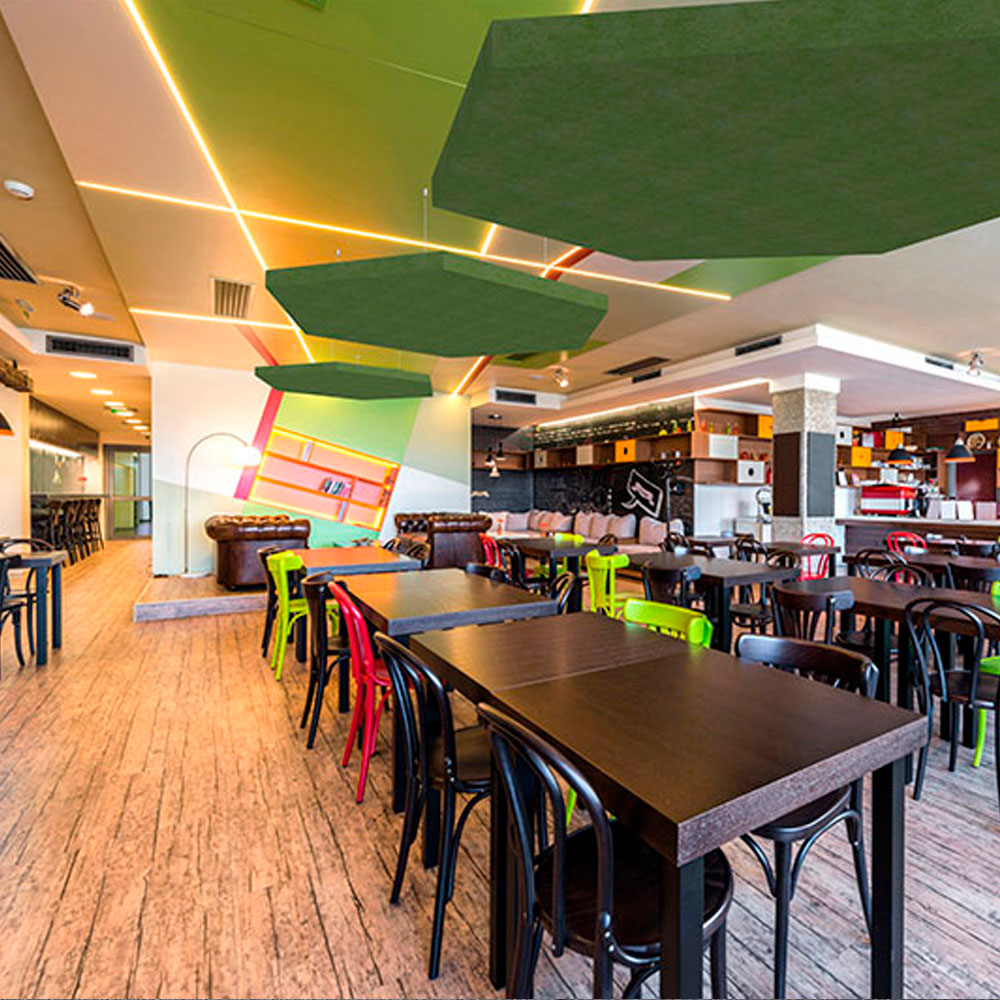 SOME OF OUR VALUED CLIENTS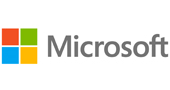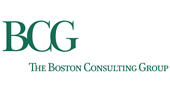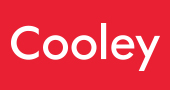 contact information
Ezobord UK Limited
Unit 20 Westwood Business Park Margate, Kent CT9 4JJ
Sales: Nigel Webster
M/WhatsApp: +447973629382
E: sales@ezobord.co.uk
Operations: Andy Knight
M/WhatsApp: +447773601167
E: andy@ezobord.co.uk