Whether your road is paved with gold, hibiscus or amaranth, color leads the way to any design utopia. Color reflects your brand, punctuates your desire, evokes expression, and  showcases your personality. It creates mood, supports focus, generates vibrancy and helps align settings with the people who use them.
Selecting your palette is where the creative process begins. Explore our wide range of material options and choose color, your way!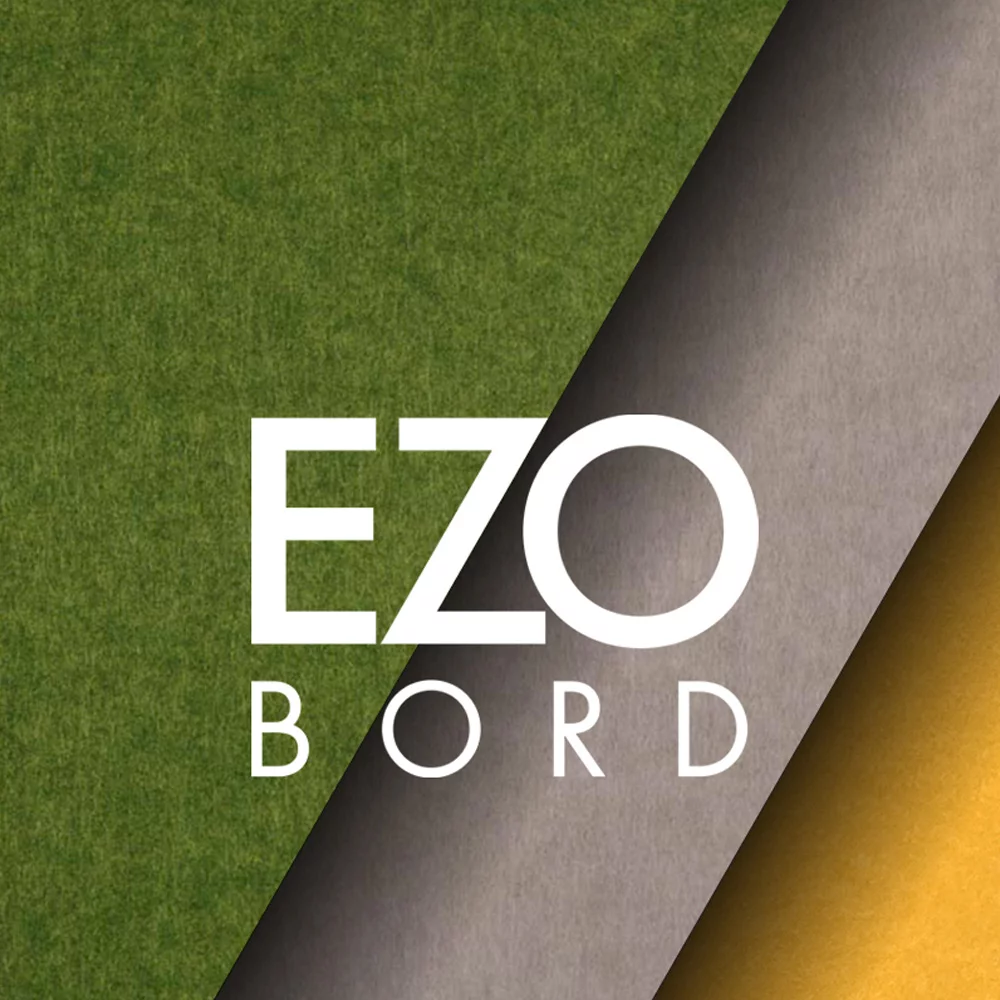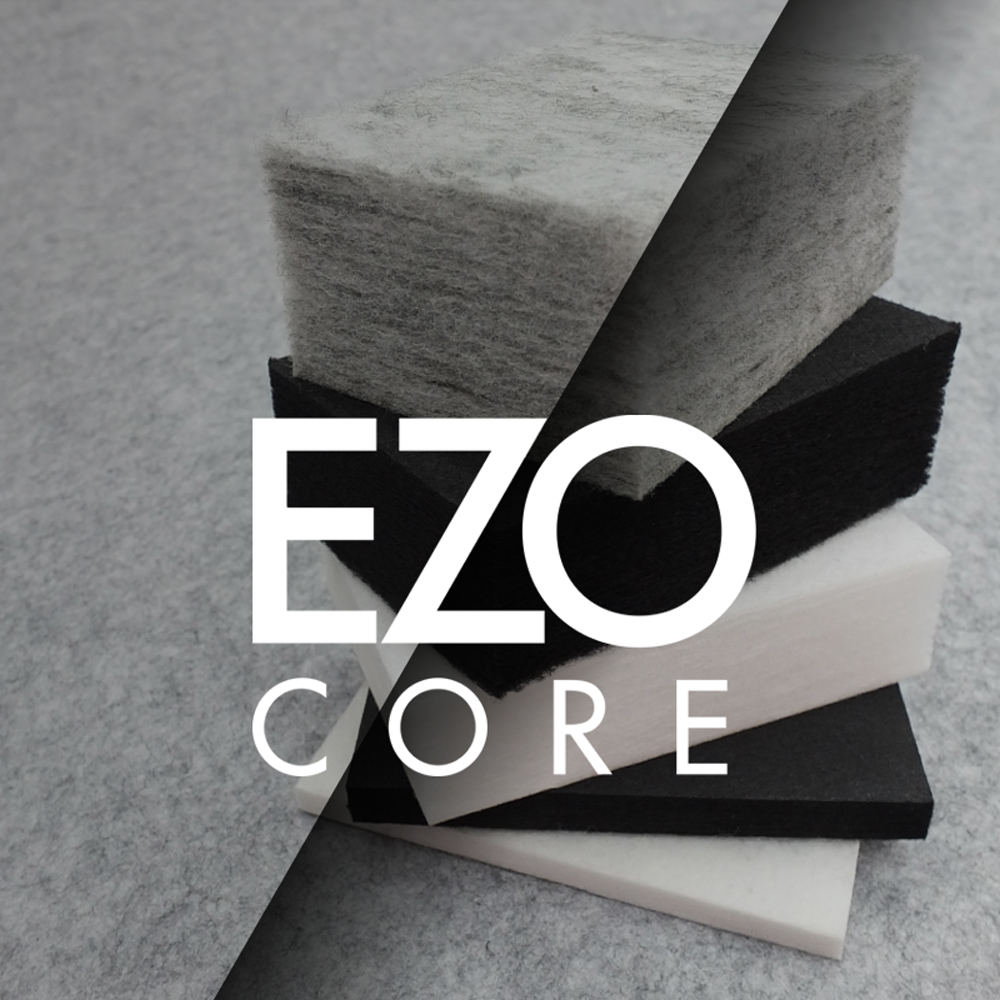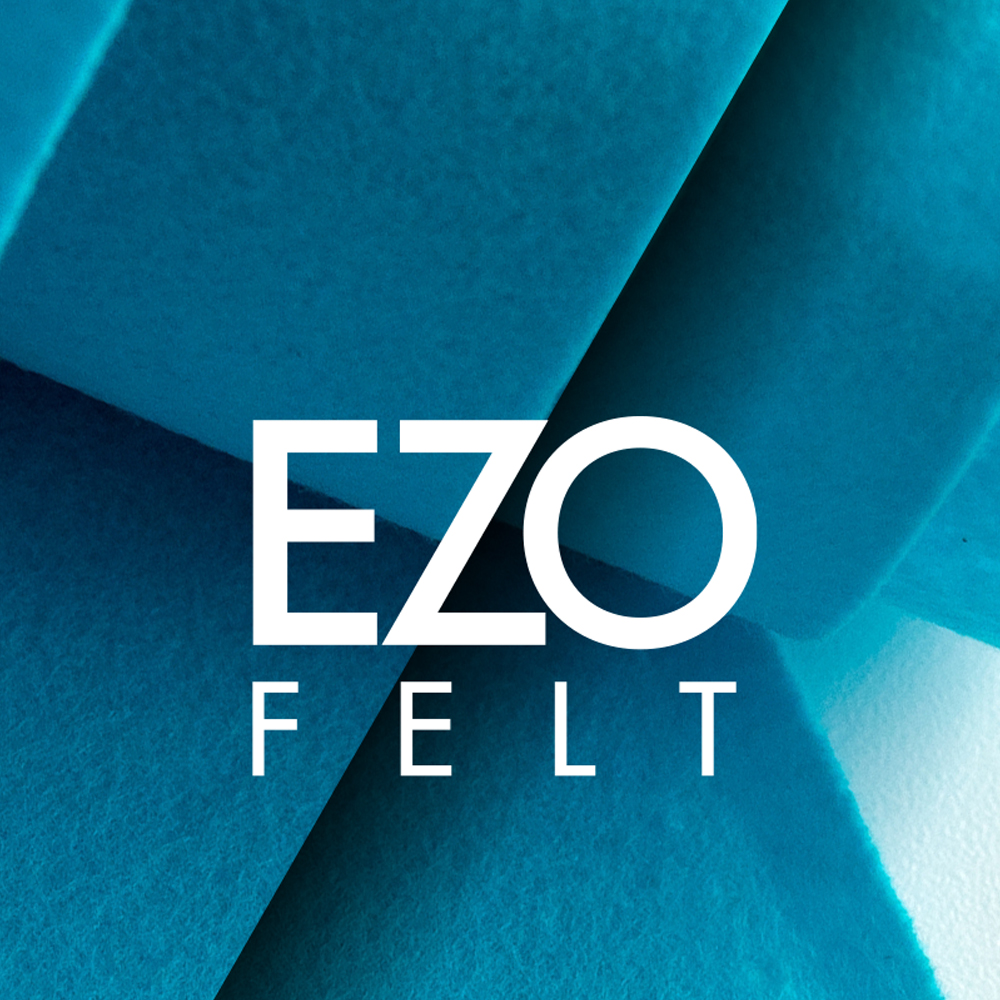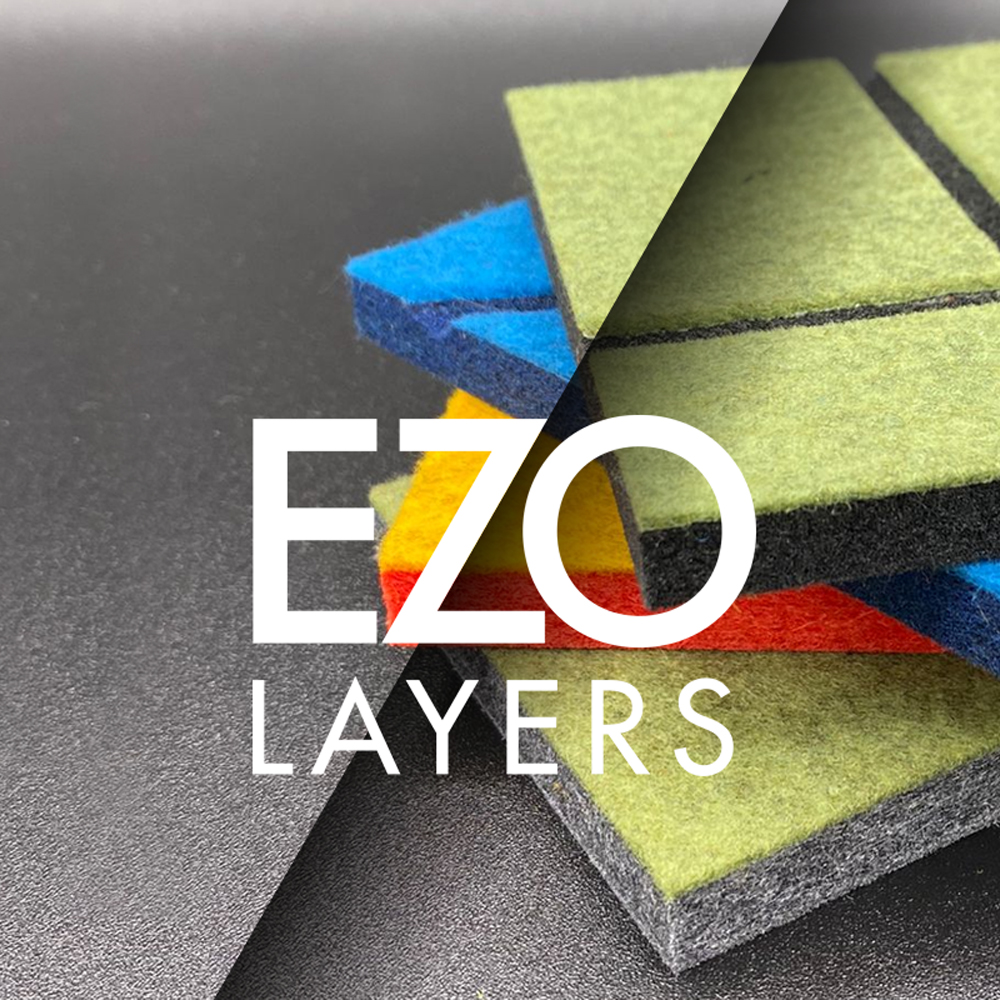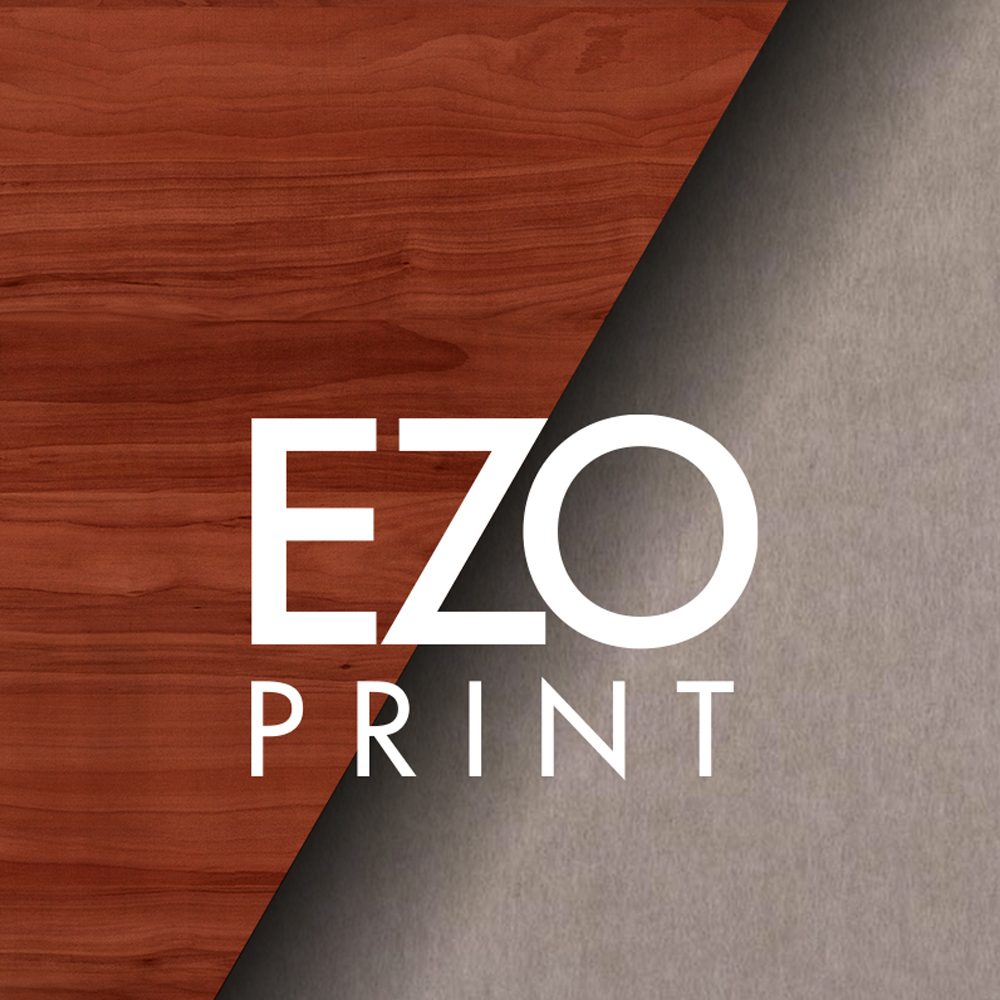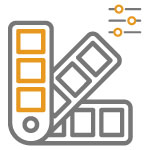 Endless color combinations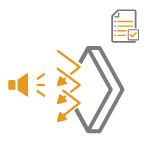 High performance acoustics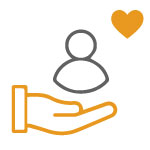 Promotes healthy workplaces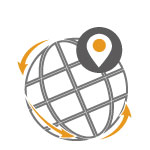 Locally manufactured in North America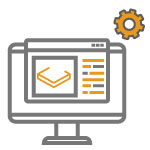 Design Engineering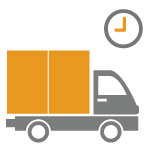 Unparalleled delivery times
Environmentally Sound Production
The production of EzoBord is a remarkably clean manufacturing process. It is entirely eco friendly resulting in low energy use, no emissions, no off gassing or VOC's, no waste water, nor the use of any adhesives.
All scrap material is 100% recyclable and is put back into the manufacturing process. There is virtually no waste in producing an EzoBord panel.

Bespoke
Right the First Time
We specialize in bespoke new product creations, taking an idea from concept to completion. We establish a project scope and feasibility, formalize requirements, proof of concept test, physically mockup, and place through a series of tests to determine suitability for use before creating finalized product designs. Our unique approach, vast experience with our base raw material, and design competencies means you can trust in our ability to deliver a unique creation right the first time.