Get Vertical with Stylized Wall Treatments
Decorative Acoustic Wall Panels
Vertical Surfaces are open canvases that can drive your brand, integrate technology, and support the acoustical needs of your space. Walls are sometimes fixed, or they may be flexible dividers that give your work area parameters and inspire collaboration by adding dimension and color.
Ezobord's decorative acoustic wall panels allow you to explore a variety of geometric, tiled and patterned acoustical wall treatment applications or define space yourself with suspended work zone dividers to create visual privacy, absorb sound and punctuate style.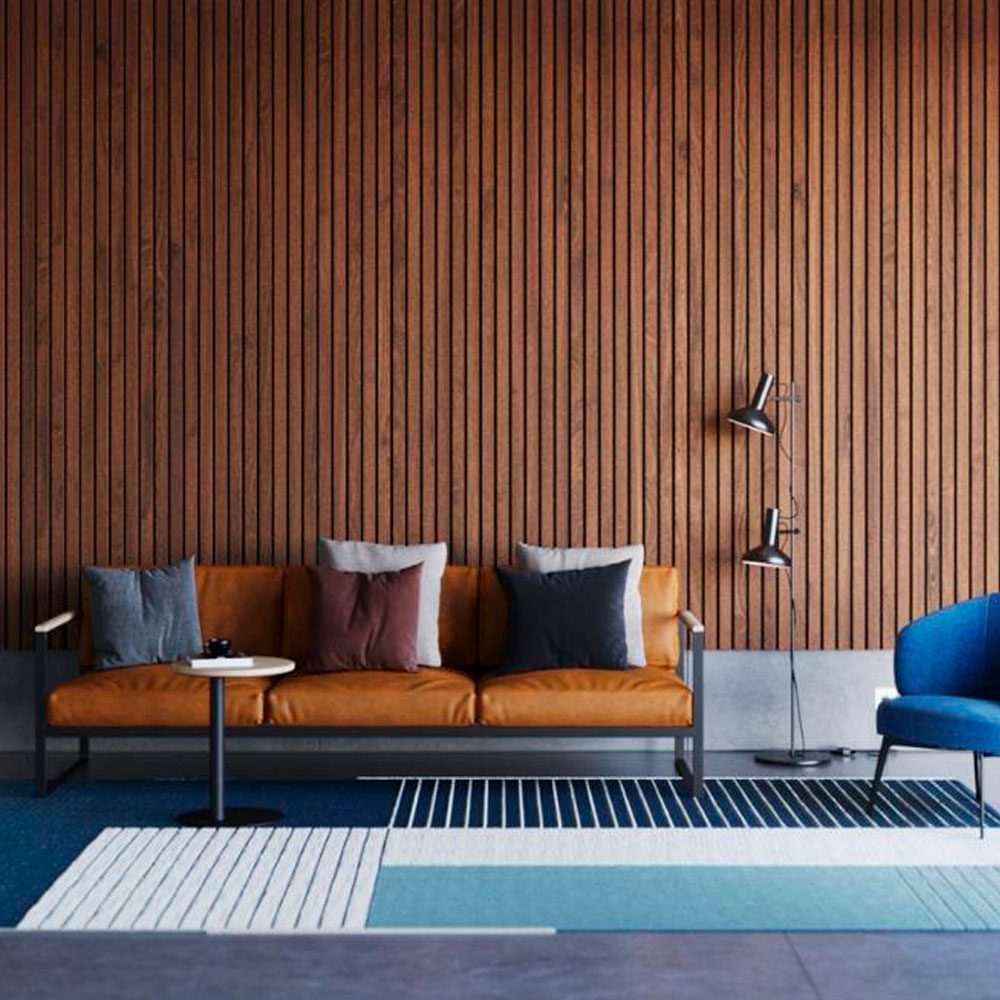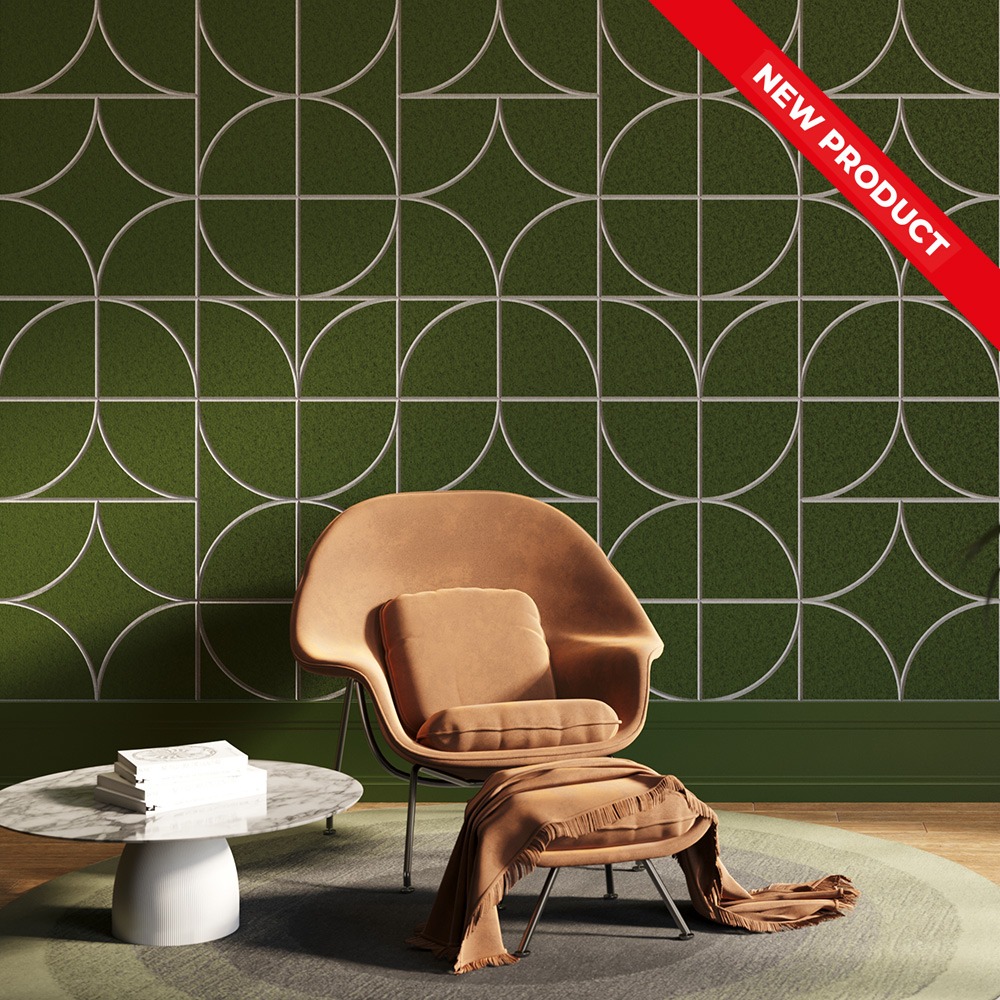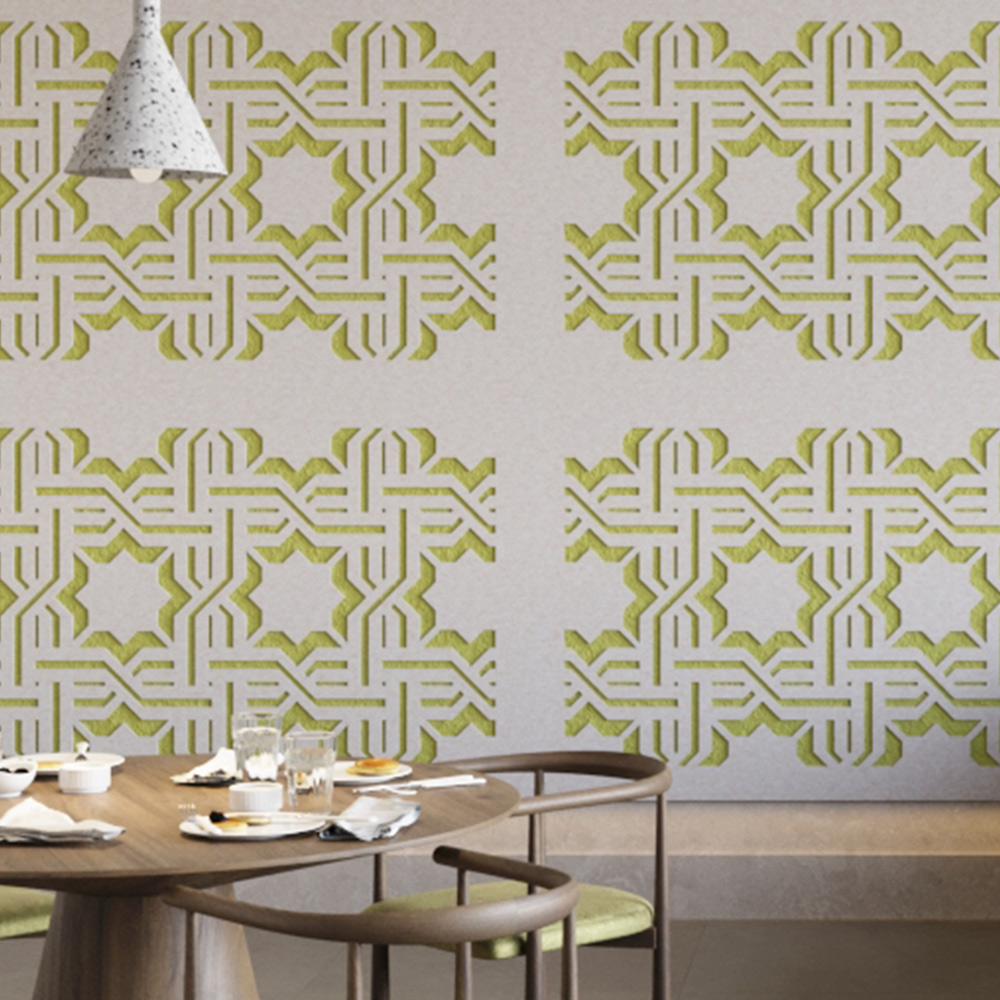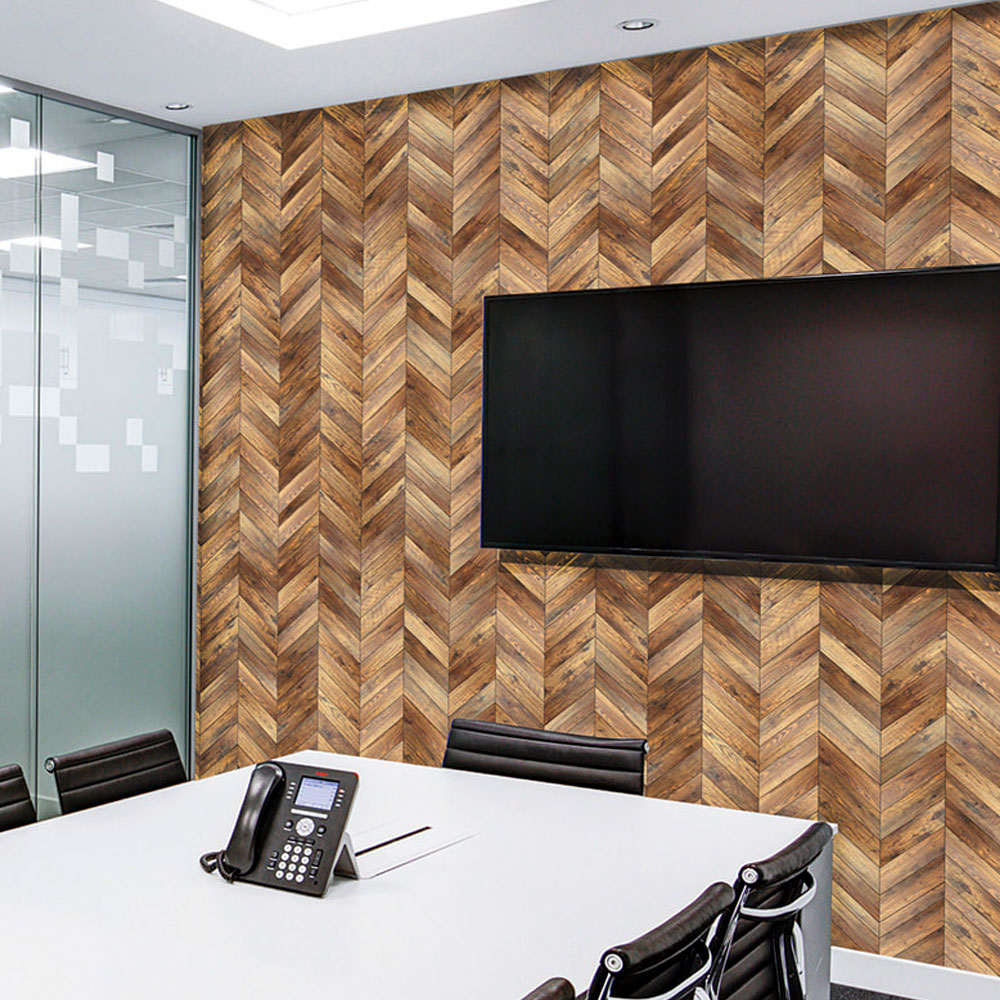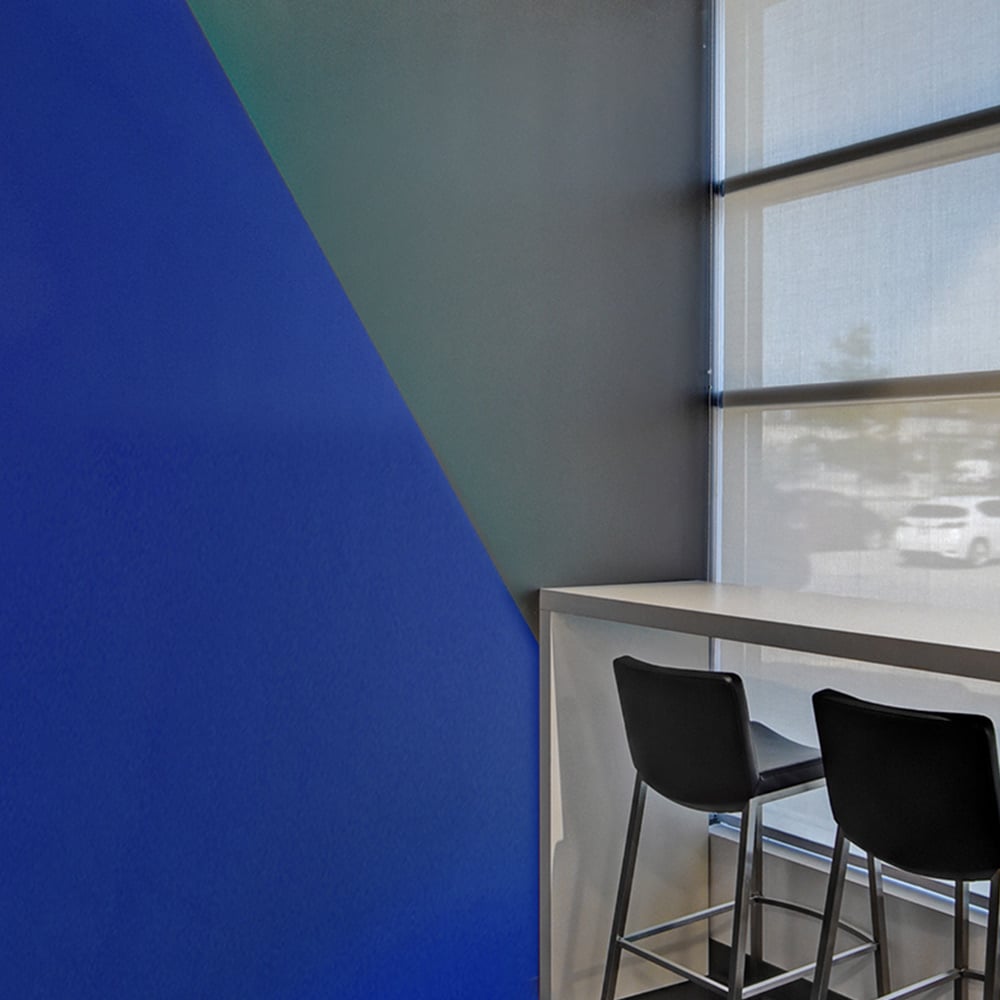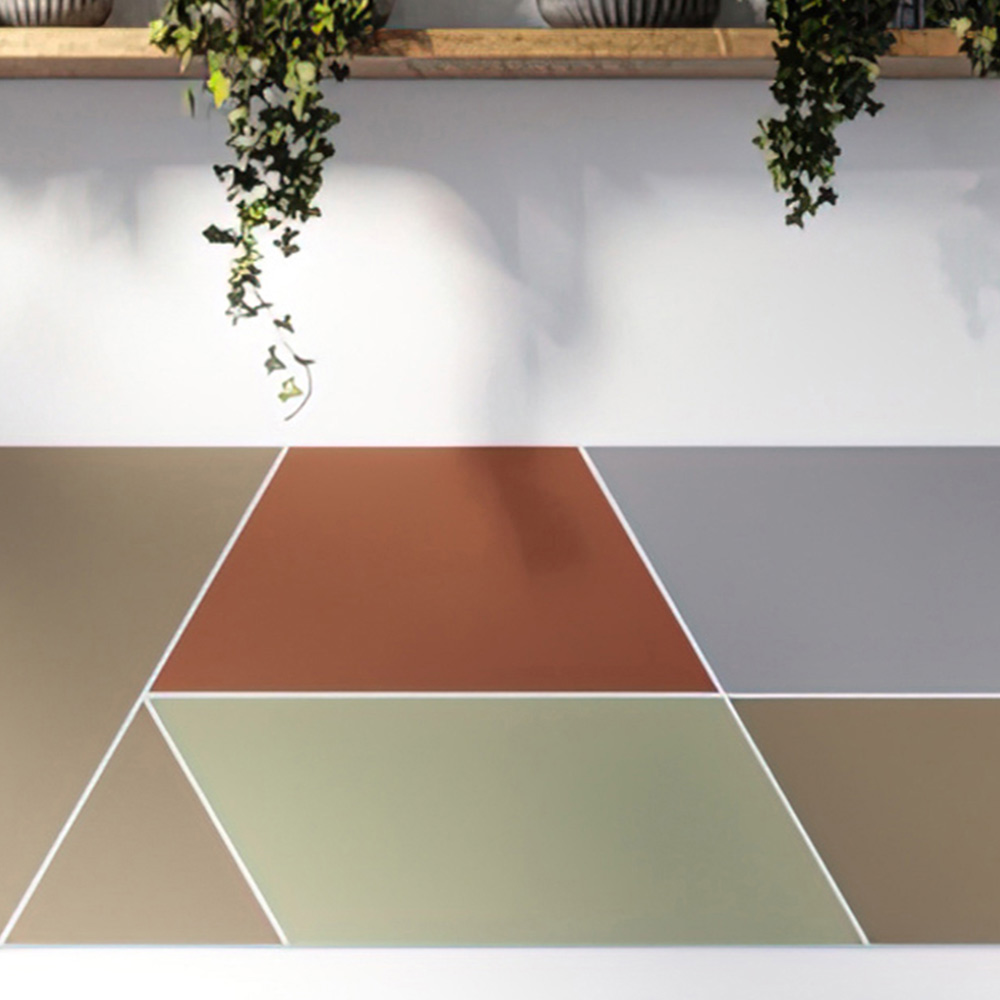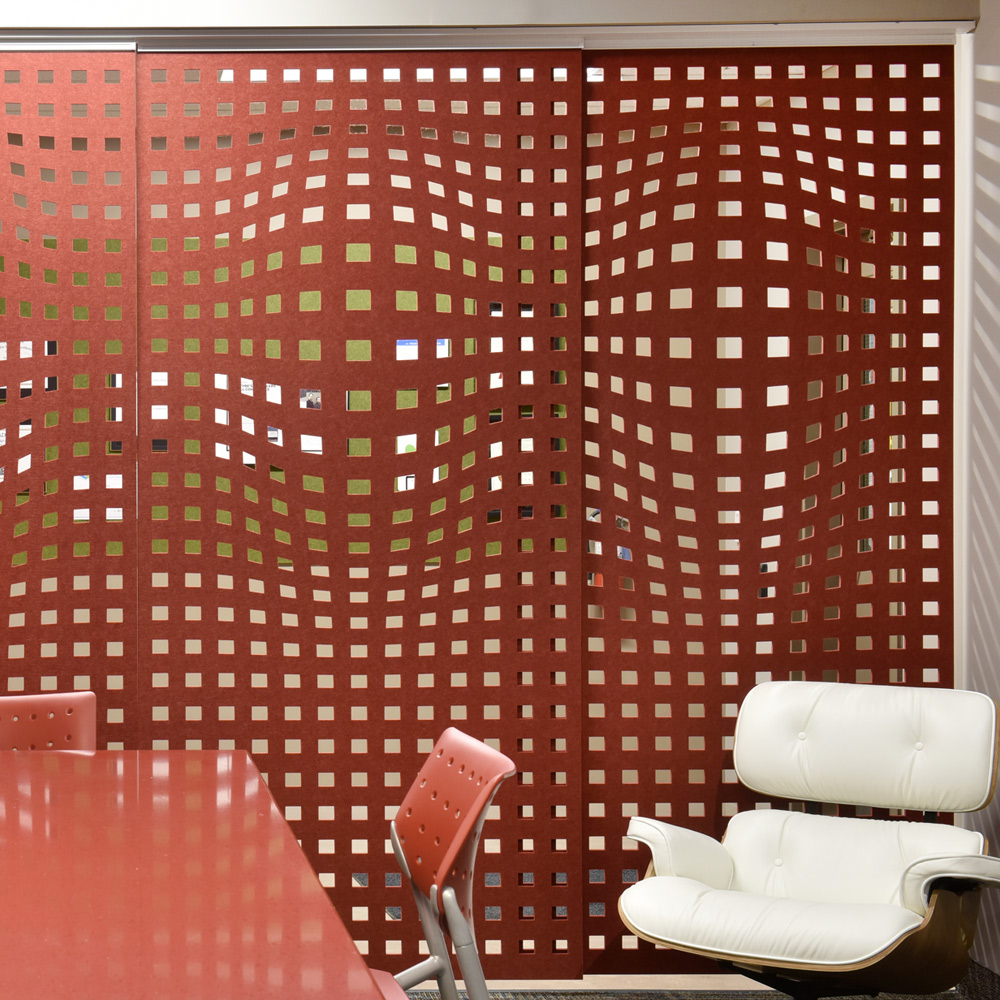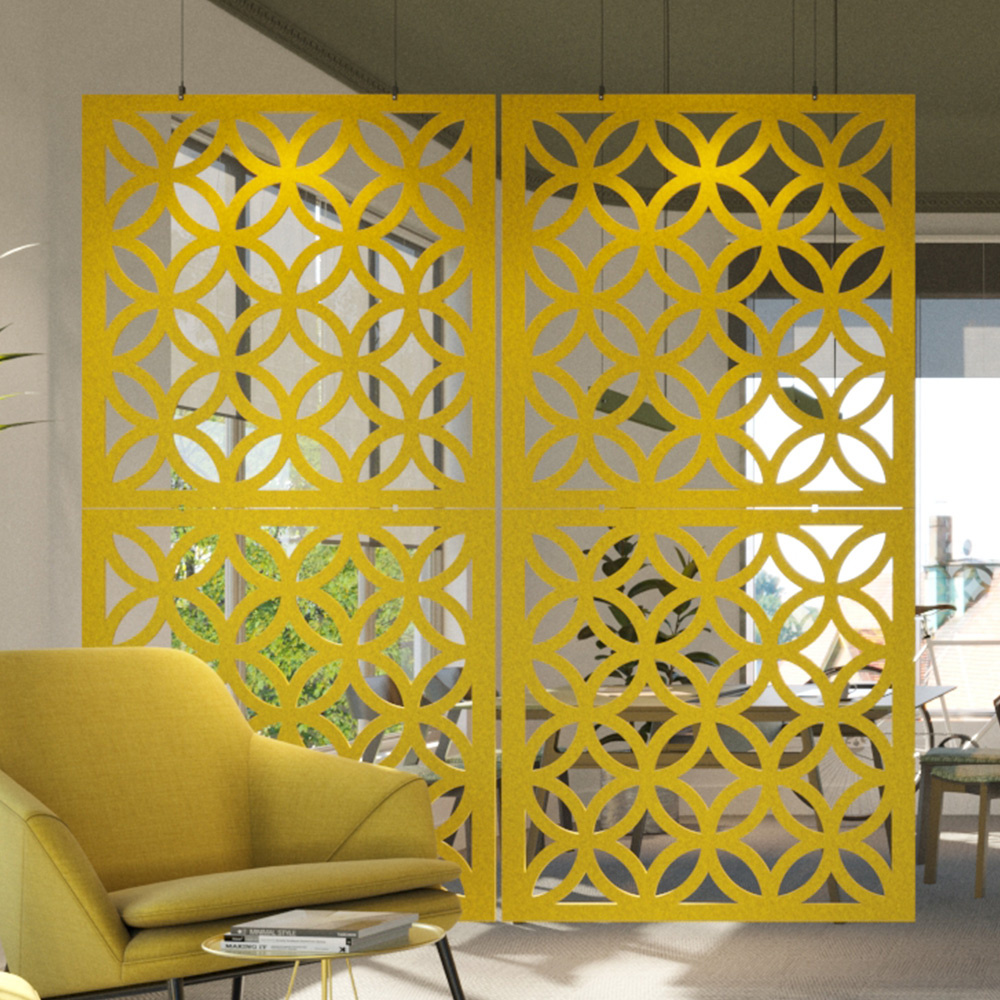 work zone divider modular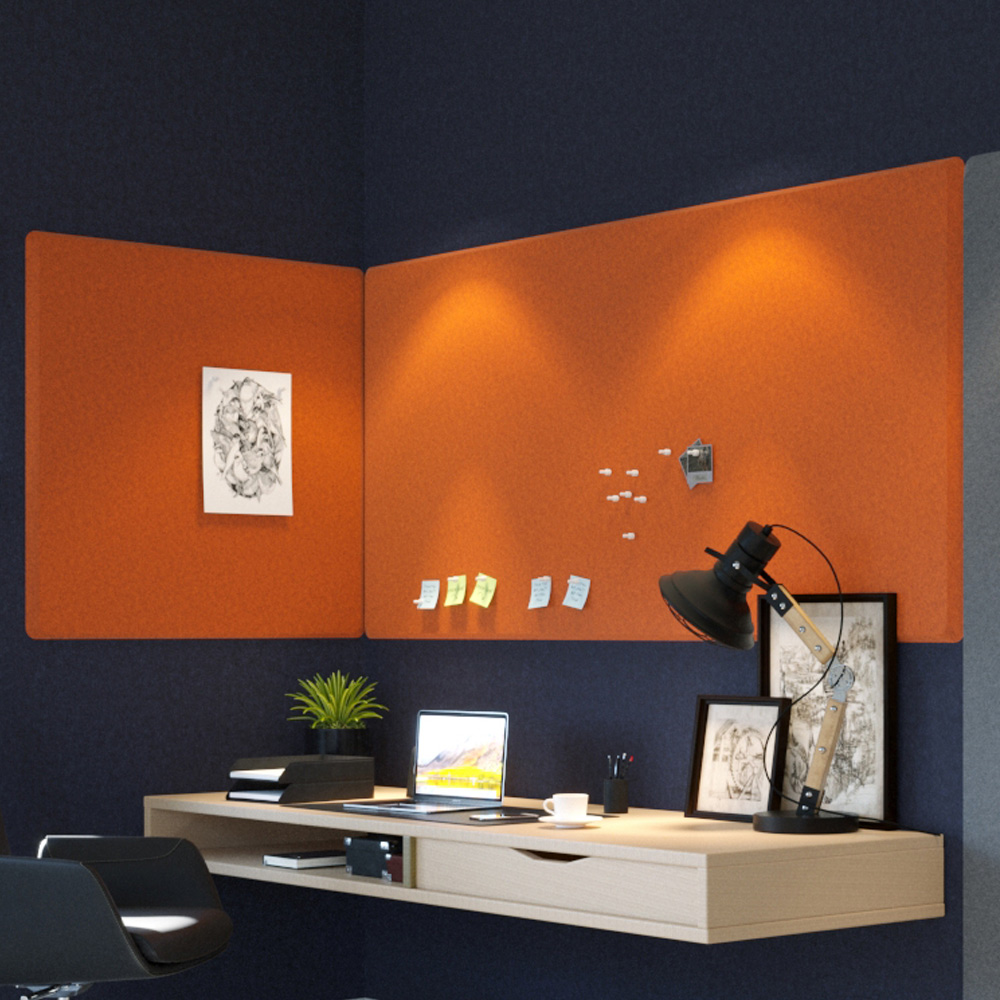 We offer custom acoustic solutions made with sustainable materials in local production facilities. Choose EzoBord as your new creative partner.